Sometimes we just don't know what to get our loved ones for the holiday. It can definitely be a struggle. Everyone loves movies and TV shows. It's a fact. Whether it's Documentary, a Romantic Comedy, or the next big Action film, we all have our favorites! There is always something new or a classic that we cannot get enough of. We know that everyone loves some kind of film; that isn't the problem. The problem when shopping for our loved ones is picking out the RIGHT movie or tv shows for them. Do you get them something new or old? Do you buy them their favorite movie or something you think they will enjoy? It's risky business my friends, that's why I say don't do EITHER. Let them choose their own movies and Tv shows this year!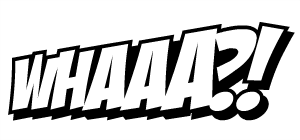 Buy them a Netflix gift card!
About Netflix and My Experience
With Netflix you have unlimited access to all of the movies and TV shows that you want! They have every genre that you could possibly think of. I sit for many hours watching movies and my favorite TV shows on Netflix almost daily(Don't judge me). I love watching the old movies that I haven't seen in years, like the classic "Ghost". The movies are great, but what really turns me into a couch potato is the TV shows. I have a bad habit of binging on seasons of shows that I like. My favorite are the Netflix Originals, like "Orange is the New Black". I literally watched the entire second season the day that it released. Netflix streams via the internet and can be streamed on computers, phones, tablets, game consoles, blue-ray players, HDTVs, set-top boxes, and home theater systems. I have been a member of Netflix for over 4 years now. In those 4 years I have never had an issue with the service. It always streams smoothly. The pictures is clear. The descriptions are precise and correct. The Netflix platform is easy to understand and navigate. Also, Netflix recommends movies and shows to you based on what you watch!

More About Netflix Gift Cards
Gift Card Amounts: These can be purchased in increments of $30 or $60.
Where To Purchase: Netflix gift cards are available at major retailers including Best Buy, Target, Walmart, Gamestop, Krogers, 7-Eleven, Safeway, Speedway, Albertsons, Lowes, Staples, Price Chopper, Food Lion, Ahold, WinnDixie, Meijer, Giant Eagle, Supervalu SVU, Albertsons, Staples and Dollar General.
How To Redeem: New users are prompted to create an account to redeem their gift card and select whichever streaming plan they would like. Once the gift card value runs out, their account will automatically close. Existing Netflix users can apply the gift card to their account to receive credit. When the gift card amount runs out, their credit card associated with the account will continue to be charged.
Netflix gift cards are already available at Best Buy and will become available in all of our retail locations by the middle of November.
Connect with Netflix
Head on over to www.Netflix.com to see what they are all about! 
Connect on Social Media: Facebook / Twitter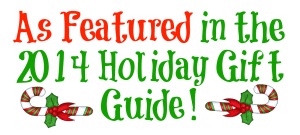 I was no compensated in any way to write this review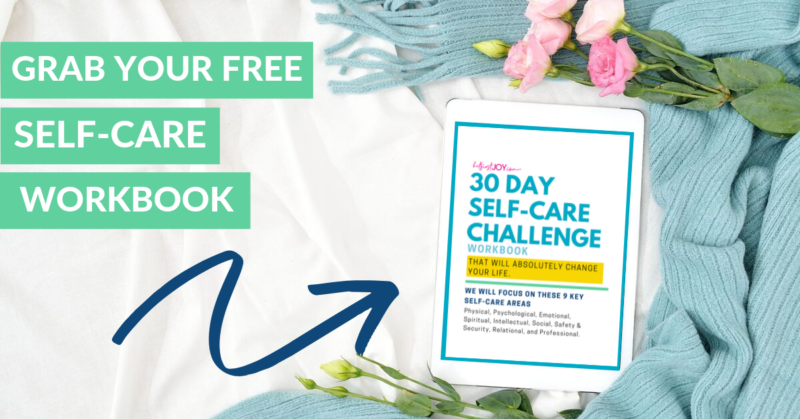 DISCLOSURE
As an Amazon Associate I earn from qualifying purchases. This post may contain affiliate links and/or promotional products, all opinions expressed are that of But First, Joy only. Read my full disclosure.