We all know about Sphero's popular BB-8 Droid. It was the most wanted robotic toy on the market for quite sometime. Sphero is now expanding their line of robotic toys with their brand new Ultimate Lightening McQueen and Spider-man. These toys were released earlier this year and I have a prediction that they will be at the top of thousands of Christmas wish lists this holiday season – for very good reason.
Sphero reached out to offer me the opportunity to test these two new robotic toys and to celebrate their new partnership with
Disney
-Pixar and
Marvel
. Obviously, they picked the right gal because not only am I a
die-hard Disney lover
, I'm a self-proclaimed part-time geek. My fiancé is definitely a full-time one. With that said, we love being the first to add new tech products and toys to our pop culture collection. We both geeked out a little bit when these Sphero toys came in the mail. We decided to take them to a local park and see what they could do.
Sphero Lightening McQueen
A remote-controlled Lightening McQueen is every Cars fan's dream come true – if built to perfection. There are two different types of remote-controlled cars. There's the type that moves forward, backward, left, & right. And then, there's the Sphero Lightening McQueen remote-controlled car. When Sphero does something, they do it right (just like Disney). They definitely don't release a product too soon. A lot of hard work, attention to detail, and innovation was put into the creation of the Ultimate Lightening McQueen.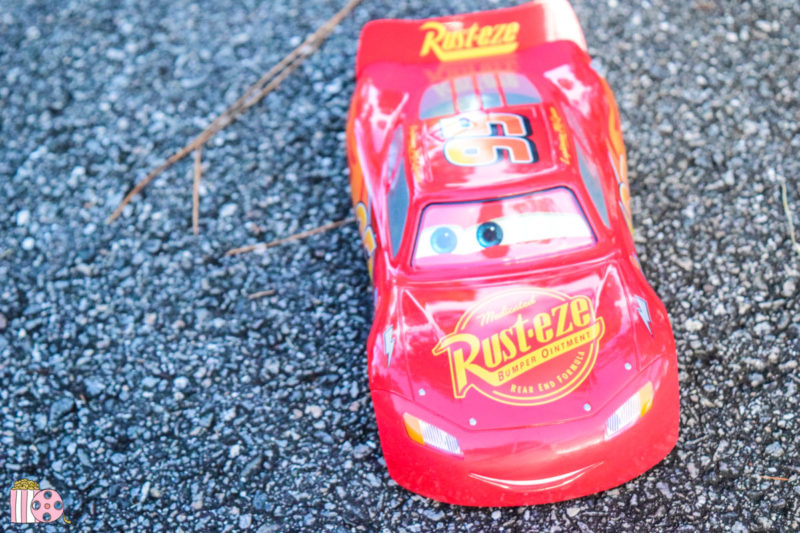 Lightening McQueen comes to life right before your very eyes. You'll see his eyes light up and his personality will shine, as soon as you charge him up – by plugging the charge into his gas tank, of course. You'll instantly be taken aback as you hear Lightening McQueen's true enthusiastic voice (Owen Wilson) speak to you. He's ready to ride and boy is he emotive.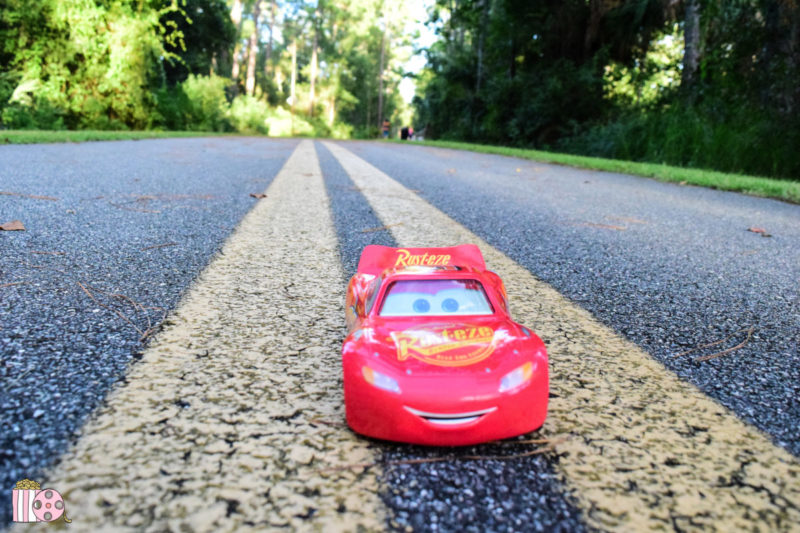 When I say that McQueen comes to life, I mean it! His emotions are fully expressed as you can see in his animated eye expressions and animatronic mouth, which moves intricately as he speaks.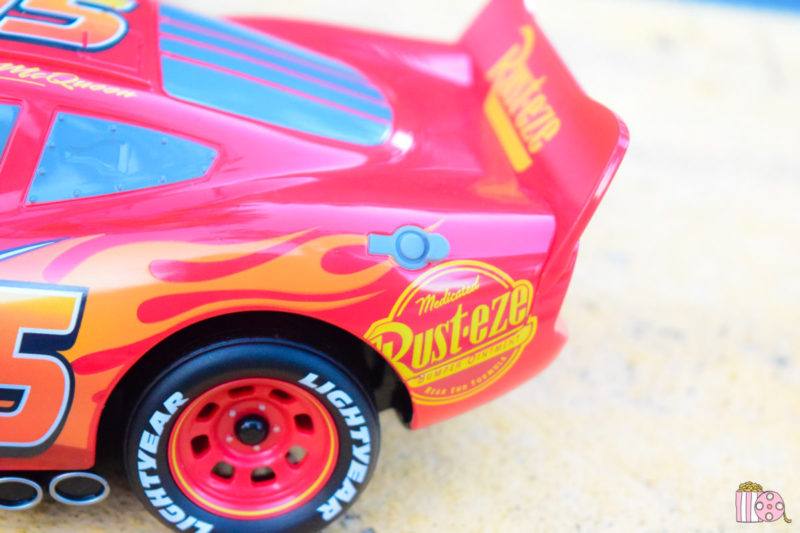 After McQueen is all powered up, you'll connect the app and he will be ready to race! The app is simple to use and the setup is a breeze. Honestly, anyone that understands technology can connect and control the app. Simply use the app to control his every move and be amazed as he not only follows your directional commands, but watch his left and right sides move up and down as he expresses his emotions, does tricks, and drives like the champ he is!
This. Is. Lightning McQueen.

Disney•Pixar's Ultimate Lightning McQueen is the top of the line racer packed with personality. With animated eyes, an animatronic mouth, and emotive suspension, experience Lightning like never before.

A seven-time Piston Cup Champion, Ultimate Lightning McQueen was born to race. Connect to the app, hit the gas, and see Lightning respond to your commands with his personality on display, thanks to emotive actions and speech. Watch him lean into hairpin turns and drift like a pro.

When you're not driving and drifting with Lightning, sharpen your pit crew skills in Pit Stop Panic, create scripts for Lightning to perform in his next Rust-eze spot in the Acting Studio, or kick back and relax by watching Disney•Pixar's Cars with Lightning while he reacts to the movie.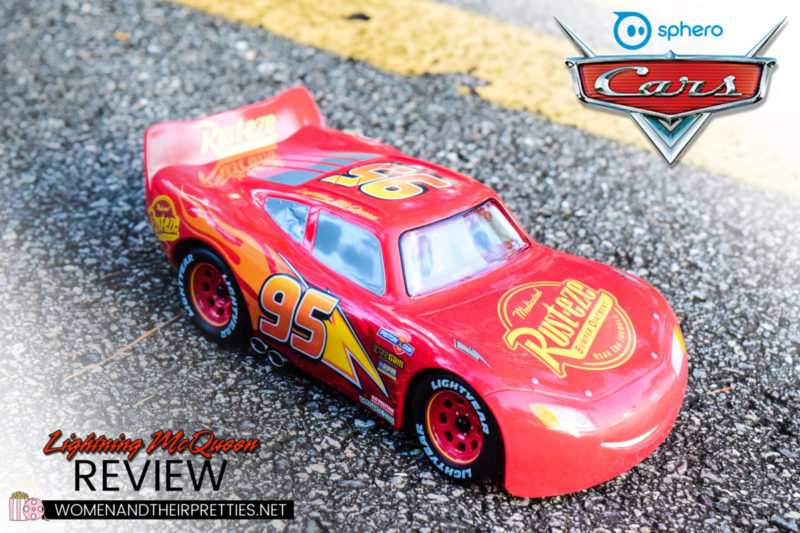 Sphero's Ultimate Lightening McQueen is truly the ultimate robotic Disney toy. His personality and movements are so detailed that you'd think Sphero shrunk him and pulled him right out of the Cars movies.  This is one of our favorite tech pieces. It's currently on display in our home as a collector's piece but when guests visit, he comes out to play!
You can pickup your very own Sphero Lightening McQueen on Sphero.com or Amazon.com with free 1-day Prime Shipping.
Sphero Spider-Man
You know what I love about Sphero's robotic toys? Every single one is different from the other. Don't expect Spidey to be anything like Lightening McQueen or BB-8! Just like in the movies, he has his very own personality. While Lightening McQueen wins us over with his cool tricks and smooth talking, Spider-man impresses us with his bravery and heroism.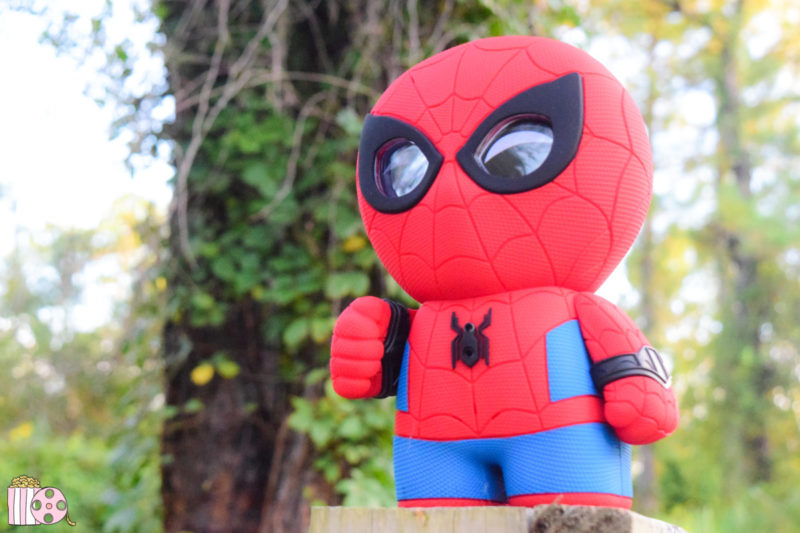 You control the Sphero Spider-man with it's very own app. As with other Sphero toy apps, it's simple to install and connect. What I love about the Spider-man robotic toy is that you get to become your own customized hero! You get to pick your hero name and weapon of choice. From that point forward, Spidey will call you by your name as you partake on missions & battles with him!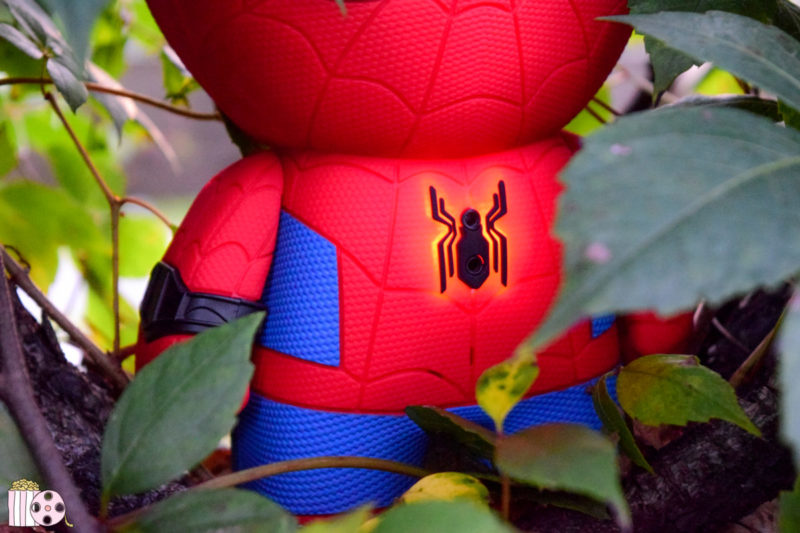 That's not all he has to offer! Push his spider badge and you can play games, listen to jokes & stories, set alarms, and even set him up to guard your bedroom! That was one of our favorite features because you set him to guard the room and if anyone picks him up, he will tell them to put him down because that room belongs to you!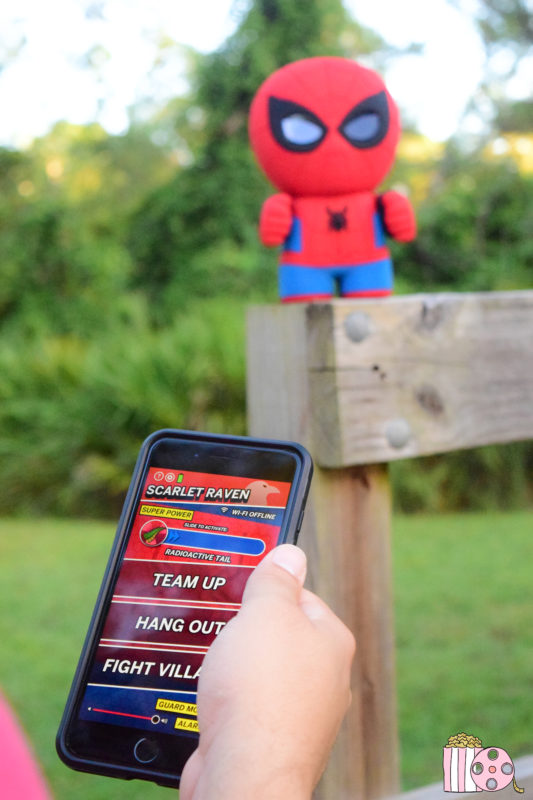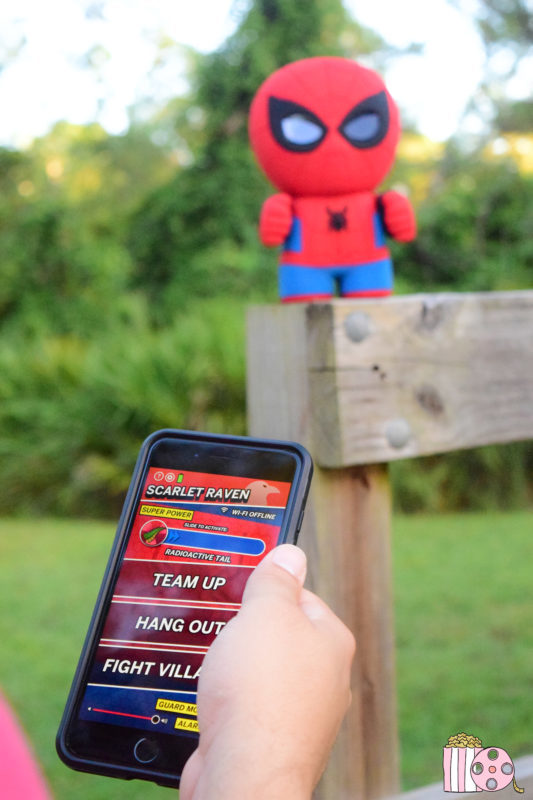 Other than snarky attitude and exciting reactions, you'll enjoy watching his animated LCD eyes light-up react to different feelings. Sphero's Spider-man is the most interactive robot I've every owned and I'm super excited to have him as my sidekick!
Team up. Hang out. Fight villains. Hero stuff.

Join forces with Spider-Man™ and enter the Marvel Universe like never before. This voice interactive Super Hero features hours of entertainment. Embark on missions where you'll take on the city's worst criminals and battle Spidey's most notorious villains. Every decision you make creates a new path forward, so your unique journey will continue to evolve. Spidey's Wi-Fi capabilities allow for new missions, games, stories, jokes, and other content updates. When not fighting bad guys, hang out and strike up some banter with your friendly neighborhood hero. Spidey's reactions and signature snarky attitude are sure to keep you on your toes.

Built with fully animated LCD eyes and motion detection, Spider-Man is as expressive as he is perceptive. Watch him react to people passing by, set him to wake you up, or have him guard your room to stop snooping siblings. The tech in this interactive, immersive, and intellectual Spidey empowers you to be his heroic ally.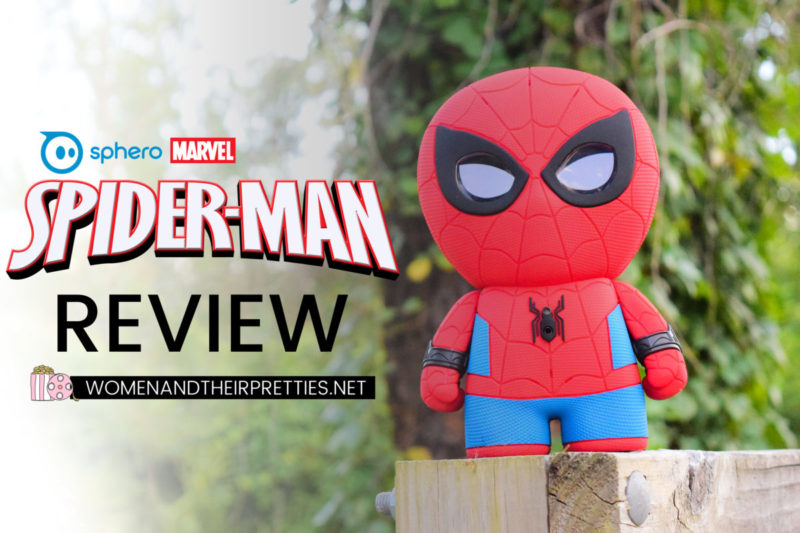 Since Spidey is WiFi enabled, we never know what other tricks Sphero has up their sleeve for the Spider-Man toy! I still don't completely feel like I've explored him to his full extent! That's something I love about the Sphero Spider-man. I'll never get bored with him.
You can add Sphero Spider-man to your team by heading to Sphero.com or Amazon.com with free 1-day Prime Shipping.
Be sure to also check out Sphero's new line of Star Wars toys, just released on Force Friday!
Connect with Sphero on Social Media: Facebook | Twitter | Instagram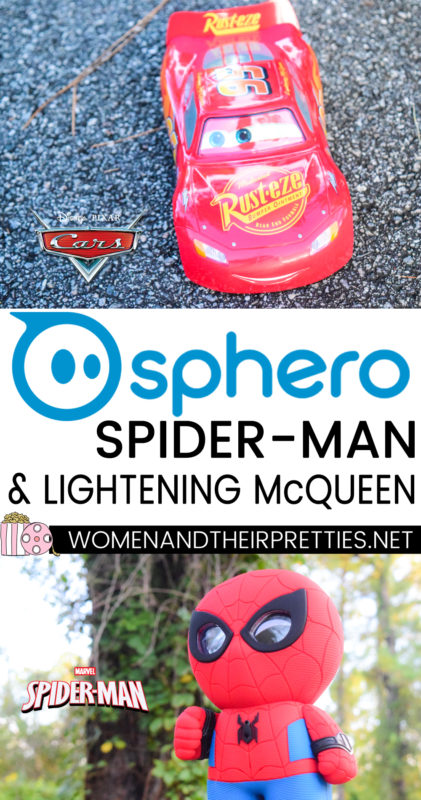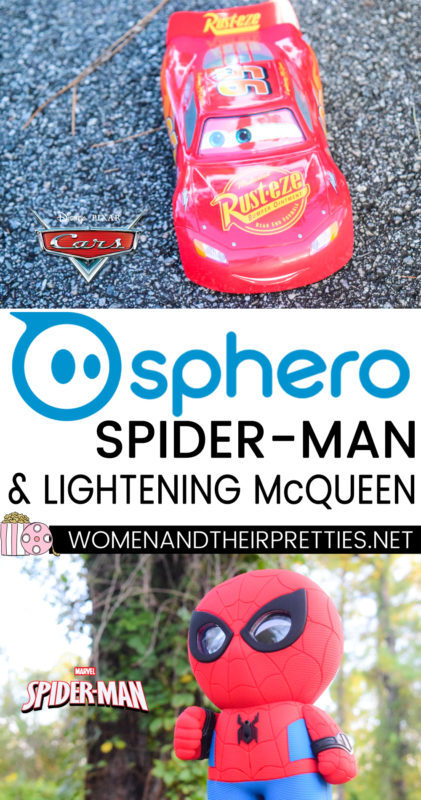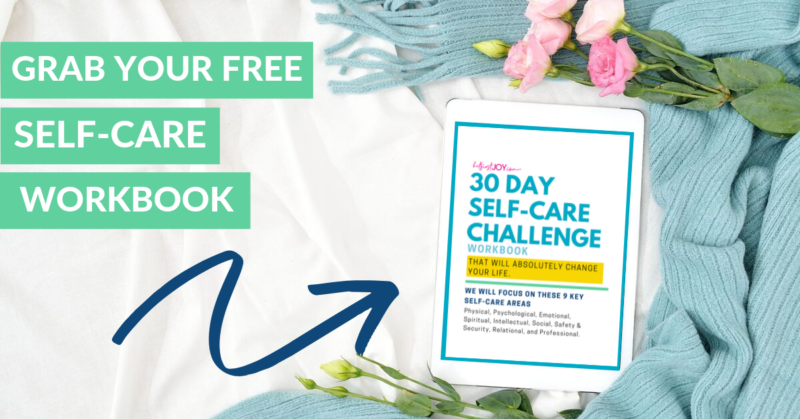 DISCLOSURE
As an Amazon Associate I earn from qualifying purchases. This post may contain affiliate links and/or promotional products, all opinions expressed are that of But First, Joy only. Read my full disclosure.