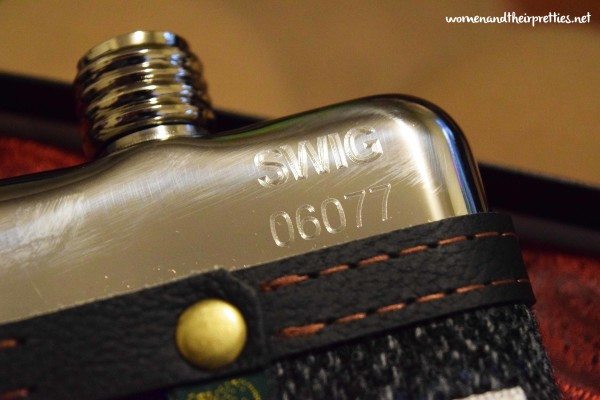 I've always thought that men were quite easy to shop for – just get them an electronic device and they are typically satisfied. At some point the technology became too expensive and the guys around me were overwhelmed with all of the "typical" men gifts. I decided it was time to think outside of the box and give something more creative.
I've always loved giving gift baskets. I remember being a child and making fishing-themed baskets for a family friend. It was always so fun to search for different things at different stores that would fit in with the theme of the basket. This time I have an idea that is for the sophisticated drinker – whiskey stones, cigars, a bottle of whiskey, and a flask. Let's face it, a good bottle of whiskey is the first key item in this basket. That's the easy part. The difficult part is the flask. You can't give just any old flask. If your guy is a drinker, he probably already has a flask or two. You have to go above and beyond. Give him a SWIG Hip Flask.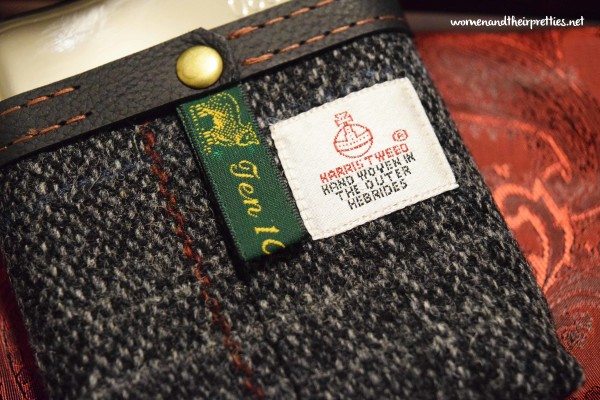 How SWIG Was Born
"SWIG was born when the lightning storm of fate struck the electrolyte water of destiny, creating the wiggling proteins of inspiration, and I realised just how bloody hard it is to a buy a man a gift. At exactly the same time, I was also struggling to find a decent hip flask. Most were either comedy items or valuable antiques, and both impractical. So, clasping these twin problems in one hand, and a lightning bolt in the other, I forged SWIG: the UK's first hip flask brand, dedicated to making the best flasks on the market, and perfect for gifting.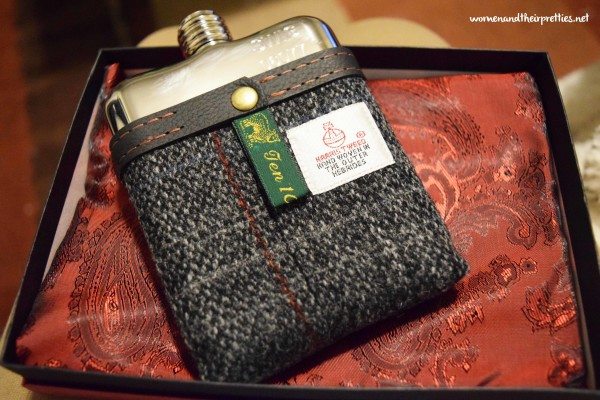 Starting SWIG however wasn't to be an easy process. I took the terrible decision to sell anything valuable I owned to gather together the funds to move to London. Never was a greater sacrifice made by an Xbox. However, help was at hand and the marvellous state of Great Britain and Northern Ireland stepped in. I'm an alumnus of the educational charity the New Entrepreneurs Foundation which trains aspiring young entrepreneurs. From that platform, I was able to pitch for a loan from Startup Loans, the government funding initiative. In such dire financial straits, nothing but success would do. I needed money to buy Christmas stock. Needless to say, for a gifting company, December is the make or break season. So I turned on a bit of the Irish charm, made the judge laugh, and won SWIG's first loan."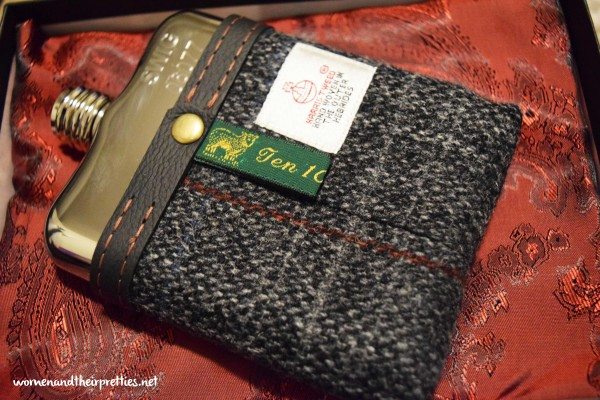 The SWIG Harris Tweed Hip Flask is the most beautiful thing I've ever seen. I have never seen a flask quite like this one. Wrapped in Tweed, it takes the classic flask from boozy to classy. It's a stylish flask for the champions, the business men, and the serious drinkers. It's a flask for the man that only accepts the best of the best and knows that he's worth it. If you want to impress the men in your life with your incredible taste, then hook him up with a SWIG Hip Flask and throw in a few of those other goodies that I mentioned. I promise that he will remember this gift forever. PS – you can get it engraved, too.
Connect with SWIG: Facebook / Twitter / Instagram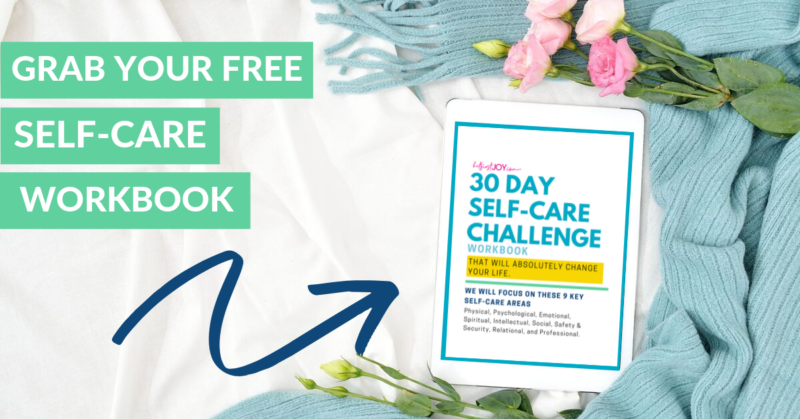 DISCLOSURE
As an Amazon Associate I earn from qualifying purchases. This post may contain affiliate links and/or promotional products, all opinions expressed are that of But First, Joy only. Read my full disclosure.