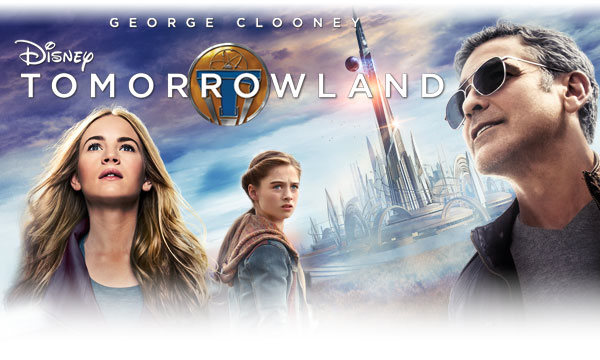 We all operate in our own ways. Some of us learn by hands on teaching. Others of us are more self-motivated and would prefer to work alone. Some of us are logical thinkers while others are more artistic. What kind of dreamer are you? Do you and your children differ? Are you and your spouse different kind of dreamers? I think it's important that we understand how those around us handle situations, so we can learn how to teach and communicate with each other appropriately.
I took the Tomorrowland Dreamer's Quiz to see what kind of dreamer I am. I don't have children, but I recommend quizzing everyone in your home, so you can do fun activities together that work well within your family. This quiz will teach you how to inspire your child in ways that are fun and interesting to them. The quiz even recommends specific activities for you to do with your children.
After taking the quiz, I learned that I am an Innovator. My traits are openness, creativity, and intelligence. I am open to trying new foods and going to new places. I must say, this is completely spot on. I am an open book. I don't spill my soul out to everyone, but if you ask me a question, I will answer it openly, honestly, and fully. I am not afraid to share my emotions. I love new experiences. I am the type that wants to do something just to say that I did it; just to mark it off of my mental bucket list. The quiz suggests that I read – a lot. I like answers to my questions and learning about other lifestyles or cultures, helps spark my curiosity, which in turn leads to innovation. If your child is an innovator, read to them. Read with them. Read. Read. Read. A fun idea that they suggested is to read the same book and chat about it later.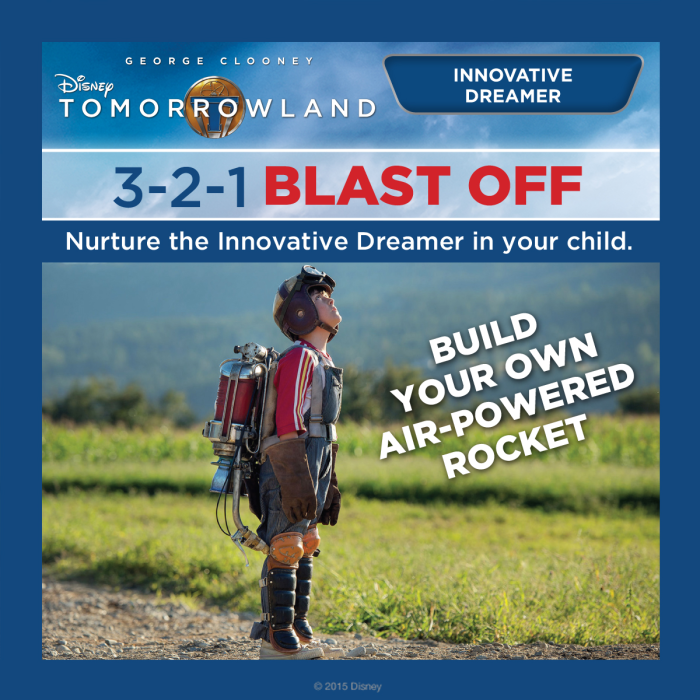 Download The Innovator Dreamer Activity Here
One of the activities suggested for the Innovator dreamer is to nurture their innovative soul through inspiration and innovation. They have an awesome DIY Air-Powered Rocket How-To. You can download the PDF or just save the picture.
So, what kind of dreamer are you and your children?
Tomorrowland is now available on Blu-ray Combo Pack, Digital HD, and Disney Movies Anywhere (DMA).
Order Tomorrowland Here
Learn more about Disney Movies Anywhere
Grab some free Tomorrowland activity sheets and printables
Disclosure: Women and Their Pretties was compensated for this post with an all-expenses paid trip to LA to the #AladdinBloggers #TomorrowlandBloggers & #Disneyland60 press event. All opinion expressed here unbiased and my own.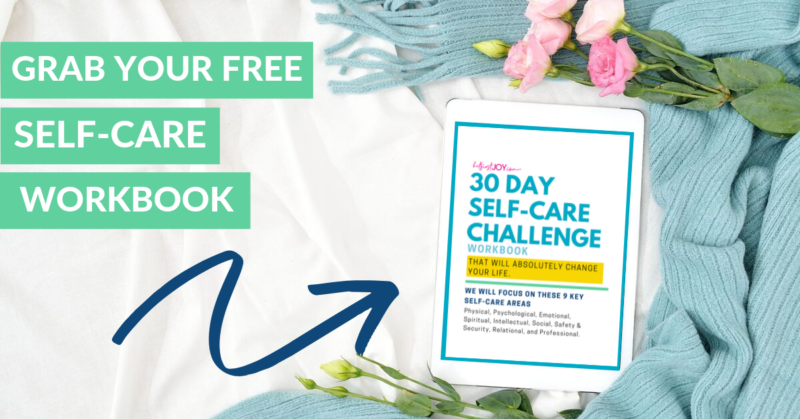 DISCLOSURE
As an Amazon Associate I earn from qualifying purchases. This post may contain affiliate links and/or promotional products, all opinions expressed are that of But First, Joy only. Read my full disclosure.