I am not an amazing cook, nor am I a very experienced cook. One thing I do know for sure, however, is that I like for cooking to be quick and easy! I prefer to bake, rather than cooking on the stove because its easier. I am too antsy of a person to stand over the stove for an hour and cook. I'd rather throw something in the oven and be done with it. One of the most frustrating things about baking is when the food get stuck to the darn pans! I've used non-stick spray, non-stick pans, butter, flour, and I've even rubbed oil all over the bottom of a pan. It seems that no matter what I've tried, even if it's just slightly, the food sticks.
I had heard about silicone baking mats before, but I had never used them. I typically do not bake desserts or sweets. I stick to baking casseroles or some other entree for dinner. I never thought that silicone baking mats would be useful to me, but when The Art of Cooking offered me a set of silicone baking mats, I thought "Ahh, why not! I will give it a try." That was probably the best baking decision I've ever made. I cannot praise these mats enough! I used these for the first time on Thanksgiving to bake a loaf of bread! I figured it would be the perfect thing to test out, while praying that it actually protected my bread from sticking or being burnt. I was so excited to pull my beautiful load of bread out of the oven. I immediately picked the bread up off of the mat (with my over mitt of course). It came right off! It did not stick AT ALL!! How exciting is that!? Since then we have used it to bake croissants and a calzone platter! Not one thing has stuck to the mats, not even a little bit!
To use the Art of Cooking silicone mats, just place them on a regular baking sheet and bake your meals on them. You do not need to add oil, cooking spray, or any other non-stick items.
To purchase Art of Cooking mats, click below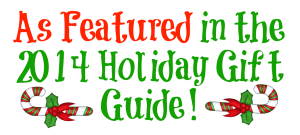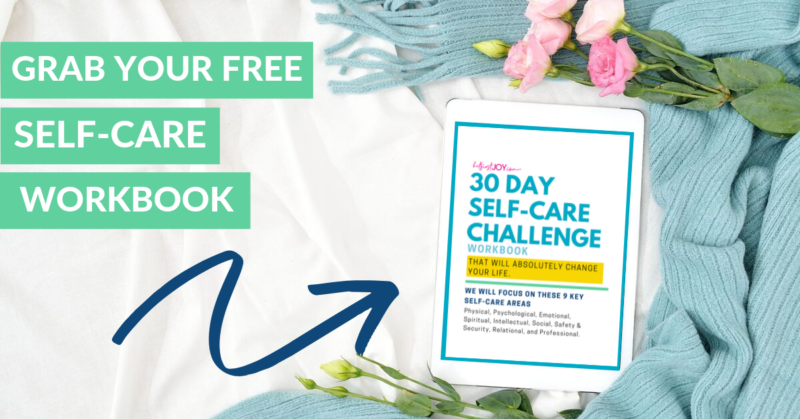 DISCLOSURE
As an Amazon Associate I earn from qualifying purchases. This post may contain affiliate links and/or promotional products, all opinions expressed are that of But First, Joy only. Read my full disclosure.