This post contains affiliate links.
I have 3 cats, so you could imagine the cat hair all over everything in my house. Whether it's our couches, bed, or clothes you are guaranteed to find cat hair on something. It's the curse of being a crazy cat lady! I will tell you, paper lint rollers and vacuums are not enough to clean up all of this hair. The paper lint rollers are too expensive and run out way too quickly. Vacuums clean up the floor, but aren't good for couches, sheets, and clothes as you could imagine.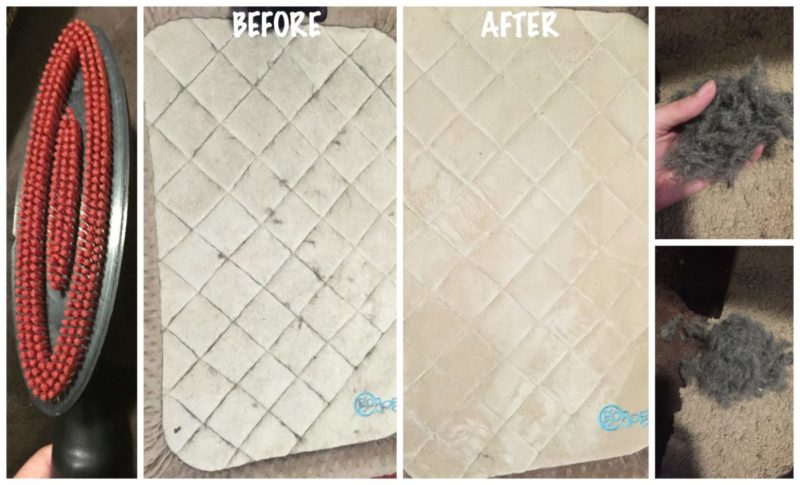 I was super excited to hear about the Furzie Lint Remover
. I felt as if I had tried everything, but I had never heard of using an actual brush to remove lint. I was desperate to find something that would clean cat hair up with speed, ease, and precision! When I received the brush I tried it out right away on my cat beds. They were covered in hair! I had been putting off cleaning them because I knew it was going to be a heck of a job. I decided that this would be the perfect test for my new lint remover. I held the strong, light weight handle and began wiping down the cat bed. I brushed in short strokes and I watched the hair come right up. The brush didn't literally pick up all the hair, but it pulled it off the bed and I was able to brush it into a pile and throw it away. I brushed in circles to pick up the last bit of hair, which seemed to be a great technique. My cat beds looked brand new! I was so amazed at how precisely and easily this brush cleaned up the cat bed.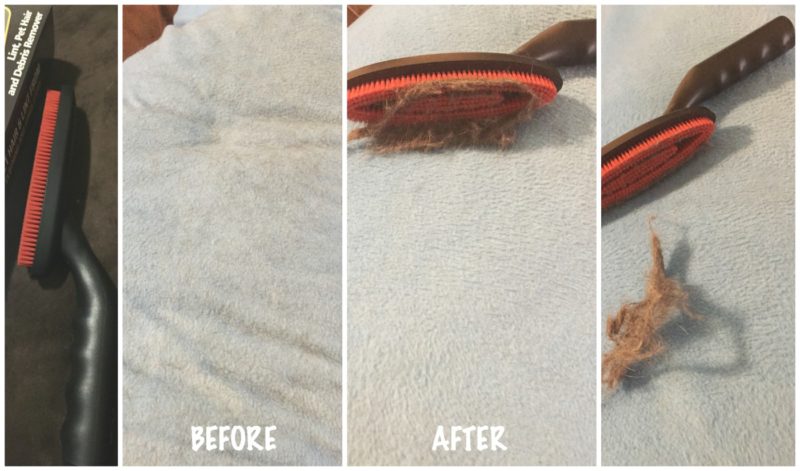 I knew that one surface wasn't a good enough test, so I tried on a few different areas in my home. I cleaned cat hair off of my felt blanket. The bristles of the brush are very soft, so the felt didn't get damaged at all. It was very impressive because felt is a very sensitive material. I used the brush to clean my microfiber couches and my cotton sheets. The brush quickly cleaned up all of the lint and hair without any sort of trouble. I am completely amazed that something so simple, could do such a wonderful job!
I recommend this brush for anyone who has completely exhausted their options when it comes to cleaning pet hair. It's affordable, durable, and effective!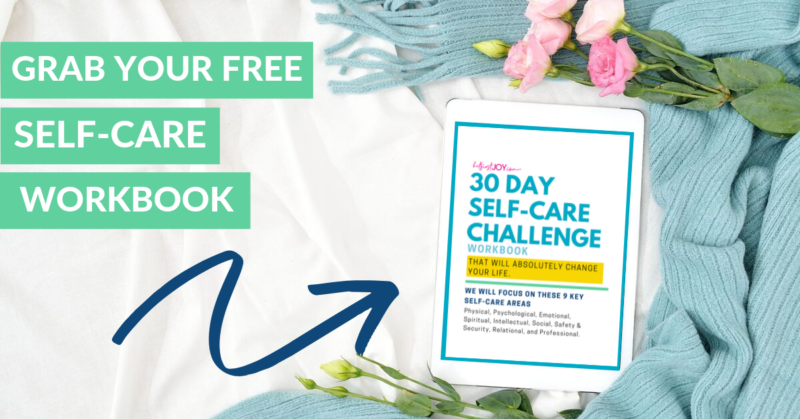 DISCLOSURE
As an Amazon Associate I earn from qualifying purchases. This post may contain affiliate links and/or promotional products, all opinions expressed are that of But First, Joy only. Read my full disclosure.