Call me weird, but the older I get, the less I want to carry. I know that a lot of women are the opposite. They carry MORE when they get older. Sometimes I just hate lugging around a big purse. It is just a hassle when I shop or I am out and about with my friends and family. Yes, my purse carries everything that I need, but sometimes I just want my phone, license, debit card, and some cash. I don't like carrying that in my pockets because there's a chance that I will lose it. That's why I was so excited about the Card Ninja.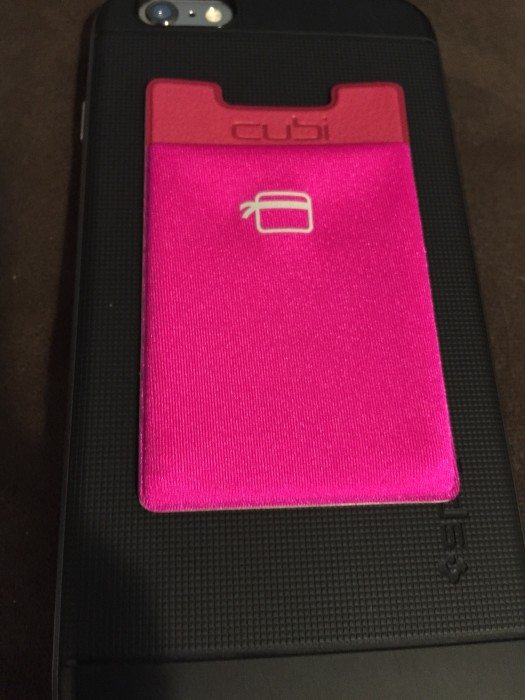 The Card Ninja by Cubi is really cool because it sticks right to your phone. This smartphone wallet is the perfect way to minimize the items that you carry. My first concern was the security of this. Will it stick to my phone? Will it keep my items safe if I move my phone around? Is it secure? Well yes. The spandex material is flexible enough that you cards and money will be gripped securely. Whether you turn your phone upside or flip it around, your items will be safe.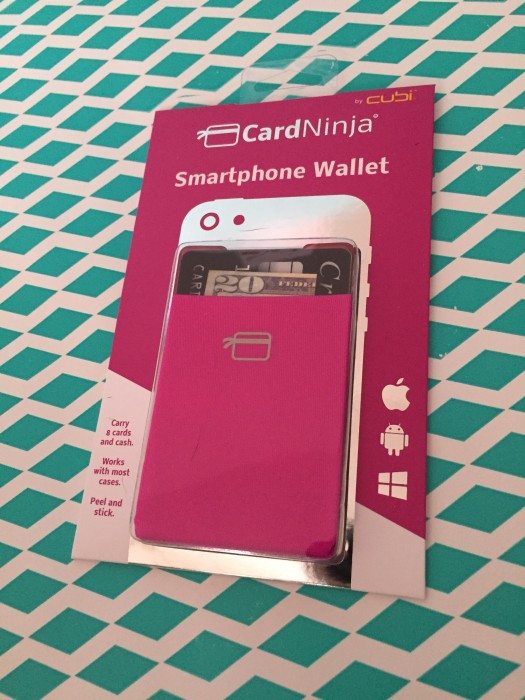 I also love the look of the Card Ninja. It's very sleek and stylish. You can choose between many colors, so pick your favorite! This would be a great gift for any ladies or gentlemen that are always on-the-go. It fits on almost any case too. I have an iPhone 6 and it fits securely onto my case. It doesn't leave a sticky residue or damage your phone either.
I recommend the Card Ninja for those of you who like your hands to be free while you are on-the-go. It is great for outdoor events, activities, and shopping. Toss your wallet and go with hands free travel!
Connect on Social Media: Facebook / Twitter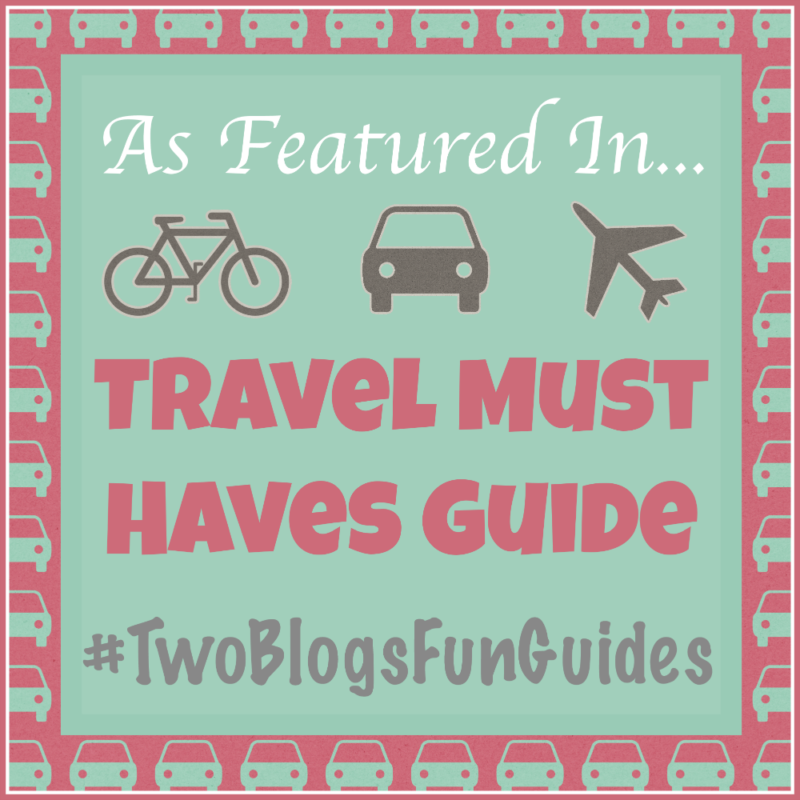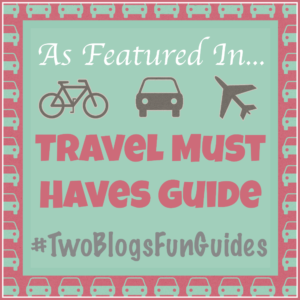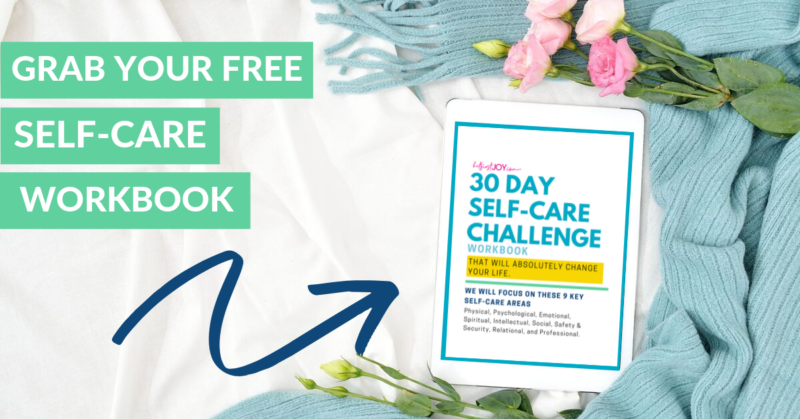 DISCLOSURE
As an Amazon Associate I earn from qualifying purchases. This post may contain affiliate links and/or promotional products, all opinions expressed are that of But First, Joy only. Read my full disclosure.