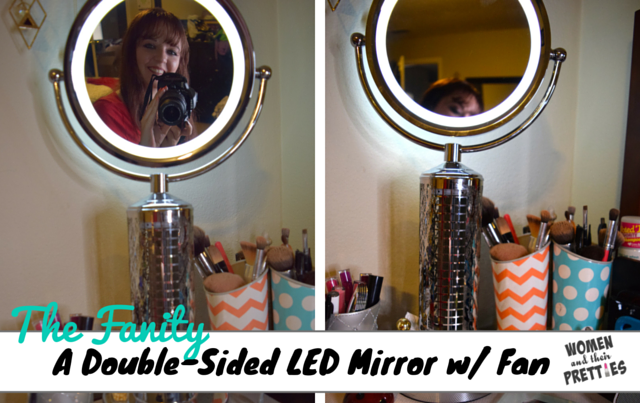 Good lighting and the right mirror are necessary when doing your makeup. You want to see every little imperfection, so you can fix it. There's a ton of mirrors on the market these days. some of them are simple, some complex. Some mirrors have features that you think you need but realize you don't only after dishing out way too much money. So, how do you make your decision? When I am making a big or important purchase, I search for reviews online. I want to see what women like me are buying. I want to know that I am getting the best bang for my buck. I hope that I can help you make your decision if you're considering purchasing the Fanity.
First of all, I have never seen a mirror like this before. There are so many features in one mirror. What I love is that isn't complicated. You don't need to set anything up. There's no installation required. You purchase it and it's ready to use. Just plug it in and go! This is a double-sided mirror with a light and a fan. Yes, a fan. I bet you've never seen one like this before. I will get into the features in a moment. First, I have to mention the style. It looks almost like an old victorian, gothic-style mirror. There's something about the design on the stand that has me swooning every time I saw it. It's very well made. This isn't some cheap, light mirror. It's a bit heavy, which I prefer because it means that it was made with only the best of materials. Okay, let's get to the features.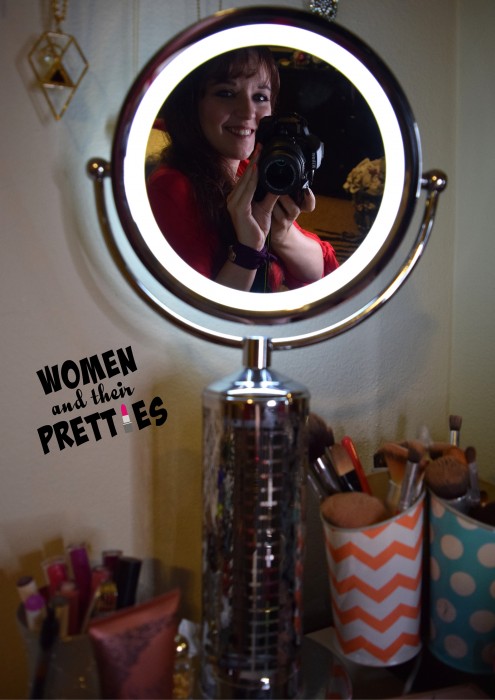 The Fanity is double-sided. One side is your typical round mirror, but it is magnified 1x. It's a great size and large enough to see your full face and hair. It isn't so large, though, that it takes up too much space on your vanity. It fits right in. The magnification is not intense at all. It's perfect to do your makeup without shoving your face into the mirror. The other side of the mirror, which you simply flip over with the 360 degrees swivel, is 5x magnified. This intense magnification is ideal for plucking hairs and doing your brows.
The Fanity has an LED light around it. The light is supposed to last 100k hours. Basically, it will not be burning out anytime soon. The ring light is on both sides of the mirror. I wish the LED were brighter. It's a bit dull for my taste, but it does the job, I suppose. I love that it's a white light, so your color isn't off when playing with your makeup. You turn the light on and off using a simple switch on the base of the mirror.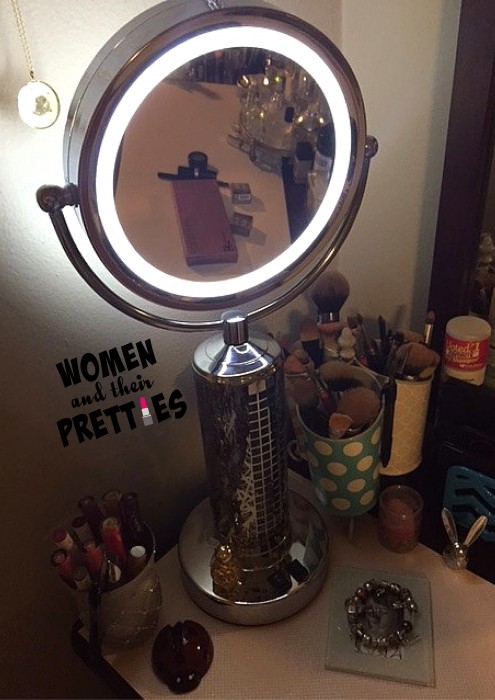 Now, to the best part of the Fanity – the fan! The fan is also controlled by a simple switch on the base of the mirror. This switch, however, has two settings. The Fan has a low setting and a high setting. If you want a light breeze while applying your makeup, use the low speed. If you are using the fan to dry your makeup or nails, the high speed is ideal. The air blown through the stand of the mirror is very nice. I love this feature! I keep the fan on low every time I am at my vanity. The light breeze really calms and soothes me as I do my makeup or clean my vanity.
I highly recommend the vanity. I own another mirror that is similar, but the Fanity sets itself apart with the awesome fan! What a great idea. You can tell that a beauty lover invented this awesome mirror. I couldn't imagine using a better product. This is the perfect addition to my vanity. It adds a little bit of style and a whole lot of convenience!
Connect on Social media: Facebook / Twitter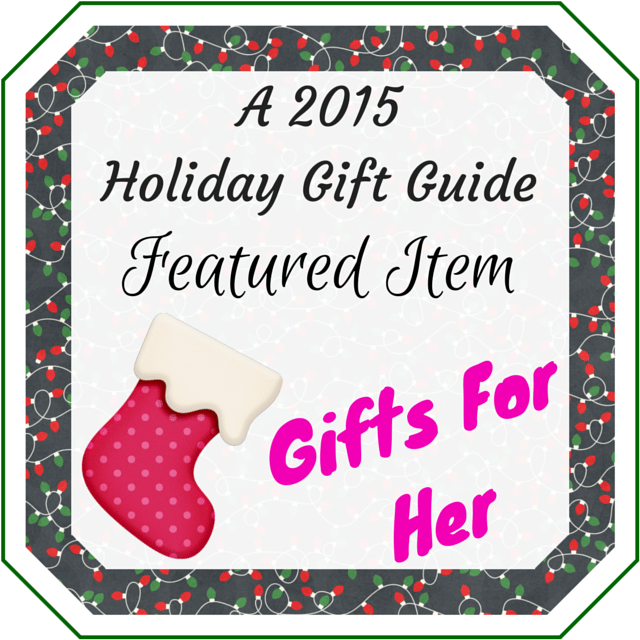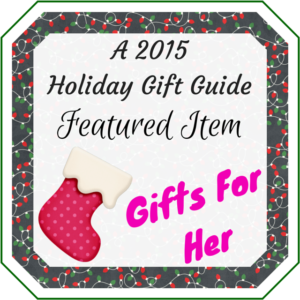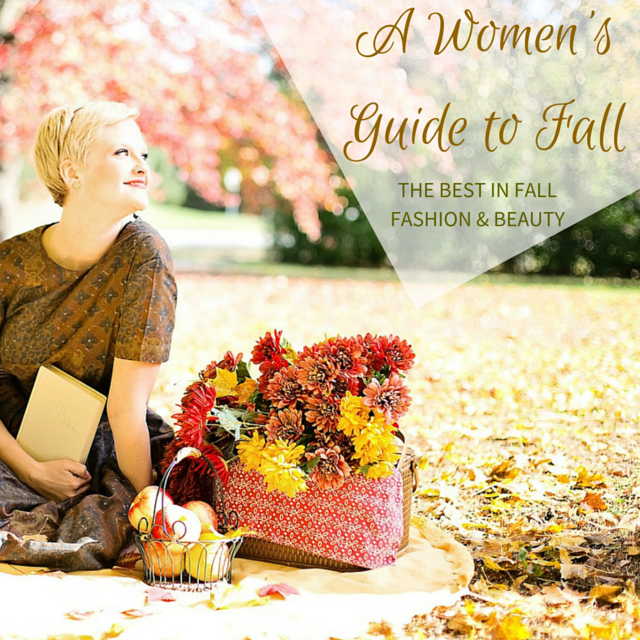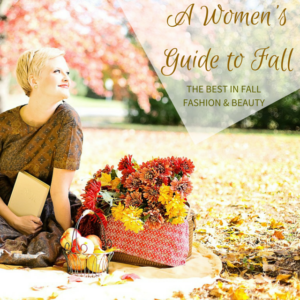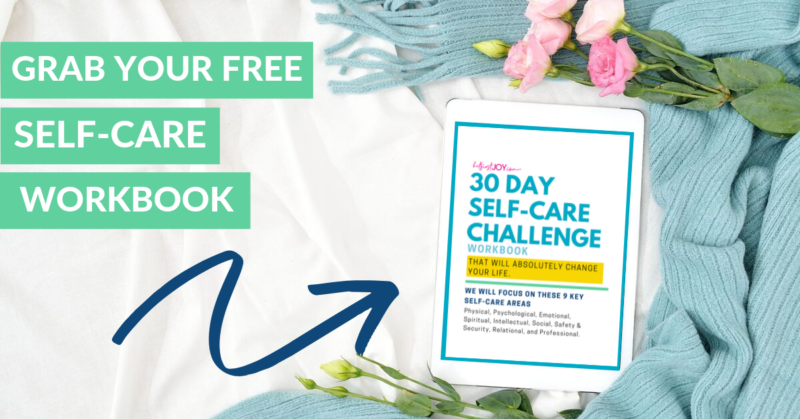 DISCLOSURE
As an Amazon Associate I earn from qualifying purchases. This post may contain affiliate links and/or promotional products, all opinions expressed are that of But First, Joy only. Read my full disclosure.