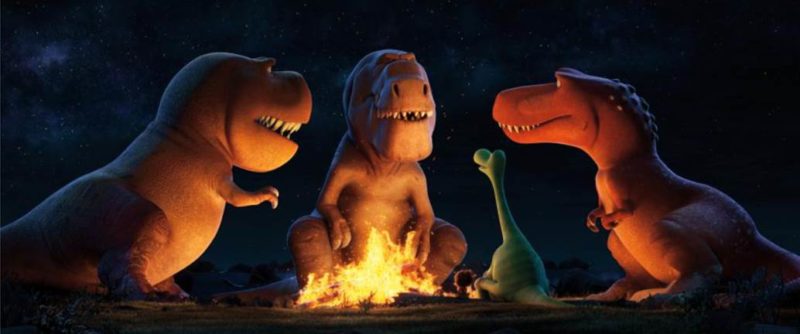 Every time I see a trailer for The Good Dinosaur, I am drawn in. I am so curious about this movie. I just want to know more. What happens? How would life be if Dinosaurs walked the Earth? The animations are so intriguing. How cute is the little boy? This trailer gives a lot more to the story! I love the idea of this little caveboy and dinosaur being buddies. It reminds me of The Flinstones haha. This movie is really going to tug at the heart strings!
In Theaters November 25, 2015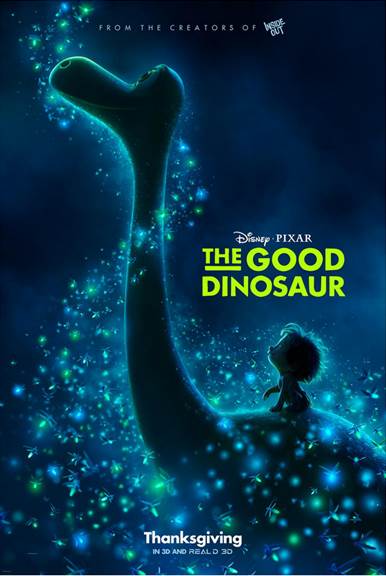 Synopsis
"The Good Dinosaur" asks the question: What if the asteroid that forever changed life on Earth missed the planet completely and giant dinosaurs never became extinct? Pixar Animation Studios takes you on an epic journey into the world of dinosaurs where an Apatosaurus named Arlo (voice of Raymond Ochoa) makes an unlikely human friend. While traveling through a harsh and mysterious landscape, Arlo learns the power of confronting his fears and discovers what he is truly capable of.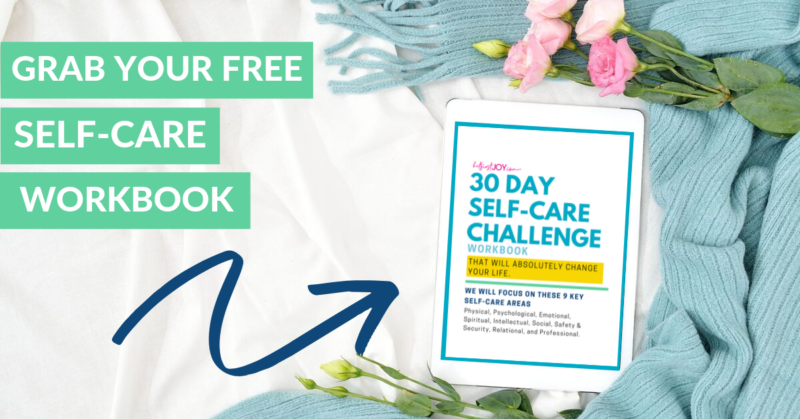 DISCLOSURE
As an Amazon Associate I earn from qualifying purchases. This post may contain affiliate links and/or promotional products, all opinions expressed are that of But First, Joy only. Read my full disclosure.