The Land movie is about family, friendship, and all of the struggle that comes in between. This is one of my most anticipated films this summer because it's starring so many incredible musicians, like Erika Badhu, Machine Gun Kelly, and it's produced by the legendary, Nas. In celebration of this film hitting theaters this Friday – July 29, 2016, Mass Appeal Records has released a hit single.
The film & soundtrack are releasing 7/29/16
With The Land film + the soundtrack arriving this Friday (7/29), Mass Appeal Records is thrilled to release the second single, "Dopeman", an original track by Machine Gun Kelly, who stars in and also serves as an executive producer of the film.

"Dopeman" – Machine Gun Kelly
True to his style, Machine Gun Kelly delivers aggressive bars, over a heavy guitar riff throughout "Dopeman". Produced by JP Did This 1, the song talks about being driven to make money and fuses American metal with modern hip hop, making use of distorted sonic hooks and clean trap drums. The track also features a vocal sample from the film The Land, keeping with the theme of having to hustle.
To celebrate the release of The Land film + soundtrack, Machine Gun Kelly will be performing today at the Mass Appeal x WeWork "Live at the BBQ" at Summerstage in Central Park. For more info, visit HERE.
Additionally, the film will premiere in Los Angeles on 7/28 at The Ace Hotel; 100 lucky VIP ticket holders will have the chance to meet with the cast. Tickets can be purchased here.
Check the soundtrack's full tracklist below:
1. "Intro" – Nosaj Thing

2. "Paid" – Pusha T & Jeremih

3. "Dopeman" – Machine Gun Kelly

4. "Figure It Out" feat. Kanye West & Nas – French Montana

5. "Goodbye" – Ezzy

6. "Cisco's Theme" – Fashawn

7. "Frequency High" – Stalley

8. "Angels" – Nosaj Thing

9. "Never Been Told" feat. Machine Gun Kelly – Ezzy

10. "BAG" – Dave East

11. "Looking for Something" – Jerreau

12. "Fantasy" – Alina Baraz & Galimatias

13. "This Bitter Land" – Nas & Erykah Badu

14. "Outro" – Nosaj Thing
About The Land movie:
Executive producer Nas presents this vivid inner-city saga set amidst Cleveland's hip-hop underground. Teenage buddies Cisco (Jorge Lendeborg Jr.), Junior (Moises Arias), Boobie (Ezri Walker), and Patty Cake (Rafi Gavron) shrug off school to practice skateboarding, which they hope will be their ticket to a better life. In the meantime, they steal cars to finance their dream. But when they get mixed up in a drug deal and cross a ruthless crime queen-pin (Linda Emond), they put their friendship—and lives—on the line. Set to a choice hip-hop soundtrack and featuring an impressive ensemble cast that includes The Wire's Michael K. Williams, Erykah Badu, and rapper Machine Gun Kelly,The Land crackles with the energy and poetry of the streets.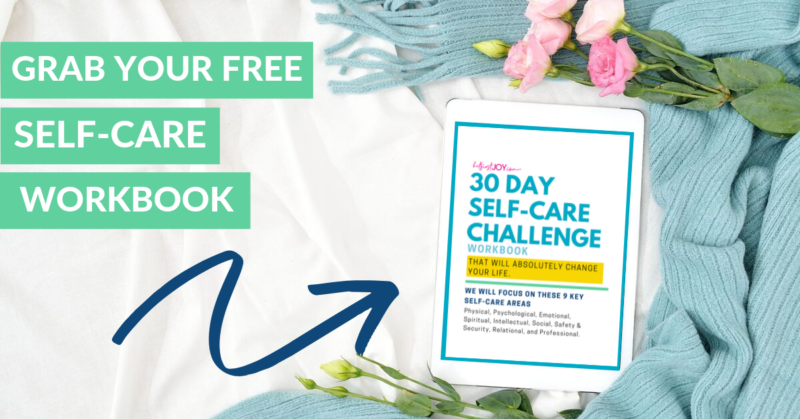 DISCLOSURE
This post may contain affiliate links and/or promotional products, all opinions expressed are that of But First, Joy only. Read my full disclosure.