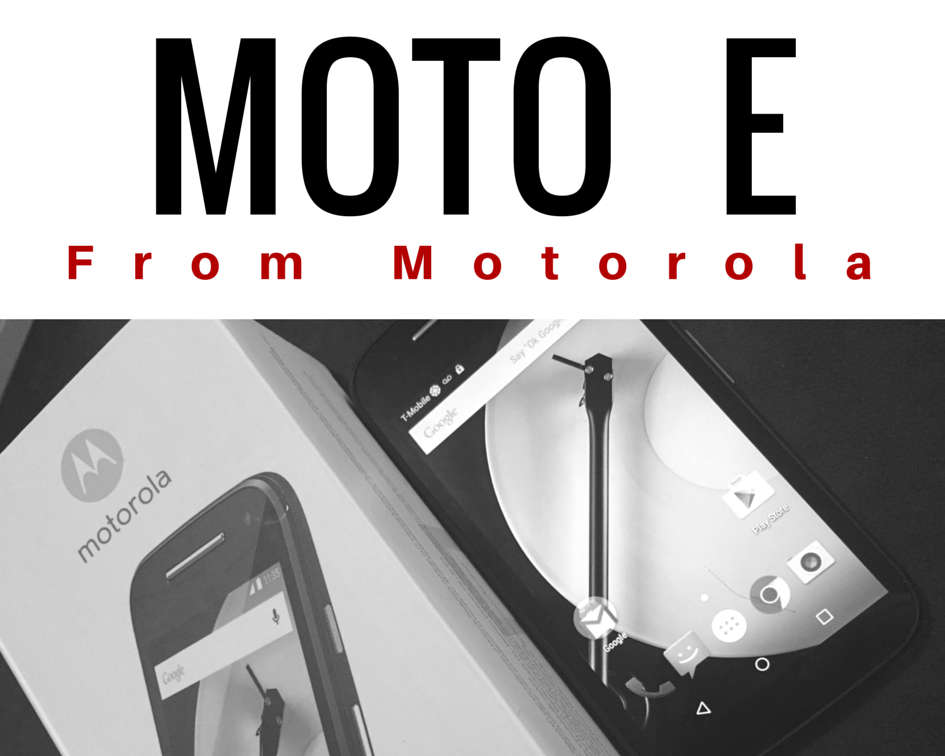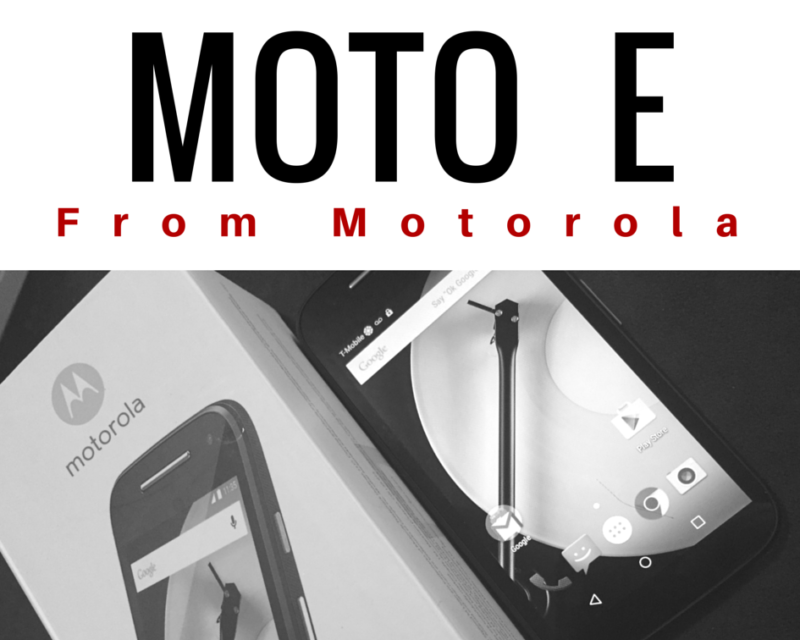 What type of father do you have? Is he tech-saavy? Is he old-fashioned? What about something in between? That's what my step-dad is. He is so tech-saavy that he needs the latest and greatest in technology and he isn't so old-fashioned that he prefers a landline phone. He is the perfect mixture of both. I've learned with him that if I teach him just enough to get by, he will learn the rest on his own. His boredom is his motivation to learn haha.
When I was presented the opportunity to test the Moto E, I thought, "Wow! This could be the perfect smartphone for my dad!" The thing is that for the past couple of years he has been carrying around a tablet and a very old flip phone. I have told him over and over again that smartphone will do everything at once. I mean, one device for everything! Who would pass that up? Well, he would and he did. He was stubborn. It took his phone completely giving out and him literally running over his tablet, by accident, for him to accept my offer. The problem was find the right cell phone for him. I gave him an iPhone and he literally broke it within the first week. He needs something that is just right for him, like the Moto E.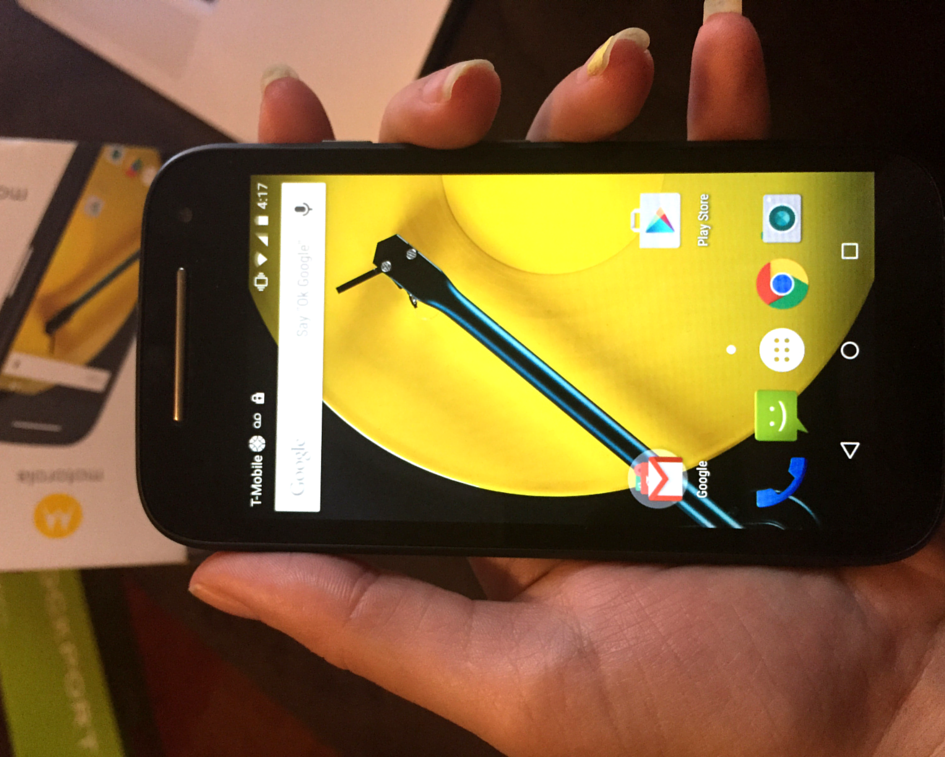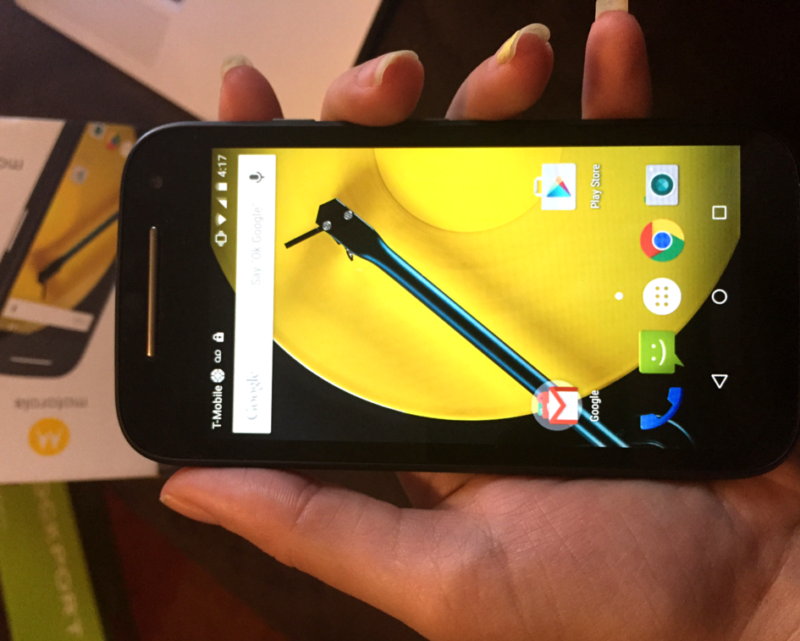 This is why the Moto E is the perfect phone for my average tech-user, Dad. Other than the fact that it is an affordable smartphone, it has a lot of great features! What we love the most about the prepaid Moto E are the great features below:
Durability – The Moto E is known for its durable design. Unlike other phones, it will not scratch easily, the screen will not shatter because of the Corning® Gorilla®Glass. Another great design aspect is the water-resistant splash guard. This is perfect for my dad if he is outside working and it begins to rain!
Long-Lasting Battery – This is perfect for my Dad! Since he is constantly on-the-go, his phone isn't charging very much. He needs a phone that wont die on him halfway through the day. Being away from his home so much, he needs a reliable phone for emergencies.
Easy To Understand and Updated Software – If there's one thing that my Dad hates it is technology that is too difficult or complicated for him to understand. What's great about the Moto E is that it is updated, yet easy to figure out. It runs on the Android 4.4 KitKat® software, so if you've used Android before it's pretty easy easier to understand.
Extra Storage – This is a MUST for my dad. If he cannot store his music, then the phone wont work for him. I love that you can insert an SD card into the phone. This shows that it IS up to date. The SD card makes it so easy to take the music and photos from his old phone and add them to his new phone. (by him, I mean me because I am his music supplier haha).
Camera – The pictures are very clear. It also has a rear-facing camera, which isn't the best quality. However, anything is better than his old phone's blurry camera.
Screen Resolution – Okay, he is 50 now. His vision isn't what it used to be and he admits that. The screen resolution needs to be clear, so his eyes aren't damaged. The screen is 540 x 960 qHD. It is bright and very clear.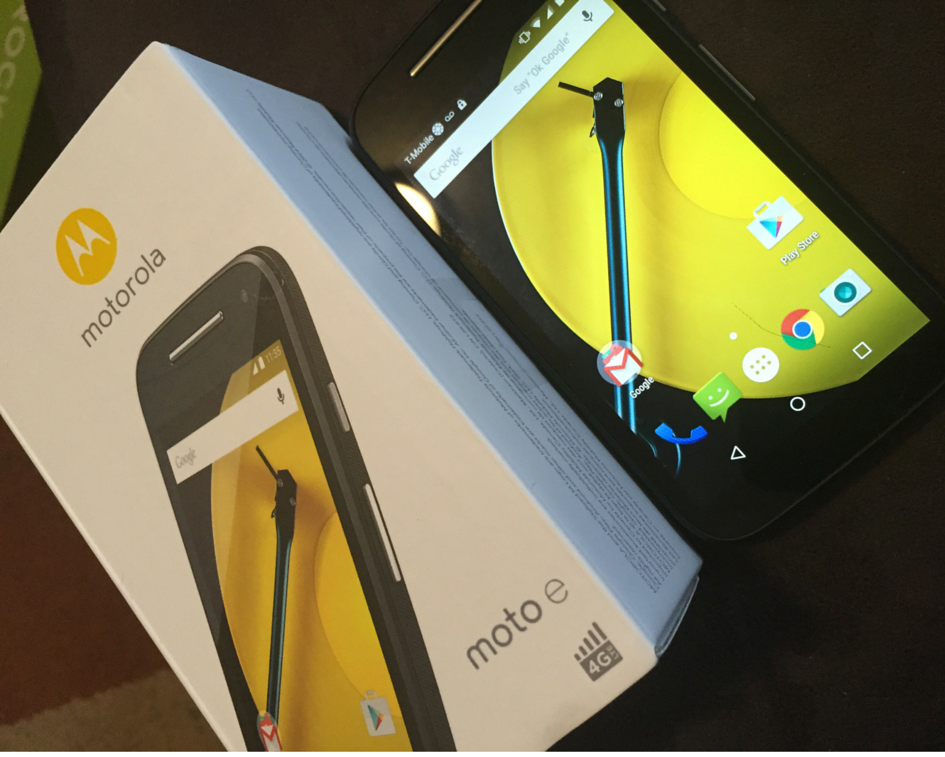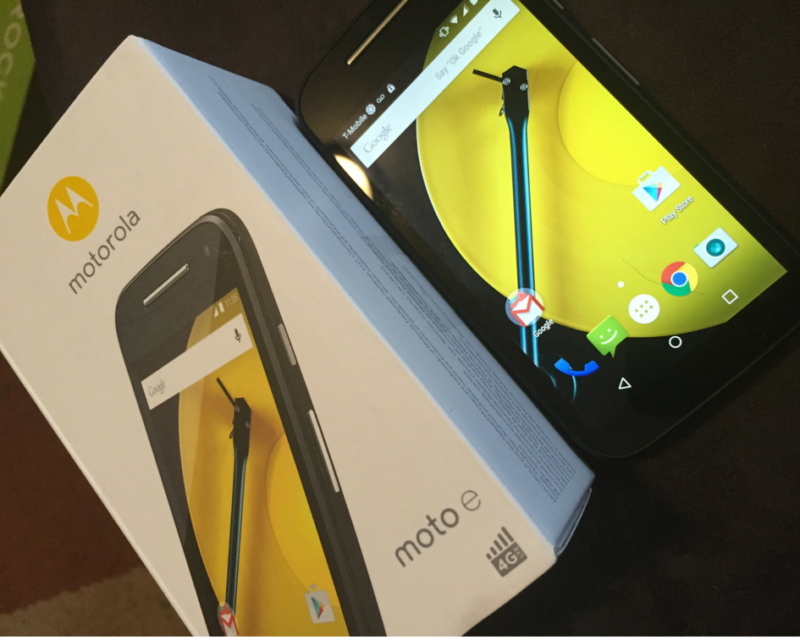 As you can see there are a ton of great aspects about the Moto E. It would be a perfect gift for Dads this Father's Day! Everything from the style to the durability is impressive. It's so cheap compared to other smart phones too- Available in 40 countries starting in U.S. at $119.99 for 3G and $149.99 for LTE. This isn't just a great gift, it's a great investment!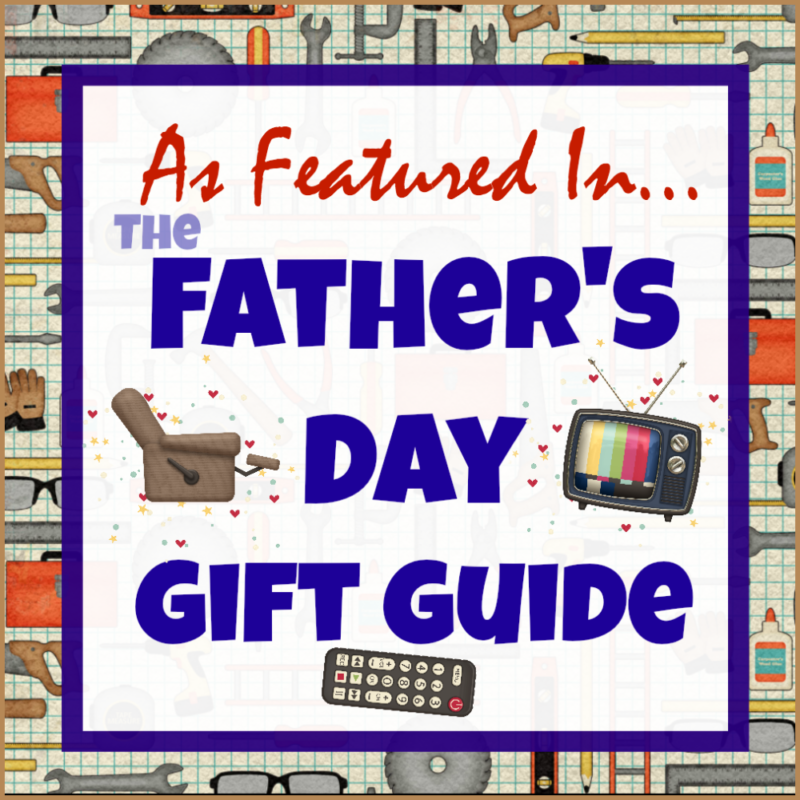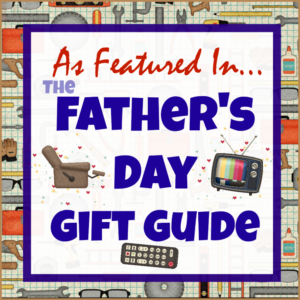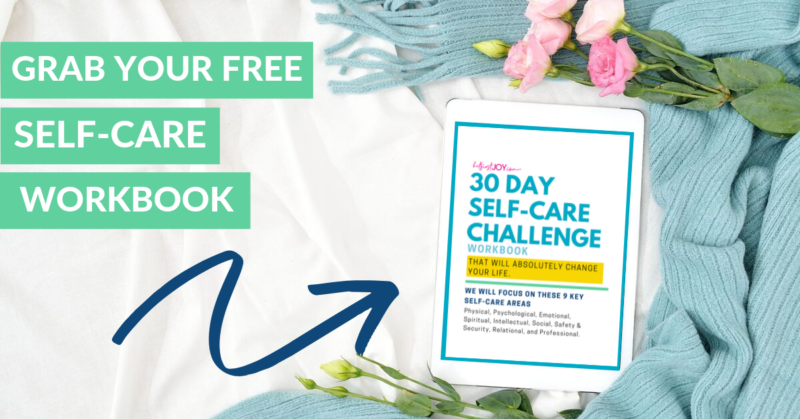 DISCLOSURE
As an Amazon Associate I earn from qualifying purchases. This post may contain affiliate links and/or promotional products, all opinions expressed are that of But First, Joy only. Read my full disclosure.