Wouldn't it be nice to protect your clothes and save money on the way to the dry cleaners? How about to save money and save the world? Wouldn't life be much easier if our laundry was easier? It doesn't have to be a pain. It doesn't need to be expensive or time-consuming either. It can be GREEN. It can be EASY. It can QUICK… all with the OrGREENizer set.

The Green Garmento has created a 3-in-1 product that takes care of all of your dry cleaning needs: the OrGREENizer set. It's a hamper, a carrying bag, and a dry cleaning bag. This reusables bag will save you a ton of money on those pesky single-use plastic cleaning bags. Those plastic bags are very harmful for the environment, clogging U.S. landfills & waterways and putting our marine and wildlife at risk. Knowing all of this, I don't know why anyone wouldn't choose this all-in-one reusable dry cleaning bag. This product has been featured on tv and in movies.
The OrGREENizer Set is perfect for the modern day housewife or a business man on the road. If you want something quick and easy then this is perfect for you. I personally thought that taking my clothes to the cleaners was a pain, but with the OrGREENizer I will definitely take advantage of our local cleaners. All you have to do is fill the bag, pull it out of the included Featherlight EcoStand when ready, wear it to the cleaners, and leave the bag with them. When your garments are ready, you can carry them out. The best part is that you can do it all over again each time. The cleaners will appreciate you and the environment will too.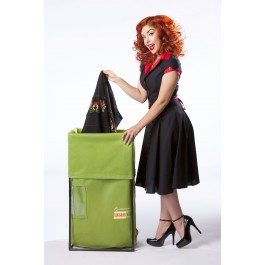 Product Description
From The Shark Tank to store shelves, The Green Garmento introduces a new way to organize and green your dry cleaning and laundry routine. This stunningly packaged set includes a colorful all-in-one reusable dry cleaning bag and matching FeatherLlight EcoStand.The innovative hamper stand may not change your life, but it will make it a little bit easier. This lightweight, portable stand breaks design barriers while blending with any décor. The matching bag fits snugly into the stand and magically morphs from a laundry bag to duffel bag to garment bag.
Here's to clean closets and a clean planet with The OrGREENizer Set from The Green Garmento.
Set includes:
Signature Green Garmento Reusable Dry Cleaning Bag & Matching FeatherLight Eco Stand
Specs for FeatherLight EcoStand
14.5″ W. x 14.5″ L x 28.5 H
Durable
Portable
Lightweight
Easy to assemble
Recyclable
This easy to assemble orGREENizer is the perfect addition to any home. If you appreciate green-living, an easy lifestyle, and a well-made product, then the orGREENizer set is for you. It's a multi-use bag for laundry, storage, and travel!
Connect on Social Media: Facebook / Twitter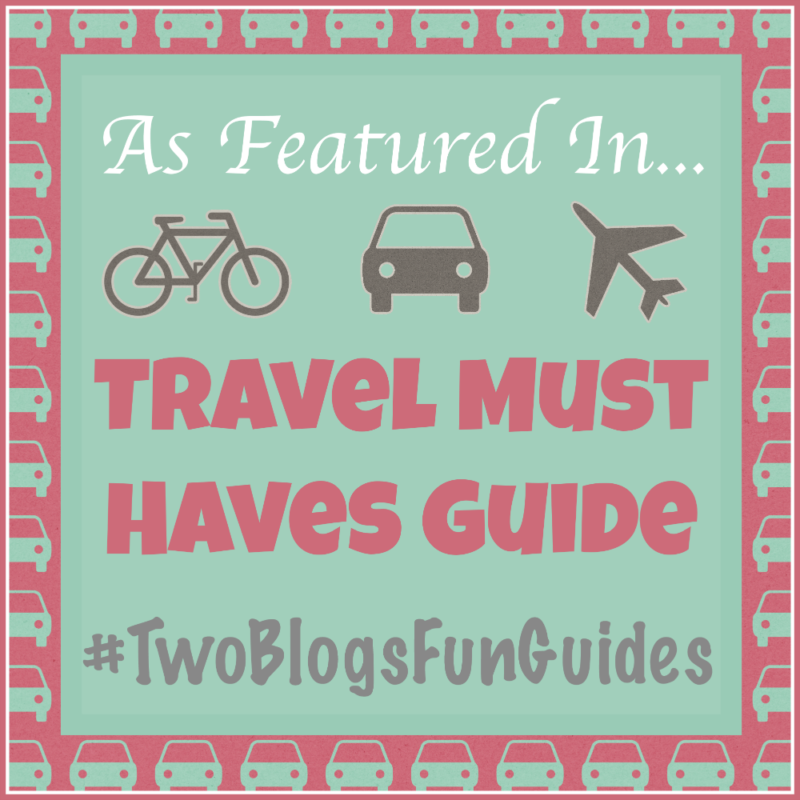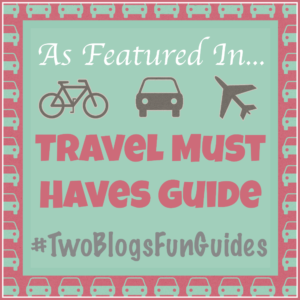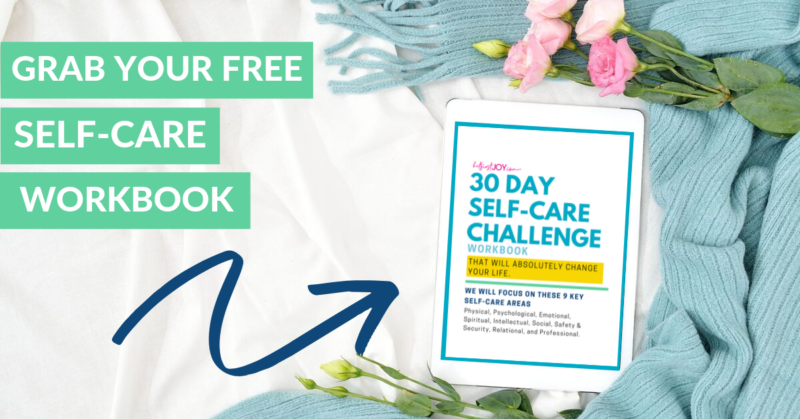 DISCLOSURE
As an Amazon Associate I earn from qualifying purchases. This post may contain affiliate links and/or promotional products, all opinions expressed are that of But First, Joy only. Read my full disclosure.