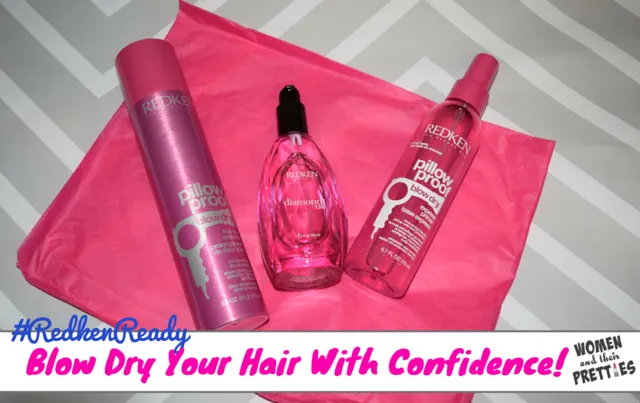 Enhance your blow drying experience with the Redken Blow Dry Collection. If you've ever experienced damaged hair or an unfavorable look after blow drying, then this collection is exactly what you need. This new collection promotes healthy hair and a beautiful look. I personally used to avoid blow drying my hair because it always ended up poofy, dry, and frizzy. The Redken Blow Dry Collection was made specifically to rid the negative stigma of blow drying your hair. This is a collection that every woman would appreciate. Let me tell you a little bit more about what exactly is included.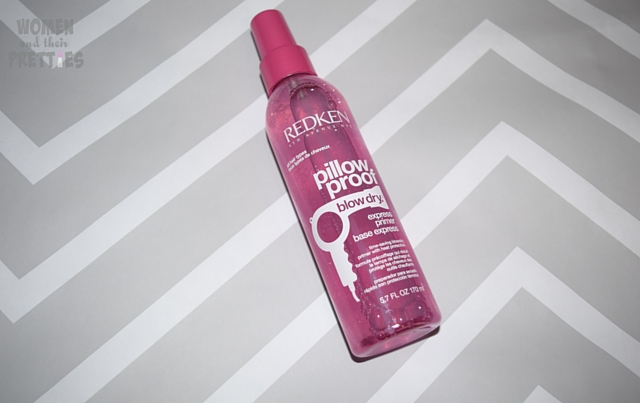 Heat protectant hair primer is your first step for any style! This priming spray cuts blow dry time, protects from heat up to 450 degrees, helps reduce breakage and provides 24-hour lasting volume without weighing hair down. Hair is left 3x stronger and healthier and perfectly primed for any other styling products.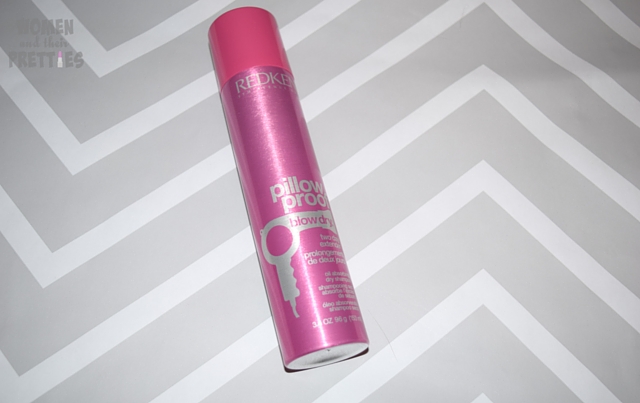 Style-extending dry shampoo instantly refreshes hair and absorbs oil to extend the life of your blow-dry by two days — tested 'pillow proof' results! Also can be used to add body and texture for updos.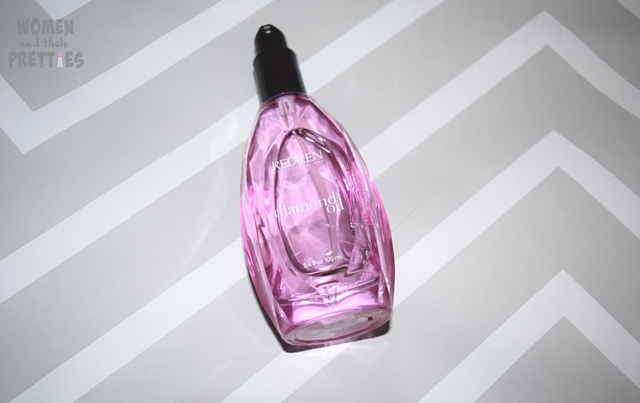 Hair Oil Treatment For Dull, Dry and Damaged Hair by Redken Glow Dry. Protective hair treatment smoothes, softens and conditions hair while strengthening.
I am in love with these products. They smell really nice and the nice scent stays with you even after blow drying. My hair has never looked or felt so beautiful. The blow-dry lotion smells like perfume. I love the way my hair and even my hands smell after using it. Talk about soft, shiny hair! The Redken Blow Dry Collection is seriously the best thing to happen to the ladies that blow dry their hair regular. I know a few people who are getting this as a gift this year!
or pick up the collection at your local salon
Connect with Redken: Facebook / Twitter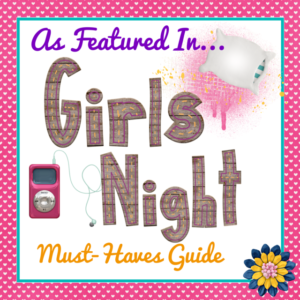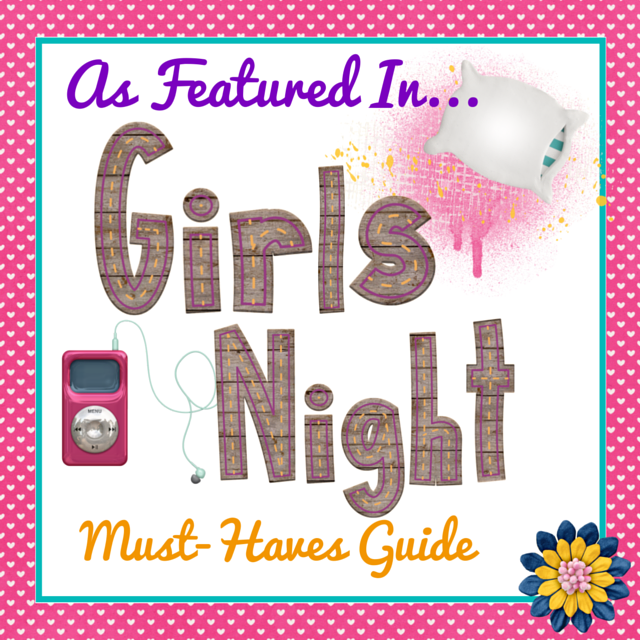 Launching 11/1/15