I can't help myself. I shop for Fall clothing all year long. I love long sleeves, leggings, and boots. I just think that long sleeve shirts are so comfortable and stylish. When I discovered the V28 irregular blouses, I could not resist! They are so unique. I had to have one. The fit is very irregular, for us Americans at least. This fit resembles a Korean fashion trend that I have always adored. A loose top and tight leggings equals happiness in my heart. Let me give you a little insight on this blouse and I adore it so very much!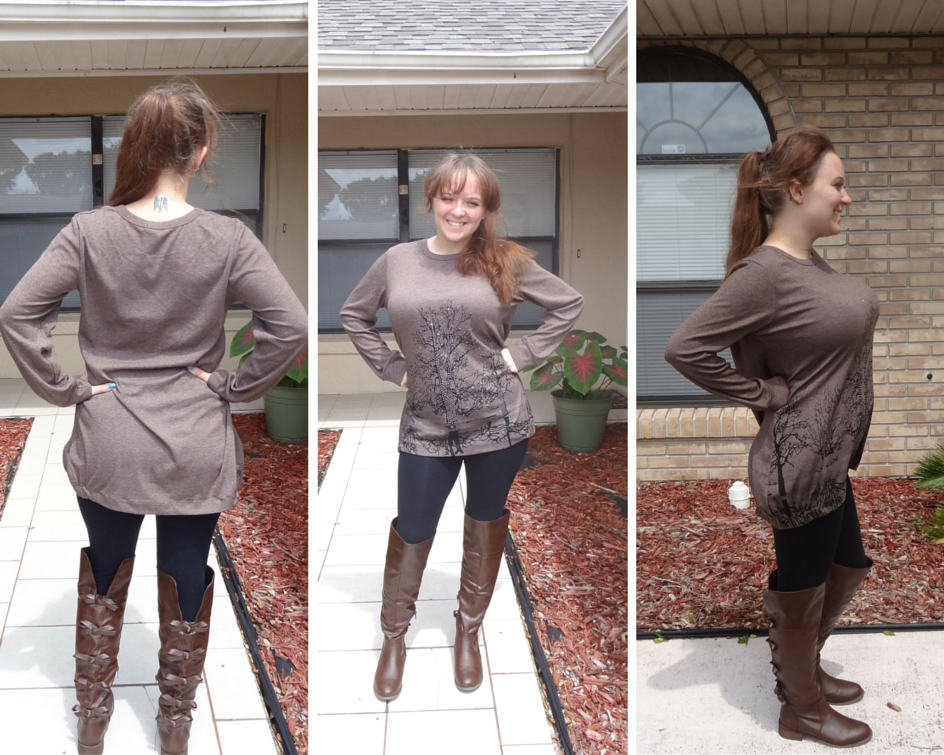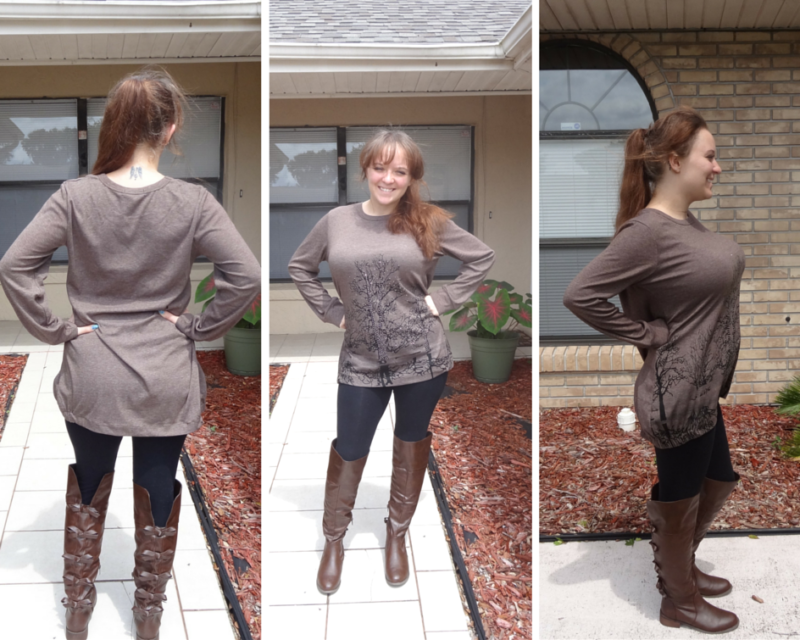 The V28® Scoop Neck Long Sleeve Stretchy Irregular Hem Casual Top Blouse is a loose or baggy fit. I am 5'0 and it falls right beneath my hips. I personally LOVE the fit. It is a one-size fits all top and it's really one that WILL fit most. Since it is so baggy and everyone's body is different, it will not look the same on everyone. I do love that it doesn't cling to me because seriously, as a woman with a regular body, I don't always want my tops clinging to me. The sleeves aren't too long. They go right to my hands, which is quite comfortable for me. This is a scoop neck blouse, but don't worry about the neck being too loose. It doesn't fall off of the shoulders or hang too low.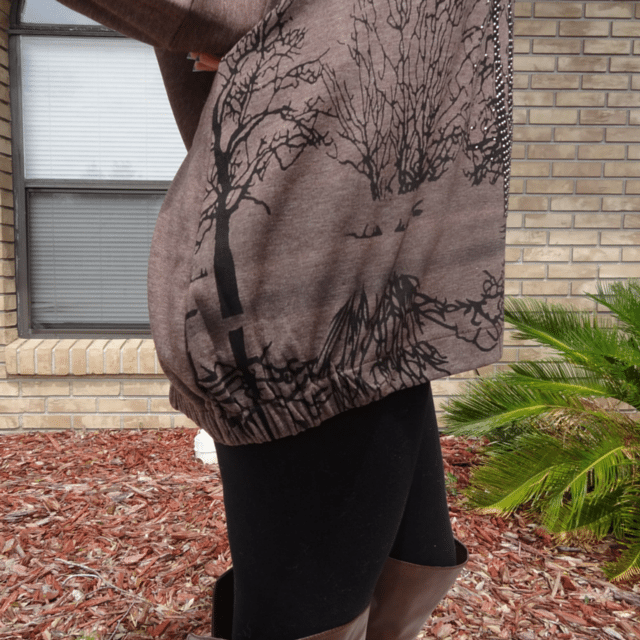 As you'll notice from my photos, the most unique feature of the top is the irregular hem. It's stretchy, so the loose fit isn't too wide around your hips. It holds your body well at the bottom.
As for the material, it's a medium thickness, I would say. It isn't so thick that you will sweat all night, but it isn't so thin that it doesn't keep you warm. I think it's just right for a cool day. It's soft and durable, as well. The construction is done just right, as I didn't notice any loose seams or unwanted strings or holes.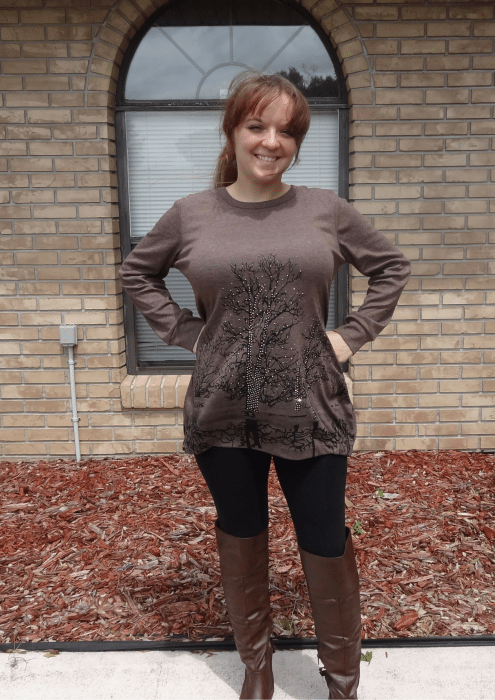 The design is very beautiful too. It doesn't seem to be a poor quality graphic that will fade in time, so that's obviously wonderful! I adore the little embellishments throughout the blouse. It really sets the design over the top. I love the trees design, it makes me nostalgic for Autumn and Winter!
To give you an idea of the irregular blouse fit, my measurements are 36 inch hips, 32 inch waist, and 36 inch bust. The design/color in my photos is Coffee. It's a brownish, purplish color. I paired mine with black leggings and brown boots for a comfortable Fall look.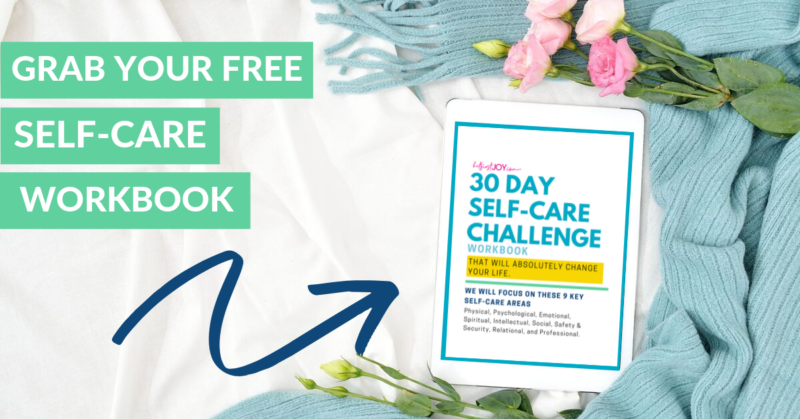 DISCLOSURE
As an Amazon Associate I earn from qualifying purchases. This post may contain affiliate links and/or promotional products, all opinions expressed are that of But First, Joy only. Read my full disclosure.