I recently posted about The Essential Key to Every Picnic. Today I am going to tell you the top 5 Unique Picnic Must Haves. Each of these items were personally tested and approved, by yours truly. These are all items that you wouldn't typically think of when planning for your lovely picnic. I think it's important to be prepared for a picnic, especially if it is your first picnic. When planning a picnic comfort, preparation, food, and entertainment are the most important aspects to consider. Please follow along to find out what you need to plan the perfect picnic.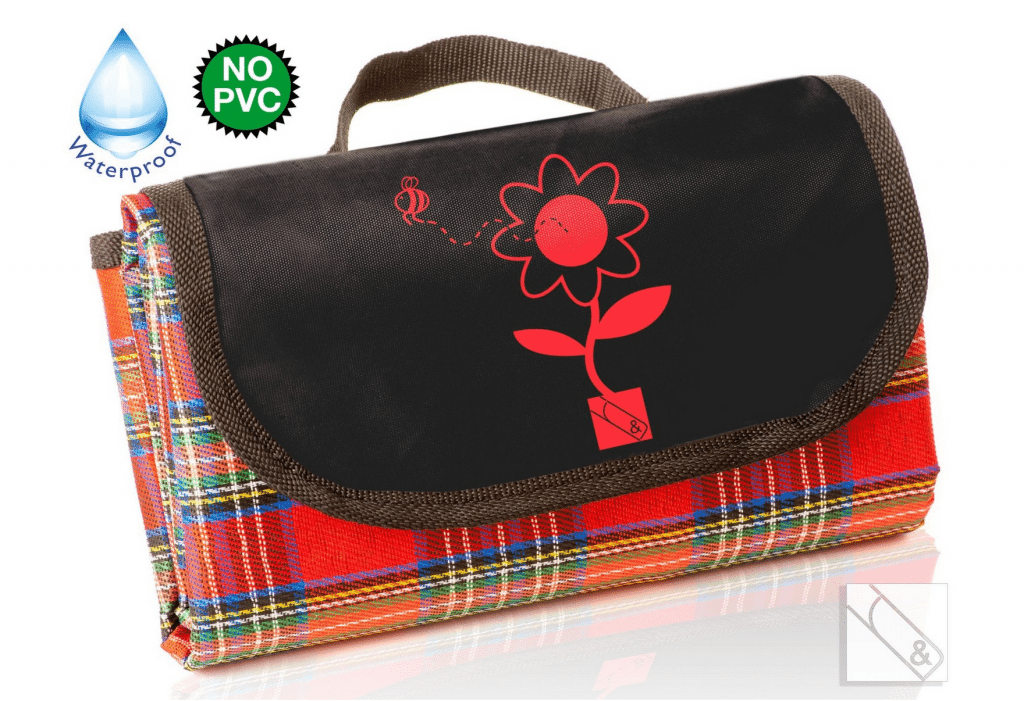 1. Rigsby & Jones Picnic Blankets– I know you are all probably thinking, "Picnic blankets are NOT unique or unusual picnic items." You are correct with your first thought, BUT not all picnic blankets are the same. The Rigsby & Jones Picnic Blankets are very unique in their own ways. First of all, these aren't your ordinary checkered, thin cloth blankets. These blankets are waterproof! That's right folks, you do not need to worry about your blanket getting stained or ruined because of the dew on the grass. Made with a no-pvc material, these blankets are great for picnic and other outdoor events. Lay them on grass, dirt, concrete, or whatever other area that you choose. What I love about this grab & go blanket is how cute and convienant it is. This a very pretty red flannel design with a cute flower on the closure flap. You can carry it by the handle, then unfold it as quickly as you need it. It folds back up just as easily. Just wipe it off to clean it!
2. Salad To Go Containers– These containers are perfect to take with you anywhere! What a clever idea. Simply add all of your salad ingredients to the container. Then add your salad dressing to the little container that fits right into the lid. You are good to go! There is no need to use a bunch of tupperware that doesn't fully seal, leaving your fresh veggies brown and wilted. This container seals properly, leaving your salad as fresh as it was when you first made it! Oh and never worry about forgetting your fork again! There is a nice green form attached to the side of these salad to go containers. Another benefit of the salad to go containers is that you can add your dressing, close the lid, and SHAKE SHAKE SHAKE until your dressing has covered your salad nicely.
3. Wireless Bluetooth Speaker– The Adfilic Bluetooth Wireless Stereo comes in 2 beautiful colors. This is a great gift for a tech or music lover (like me). It is really easy to hook up. I didn't use any instructions and hooked it up within 5 minutes. It has a rechargeable battery, so you will not need to keep purchasing batteries for it. It plays music loudly and clearly! This is perfect for the beach, picnics, music festivals, or when you are on the go!

4. Basily Chilling Stones– Basily has created heart shaped,  chilling stones for your drinks. These top of the line stones and are made from stainless steel. You will NEVER have to worry about them rusting. What I really love about them is that they stay cold for hours!! I love the idea of using these in a freshly Brewed pitcher of sweet tea for a party. I know, that is not the typical use for these, but it would work just as well! Pop the Basily Chilling Stones in the freezer for a couple of hours, then throw them in your drinks when you are on-the-go or when you decide to have a nice picnic at the park!

5. Infuser Water Bottle– This isn't your typical water bottle. Yes, it is a plastic bottle for water, BUT this water bottle has an infuser! What a great idea! At first I was unsure about this bottle. I was thinking that the infuser wouldn't be long enough to actually flavor my water. I was definitely wrong. It is the perfect length. What I LOVE about this Infuser Water Bottle is that the plastic sipper is perfectly placed right over the infuser in the lid! That means that with every sip, you get the flavor of the fruit that you have added into the infuser! The lid of the bottle is very hard, good quality plastic. The infuser screws right onto the lid. The lid screws perfectly onto the bottle without any leaking! This is perfect for any picnic! Add some fresh fruit and enjoy a nice healthy addition to your picnic.



I received one or more of the products mentioned above for free using Tomoson.com. Regardless, I only recommend products or services I use personally and believe will be good for my readers.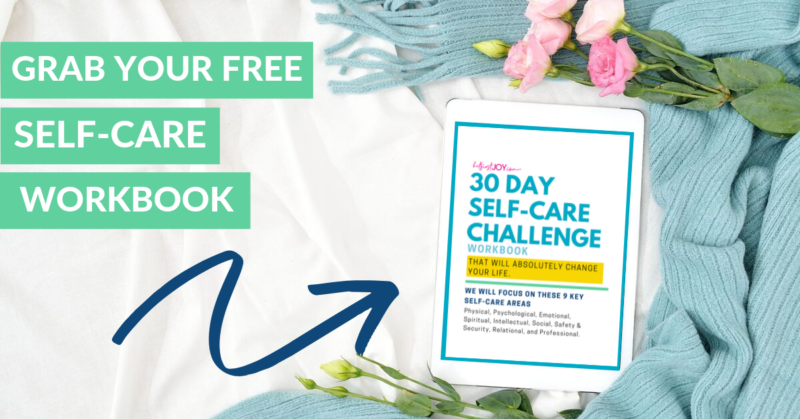 DISCLOSURE
As an Amazon Associate I earn from qualifying purchases. This post may contain affiliate links and/or promotional products, all opinions expressed are that of But First, Joy only. Read my full disclosure.