Name of Product: Valentia Even Glow Serum
Type of Product: Antioxidant Face Serum
Price of Product: $35.00 on Amazon
Where was the product Purchased: This product is HERE on Amazon.Com for purchase.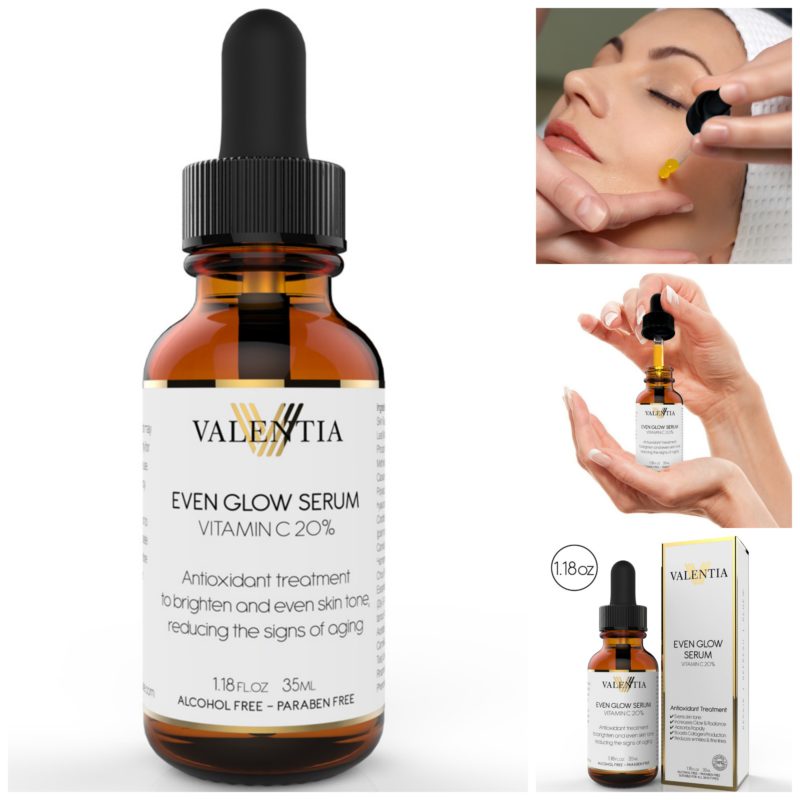 My 3 Day Review
I will be doing a 3 day review on this product because I don't believe that 1 day is enough to say whether or not the product does what it claims to do. I will use it each night before bed and I will tell you if I wake up with glowing, smooth skin. I'm curious to see if my skin still feels moisturized, smooth, and glowing with makeup on over the product. I hope this works as well as it is intended to because I would love to include this in my daily routine.
Day 1- May 14, 2014
After opening the bottle you instantly get a refreshing whiff of citrus. It smells just like oranges! The package says to apply a small amount to face and neck. I used about 6 drops to cover my entire face.
Application: I dropped 3 drops of serum on my hand to apply to my face. I realized that was not enough so I applied 3 more. I rubbed my entire face with the product. It goes on very smooth.
Before: My face was very dry and pale. Not smooth at all.
After: Immediately after use I can tell you that the product made my face feel really clean and smooth. Usually decent skin products leave my skin feeling smooth, which is great. Valentia Vitamin C Serum gave my face a different feeling. My face feels smoother than it ever has. It's as if I am not feeling my face at all. The directions say to apply this before moisturizer, but in my opinion moisturizer is not needed with this serum. The serum instantly soaks into your skin giving you a refreshing feeling.
Day 2
I applied Valentia Even Glow Serum to my face before bed last night and woke up this morning to a very soft face! I'm amazed that the product didn't rub off throughout the night. I applied more serum a little bit later in the morning. The serum did seem to fade away some as the day went by. I must say though, the serum does an incredible job at controlling oil. Usually by the end of the night my face is very oily and feels dirty. Tonight my face was only slightly oily and not shiny like it usually is. I am very happy with Valentia Even Glow Serum so far. It definitely is great for my skin. I just applied more before bed… Ahh I have happy skin now 🙂
Day 3- Final Results
I woke up this morning and my face feels great! It feels just as soft as it did when I first applied the Valentia Even Glow Serum. I am very pleased with this serum. It is now a part of my daily beauty routine. In my opinion, for best results apply it before bed and before you start your day. I will definitely be buying this serum when I run out of the bottle that I have now! I will also be buying this as gifts for my friends!
Rating: 5 Stars
Quality Vs. Price: The price is irrelevant compared to the quality. The bottle is $35 on Amazon, but I would spend $50 on this if I needed to.
I received one or more of the products mentioned above for free using Tomoson.com. Regardless, I only recommend products or services I use personally and believe will be good for my readers. I was NOT paid to write this review, but I DID receive the item from the Valentia Skin Care for free strictly for me to review with my HONEST opinion of the product.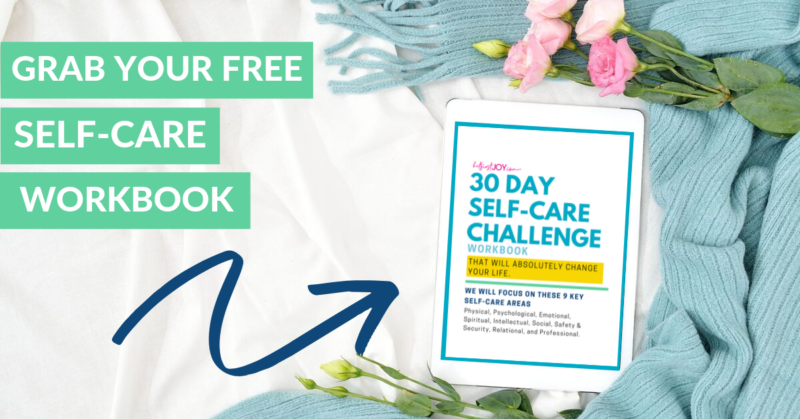 DISCLOSURE
This post may contain affiliate links and/or promotional products, all opinions expressed are that of But First, Joy only. Read my full disclosure.