Disney Social Media Moms Celebration is an invite-only event. Influencers are invited to attend at a very discounted rate. This post expresses all of my personal opinions that were not influenced in any way. Although, I'm in love with Disney so I'm a bit biased.
At the beginning of 2017, I was invited to the most magical celebration of the year – Disney Social Media Moms Celebration. I couldn't believe my eyes when that pixie dusted email hit my inbox! I was absolutely in shock. I've never been invited to this special event before, so it was truly an honor. I tend to down play my success, but being invited to events like these make me really proud of how far I've come.

What is Disney Social Media Moms Celebration?
This is taken right from the email: "The Disney Social Media Moms Celebration is an invitation-only professional conference for social media-minded moms, dads and grandparents. Our goal is to present a dynamic line-up of speakers and one-of-a-kind events that empower and energize you in both your professional endeavors and family life."
The 2017 Disney Social Media Moms Celebration will be the first of its kind and something only Disney can do… a Disney Land and Sea Celebration. The celebration begins at the Walt Disney World® Resort, and culminates on board Disney Cruise Line.
What to expect from me
My fiancé and I will be taking on this adventure with over 100 bloggers and their families. The event will include portions that are exclusive to bloggers and other portions that we get to experience with our families. You can expect to hear exactly what I think of the different activities for families and adult couples!
Here's a few things I have planned:
We will be checking into Disney's Port Orleans Resort – Riverside on the afternoon of February 7th. This is my first time staying at any Disney resort, much less this one. Being a local, we don't have a need to stay at Disney resorts, so I'm pumped to finally experience one. I will be snapping, tweeting, and Instagramming all throughout my stay, so be prepared!
Hanes Personal Shopping Experience – 2/7: I was invited to shop for my fiancé and I in the Hanes store where I will be picking out the best Hanes clothing pieces for my family. I will definitely be Snapping and posting on my Instagram Story about this fun experience.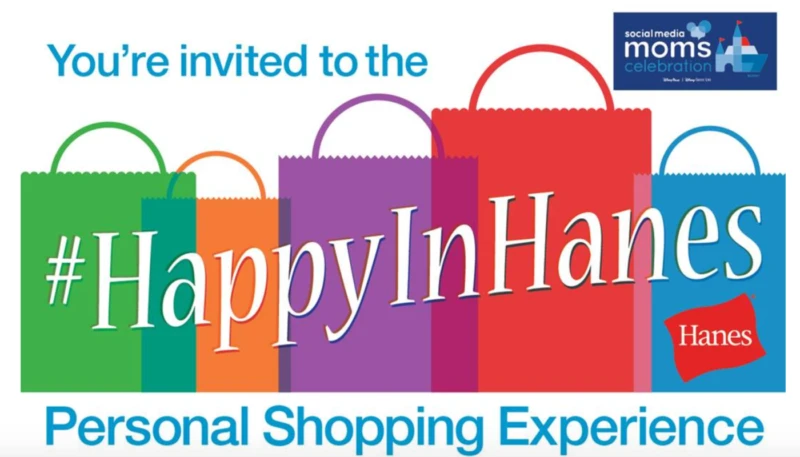 New Animal Kingdom Summer Happenings – 2/7: I will be learning all about the new adventures happening at Animal Kingdom this summer. Trust me, I will be sharing it with all of you first!
What's new at Epcot – 2/8: I will be sharing the new and exciting things happening at Epcot this year. I am hoping to try some delicious new foods! You know I'm a foodie!
Social Media Challenge – 2/8: I will be shopping at Disney Springs to pick up a few things for an epic Social Media Challenge! You'll have to keep your eyes peeled for what's to come with this. I will be posting a collage on Instagram the evening of the 8th.
Galactic Dessert Party at Hollywood Studios – 2/8: After an epic pizza party and Star Wars themed fireworks show, we will be indulging in Star Wars themed desserts and quite possibly, hanging out with a few of our favorite Star Wars characters.
Advance screening of DisneyNature's Born in China – 2/9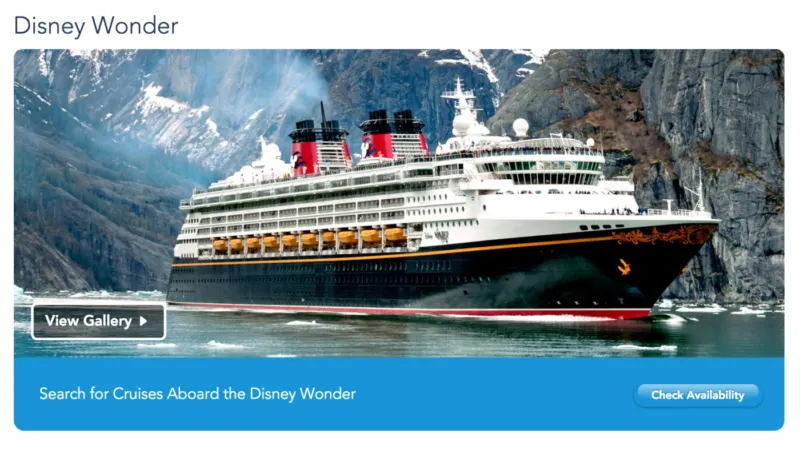 Setting Sail on the newly imagined Disney Wonder – 2/9: Day 1 of our cruise begins Thursday! We will be kicking it off with an on board reception, where we get to hear about the new additions to Disney Wonder.
Golden Mickey's Broadway style show – 2/9
Endless Magical Conference – 2/10: We will be talking to Pixar, Disney Junior, and getting a sneak peek at a few new Disney films!
Disney Dreams: An Enchanted Classic Broadway style show – 2/10
Pirate Party – 2/10: It's the Disney Cruise Line pirate party! We will be dressing like pirates and partying the night away!
Castaway Cay 5K – 2/11: We will be at Disney's private island, Castaway Cay on Saturday! My fiancé and I have decided to take advantage of the awesome 5k Disney run! This will be my first run, so I'm super excited!
Frozen, A Musical Spectacular Broadway style show – 2/11
Follow Along
I will be sharing on social media during the event and on the blog after, so be sure to follow along:
Dates: February 7-12, 2017
Hashtags: #DisneySMMC #DSMMC #DSMMC17