July is gone and it's almost December, FA-LA-LA-LA-LA LA-LA-LA-LA. Holiday shopping is already beginning, FA-LA-LA-LA-LA LA-LA-LA-LA.
Christmas may be 4 months away but it feels like it's next week. That's because all the major retailers have loaded their stores with holiday decor and gifts already. That means it's time for WOMEN AND THEIR PRETTIES to open the annual Holiday Gift Guide submissions!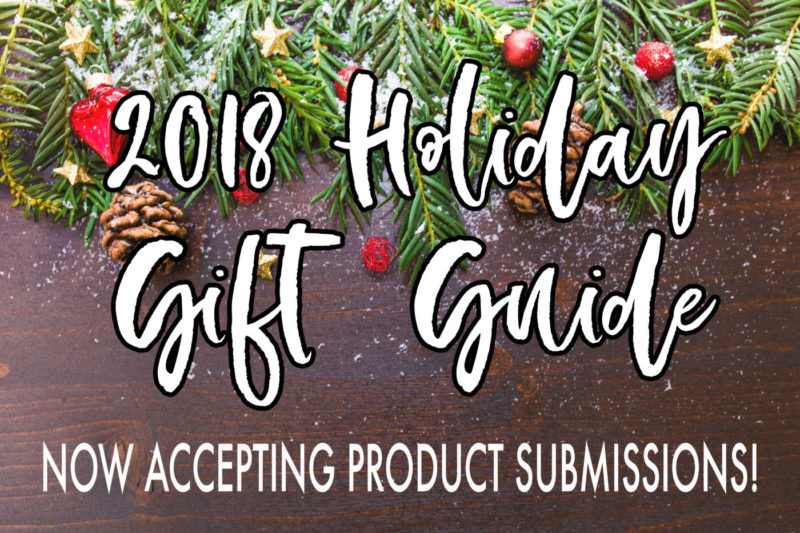 My approach to a Holiday Gift Guide
A Holiday Gift Guide is a niche list of gift ideas for shoppers searching for unique, innovative, and thoughtful gifts in a particular category. This is a great way for shoppers to find products that may not already be on their radar and for brands to get their products seen. Some of my most popular gift guides are as follows: 20 gifts for women in their 20s, Top Holiday Gifts for Playtime, Pixie-Dusted Gift Guide, and Adult Star Wars Gift Ideas.
My gift guides offer eye-popping graphics which are regularly shared on social media leading up to the holiday (and beyond). Each year I add a new technique or flavor to my guides, following the trends of the year and utilizing new marketing skills that I've tested throughout the year. All gift guides are geared towards my specific audience in categories that I feel are the best fit.
What categories can your products be featured in this year?
My Holiday Gift Guide categories for 2018 are as follows:
No ebooks or services will be accepted.
1. Gifts for women in their 20s
Clothing, shoes, jewelry, makeup, beauty tools, skincare products might be accepted if I see a unique fit, home supplies, etc.
2. Gifts for babies & Toddlers
Toys, books, clothing, educational gifts, nursery decor, etc.
3. Stocking Stuffers
For him, her, and babies – small tech gifts, snacks, toys, and more!
4. Gifts for Her
Clothing, Gift Cards, beauty supplies, fragrances, makeup, etc.
5. Gifts for Him
Tech gifts, gift cards, tools, and more!
 6. Geeky Gifts
Fandom gifts, video games, tech gifts, geek toys, etc.
7. Gifts for Home
Bedding, Throw blankets & pillows, wall decor, artwork, rugs, furniture, and more!
8. Disney Gifts
ANYTHING DISNEY: Apparel, Subscription Boxes, Jewelry, Toys, Movies, Books (no ebooks).
If, for some reason, I don't have a large enough turn around for products in one category, I'll be sure to feature your product/s in another category of my choice.
How can your products be featured in my gift guides?
I require products to be sent to me in exchange for the gift guide feature, along with a $50 fee.
Product total must be valued at $50+ to include in the feature, unless we've discussed something different.Multiple products may be sent to makeup the total value.
Sample-size products will not be accepted.
Products are non-returnable.
Products must be brand new.
Services will only be accepted if a gift card is sent to me in exchange and can be purchased by shoppers online (in the USA).
Should you choose not to send a sample, I'm accepting paid listings with the fee of $75 per product listing.
What does a 2018 Holiday Gift Guide feature include?
Your product/brand will receive a single listing in the category of your choice (or mine). The listing includes a stock photo, paragraph description of the products from your website, and a link to purchase the product. A product review is not included, but if you'd like one please ask and we'll discuss my fee.
Please see my previous gift guides for examples.
What other holiday services do I offer?
These services aren't included with the gift guide listing, but I'm open to anything in your budget! Please ask and we will discuss my fee and how we can collaborate on a deeper level.
Full page product reviews
Unboxing Videos
Feature in Video Holiday Roundup
Social Shares (Facebook, Twitter)
Instagram Features
Giveaways sponsored by the brand
What's the deadline?
I'd like to have my gift guide published by October 15th, 2018. All products will need to be sent to me before this time. Late submission are accepted up until November 25th, but will be added to a gift guide after launch.
If you'd like more information or would like to secure a space in my 2018 Holiday Gift Guide, send an email to [email protected]t – Thank you!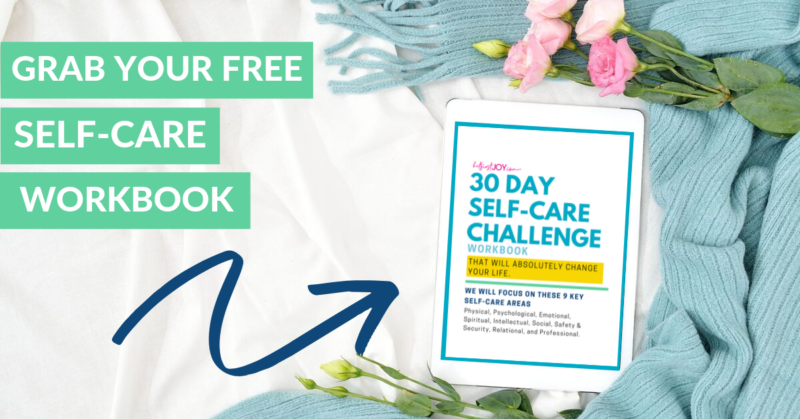 DISCLOSURE
As an Amazon Associate I earn from qualifying purchases. This post may contain affiliate links and/or promotional products, all opinions expressed are that of But First, Joy only. Read my full disclosure.