Don't you just love finding new makeup brands? I have a bit of an addiction when it comes to new makeup. I find new brands that I love and then I wear that and only that for awhile. I get so excited because it's hard to find a good brand. There are only a select few that make me excited like this and now, 2B Colour Cosmetics is one of those brands. I don't say this lightly either. They really surprised me. Every item that they sent me, I loved. There was not one thing that I was disappointed by. What I really love about this is that I will have completely confidence when buying from this brand and that is something every beauty addict wants to feel.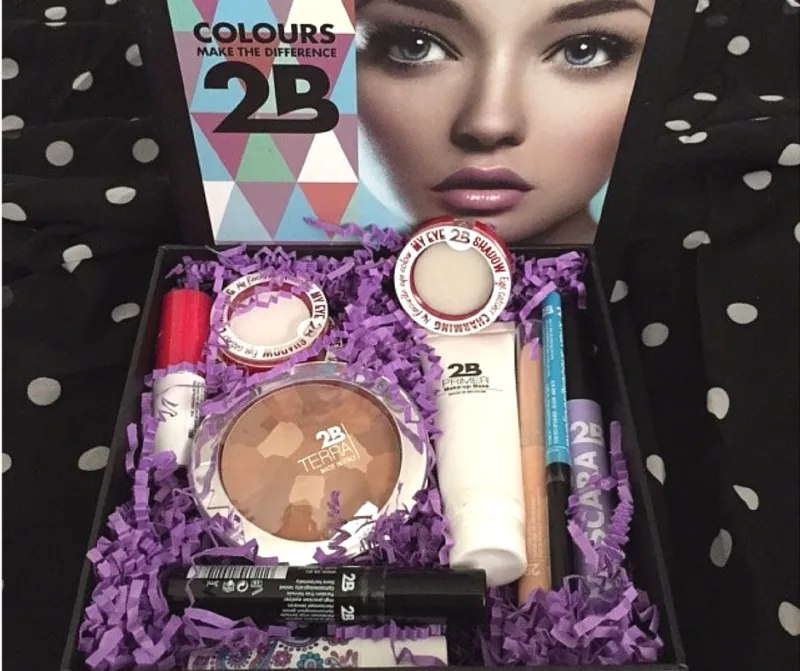 2B is a fun brand that stays up to date on the current beauty trends and creates a few trends of their own. Their makeup is intense, vibrant, and beautiful. They specialize in lips, nails, eyes, and face. So, basically everything important. I tried a little bit of everything and I want to try more. They have such a variety of things that I feel like I could never get enough.
My favorite item is the 2B Concealer. I really didn't think I would like it very much. It's just a simple concealer stick, but man it looks great on my skin! It isn't dry or oily. It blends in so beautifully with my skin. I love using it on my dark circles under my eyes. It doesn't crease at all, like most concealers do. It looks so smooth and soft on my skin. It really brightens my eyes. I LOVE it! It comes in 5 different colors. I'd love to try the Pistachio color to help with my redness.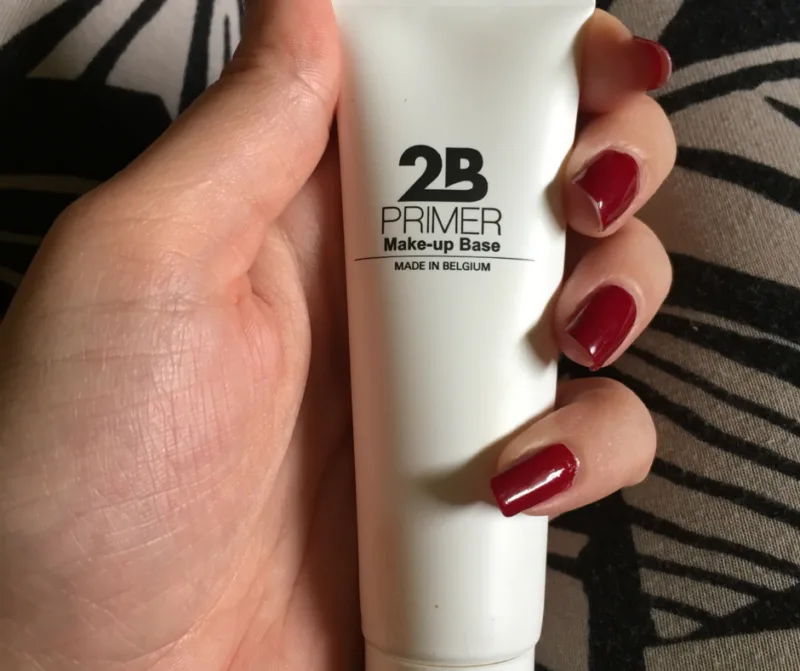 The 2B Primer is really nice too. It's a lot thinner than most primers, so a little goes a long way. I applied this under my foundation and it gave me a perfect, even look.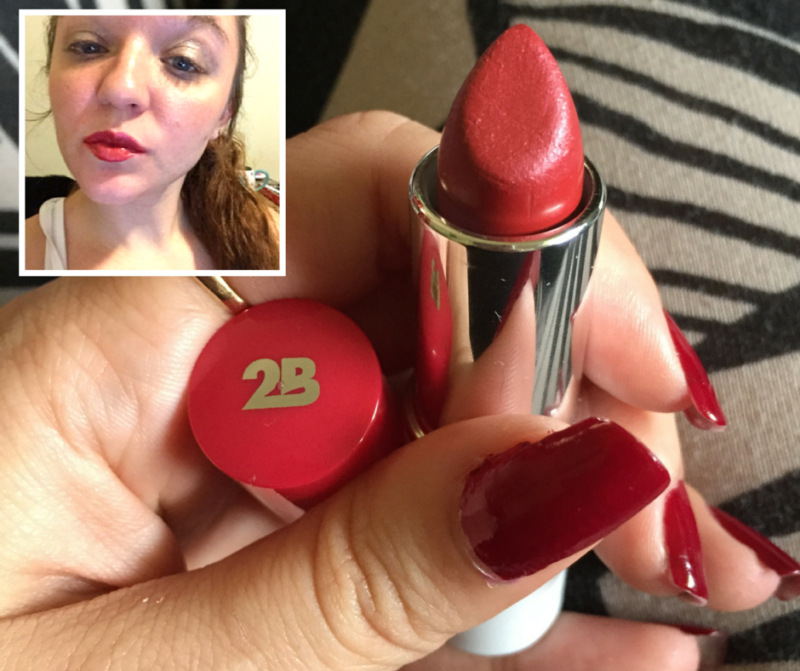 I was pleasantly surprised by the 2B Lipstick. I am a matte kinda girl, so I never have high hopes for other lipsticks because I hate how they look when the smear. This lipstick is really beautiful though! I feel like a hottie in this lipstick. I love that it is so smooth and it keeps my lips feeling moisturized. It's very pigmented too. I am not a big fan of sheer. They have a ton of beautiful colors. I seriously need all of them! This comes in 18 colors!! I need more! haha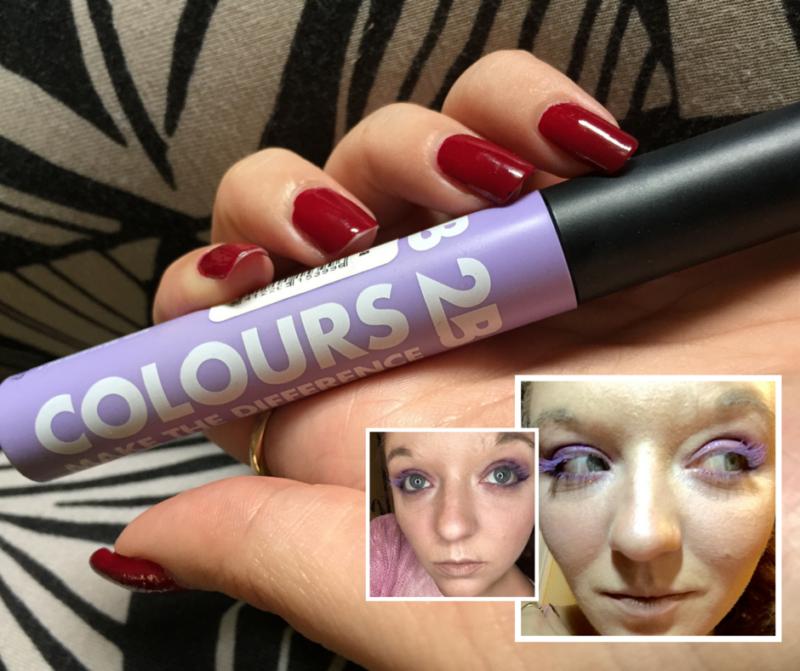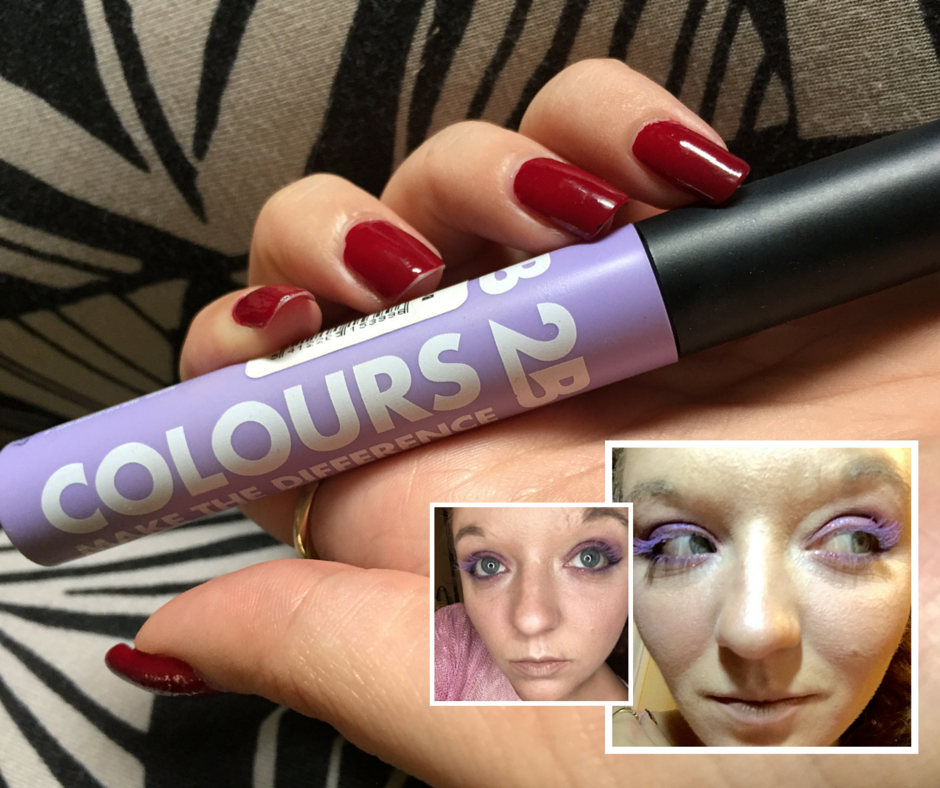 The 2B Mascara Mascara Colours Make A Difference is really cool! I got the color Lilac and it's so fun to wear when you are dressing up or if you just want a retro look. It makes my lashes looks so full and long. This comes in 11 vibrant colors!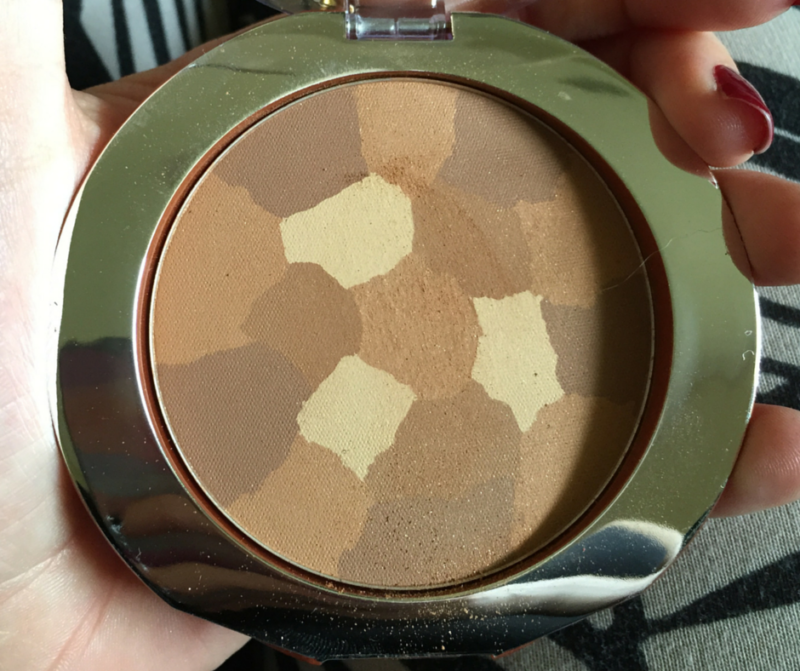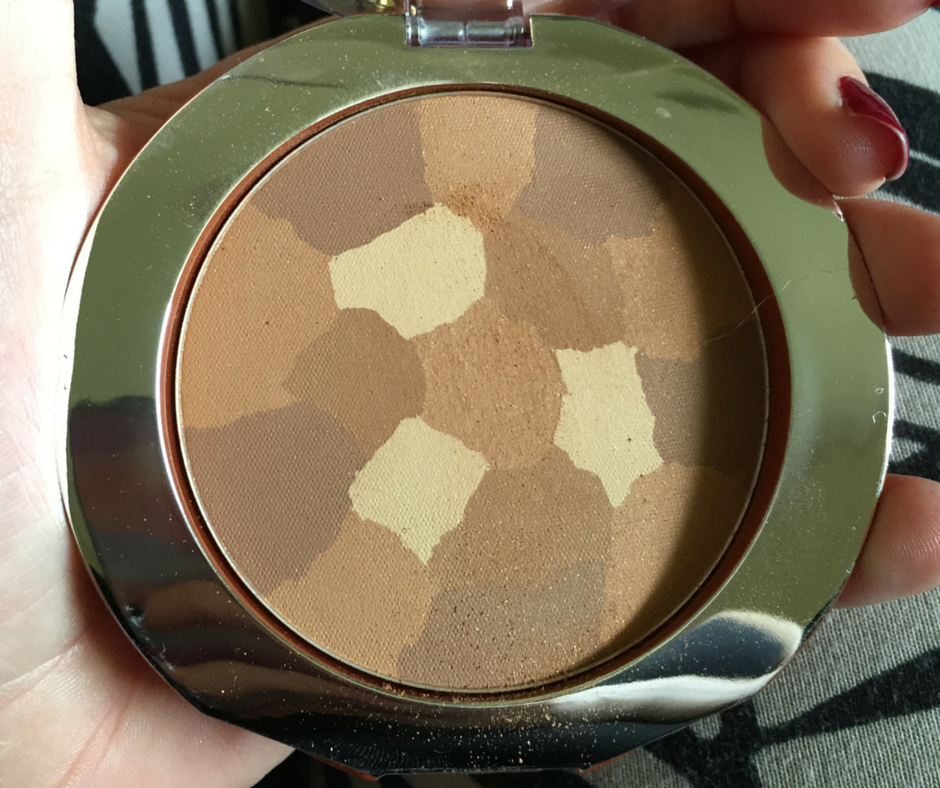 The 2B Terra Mosaique is basically bronzer and it is amazing! It's also very pigmented, so you don't need a lot. It's multi-color and blends beautifully with your skin. I love all of the different colors because it gives you a very nice, natural contour (as long as your brush it on lightly).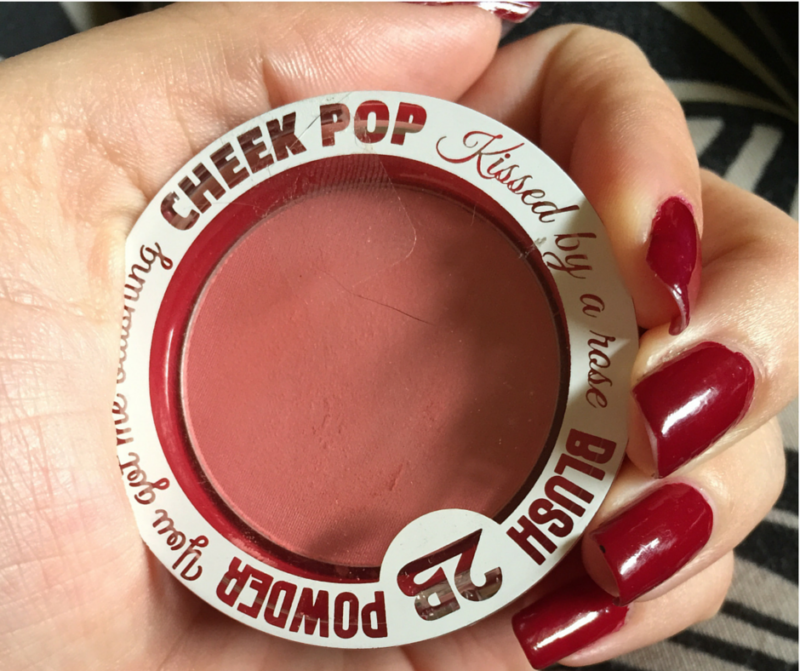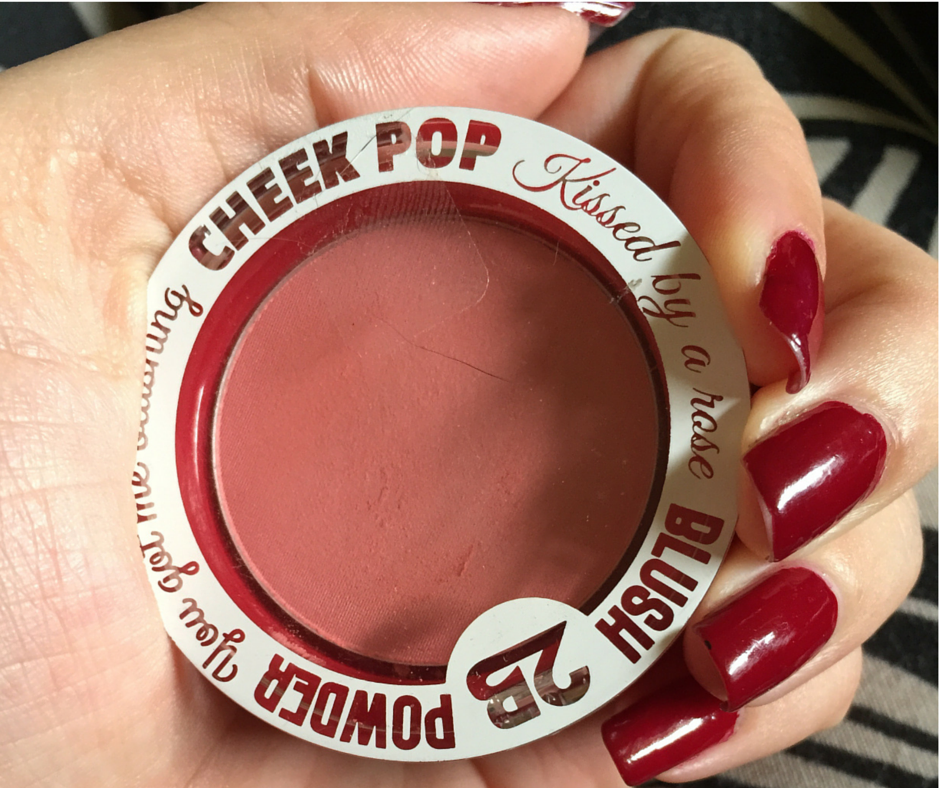 Holy blush! The 2B Mineral Blush Cheek Pop is very vibrant. It's a little too pigmented for my light cheeks, but if I apply it just right and blend it well, it looks really pretty. If I am going for a "pretty in pink" look, this is totally the blush for me. It comes in 6 different colors. The color I received was the pretty "04".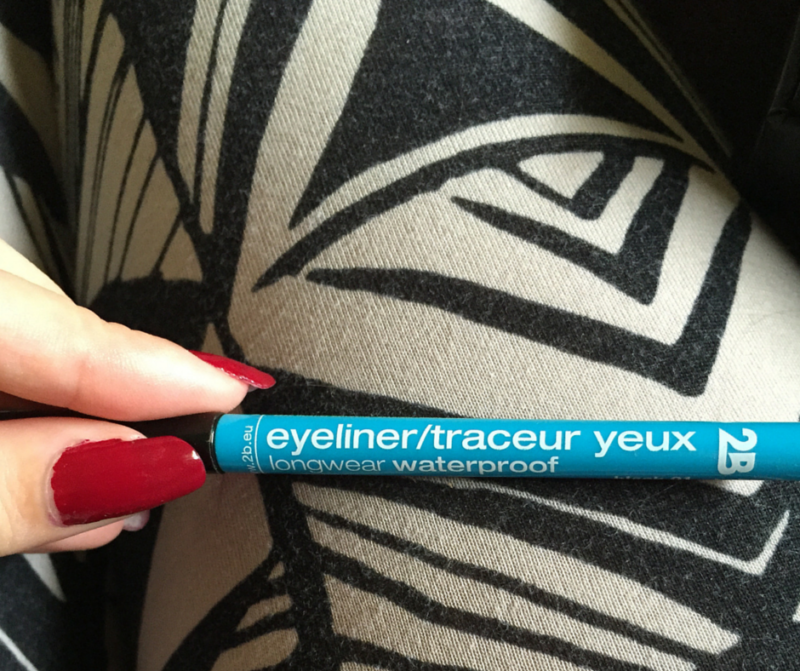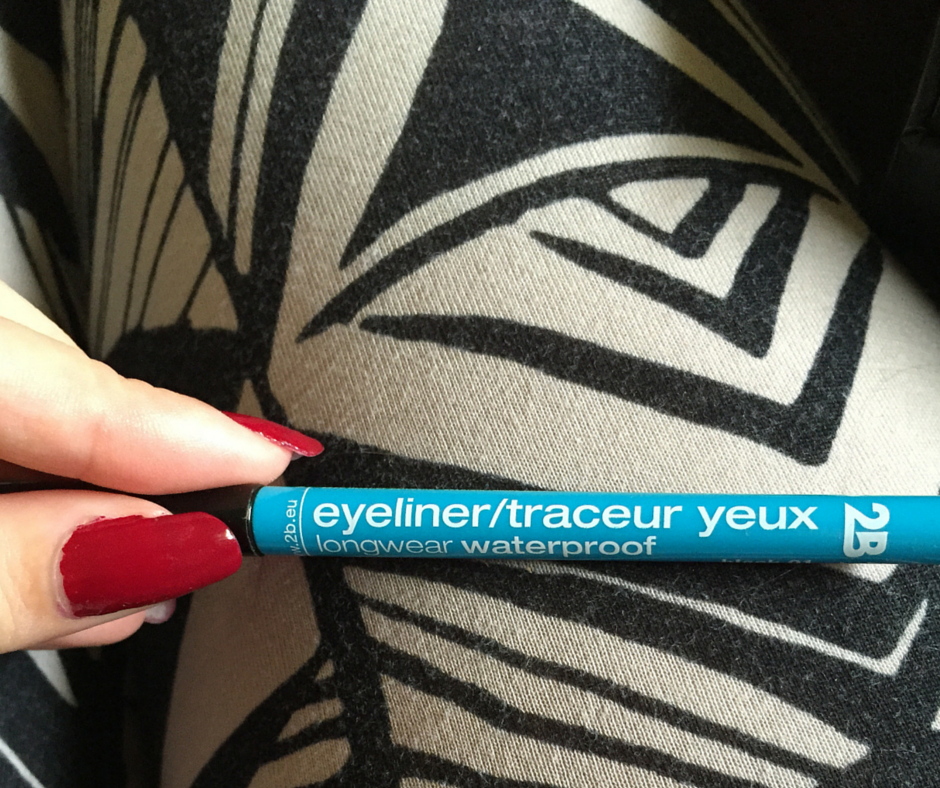 I love the 2B Eyeliner Retractable Waterproof because it glides on so smoothly. It's also long-lasting and pigmented, as well. It comes in 9 different colors!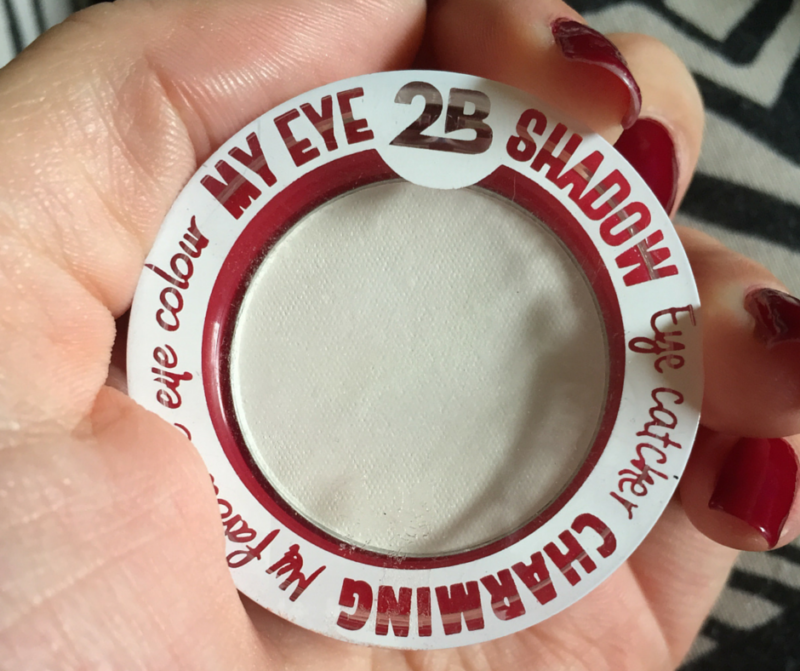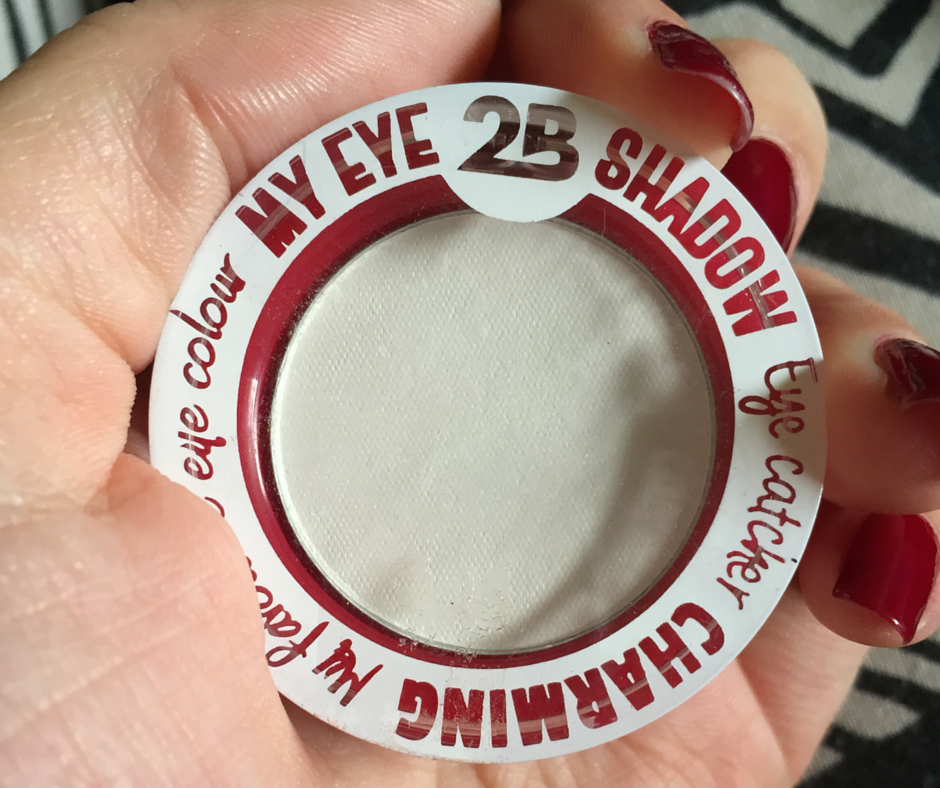 The 2B Eyeshadow is incredible. It's pigmented and lovely. I received mine in the color White and it's great as a base liner. It has just a bit of shimmer to it. I love it. This comes in 23 shades!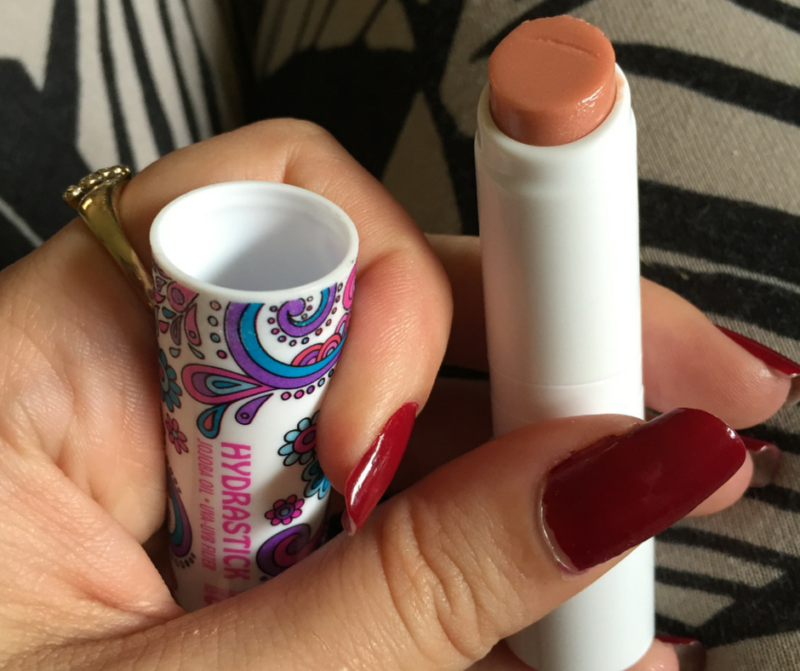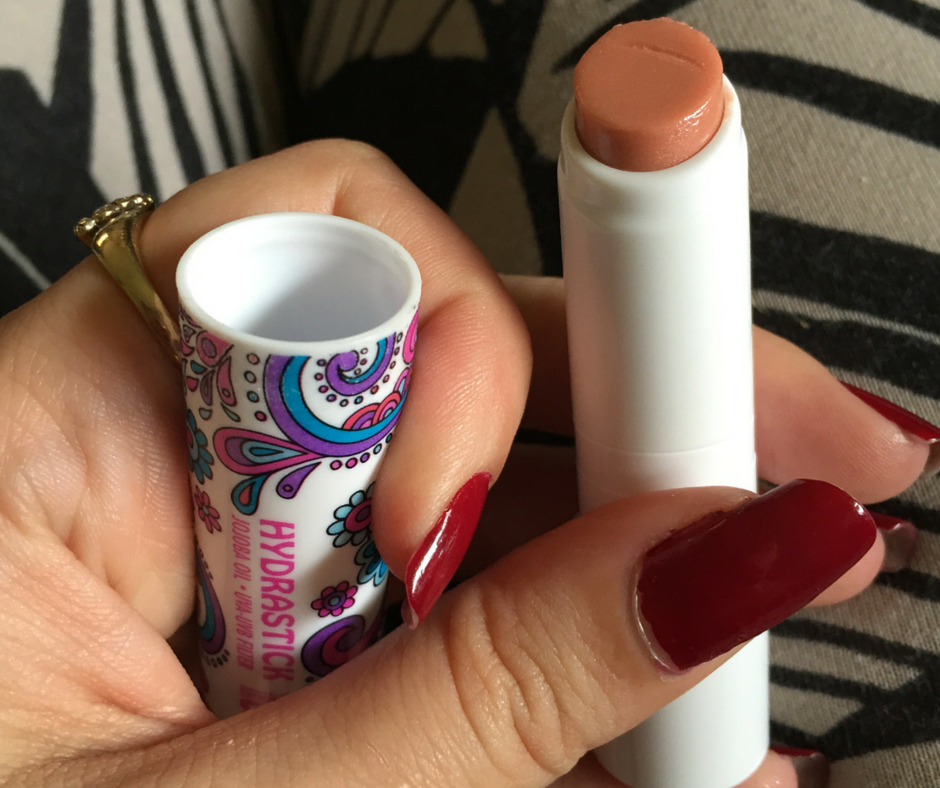 I like using the 2B Hydrastick when I want a little color and a lot of moisture. It makes my lips feel great, but the taste/smell isn't my favorite. The color Rose didn't make much of a difference in color on my lips, other than a tad bit of shimmer and shine. It comes in 8 beautiful colors.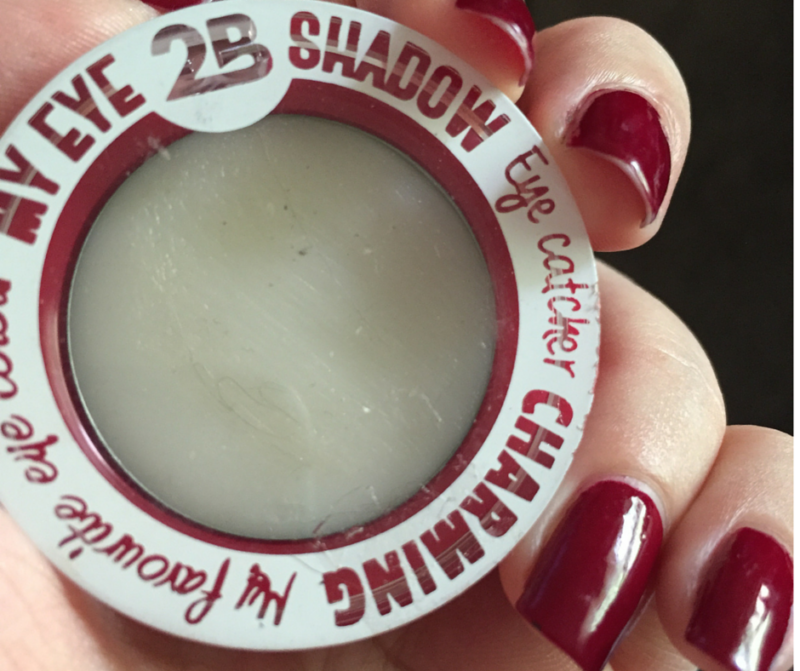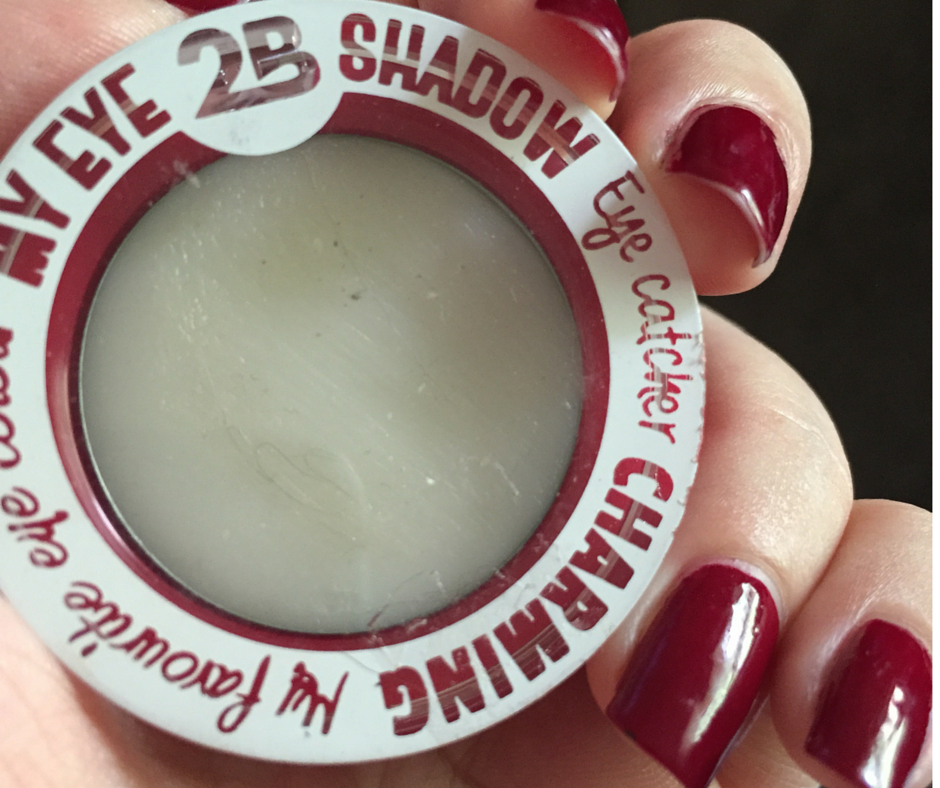 The 2B Colours My Eyeshadow Base was another favorite of mine. I use this all the time as a base for my eyeshadow because it intensifies the color of any of my shadows. I simply apply it on my lids before applying my shadow and it's works so well. I seriously need an endless supply of this.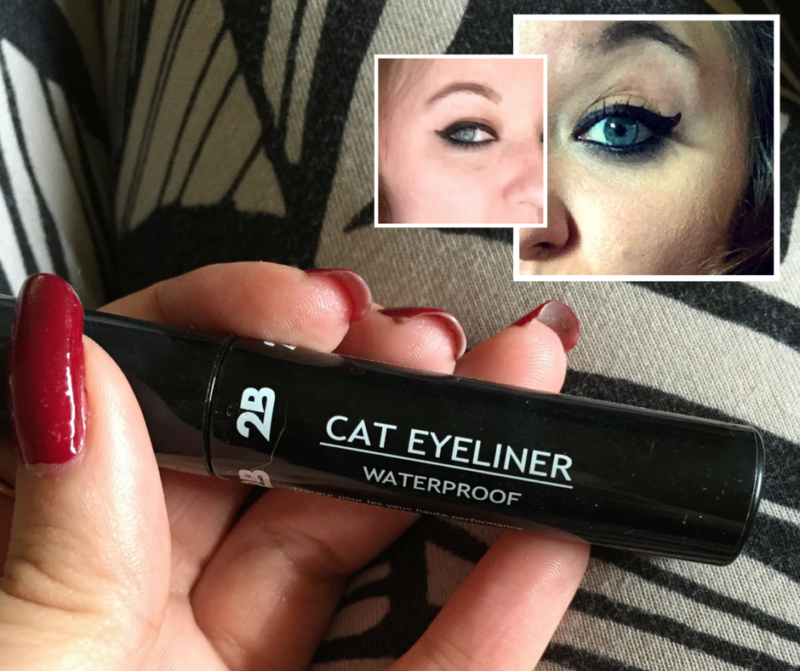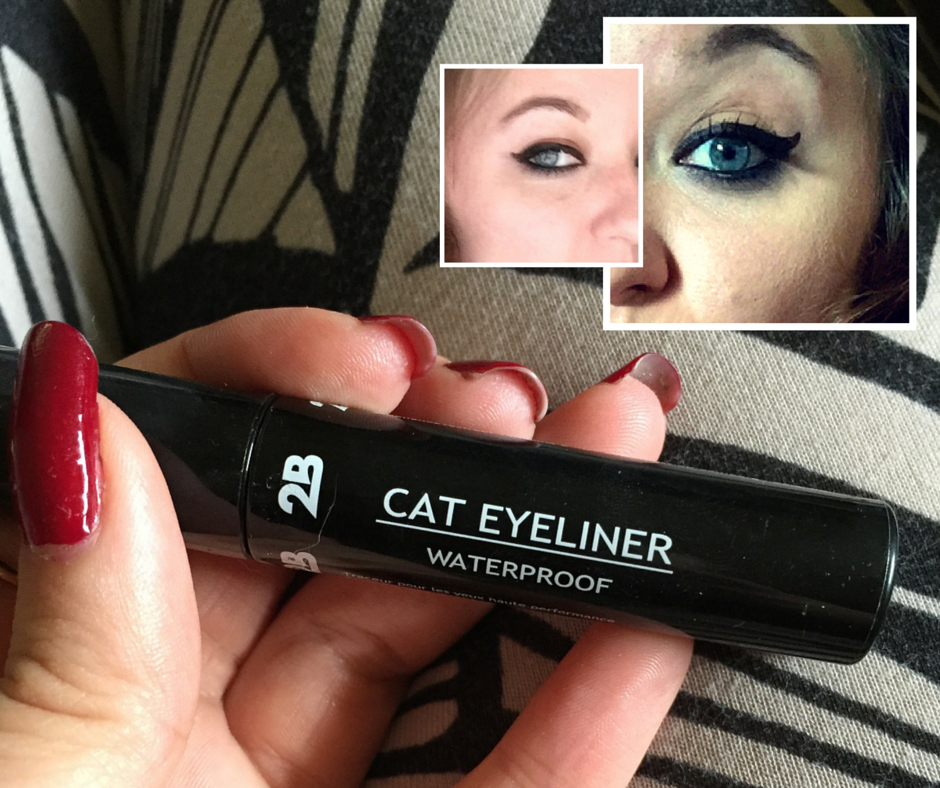 The last (sadly) item that I received in my box is the 2B Colours Black Cat Eyeliner. This is my favorite kind of eyeliner because of the felt tip. It's dark black and beautiful. I love how thick this is and how easy to apply. It helped me get an even and beautiful cat eye!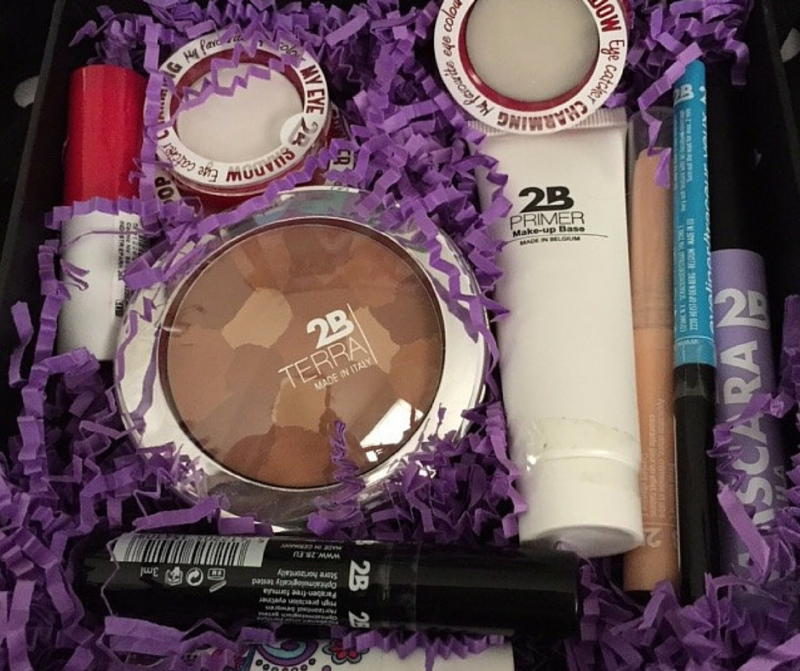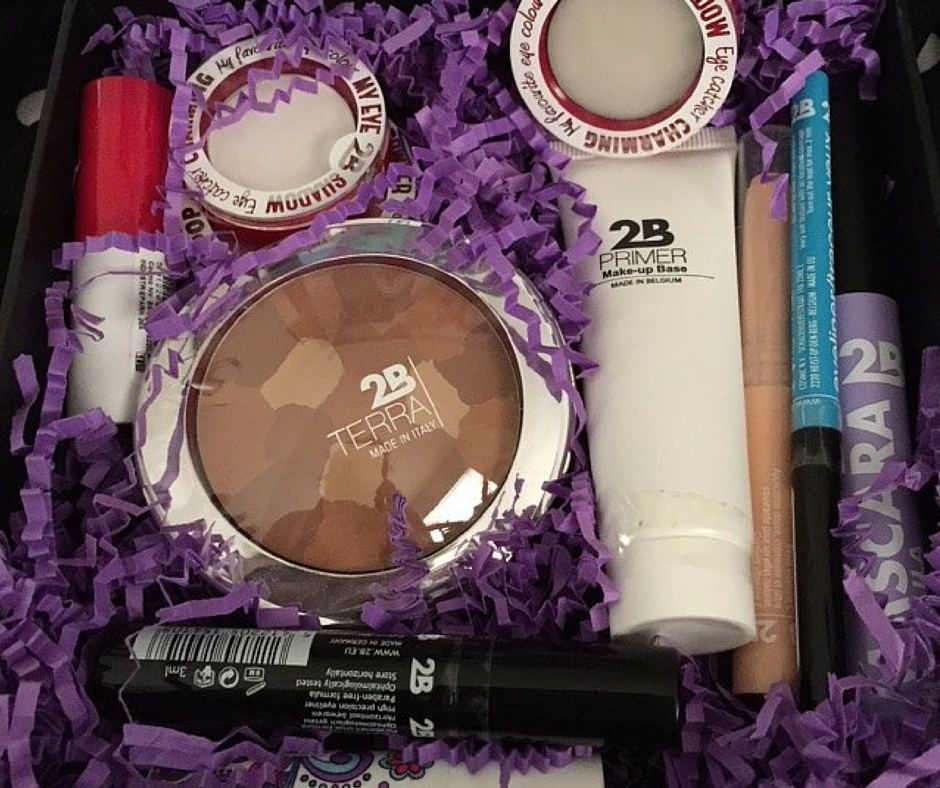 So basically, I adore 2B Colours Cosmetics. I couldn't have asked for a better box of goodies and it's all perfect for Fall! They have a few new products that I NEED to try! The Matt Lips Lip Pencils sound beautiful and they come in a few different colors. I told you that I adore matte lippies! They also have new Pastel Eye Shadow Pencils that sounds beautiful. Make sure that you check out their website!
Connect with 2B on Social Media: Facebook / Twitter