It's important to prepare your child for middle school, especially in their first year! The transition from elementary school to middle school can be one of the most intimidating and terrifying times in a child's life. I still remember how nervous and excited I was to go to Middle School. I didn't exactly know what to expect, but I knew that I wanted to be prepared. I had a chat with my niece about her thoughts on going to the BIG 6th grade this year. She told me that she was really nervous that people won't like her. That broke my heart. It was in that moment that I decided to make my beautiful niece confident in going to middle school. While that fear probably won't leave her until she is actually in middle school, I figured I could help boost her confidence in other areas!

1. Get the right school supplies
I've always been the type that like to be prepared before entering a situation that I'm not familiar with. There's nothing more embarassing than walking into a room and being the only one unprepared – make sure your kids don't ever have to worry about that. Go to your child's new school to pick up their school supply list. Make sure that they have everything they need for a successful school year. In my hometown, our local retailers had school supply lists for each local school.
When you're looking for supplies, be sure to get them things that they love and that are useful in school. Middle School is a lot different than Elementary because children have a lot more classes to attend. With that said, they will need the ultimate level of comfort and convenience. Be sure to check out theFive Star® supplies – those are a favorite in my family.
Five Star® Expandable Backpack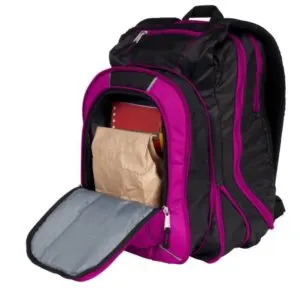 Carry and manage all your textbooks, notebooks and other school supplies with a Five Star Expandable Backpack. It has multiple expanding sections that open like luggage to give you extra storage space up to 7″. Plus, you can pull items out easily while it is hanging up. Order it online here.
Five Star® Backpack with Insulated Storage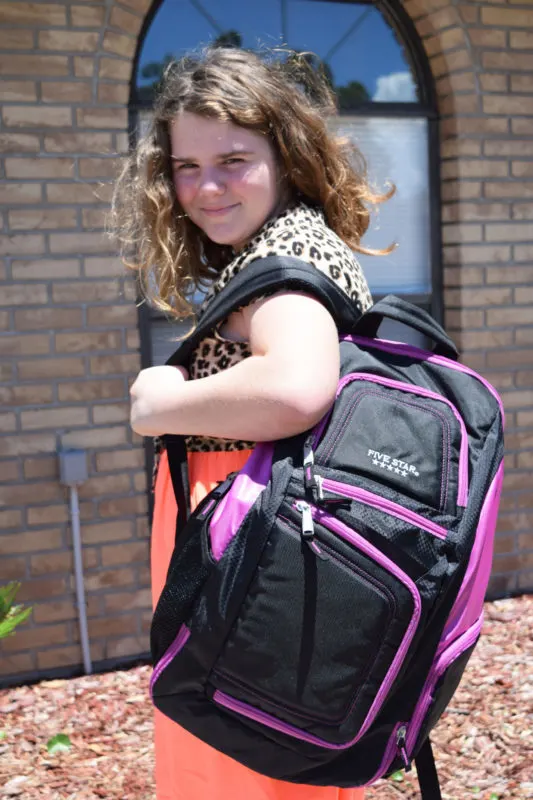 Carry lunch in your backpack without worry. This Five Star® backpack includes an insulated compartment for food and drinks, wide main compartment for books and supplies, a padded pocket that will keep digital devices safe and secure and more. This comes in a variety of colors. The color pictured is Berry. My niece loves this backpack! Order it online here.
Five Star Flex® Hybrid NoteBinder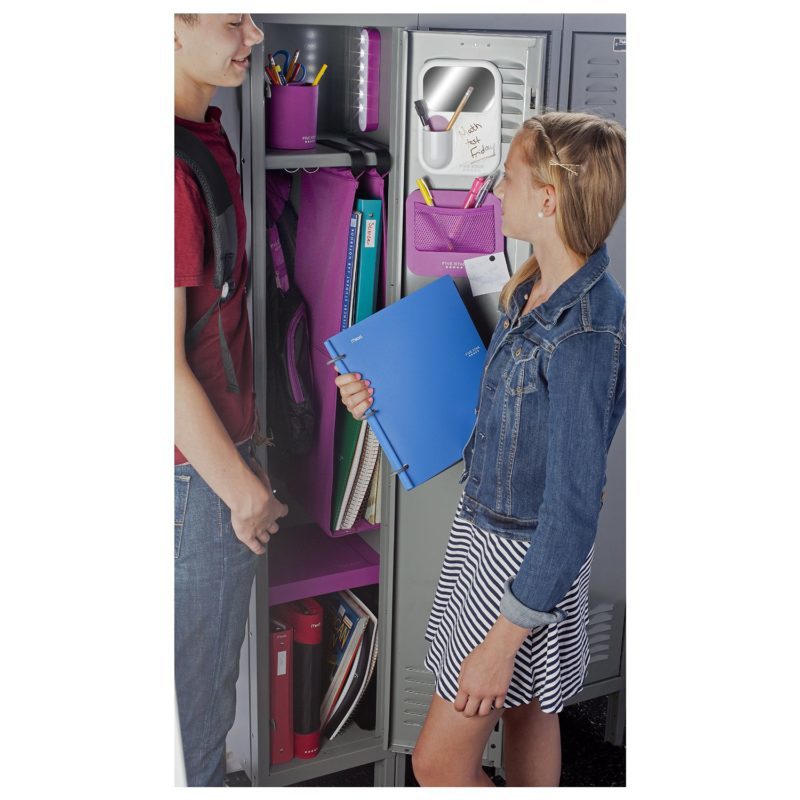 NoteBinder is a useful product with unique features, providing the flexibility to act like a notebook and work like a binder. The cover folds back and the 3 rings keep your papers securely in place. With coated plastic covers and TechLock® rings, Five Star Flex is durable. Order it online here.
2. Freshen up his/her look
It's not just a new school year – it's an entirely new school for your child. Give them a boost of confidence. They have reach an age where they really care about their looks. Give them a new hairdo, haircut, or paint their nails. Do something a little different to make your little ones stand out and feel great about his/herself.
Former
Dancing with the Stars
contestant,
The Bachelor
star and mother of three Melissa Rycroft has teamed up with Goody, the leading hair accessories and styling tools brand to talk "Summer Styling" tips. After watching this adorable video, I knew we had to incorporate Goody into our new school year styling! We used Goody products to update my nieces look. We especially loved how the
Goody Detangling Brush
made her thick, wavy hair soft and smooth again. "Wow, Aunt Joyce, this brush work better than any other brushes"! Those were her exact words!
3. Great summer
Most would think that this is an unusual way to prepare a child for a school year, but I completely disagree. I think it's important to let your kids know that you recognize and appreciate the work that they do all year, especially after graduating Elementary School! Giving them a great summer is a great reward. It's a great conversation starter when they return back to school, plus it gives them an incentive to do well in school each year!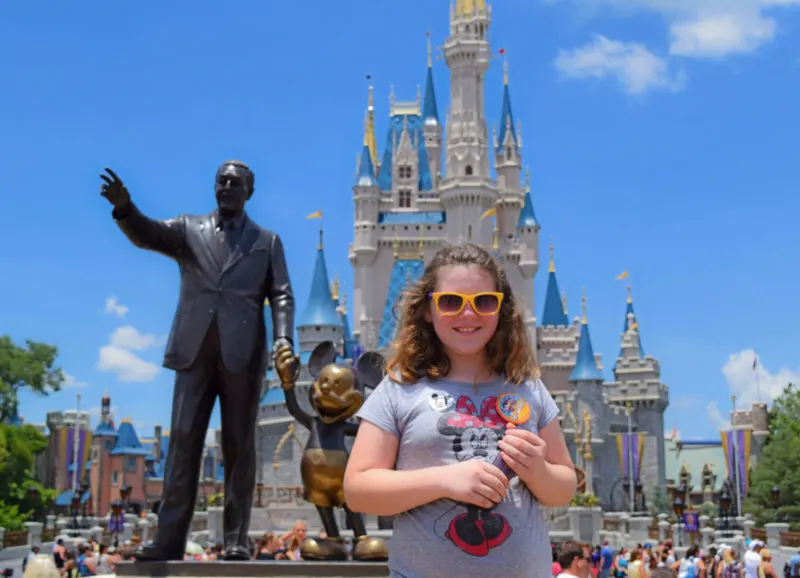 We took my niece to Disney for the first time this Summer and I'm so glad we did. She's 11 and said that "she's the only one in 4th and 5th grade" that had never been. It was a nice surprise for her and she's so excited to tell all of her friends about it!
4. Summer Reading List
A summer reading list is really important every year, but especially in middle school. Going to middle school means that everything is amped up – especially the reading levels. Start the summer with a reading level that he/she is used to and with the completion of each book, amp it up! Pick out a few books within a reading level and let them choose one to read. Give them a time frame to read it and set aside time each night for reading. Make it a habit. You can start here with our Ultimate Annual Reading List.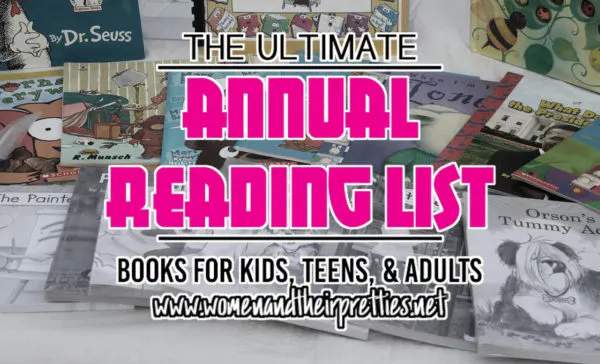 How are your preparing your child for middle school this year?
Win it!
Back To School Giveaway