Written By: Lucy Tanner
Although the warm summer weather will apparently last well into the autumn this year, we all know that wintry chills will sweep the nation eventually. Needless to say, you're probably going to spend more time indoors when those conditions come around. So we thought we'd bite the bullet and share five autumn evening activities you can indulge in over the coming colder months.
Movie Night
Chances are you have a Netflix, Amazon, Hulu or some other online streaming account where you can access thousands of movies. As long as your Internet connection stays strong, there are classics, chick flicks, action-packed adventure features and comedies that are sure to make you forget all about the rain.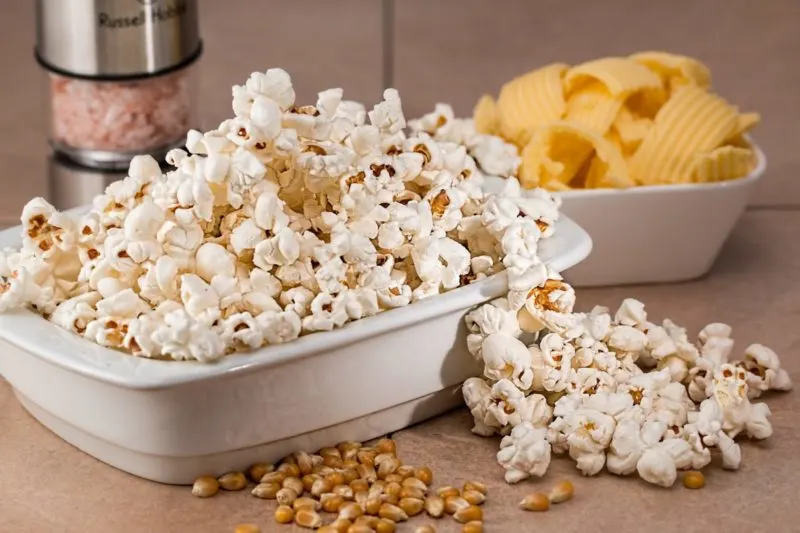 If you'd like to make a real night of it, why not invite your friends or family to come watch movies with you. Grab or make some popcorn, turn off the lights and transform your home into your very own cinema. Of course, it's better than an actual cinema because you get to wear your pijamas and talk whenever you want to.
Online Games
Modernize a traditional games night by playing online games this autumn! There are thousands of social games available on the Internet, including bingo. This fun, easy game is popular all year round, but there's bound to be plenty of people online during particularly cold evenings you can chat to and play with.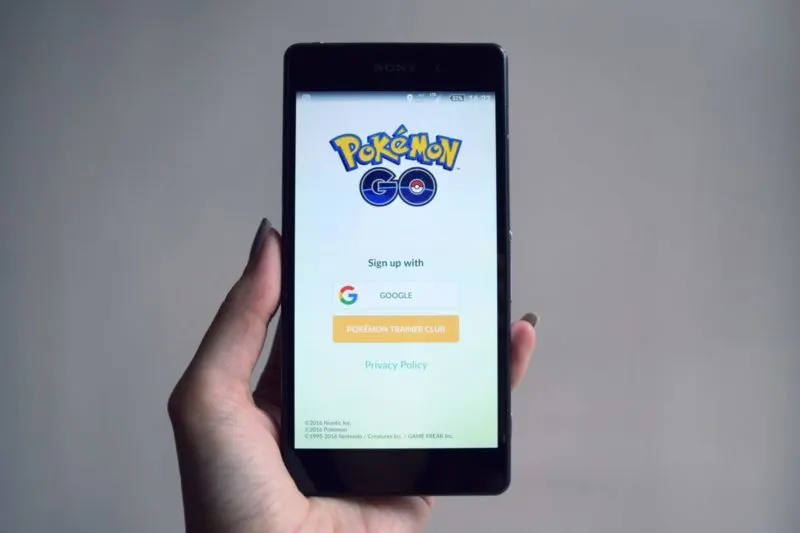 Many bingo brands are already hosting autumnal promotions including 32red Bingo, which just launched a Pumpkin Patch promo where you could win a share of the $250 community jackpot. You can also check out some of the seasonal slots such as Microgaming's Scrooge on SinCity Casino or Conker's Winter Wonderland slot.
Eating In
You've taken shelter inside your snug sanctuary and it's time to cook up a storm. Now's your chance to try all of those recipes you've seen on Pinterest of the Tasty Facebook page and put them to good use! Cook a warm, hearty muffin-topped winter beef stew or crack out the cinnamon to make a Persian lamb tagine.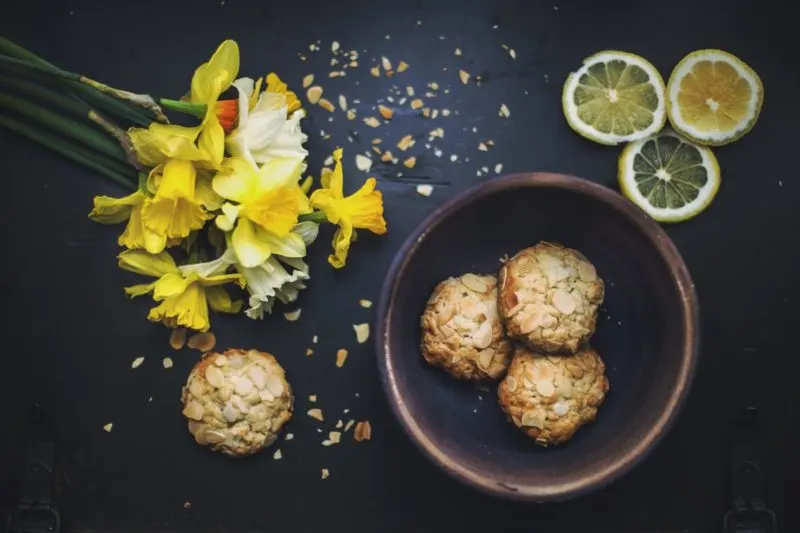 If you're in the mood for making something sweet, then there are few formulas simpler or tastier than chocolate chip cookies or biscotti biscuits. As long as you have flour, sugar, baking powder, eggs and chocolate lying around the house you're good to go! If you want, you can even add a cheeky hot chocolate to the menu.
Spa Night
Everyone loves a spa treatment, and now that you have an evening to yourself why not give yourself one? Beware, a spa night is not for the weak hearted, as you'll need a lot of kit to make it work, but it'll be worth it we promise!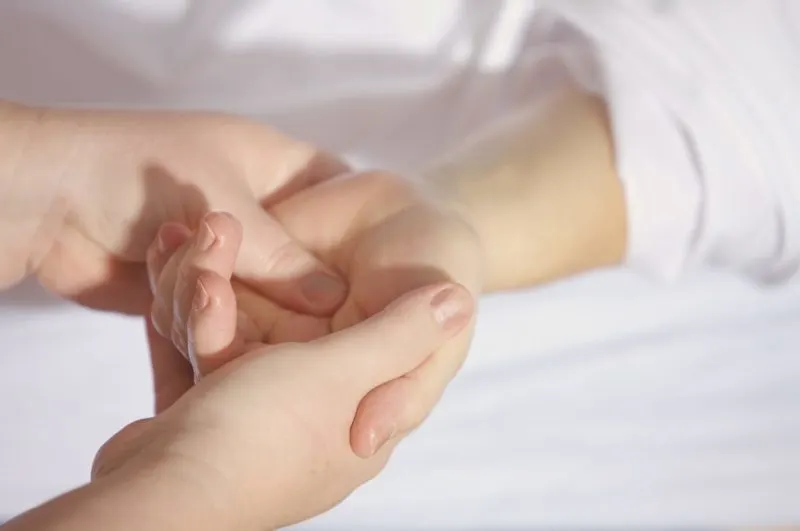 Your first stop should be a bubble bath where you can exfoliate your skin and condition your hair. A facemask is also a great idea, although make sure you read the label to see if the mask will set whilst in a steamy room. Next, give yourself a home manicure and pedicure; there are some great tutorials on Cosmopolitan that you can follow. After your digits are well and truly dazzling, give yourself a facial by placing your face over a boil of hot water, cleansing, toning and then moisturising. You may want to do your eyebrows whilst you're focused on your face.
Crafts
When it comes to a crafts night, you can be as creative as you like as it all depends on what you enjoy doing. You can make a scrapbook, start knitting or crocheting a new project, crack out the colouring book or create your own masterpiece if you enjoy painting. If you have a hobby that's been neglected due to your busy life, then it's time to start up again.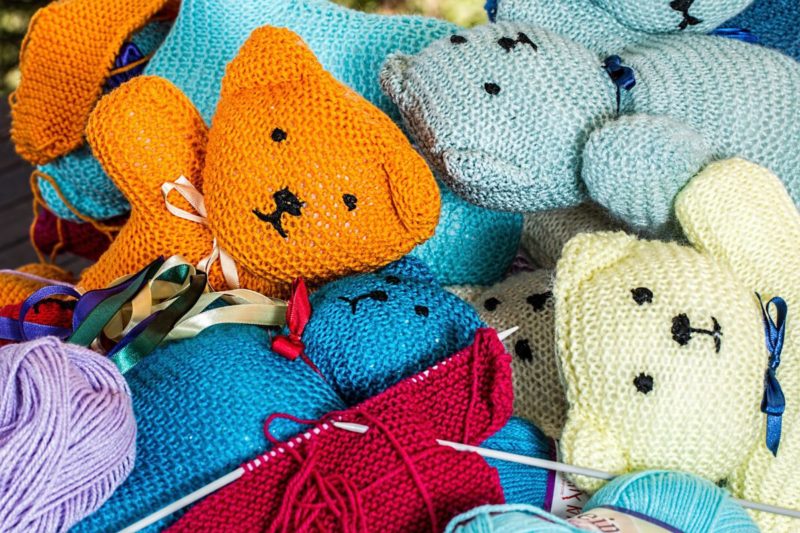 If you're looking for a heavy-duty crafts night there are plenty of DIY blogs and Facebook pages like Nifty that are sure to have one or two projects you can start, even if you've never done any DIY before in your life!
There you have it: five fun things that are sure to make autumn chills a little less unbearable. We hope you enjoy them and let us know if you have any other activities to add to the list!