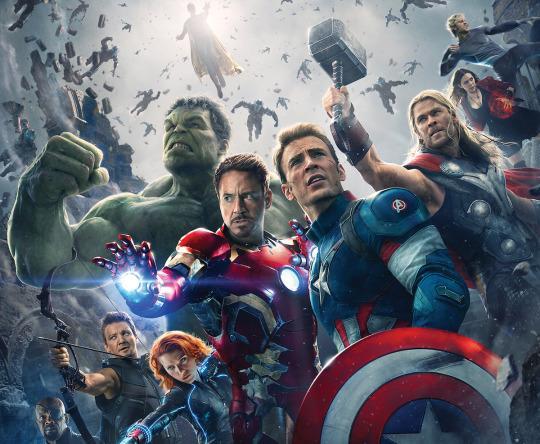 Hello my pretties! My boyfriend and I finally watched Avengers: Age of Ultron in theaters. I am sure most of you don't need a reason to see this epic movie! Many of you are already fans of the Avengers or maybe you are just fans of all Disney movies. Either way, I want to get your more excited about this box office hit and let you know why you should see it IN THEATERS!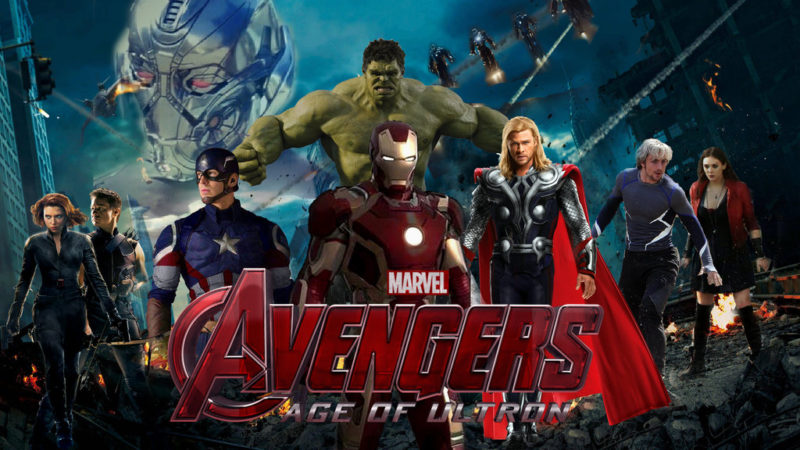 1. The Action. Literally, the action begins the very moment that the movie begins. It doesn't end until the movie ends. There is not a single dull moment in this Avengers movie! It has you on the edge of your seat the entire time!
2. The Comedy. The sarcasm from Iron Man and the smart remarks from all of the other characters in this movie is so perfect! The comedy itself would pull in a new audience. They added just enough comedy to keep storyline fun, without it being too silly. Can I just say to those who have seen the movie- "language!" hahaha. After you watch it, you will get that joke!
3. The Special FX. The FX are incredible!! There are some scenes in this movie that are really mind blowing. This is something that you should really see on the big screen, but it would still be great at home! Movies like this made me wonder how we ever survived before this advanced technology.
4. The Storyline. Obviously this is what makes the movie so great. I didn't read the comics, but I have heard that it veers away from the comics. That doesn't mean it's bad though. It just means that there are more surprises for you! Like I said before, the story and action keep your wanting more!
5. Stay in the Loop. If you miss one movie, you will have to miss them all. If you want to stay in the loop with these movies, you need to watch this one! You don't want to be left confused when the next Marvel movies come out! Plus, you will be the only loser who hasn't seen this movie. You will be an outcast! haha!
So have you seen Avengers yet? If not… what are you waiting for!?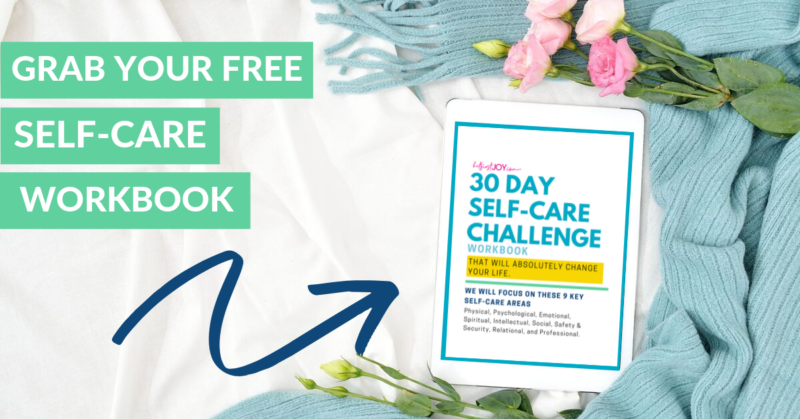 DISCLOSURE
As an Amazon Associate I earn from qualifying purchases. This post may contain affiliate links and/or promotional products, all opinions expressed are that of But First, Joy only. Read my full disclosure.