Are you looking for a day away from this kids this summer? Or maybe you're a young couple just looking for some fun summer activities. These are my Top 5 cheap summer activities for adult couples. I'll also be talking about how I protect my eyes from those harmful UV rays. This post was sponsored by Essilor as part of an Influencer Activation for Influence Central and all opinions expressed in my post are my own.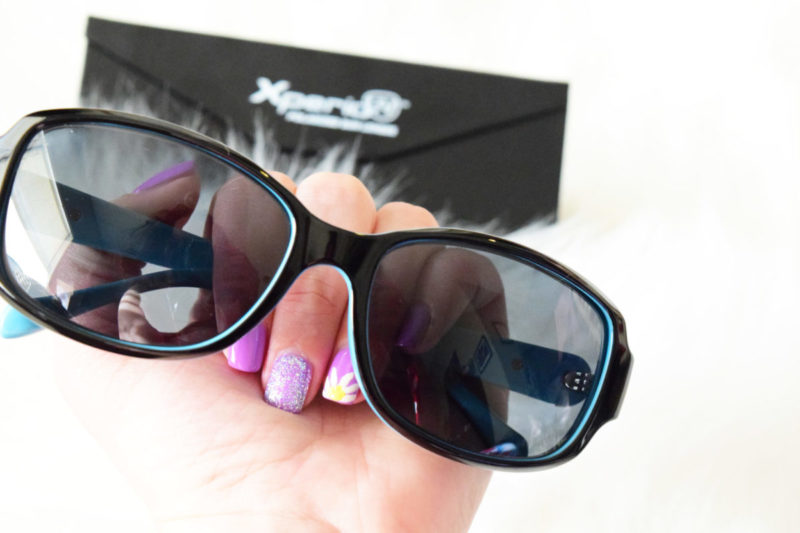 My fiancé and I are planning a few cheap summer activities this year to keep us within our budget. I mean, we have a wedding coming up so we need to save as much as possible but not at risk of losing the spark in our relationship. One thing we do together as a couple, before committing to any activities, is plan our "day bags". We always make sure we're prepared for an emergency with bandaids, pain relievers, and sunscreen. Since most of our activities are outdoors this year, I knew I needed sunglasses to keep these baby blues safe in the hot Florida sun!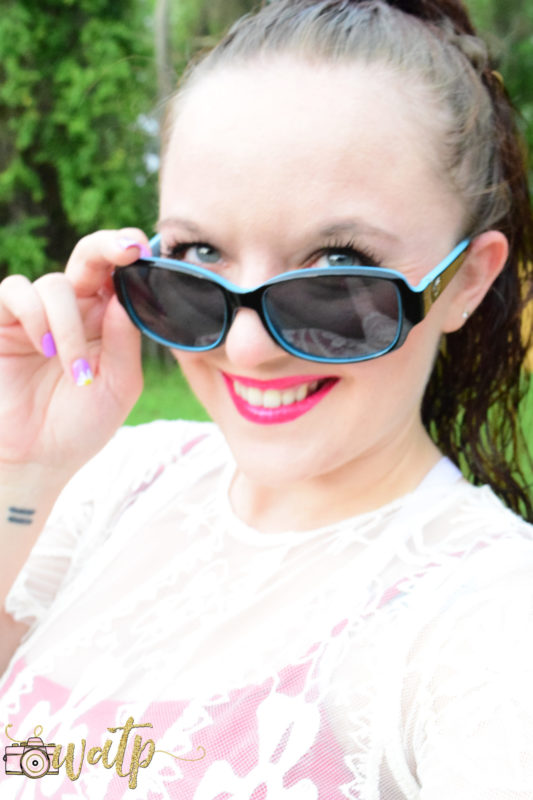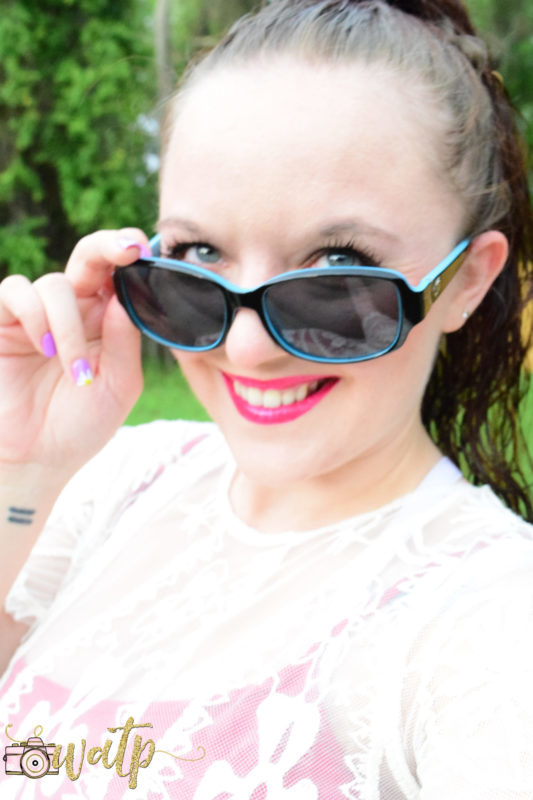 I've heard of polarized lenses before but never gave it much thought until I discovered Xperio UV lenses. What's so special about these is that they offer UV protection, are scratch resistant, and easy to clean. Our eyes are our livelihood. I know that I need to protect them as much as possible. Sun protection goes much further than sunscreen. The Xperio UV polarized sunglasses are the best protection you can get because they offer protection on the front and back of the lenses, but don't worry – they aren't so dark that you feel uncomfortable wearing them. You can drive, walk, and even read in these.
My summer activities wouldn't be complete without my new sunnies to protect my sensitive eyes. They come in different colors and styles, so you're sure to find something you like. There are even styles for men! My skin and eyes are safe this summer – are yours? Please remember that not all lenses protect your eyes from UV rays. Get something stylish and comfortable that fits into your lifestyle.
Plan for your adult summer activities now: XperioUVUSA.com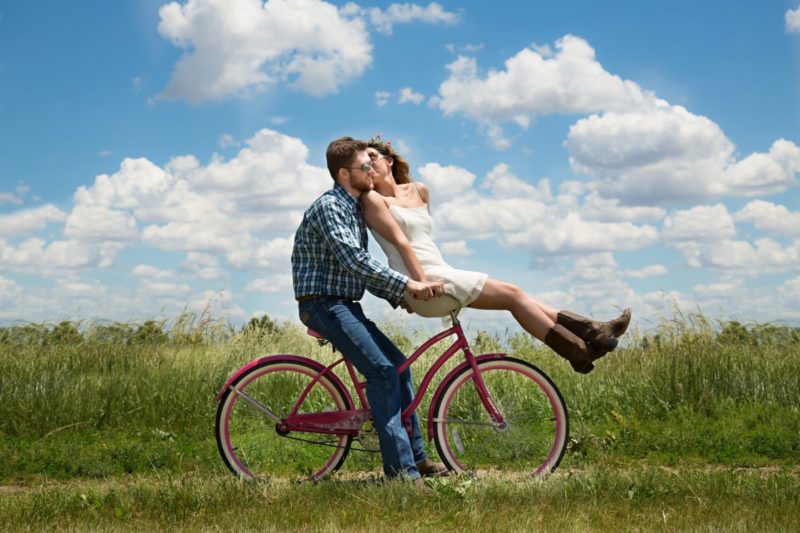 5 cheap summer activities for adult couples
Summer Concerts

You'd be surprised at how cheap summer concerts are! Even in 2017 you can get concert tickets for as little as $10! Some concerts are even free for charitable events. This is such a fun summer activity for adult couples because you make memories that will last a lifetime.

Movies under the stars

Most cities offer free (yes, I said free) movies under the stars during the summer. Even the smallest cities offer this, just check your local calendars. Bring blankets, chairs, and/or pillows for a sweet date night out with your honey. Don't forget the bug spray and wine!

Sunrise on the beach

The best time to go to the beach is first thing in the morning. Not only do you get to watch a magical sunrise, but you get to find a really great parking spot before all the tourists come in. I'm a Floridian, so this is the trick to a perfect beach day. The water might be a little cool but you can stay until lunch time. My fiancé and I bring a ball, sandwiches, a blanket, and umbrella. A relaxing and somewhat romantic beach day is the perfect summer activity for adult couples. Plus, it's free.

Picnics

I think picnics are so underrated. With the right time of day (sunset), the right location, and a delicious basket full of food, a picnic can be the most romantic of summer activities! Get rid of your phones for a few hours and enjoy one another.

Bike riding

Visit a new town, rent some bikes (or bring your own) and explore the downtown area or historical district. Bring your favorite sunglasses, cutest sundress, and most floppy hat for a day bike riding with your love. You could even take him to your hometown and show him around. Or bike ride through a nice nature trail. It's cheap, it's fun, and the weather is superb. Unless it rains. Then you need to ride very quickly.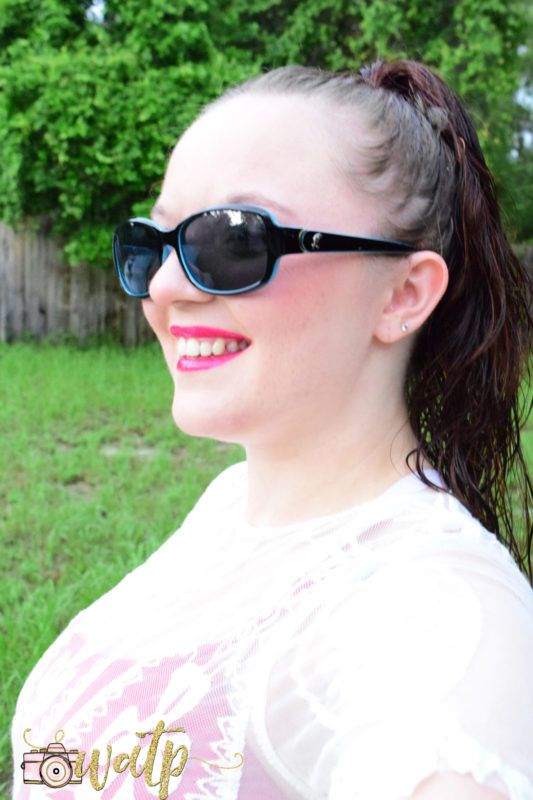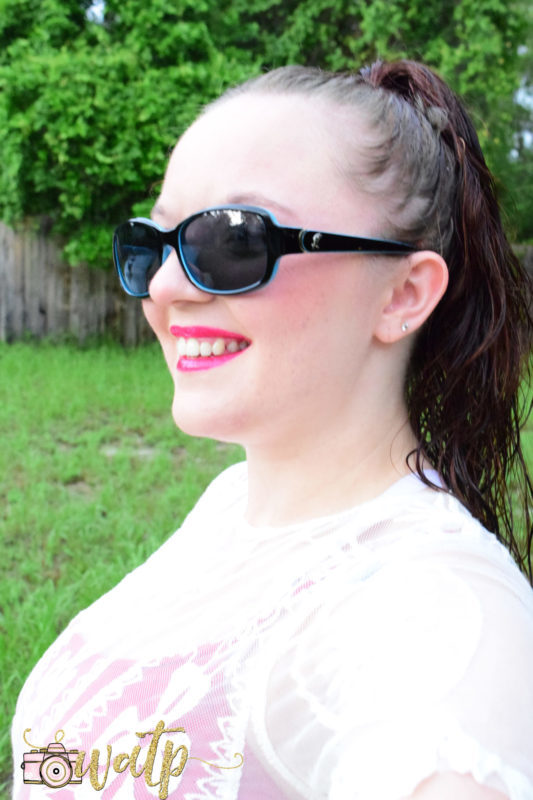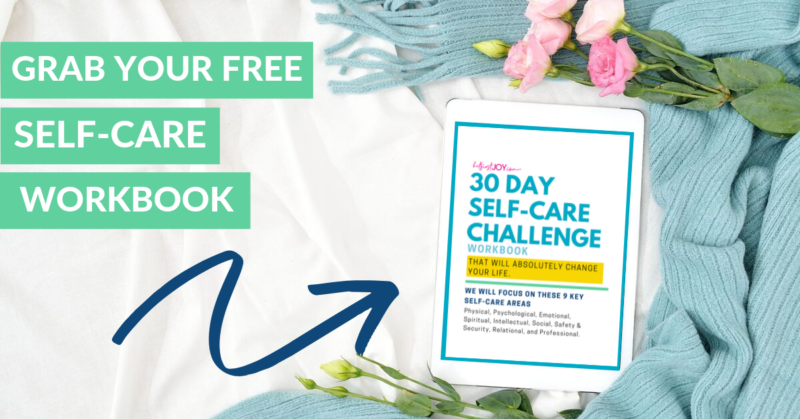 DISCLOSURE
As an Amazon Associate I earn from qualifying purchases. This post may contain affiliate links and/or promotional products, all opinions expressed are that of But First, Joy only. Read my full disclosure.