Halloween is swiftly approaching and if you're anything like us you haven't bought, or even planned, a costume. Well, don't worry as we've got your back: Here are five costumes you can put together in a matter of seconds from clothes you're bound to have in your closet…
Your LBD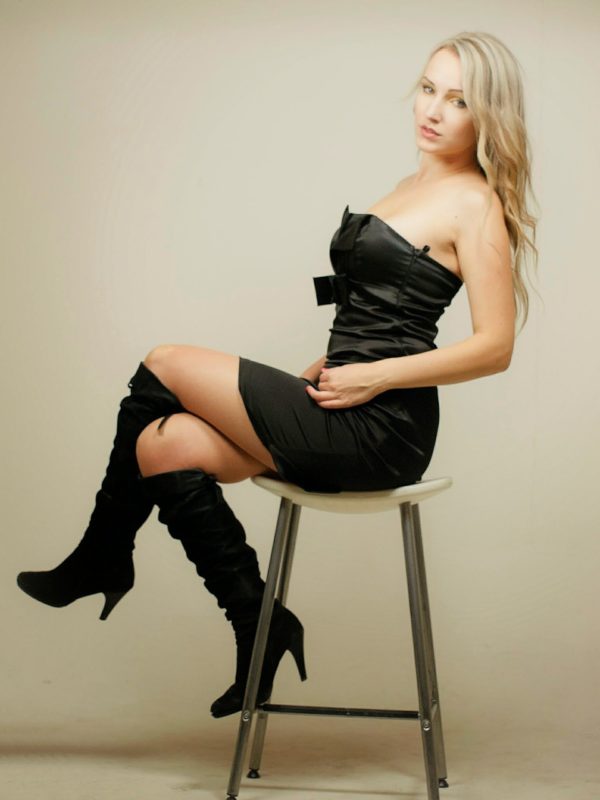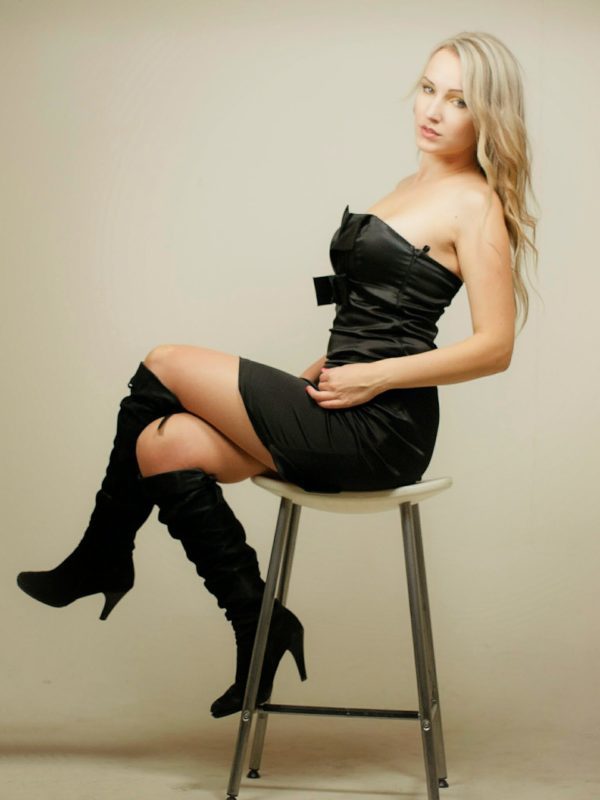 Your little black dress is the most versatile item in your wardrobe, and now it's about to save you once again this Halloween. When you wear your LBD you can be anybody you want to be whether it's Audrey Hepburn (after all, she made the LBD famous) or Wednesday Addams.
You can go further and turn your LBD into a truly scary costume. Get your mascara out and you can be a doll. Find those old animal ears you got for earlier Halloweens and be a cat, bat or bunny. The possibilities are endless.
Your Slip Dress
Slip dresses are back in fashion again, with Kylie Jenner and other celebrities often wearing them to events, so the chances are you have a few in your closet. If you're going to try this costume out though, we suggest wearing a slip you're not too bothered about ruining.
The only other thing you need to buy to pull of this costume is a lot of fake blood and there you have it. This look can be interpreted in a bunch of different ways: you're a sexy zombie (that's a thing, right?), a vampire or even Amy from Gone Girl.
Your Bodysuit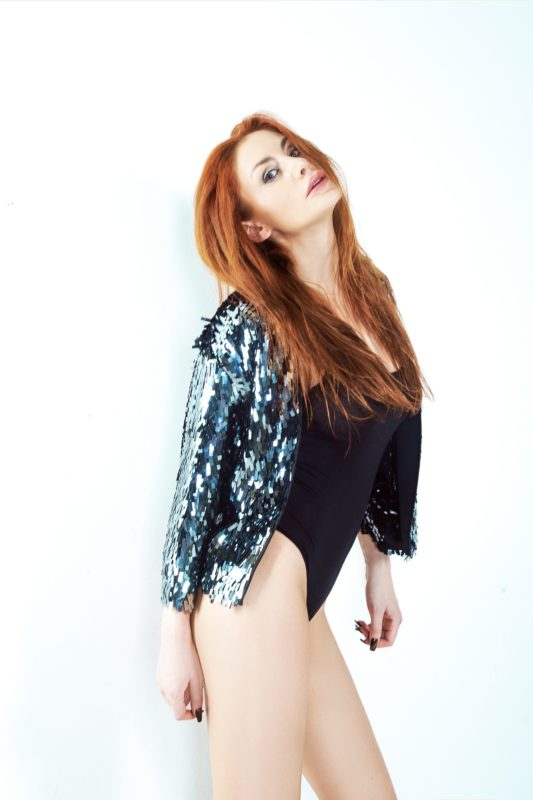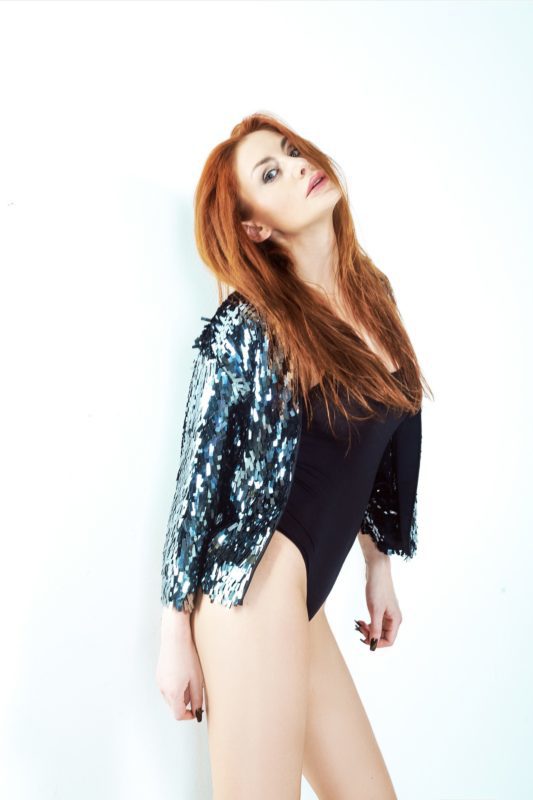 If you're feeling brave, you can even take your bodysuit – they're also having a moment this year – and turn yourself into a variety of scary things. With the Olympics still fresh in mind, you can turn yourself into a gymnast who maybe didn't land her somersault quite right and became horrifically injured. You could even just be Beyoncé if you're feeling sassy enough.
Alternatively, bodysuits are a sexy, subtle outfit to pair with great makeup. For instance, if you're being a skeleton you can paint on your white or black bodysuit to create the illusion all over. If you've got a collection of colourful tights, why not go as a superhero? Or if you'd like to stick with black tights you can be a ninja.
Your Pencil Skirt
What do flight attendants, teachers, librarians and lawyers have in common? Pencil skirts. This year, get your work wear out and get creative – you could even be the epitome of 'worked to death'.
Again, if you want to be more traditional there are plenty of options if you have a few bits and bobs stored away from previous Halloweens or costume parties. Be a witch if you've got the hat, Mary Poppins if you've got the umbrella or Superwoman in disguise if you have the tee knocking around somewhere.
Your Plaid Shirt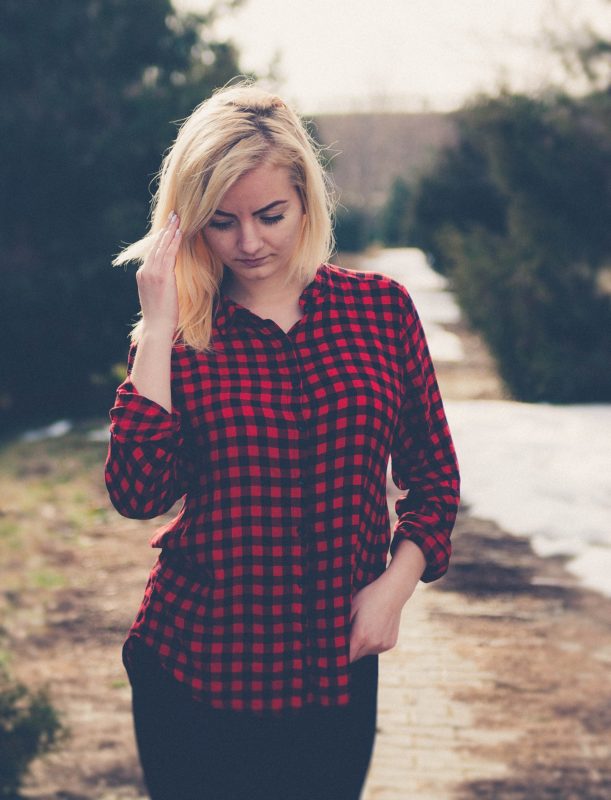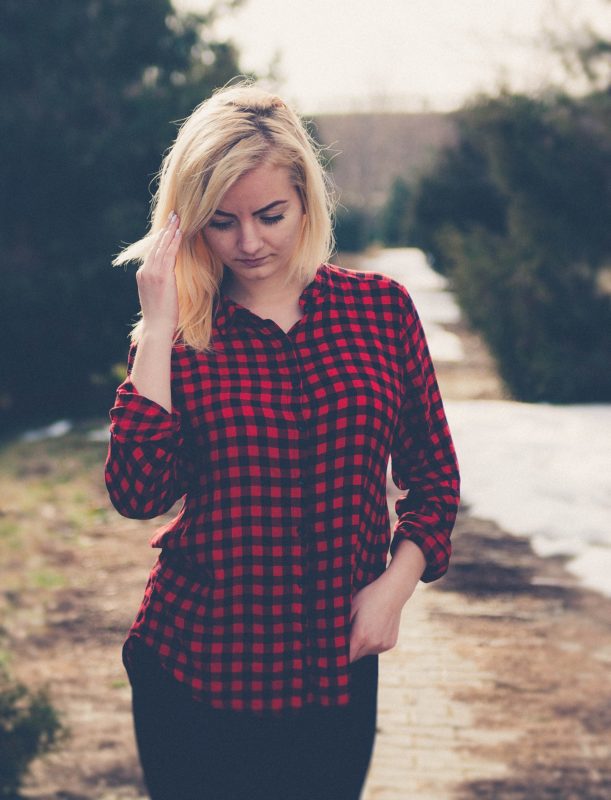 You're bound to have a plaid shirt somewhere, right? Either in your closet or your significant other's. Even if you don't you can always head over to H&M or a local store to pick one up.
To turn it into a Halloween appropriate piece you've got to think about anything associated with plaid. You don't even need to make it complicated with loads of extra items. You can be a cowgirl, a woodchuck, a nerd or even Kurt Cobain if you want to be. We like these ideas quite a lot as you only need to wear jeans and a beanie for most of them.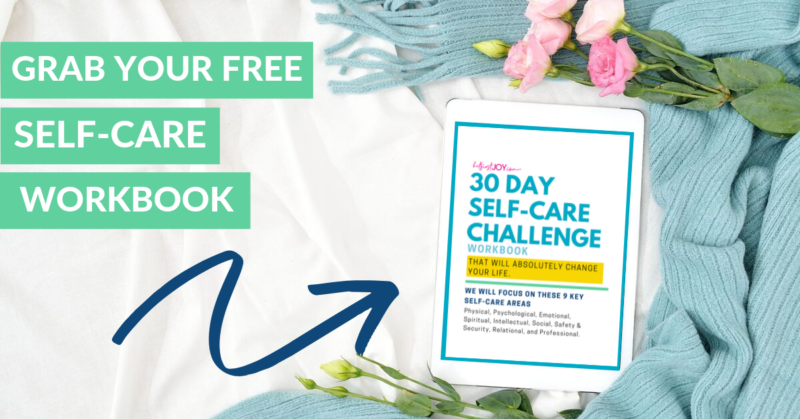 DISCLOSURE
As an Amazon Associate I earn from qualifying purchases. This post may contain affiliate links and/or promotional products, all opinions expressed are that of But First, Joy only. Read my full disclosure.