I was scrolling through Netflix the other day, not giving it my full attention. I was searching for something to watch while I was working. Yes, I watch TV at work. It's one of the joys of working from home. While browsing through Netflix I noticed a really exciting lineup of 90s movies on Netflix! I was actually shocked at how many of my childhood favorites were on the list. I was born in 1988 and grew up in the 90s, so movies from that decade hold a special place in my heart. There were even a few from the early 2000s that caught my eye. I know that I'm not the only one that loves these movies, so I had to share what I found with all of you! Enjoy it!
The Little Rascals (1994)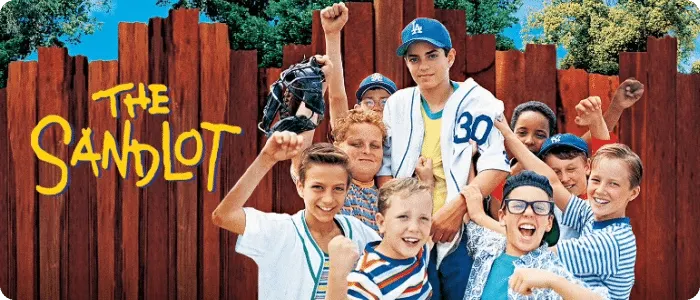 Obviously, this is a classic. I don't know a single person who hasn't seen this movie and loved it. Can you imagine my excitement when I saw it on Netflix? "I have two pickles. I have two pickles today. hey hey!"
Good Burger (1997)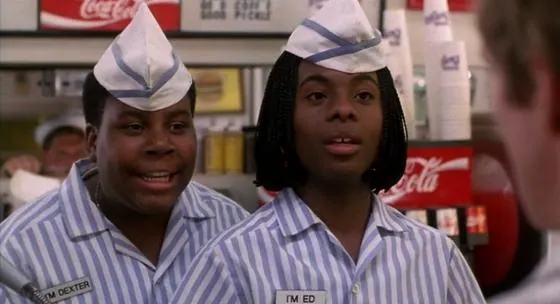 If you were a Nickelodeon kid, like me, you loved Good Burger! "Welcome to Good Burger, home of the Good Burger, May I take your ooooorder?" bahaha I still can recite that after all of these years! I remember owning this orange VHS tape! It makes me giggle just to think of Kenan and Kel in this comedy! Definitely a 90s movie worth watching again.
The Flintstones movie (1994)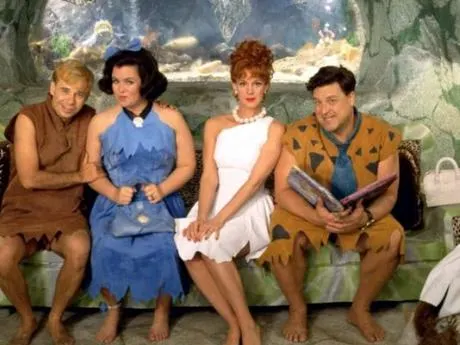 I still love this movie. I watch it at least once a year. Since I see it's on Netflix now, I may have to watch it more often. What 90s kid didn't wish they lived in Bedrock? I sure as heck did! I wanted to be Pebbles so bad!
The Rugrats Movie (1998)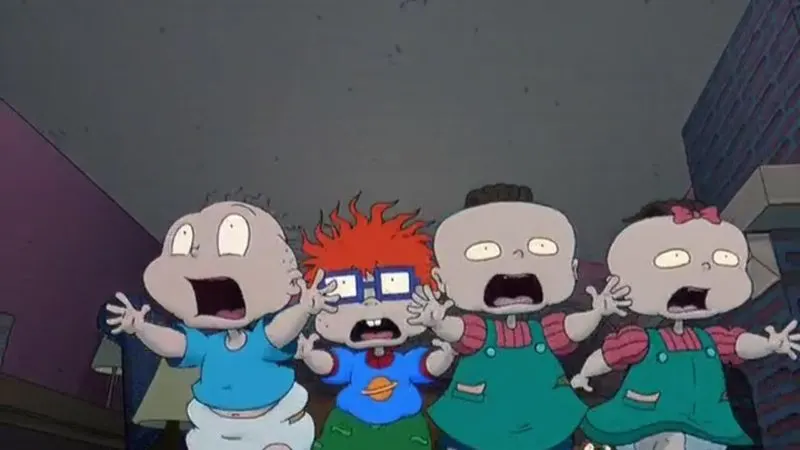 Oh yes – The Rugrats. I grew up watching The Rugrats every day. It was my favorite. I had Rugrats shows, toys, music, and then the movies. Tommy, Chucky, Phil, Lil, and Angelica. How could we forget this lovely bunch? Can I be a kid again? Okay, maybe that wish isn't realistic, but I can definitely feel like a kid when I watch this on Netflix.
Clueless (1995)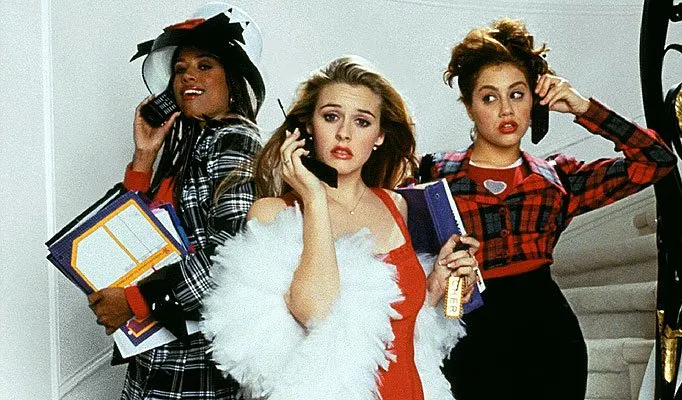 AS IF I wouldn't include this movie in the list. This is a 90s staple. We copied their styles, we stole their phrases, we had boyfriends like Josh (who was played by Paul Rudd. It makes me laugh to remember that). I even had a hot pink and purple Clueless phone that said the cool phrases and had an awesome earpiece. The little things made us happy back then. I think that we all wished we were in that high school clique.
The Sandlot (1993)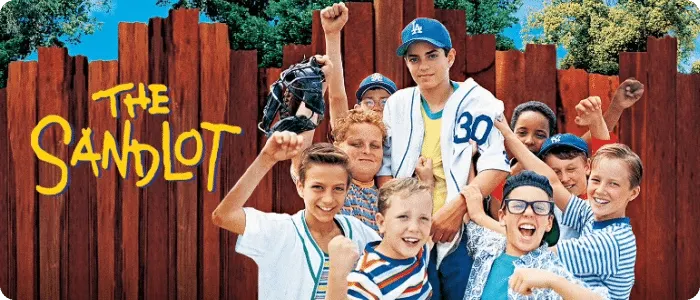 You're killin' me smalls! Sandlot is one of the greatest movies to come out of the 90's. There was something so relatable about it. When they were terrified of "The Beast" behind the fence, so was I. Growing up as a kid that was always outdoors, I experienced many of balls being lost over fences. It was a scary feeling, so we could relate to this story. The Sandlot needs to be enjoyed by every generation – we can't leave anyone out of this madness.