Disclosure: This post contains affiliate links
We all know how valuable our cell phones are. They are somewhat of a lifeline for us. They keep us connected to the outside world. If our cell phones protect us when we are in need then we need to keep them safe. Right? I don't know how you feel, but the most annoying thing in the world is a cell phone screen with scratches on it. It drives me crazy! Especially when it is in the way of me seeing something important on my screen. Whether you use your cell phone for business or pleasure, it's important that you protect it in every way possible!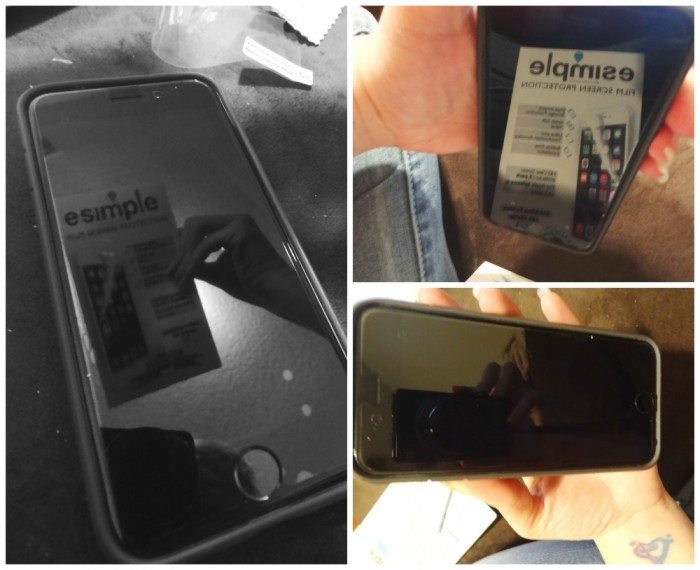 The eSimple Film Screen Protection is a quick, cheap, and easy way for you to protect your cell phone screen from scratches, smudges, and cuts. This package includes 2 screen protectors, which will last you a really long time. Usually after awhile they begin to wear out, but I've had mine on for about 3 weeks now and it hasn't given me an issue at all. As you can see, the bubble free installation wasn't perfect. I blame myself for that though. I had to lift the film twice to remove pieces of dust (or whatever it was). Little pieces of dust or hairs will prevent the bubbles from flattening. I am not the most patient or careful person, so applying something this delicate can be a bit difficult for me. I really love the film though. The installation really is easy because it comes in 3 layers, with specific instructions on which one to peel off first. It is a very thin film, so by looking at it, you cannot tell it's there. My one issue is that it isn't AS SMOOTH as the screen, so my thumb doesn't slide as smoothly across the screen as I'd like. The size and cut of the film is spot on! It isn't so large that it interferes with your phone case. I was actually able to apply mine without taking my phone case off.
Overall, I'd say that I really like the eSimple Film Screen Protection! It's made well. It's clear and thin enough that it doesn't blur your screen. I received this complimentary to give my full and honest opinion of the product. My opinion was not altered in any way.
Purchase Below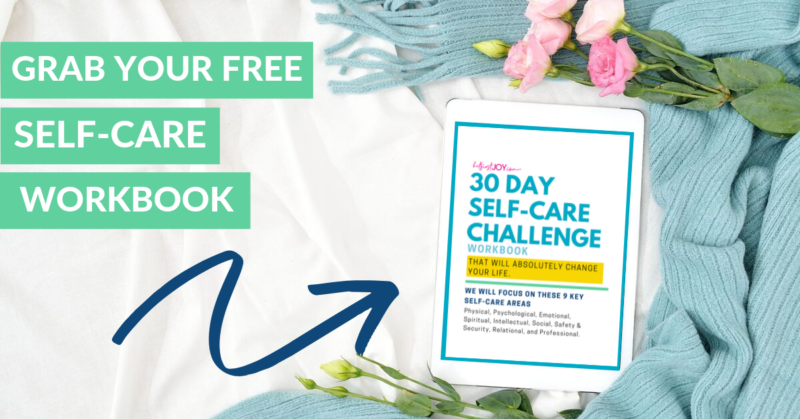 DISCLOSURE
As an Amazon Associate I earn from qualifying purchases. This post may contain affiliate links and/or promotional products, all opinions expressed are that of But First, Joy only. Read my full disclosure.