Ever since I was a kid, I loved my back rubbed. It has always relaxed me. The problem when you get older is that you don't have your mom there to rub your back until you fall asleep. As much as I beg and plead for my boyfriend to rub or massage my back, he isn't always in the mood. I've tried handheld massagers before, but it isn't comfortable to reach my arm up to massage my back. It isn't a relaxing experience. Other than a massage chair, our options are limited on getting a nice massage by ourselves. Well, my friends, the days of wishing, hoping, and begging for a back massage are over. You don't need to struggle, you don't need to beg your spouse, or pay a stranger for a back massage anymore.
The Relaxation Robot
A company called Wheeme has developed a hands free robot back massager called, "The Relaxation Robot." This robot is a palm size massaging robot that works with sensor to massage your back without falling off. The robot's "fingers" help direct it and prevent it from rolling right off of your back. It has 3 different massage settings that you can choose from. The second setting is my favorite. The fingers spin and it gently rub your back. It puts me to sleep every time. Each level runs for 10 minutes before automatically shutting off. The Relaxation Robot runs on batteries, so the 10 minute massages are just enough for quite a few massages before needing to replace the batteries. It is best to use this without a shirt on so the robot doesn't get confused. This robot does not give a deep tissue massage, but it is a perfect strength to relax you enough to put you to sleep. This would be a GREAT gift for an mom or man in your life.
Impression
Everyone I have showed this to thinks it is the coolest thing ever. I've let my boyfriend and my mom use it and they both fell in love with it. I love advanced technology like this. I really expected this to fall off my back. I was surprised that it worked as accurately as it did. I am really happy with this product!
Purchase and Connect 
Connect on Social Media: Facebook / Twitter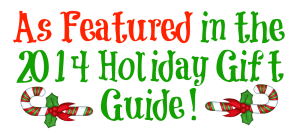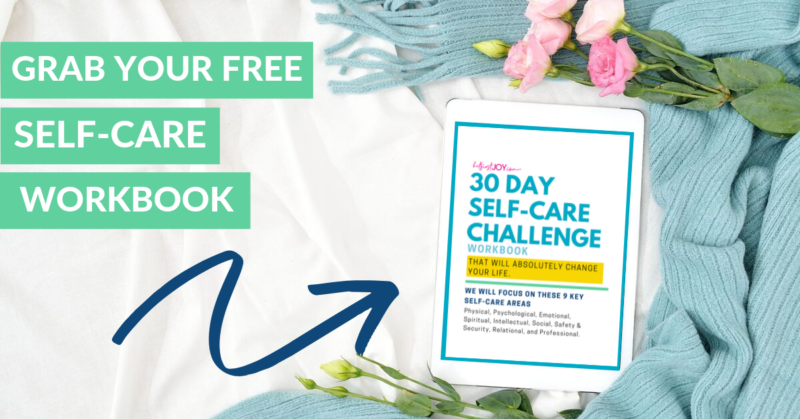 DISCLOSURE
This post may contain affiliate links and/or promotional products, all opinions expressed are that of But First, Joy only. Read my full disclosure.