A Monster Calls is going to be incredible! It has one of the best casts I've seen in quite some time! If it's anything like the book, we are in for a great time! I'm excited to share a few A Monster Calls clips with you, as well as an incredible giveaway!
You're entering for the chance to win an A Monster Calls novel signed by writer Patrick Ness and director J.A. Bayona, a copy of the A Monster Calls soundtrack, and an A Monster Calls Adult Coloring Book!
"In The Eyes" Clip
"Messily Ever After" Clip
Focus Features will release A MONSTER CALLS in a limited top 10-city run on December 23rd, 2016 before going wide in 1,500 theaters on January 6th, 2017
Enter to win A Monster Calls Giveaway
A Monster Calls Giveaway
Directed by J.A. Bayona ("The Impossible," "The Orphanage")Written by Patrick Ness, based on upon the novel written by Patrick Ness from an original idea by Siobhan DowdStarring Sigourney Weaver, Felicity Jones, Toby Kebbell, Lewis MacDougall, and Liam Neeson
A visually spectacular drama from director J.A. Bayona ("The Impossible"). 12-year-old Conor (Lewis MacDougall), dealing with his mother's (Felicity Jones) illness, a less-than-sympathetic grandmother (Sigourney Weaver), and bullying classmates, finds a most unlikely ally when a Monster appears at his bedroom window. Ancient, wild, and relentless, the Monster guides Conor on a journey of courage, faith, and truth. Toby Kebbell plays Conor's father, and Liam Neeson stars in performance-capture and voiceover as the nocturnally visiting Monster of the title.
Rated PG-13 I 108 Minutes
Welcome to the New Beginnings Giveaway Hop brought to you by The Hopping Bloggers!
HOSTED BY: Mama Smith's & Women and Their Pretties
CO-HOSTED BY: Everyday Life & Candypolooza
SPONSORED BY: Teach My Learning Kits
CLICK ON THE IMAGE ABOVE TO ENTER TO WIN THE GRAND PRIZE
GRAND PRIZE: Two Teach My Deluxe Learning Kits
Choose between Teach My Baby, Toddler, Preschooler, and Kindergartener Deluxe Learning Kits
Teach My are makers of award winning learning tools that help your child get a head start! Their products teach babies, toddlers and preschoolers the basic skills, things like; the alphabet, colors, shapes, numbers, reading and even math! Their aim is to encourage early learning, parent child interaction, self-esteem and help children to develop fine motor skills and excellent hand eye coordination. Bond. Teach. Play… 20 minutes a day! Purchase here.
Many bloggers have come together to bring you some amazing prizes! Each prize is worth a minimum of $15, but some are worth much more. There is no limit to how many you can win – so enter them all! GOOD LUCK!
The Hopping Bloggers and participating bloggers are not responsible for the delivery of prizes.
Are you a blogger looking to connect with brands? Join The Hopping Bloggers database and get started today!
Are you a brand looking to connect with a network of over 1,000 professional bloggers? Click here to see all that we have to offer and get your personalized quote!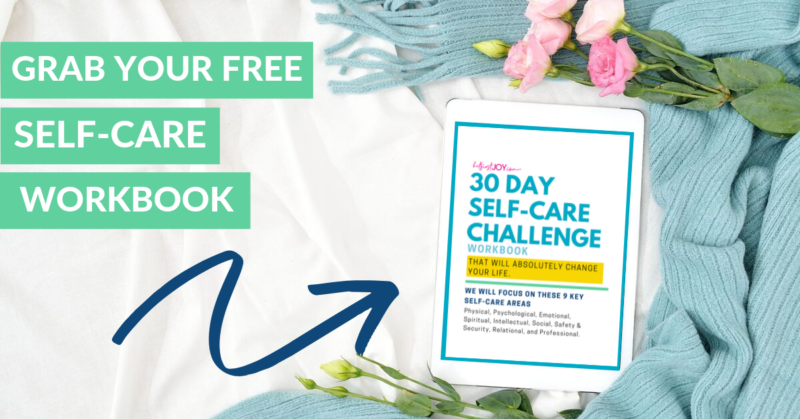 DISCLOSURE
As an Amazon Associate I earn from qualifying purchases. This post may contain affiliate links and/or promotional products, all opinions expressed are that of But First, Joy only. Read my full disclosure.