Spoiler-free A Monster Calls review
Full disclosure: I have not read the book and knew nothing about the story before the movie came into fruition. I've watched every trailer for A Monster Calls since I found out about the incredible cast. I was dying to see what I thought would be a kid's movie. Even after reading the synopsis, my mind conjured up that it would be a great movie for children. I think it was because of The Monster. He reminded me of Groot and The BFG. I couldn't have been more wrong with that assumption. A Monster Calls is not a movie for young or sensitive children. A Monster Calls deals with heavy topics such as: pain, illness, and loss. With that said, it's one of the most honest and raw movies that I've seen in quite some time.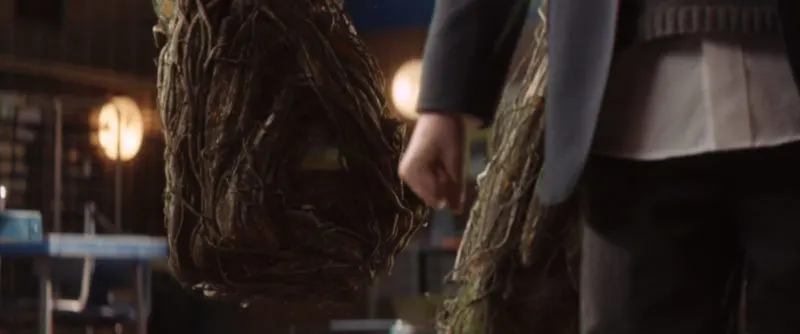 Here are a few things you should know about A Monster Calls before heading to the theater:
It deals with pain, illness, and loss.
This is a heavy movie. It's likely to destroy you if you've recently lost someone. I held back while watching A Monster Calls because I would have completely lost it right there in the theater. I had to disconnect a little bit because I lost someone a couple weeks before seeing this film and lost someone to cancer earlier this year, so it was really difficult to watch. Without giving anything away, the movie is about a child dealing with his mother's terminal illness. A tree outside his window comes to life each evening to tell him stories that help him work through the emotions he's dealing with: anger, fear, betrayal, etc. After the very creepy monster tells him all of these stories, the boy must tell him his nightmare! It's absolutely heartbreaking, yet somehow beautiful.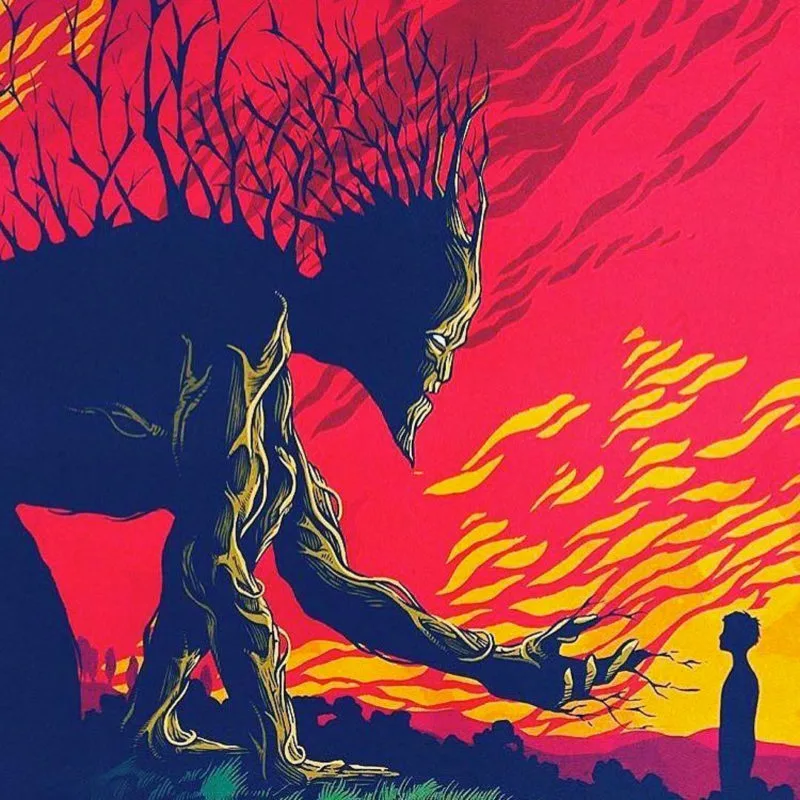 The visuals are incredible!
It's the visuals that really set this movie apart from all others. The color throughout the entire film is very dreary and gloomy, which really sets the tone for the storyline. I was pleasantly surprised to see colorful and whimsical animations in A Monster Calls. I didn't realize the stories would be told in such a childlike manner – such a stunning manner. While the animation may draw a child into the film, I still wouldn't recommend that a young or sensitive child see this – unless it's something that will help them.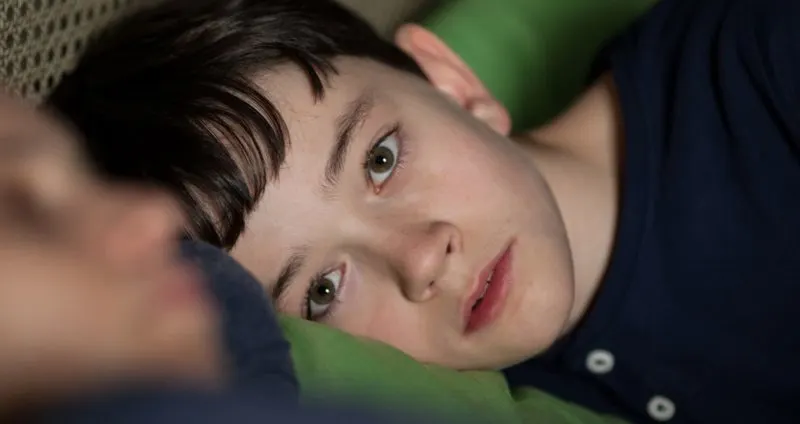 Who should be your movie date?
A child 10 or older that is coping with loss.
Your best friend – it's totally a movie for best friends to see together.
Your mother. Definitely a decent mother/daughter movie.
Yourself. It's a great movie to see alone. You can bring the tissues, shove your face with popcorn & chocolate, and relax.
In theaters everywhere January 6, 2017
A visually spectacular and unabashedly emotional drama from director J.A. Bayona ("The Impossible"). 12-year-old Conor (Lewis MacDougall) is dealing with far more than other boys his age. His beloved and devoted mother (Felicity Jones) is ill. He has little in common with his imperious grandmother (Sigourney Weaver). His father (Toby Kebbell) has resettled thousands of miles away. But Conor finds a most unlikely ally when the Monster (portrayed by Liam Neeson in performance-capture and voiceover) appears at his bedroom window one night. Ancient, wild, and relentless, the Monster guides Conor on a journey of courage, faith, and truth that powerfully fuses imagination and reality.