ExtraVerso is the revolutionary smartphone case with an extraordinary grip. Stick it to any glassy surface – take a selfie, record a video, or follow your GPS hands-free. The best part is, that it doesn't stick to your hands, pockets, or collect dust. Okay that sounds so strange, right? I thought the same thing before trying the ExtraVerso, but I was very intrigued. A phone case that sticks right to a window or mirror, um that sounds amazing!
The ExtraVerso phone cases aren't technically "cases". It's a skin (sticker) for your phone with a rubber bumper for the edges. I don't necessarily mind that. It just takes some patience and a steady hand to apply the skin perfectly. The rubber bumper is great for protecting the edges of your phone. I have an iPhone 6 and I adore the ExtraVerso. First of all, the designs are so much fun! I received a solid blue color and a kaleidoscope type of style.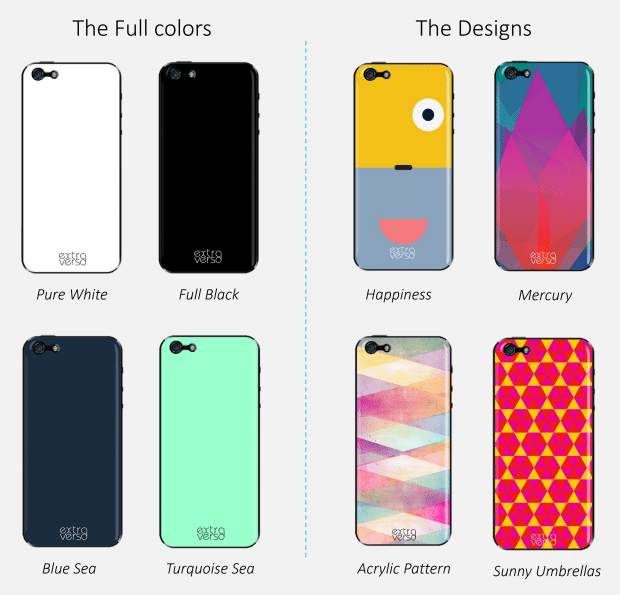 As for the use, it's great for so many reasons. The resin material acts like suction cups, holding itself up on glassy surfaces. I like to keep it on my mirror as I do my makeup! I can watch makeup tutorials while doing my makeup and don't have to keep looking down on my vanity. Another great idea is to put this on your kitchen window as you do dishes. You can watch videos while cleaning! That's my kinda style! The suction seems to last awhile. Although, if there's a dirty surface, it won't stick. Be sure to clean the surface before applying your device or it may fall.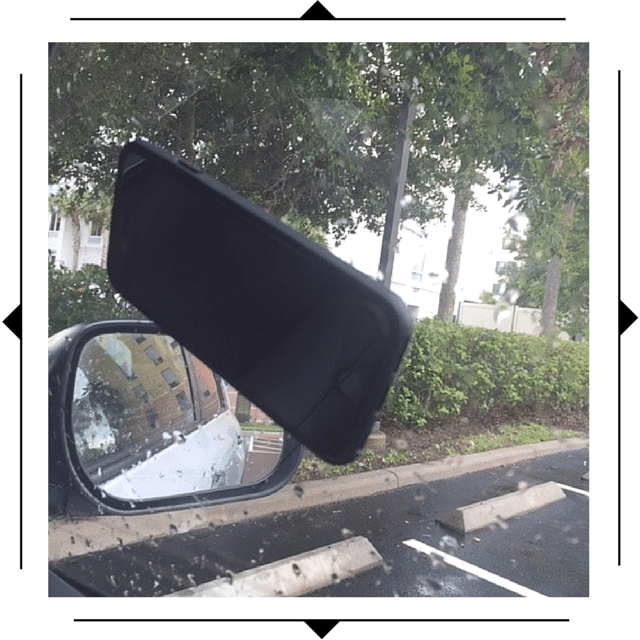 ExtraVerso just completed their Indiegogo campaign and they will hopefully be opening up shop soon! Keep an eye on their website and social media to see when production begins!
Connect on Social Media: Facebook / Twitter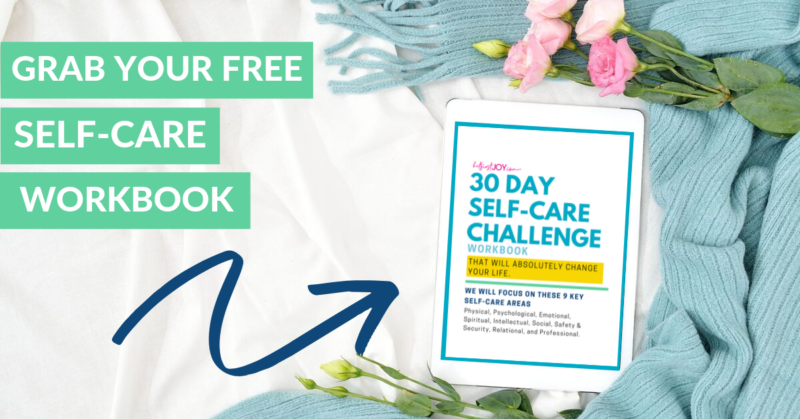 DISCLOSURE
As an Amazon Associate I earn from qualifying purchases. This post may contain affiliate links and/or promotional products, all opinions expressed are that of But First, Joy only. Read my full disclosure.