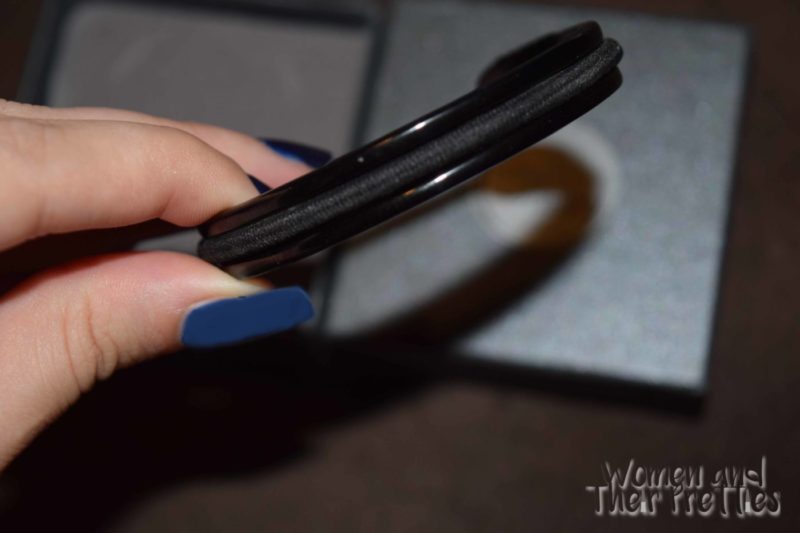 I think every woman is guilty of wearing their hair tie around their wrist. I do it so much that I don't even realize it. It's definitely a not-so-fashionable habit that I'd love to break. It's difficult to kick the habit because your wrist is a convenient place to hold your hair tie. It's just an eyesore and it leaves a dent on your wrist. So what's the solution to this? Well, one man decided to surprise his wife with a beautiful bracelet designed specifically to hold your hair tie. It's called the BitterSweet bracelet. Why someone didn't think of this sooner is beyond me.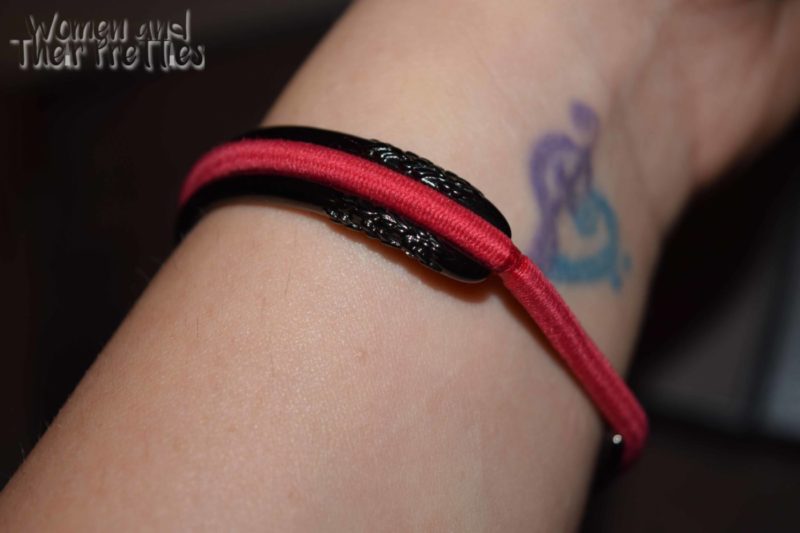 This isn't just an ordinary bracelet. It's actually really beautiful. It's a stainless steel bracelet that comes in different colors, so all of your fashionistas out there can match one to every outfit. The best part is that you really can't tell your hair tie is on the bracelet. It's that well made. I chose the flower design in steel black. I love the dark color and all of my hair ties are black, so I felt that it was fitting. It's very well made and an incredible bracelet that I wear on a regular basis. Stainless Steel jewelry is incredibly durable and will outlast any conditions. I recommend this bracelet to all of the ladies out there looking to solve their hair tie habit!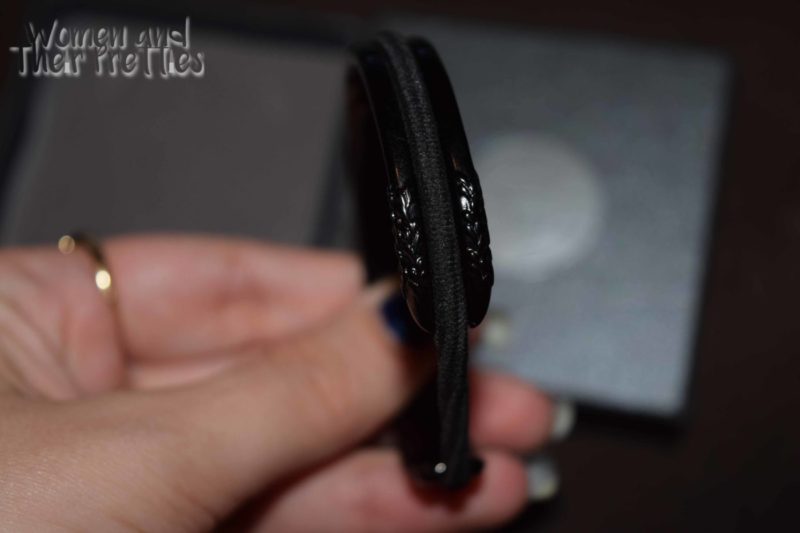 The BitterSweet bracelet was created to solve the common beauty etiquette dilemma, avoid getting the painful elastic band indention, and ensure your necessary hair accessory remains easily reachable. The bracelet has not left my wrist since I received it, because I have a functional need for it! We have developed the product for purchase so that you too can wear your elastic with ease and style!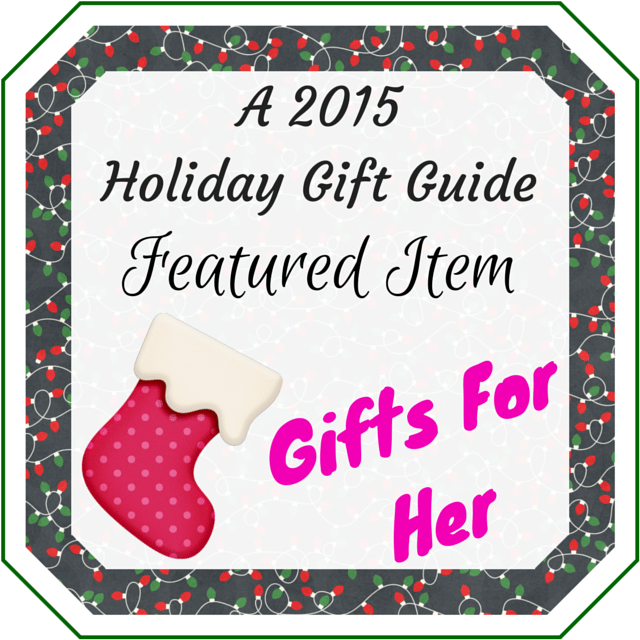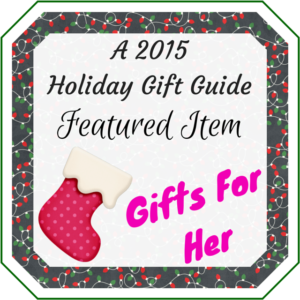 BitterSweet Hair Tie Bracelet Giveaway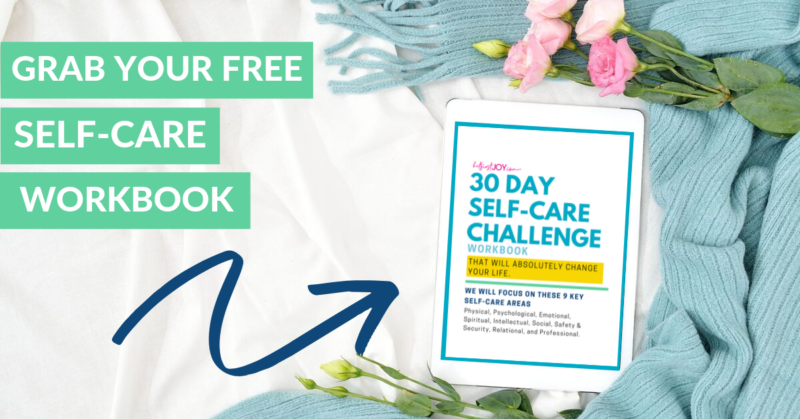 DISCLOSURE
As an Amazon Associate I earn from qualifying purchases. This post may contain affiliate links and/or promotional products, all opinions expressed are that of But First, Joy only. Read my full disclosure.