Summer vacation is halfway over and I feel like I haven't done enough summer crafts. Actually, I never feel like I do enough crafts to satisfy my creative juices which are constantly flowing. I'm always on the hunt for the next best thing, whether it be scrapbook paper, journals, writing utensils, or embellishments. There's always something new and fun that I need in my life.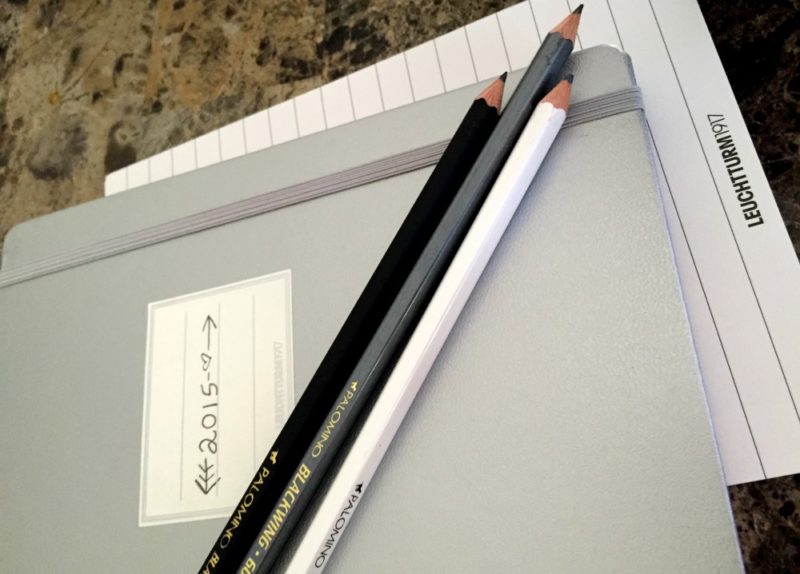 When I heard about the neon and metallic notebooks from LEUCHTTURM1917, I felt compelled to add them to my collection. Summer is all about standing out. It's about nice weather, bright colors, and expressing yourself in the best possible way. While the colors are what really caught my eye, it was the additional features that really made the journals stand out to me.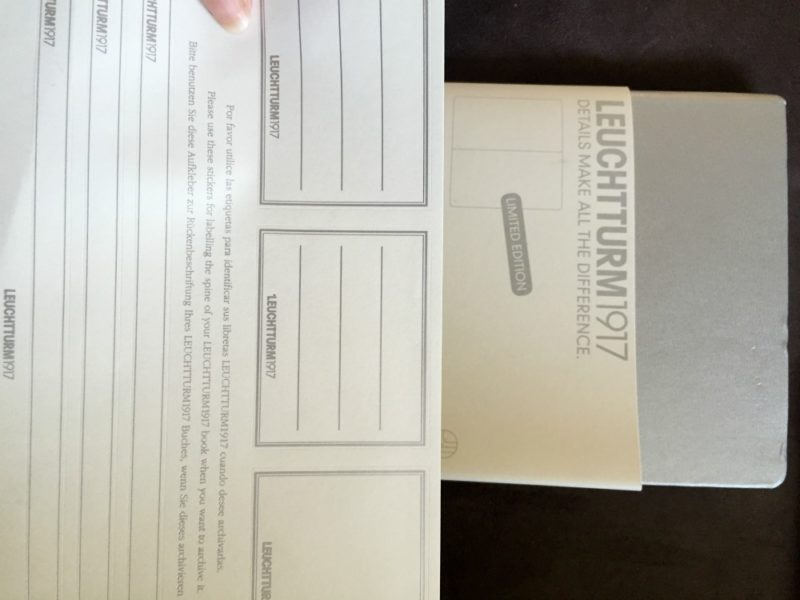 The LEUCHTTURM1917 journals have a ton of unique features, such as adhesive labels, a table of contents, numbered pages, and more. I love having the option to archive my journal with the labeling and spine stickers. This is a great addition for writers like myself and for artists. You can customize your journal's paper with lined, squared, dotted or plain ruling and choose the perfect size for you. I cannot begin to guess the amount of journals that I have in my home right now. I am a collector of sorts. I love that I have the option to customize a journal and make it just right for my style.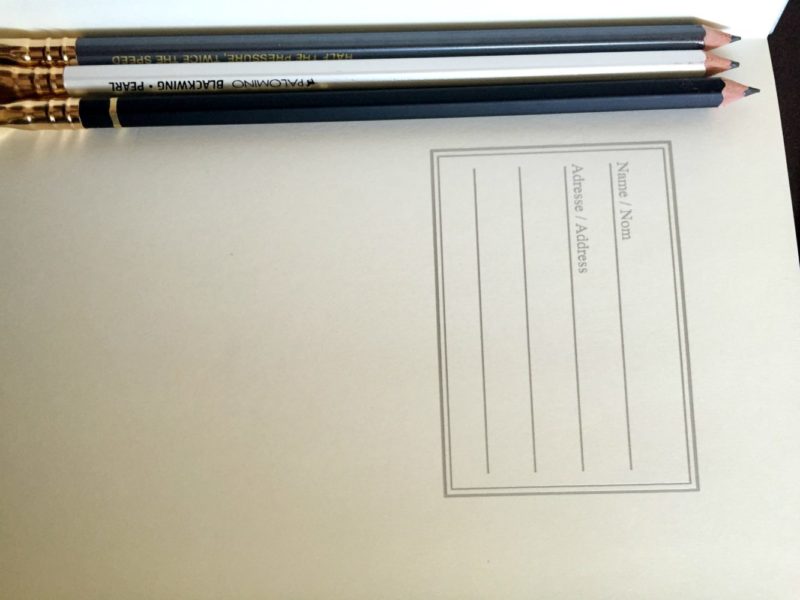 I love my silver metallic notebook. It looks beautiful and stylish. The numbered pages are a great attribute and help me keep my spot. If that isn't enough, the page marker and elastic enclosure band really set this journal apart from others. I'd say one of my favorite features is the expandable pocket in the back. It's perfect for additional notes, sketches, or whatever else you need it for. To top it off, this thread bound book opens flat, so you can use the use the entire page. I recommend this journal for any artists or writers that want a journal to keep forever.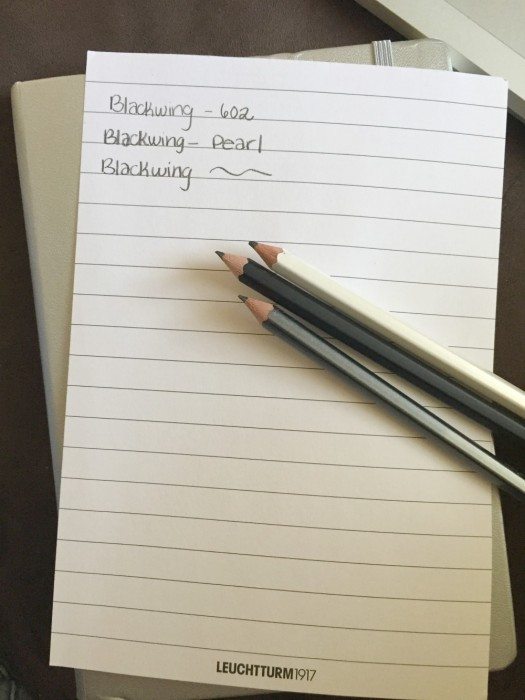 A good journal can be ruined if you aren't using the right writing utensils. You want a pencil that doesn't smear or fade. You need a pencil that is dark with a good line. It needs to be a firm, good quality pencil. As a writer, I don't want my pencil breaking when I am deep in my writing. The same goes for artists, if a pencil breaks while they are drawing, it can completely ruin their drawing.
The Palomino Blackwing 602 pencil, favored by artists such as Stephen Sondheim and Chuck Jones, is ideal for illustrators and musicians who prefer a soft, dark line. The pencil was designed with a sophisticated matte black finish and pearl white erasers to give users a classic luxurious look and feel accessory.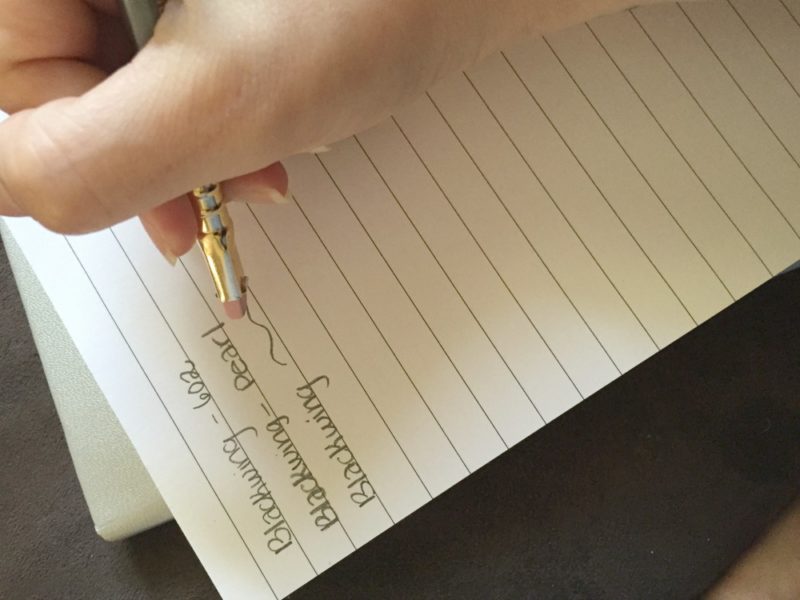 These are probably the best pencils I have owned. I would choose these over an average pencils any day. They are comfortable to hold, great for writing, and the eraser is perfect. It doesn't leave black marks and the squared shape makes erasing much easier.
These items combined really have me excited and inspired to create something amazing this summer! Are you inspired like I am? Check out both of items and end your summer right! These would also be perfect Back To School items!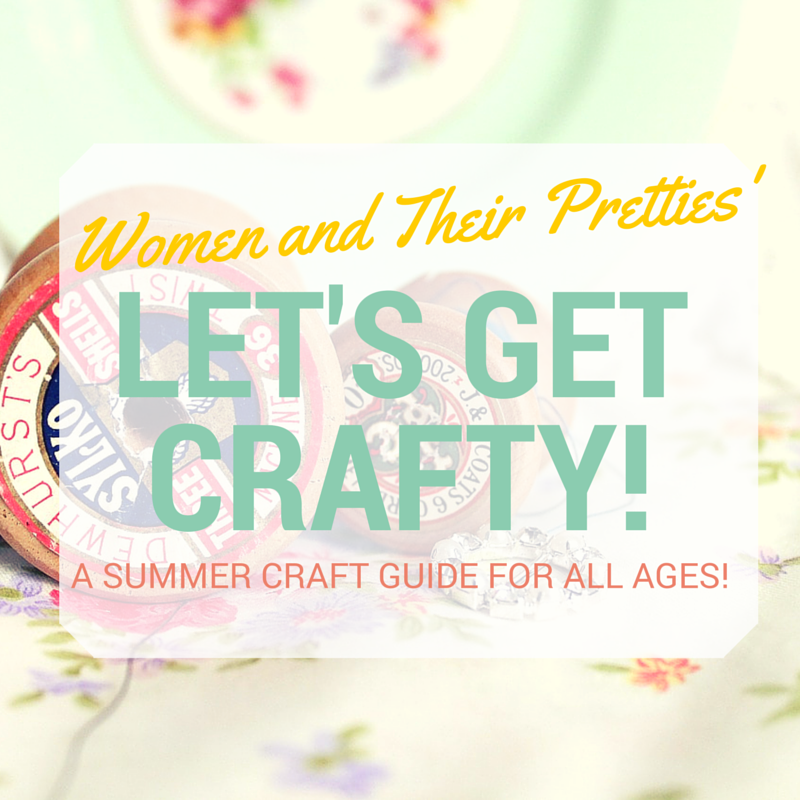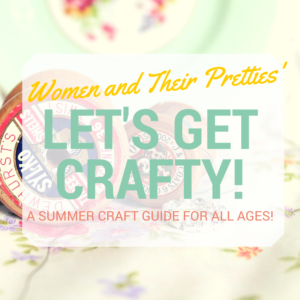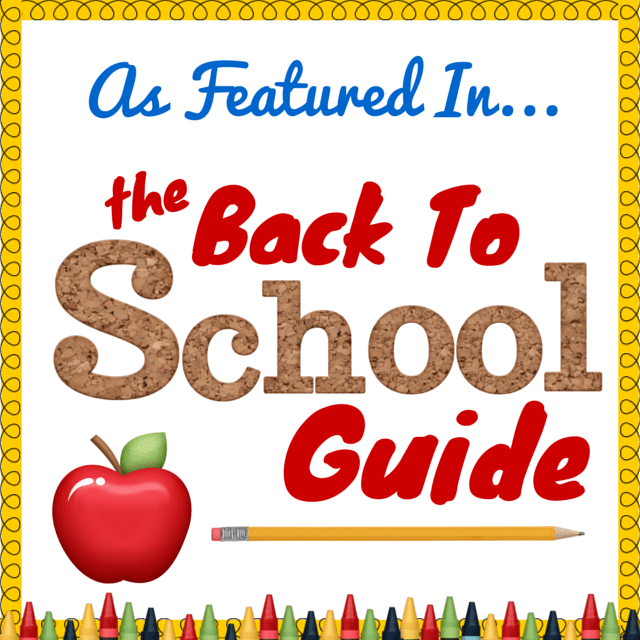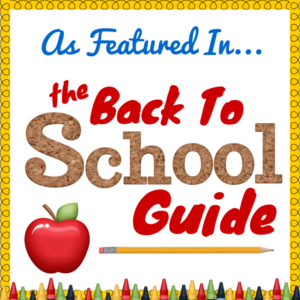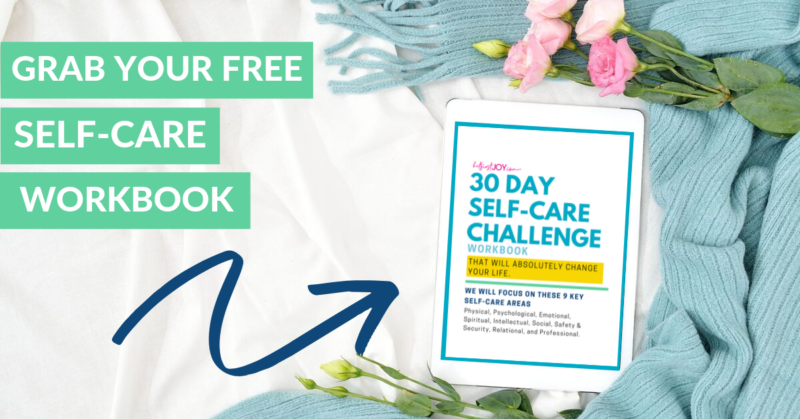 DISCLOSURE
As an Amazon Associate I earn from qualifying purchases. This post may contain affiliate links and/or promotional products, all opinions expressed are that of But First, Joy only. Read my full disclosure.