I need lip balm, just like the next girl does. The problem with me is that I never remember to put it on and frankly, I am not the biggest fan of sticky stuff on my lips. I hate lip balm that wipes off onto everything or that my long hair sticks to. Ugh, or even worse, is a lip balm with a disgusting smell and taste. My thoughts on lip balm are bitter, no pun intended. I never even buy any because I feel like I am never going to find a lip balm that I will actually wear. Well, never say never folks…
About Carmex Moisture Plus Lip Balms
When Carmex offered for me to review a cute and stylish set of lip balms I could not say no! The cute designs dragged me in. Yes I am on of those girls. If it has a cute design, it NEEDS to be mine (That may or may not be my new catch phrase). I thought, "Even if I don't like the balm, it will look cute on my vanity!" I am terrible, I know. When the cute lip balms arrived, I gave one a try! I first smelled it because I don't want a stinky lip balm on my lips. If it smells bad, it tastes bad. I was so happy to smell a soft hint of vanilla. I applied the balm, shoved it in my pocket, and went on with my day. Through out the day I licked my lips a few times, and the taste was not disgusting! It was barely noticeable actually. More importantly, I realized that this lip balm really lasts a long time. Hours later my lips were still very hydrated. They looked so shiny too. Unlike most lip balms, the Carmex Moisture Plus Balms, are not sticky. They apply very smoothly too. 
Where To Buy
Overall, I am 100% happy with Carmex Moisture Plus Balms. I think they would make a great gift for anyone and even better, a great stocking stuffer! Purchase yours at the following retailers.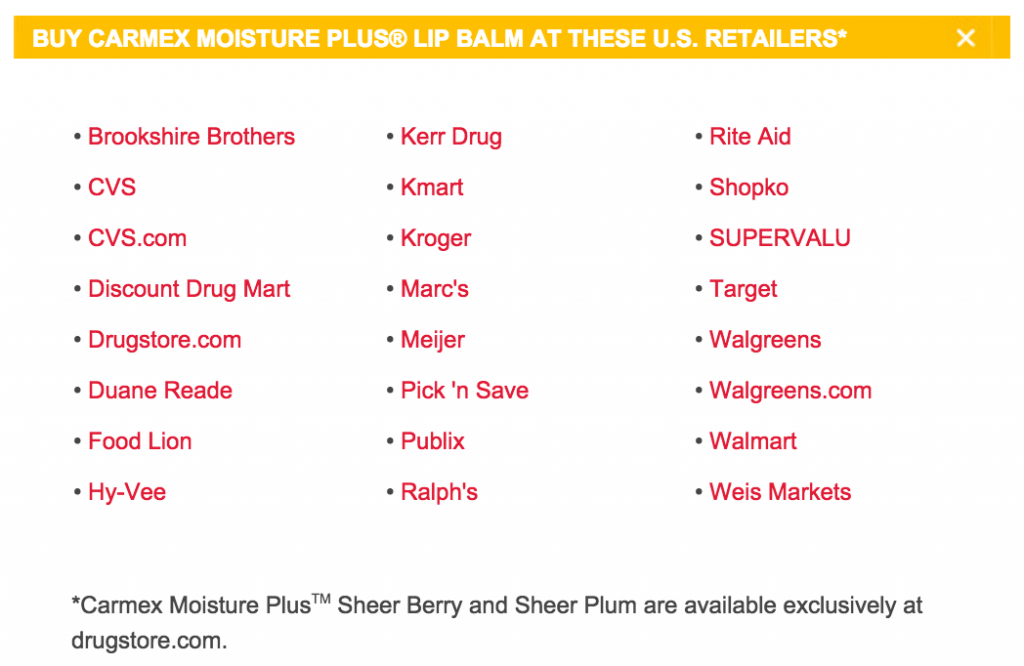 Connect
Head over to www.mycarmex.com to see what other products they have
Connect with them on Social Media: Twitter / Facebook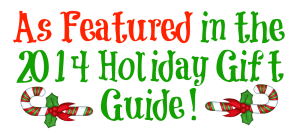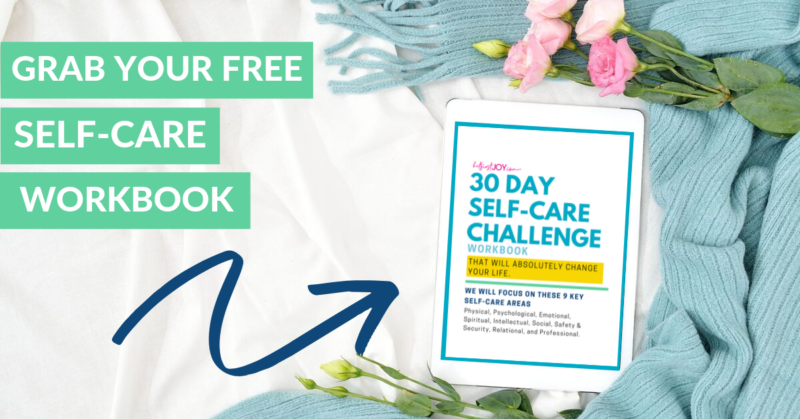 DISCLOSURE
As an Amazon Associate I earn from qualifying purchases. This post may contain affiliate links and/or promotional products, all opinions expressed are that of But First, Joy only. Read my full disclosure.