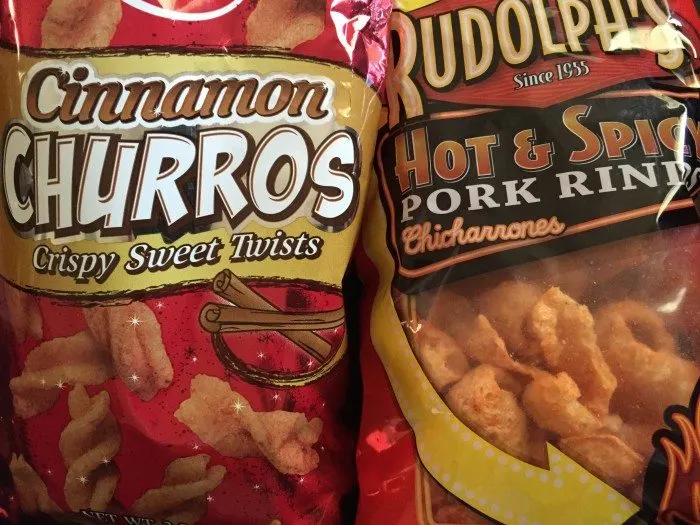 Rudolph's is the world's largest manufacturer for pork rinds. They also have cracklins and cinnamon twists. they are high in protein and low in carbs. In other words, they aren't too bad for you! They are delicious and full of flavor! Unlike other pork rinds, these aren't too hard to bite into. They aren't too dry either. They are light, airy, and yummy.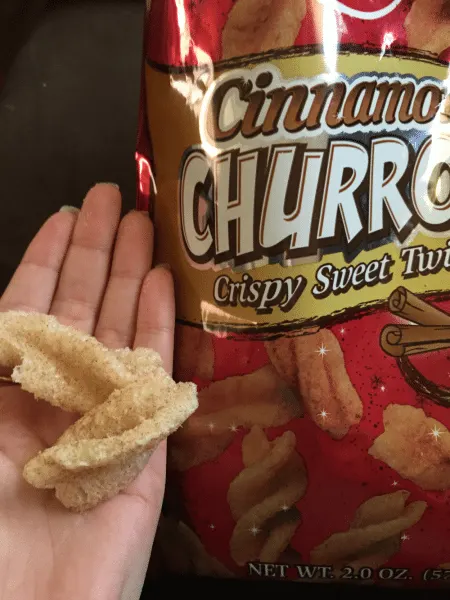 I had the opportunity to try their cinnamon twists and hot & spicy pork rinds. The cinnamon twists aka churros are delicious! They remind me of the ones that Taco Bell had. The cinnamon is sweet and not too powerful. They are sugary and crisp. Just like the pork rinds, they are light and airy. The best part is that they are multigrain and trans fat free! They leave a bit of an odd after taste, but that's cinnamon for ya!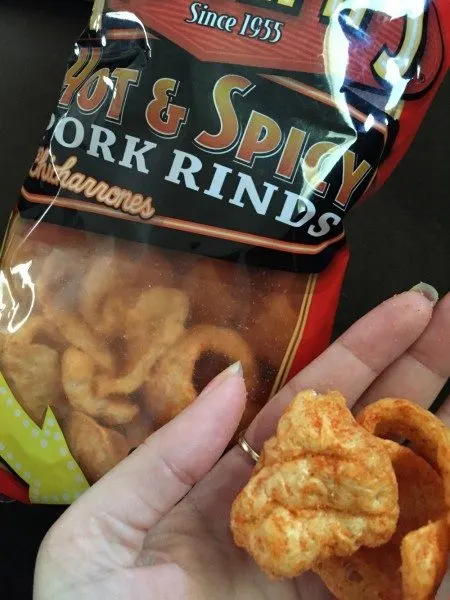 The hot & spicy pork rinds are packed with flavor! I don't care for spicy chips, but I cannot seem to put these down. I keep eating them even though my mouth and throat are burning like crazy. It's hard to stop because the Rudolph's pork rinds are so delicious as it is. They are very spicy. It sneaks up on you, so beware. If you love spicy then this is for you!
The Rudolph's snacks are great for an Easter basket for families or adults. The 3.0 oz bags are enough for the entire family to share.
Purchase Rudolph's Snacks Here
or purchase at your local Wal-Mart
Connect on Social Media: Facebook / Twitter / YouTube