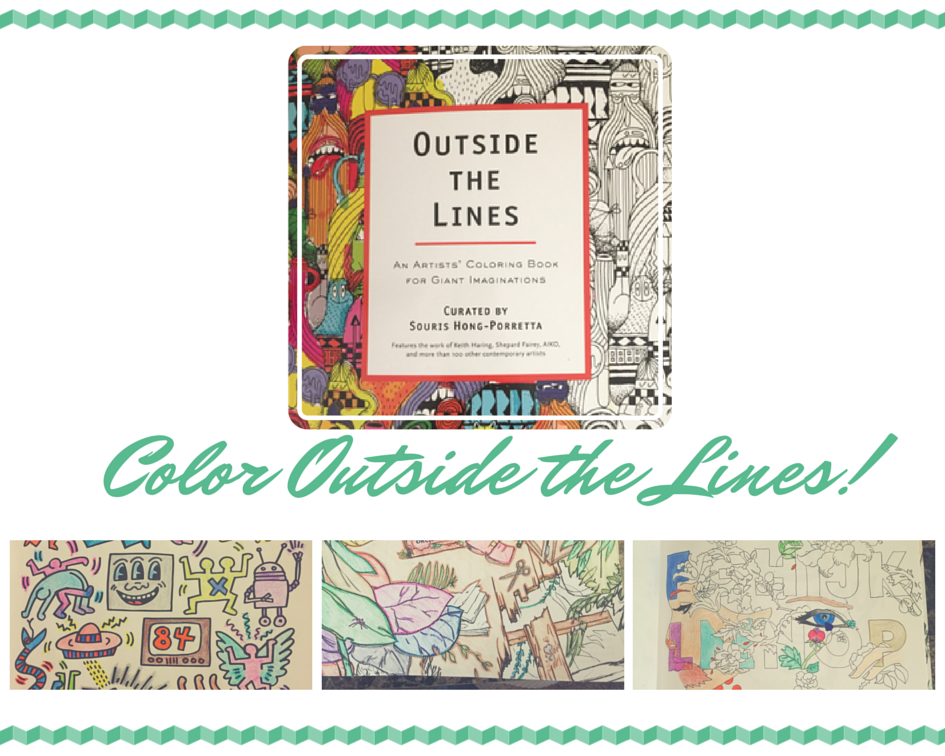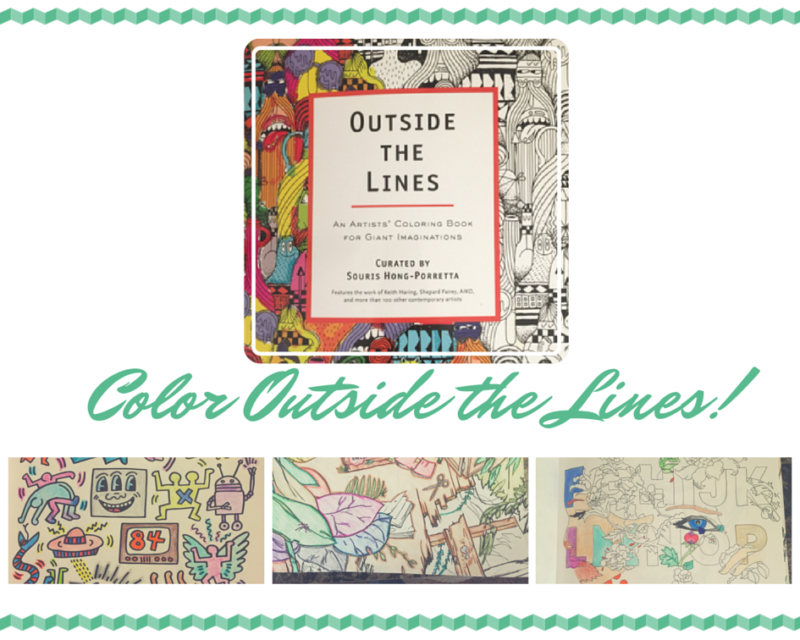 All my life I have loved anything that allows me to be creative. When I was a child, I wanted to be either an author or a cartoonist. I loved to draw and color. I remember sketching out my own superheroes – elephants, cats, and dogs with capes. I remember entering local coloring contests at stores and restaurants. Wow, life was so much easier back then; creativity was easier. As an adult, creativity is forced because of the constant distractions around us. I can't draw a picture to save my life and I haven't colored in years. Well, I hadn't colored in years until this adult coloring book showed up at my door and pushed me to think outside the box, while colors "outside the lines".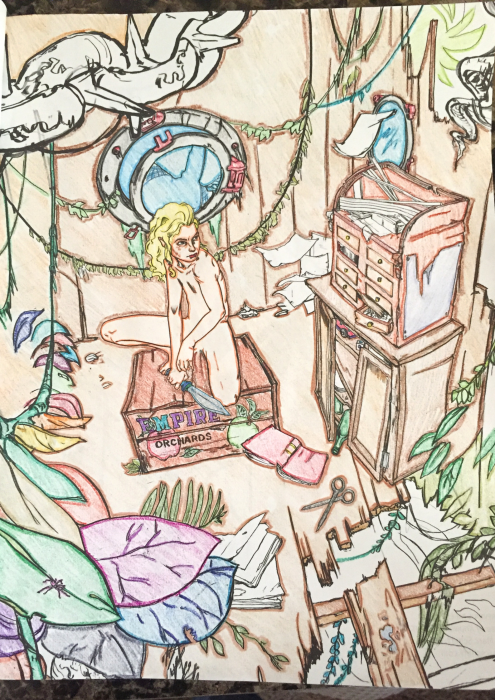 Outside The Lines in an artists' color book for giant imaginations! The coloring books featured the work of over 100 contemporary artists. I absolutely love this coloring book. The art is detailed, abstract, fun, and creative! There are so many pages that I don't think I will ever get to the end of it, which I love. This is my new hobby. While I watch my weekday shows, I color. When I need a break from writing and from life, I color. Who would have thought that this child's activity would bring an adult so much peace, comfort, and sanity. It's nostalgic and absolutely wonderful. I love feeling like this book was made just for adults, while reminding me that I am still young at heart.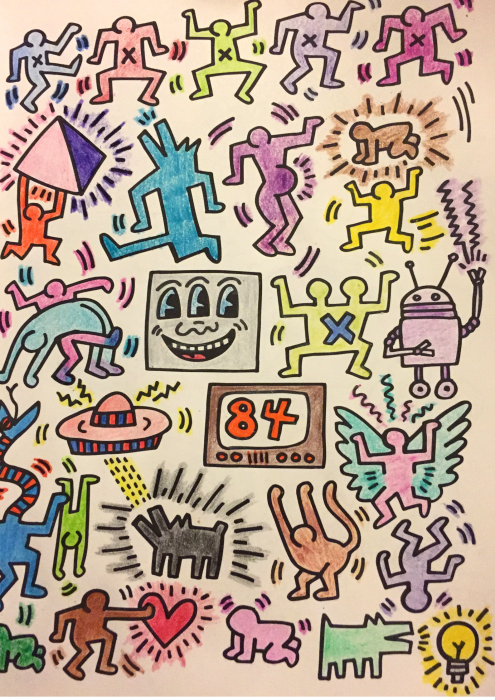 More About Outside The Lines
For anyone who loves creativity and contemporary art, or who simply loves the joy of coloring, comes Outside the Lines, a striking collection of illustrations from more than 100 creative masterminds, including animators, cartoonists, fine artists, graphic artists, illustrators, musicians, outsider artists, photographers, street artists, and video game artists. With contributions from Keith Haring, AIKO, Shepard Fairey, Laurie Lipton, Gary Baseman, Exene Cervenka, Keita Takahashi, Jen Corace, Ryan McGinness, and more, Outside the Lines features edgy and imaginative pieces ready for you to add your own special touch.
A portion of the proceeds will be donated to MOCA's Education Program!
Connect on Social Media: Facebook / Twitter / Instagram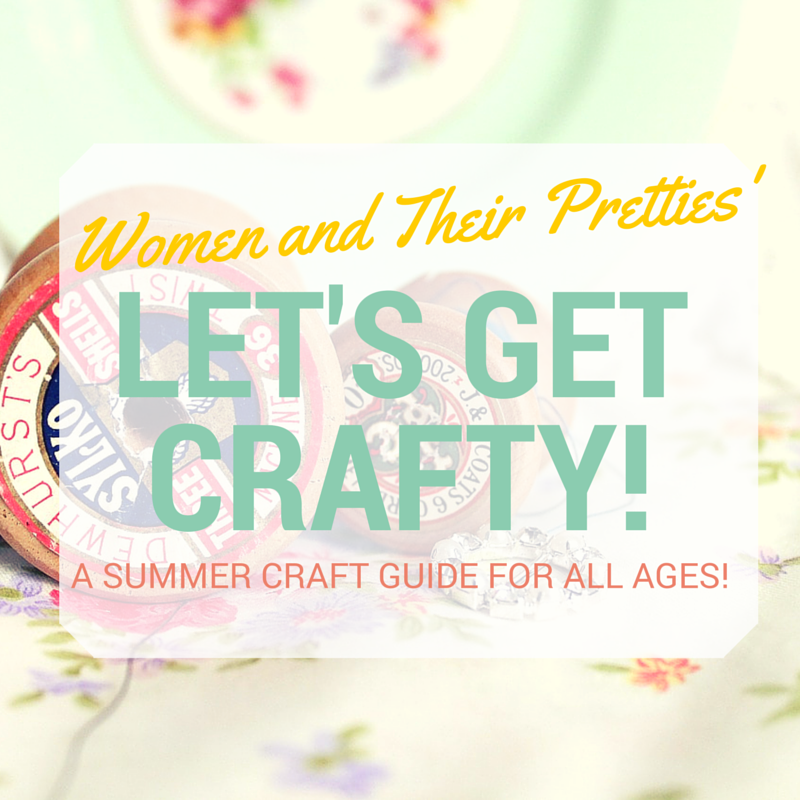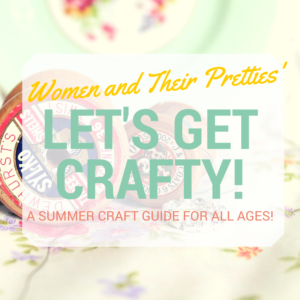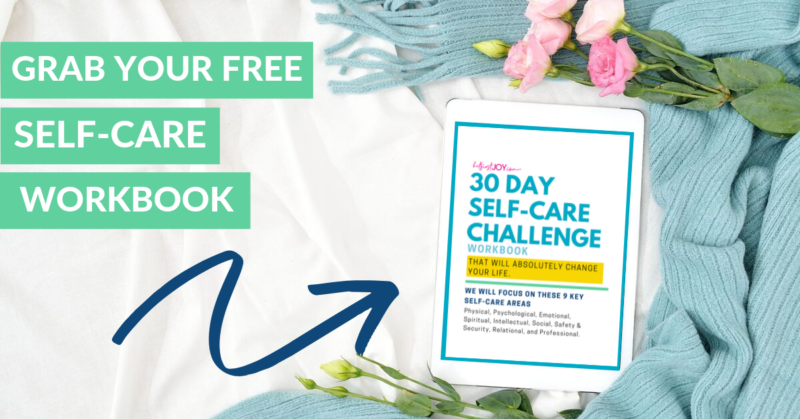 DISCLOSURE
As an Amazon Associate I earn from qualifying purchases. This post may contain affiliate links and/or promotional products, all opinions expressed are that of But First, Joy only. Read my full disclosure.