Travel and accommodations provided by DreamWorks
I had the pleasure of watching a couple of episodes of the new Netflix series, Home: Adventures with Tip & Oh. After watching DreamWorks movie Home a few too many times, I was ecstatic to be invited on a press trip to get a sneak peek of the show and to chat with the stars! If you liked the movie, you will love the show! It's the craziest, silliest, funniest show that you'll ever see.

1. It's built for viewers of all ages
This isn't just a kids show that some adults will enjoy. It's an animated comedy that was literally made for viewers of all ages. I say this because 1. The director told me so and 2. There are jokes that are meant for only adults to understand, jokes that teenagers will appreciate, and moments that children will love. For example, watching ___ walk in a funny way with her toes up in the air because her nail polish is wet. Only adults understand the humor in that. Then there are silly parts that kids and everyone else will love, like Oh squeezing into a drawerm with those big ole' eyeballs and a hilarious look on his face.
2. Funny little details
The details really make the show stand out. Whether it's a funny look on a Boov's face or the outfit a Boov is wearing – it's clever and funny. We spoke with the animator of this film and he said that Boovs take regular human items and use them in unusual ways. For example, you might see a Boov wear a tin trash can as an outfit or a piece of plastic from a 12-pack as glasses. It's those details that make this show truly a work of art.
3. The acting
If it weren't for the brilliant voice cast, this show would not be what it is. Let me just say that we were fairly warned about how crazy and wild this show is before watching it. They weren't kidding! The actors bring these hysterical characters to life in a way that we've never seen before. The humor is crazy, yet natural. You can tell that the actors had so much fun with this show and that means a lot!
4. The adventures
The adventures alone are enough to have you giggling. Whether it's going to a party together or hanging out at home, Tip & Oh are the mosy hilarious duo on Netflix. They compliment each other so well that you can't have but to laugh hysterically at their antics!

Available on Netflix 7/29/16
HOME: ADVENTURES WITH TIP & OH: Season 1 – July 29th on Netflix
What happens after a misfit alien named Oh conquers Earth, befriends an adventurous teen girl named Tip and together they save the day? Oh moves in with Tip and her human family and finally discovers the true meaning of home. The galaxy's dynamic duo are back in DreamWorks Animation's HOME: ADVENTURES WITH TIP & OH, an all-new Netflix Original Series jam-packed with outrageous laughs, tons of heart and contemporary urban pop music performed by teen singing sensation Rachel Crow (Rio 2, X Factor). Life on earth will never be the same!
Picking up where the hit 2015 animated film left off and building upon their enduring friendship, this coming-of-age buddy comedy follows fearless Tip and overenthusiastic Oh, as they navigate the crazily combined human and alien culture they live in, finding adventure everywhere they go. The series will also include tons of memorable and toe-tapping original music that highlight Rachel Crow's extraordinary vocal talents.
DreamWorks HOME: Adventures with Tip & Oh hits Netflix on July 29th. This series is based off of the hit movie, Home, and continues Tip & Oh's adventures! A group of bloggers has come together to bring you a fun giveaway to help celebrate it's release! One lucky reader will win a HOME prize pack which includes:
Enter to win this Home Prize Pack using the giveaway form below. GOOD LUCK!
Prizes subject to change depending on availability. A prize of equal or greater value will be substituted.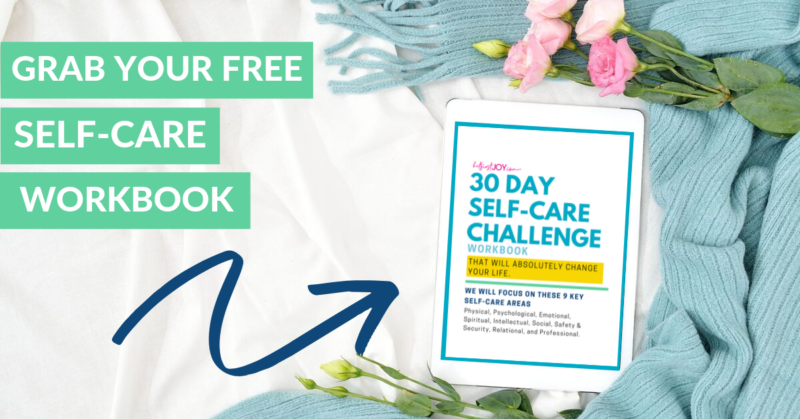 DISCLOSURE
As an Amazon Associate I earn from qualifying purchases. This post may contain affiliate links and/or promotional products, all opinions expressed are that of But First, Joy only. Read my full disclosure.