I am a bit of a worry wart. I used to be such a risk taker, but as I've grown, I've been more aware of what could happen. I like to be prepared and to be safe. I am the type of woman that would never say "Hey! What's the worst that could happen" because I too busy preparing for the worst. On specific concern I have always had is something bag happening when I have my headphones on. What if I am walking and a stranger walks up behind me? What if I am riding a bike and I don't hear a car coming my way? What if I have my headphones on and I can't hear someone calling out for help? You never know what could happen. I don't live my life in fear and I am not always careful, but if I can find a way to make my routines safer then I certainly will.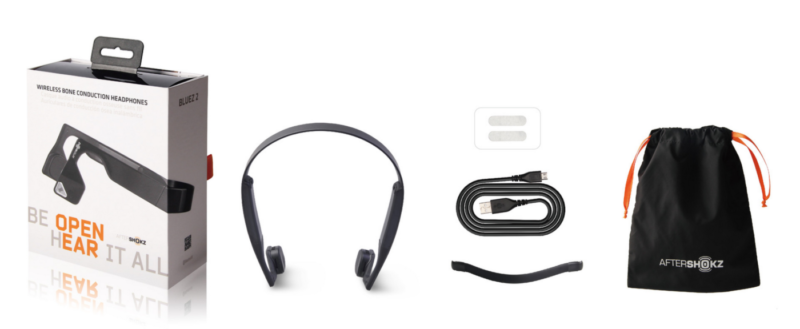 After Shokz knows and understands my concerns. They have designed a set of headphones, Bluez 2, that sit just outside of your ears, leaving your ears open to keep up with your surroundings. The bone conduction technology delivers sound through your cheekbones, but sit right by your ears leaving you very comfortable. The look is very stylish and almost inconspicuous. These are perfect for a day on-the-go because they will last a good six hours. The sound is very clear and it doesn't leak like you'd think. In other words, those around you will not be able to hear your music. So, feel free to listen to your heavy metal rock in a room full of nuns. hehe! Nobody will know!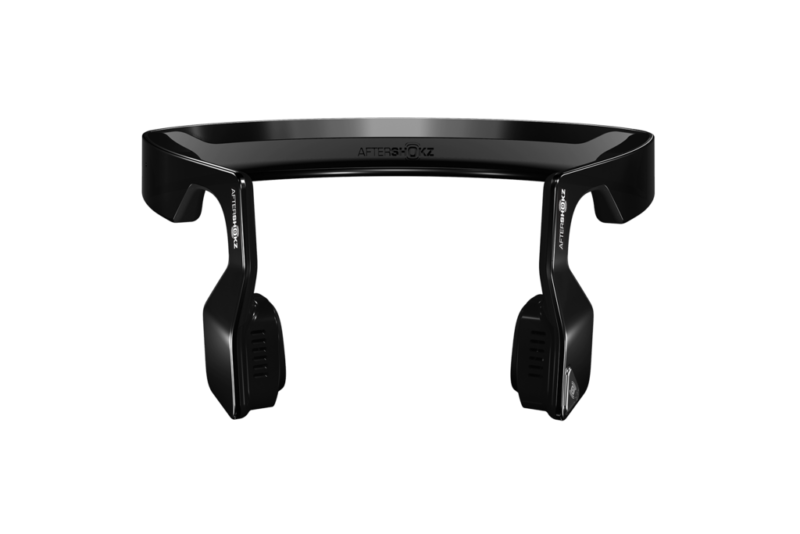 These are very easy to operate and to figure out. I love that there are control directly on them because you can stick your phone in your pocket and control your songs or phone calls with the buttons on the side. The buttons blend in well, so they will not look strange or nerdy while wearing them. haha. I love using these when I am walking or running. They stay in place, so you don't have to worry about them falling off or moving out of place like most headphones. They are sweatproof too, so don't worry about them getting ruined. If something does happen, just use your 2-year warranty to replace them!
I recommend the Bluez 2 for any active individuals who want something more safe for their activities. This is a great idea for college kids or athletes. These are stylish, fun, and well made!
Help Support the After Shokz Trekz Campaign: Wireless open ear sport headphones for safety, comfort and premium sound. No compromises. Contribute Now
Connect with After Shokz: Facebook / Twitter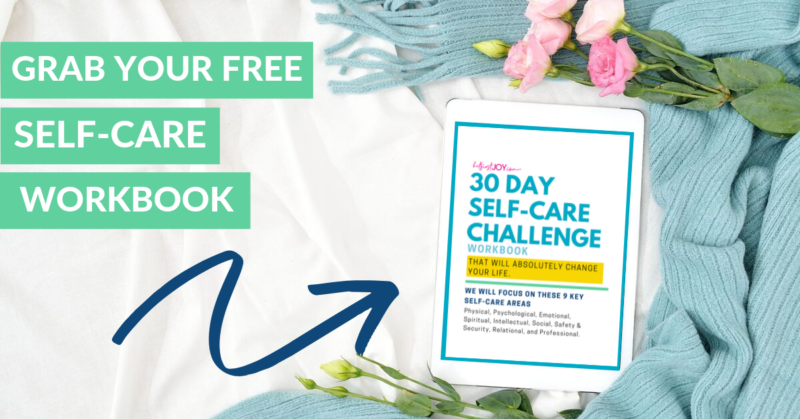 DISCLOSURE
As an Amazon Associate I earn from qualifying purchases. This post may contain affiliate links and/or promotional products, all opinions expressed are that of But First, Joy only. Read my full disclosure.