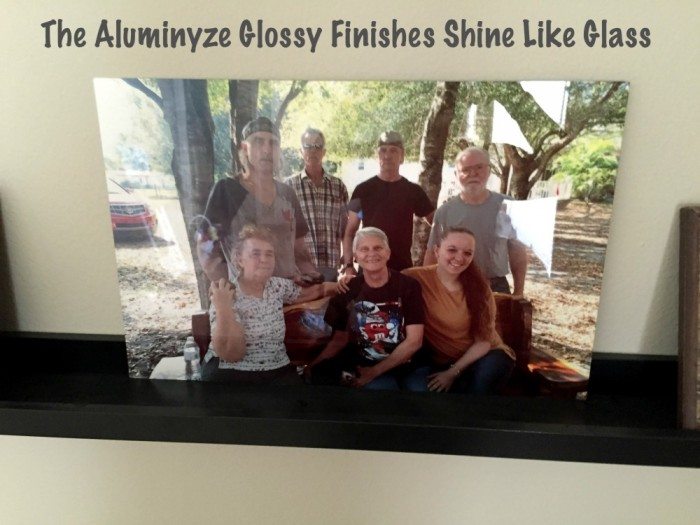 Aluminyze turns your photos into aluminum! Using their special technology they can infuse your photos into aluminum sheets. Choose the photo, size, surface, and finish of your choice and they will deliver you exactly what you want. So why choose Aluminyze? Well, it's a great twist on the modern framed photo. In fact, you don't need a frame at all. When your photo is aluminyzed, you can choose a nice mount for hanging or displaying your photo.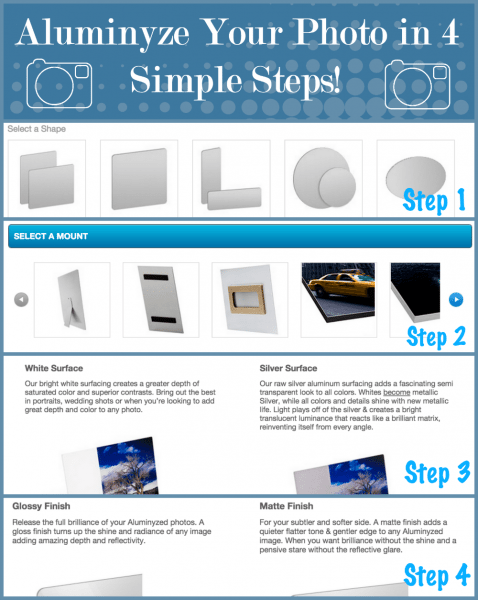 Ordering Process
The ordering process for your Aluminyze photo is very easy. It begins with your choosing a shape and a size. Next, you upload your photo. One great feature that Aluminyze has is it tells you the dimensions that your photo needs to be for the best possible quality. This way you will never be disappointed with a bad quality or blurry print. Next, you will select your mount. There are a few great mounts to choose from. I stuck with the easel because it's easy and it was free. Now you will choose between the white finish and the silver surface. I LOVE that it explains which finish will be ideal for the photo that you are choosing. The last step is choosing a glossy or matte finish. It also explains the difference between the two. Basically, Aluminyze gives you all of the details that you need to order your perfect Aluminyzed photo! I love that they don't just assume that we know what each option means. I was completely confident when order my photo because they made me feel like I knew exactly what I was ordering.
My Aluminyze Photo
My Aluminyzed photo came not too long after ordering it. I was SO excited at how perfect it turned out!! I chose an 11 x 17 Glossy White Aluminyzed Photo. I picked a photo of my family because I knew that it would be perfect way to show all of you how great this works. These photos remind me of signs that you can hang at an outdoor wedding. I am giving mine to my grandmother who has a beautiful country home. It will be a great fit! The glossy finish is really beautiful. Your photos will really shine, almost like glass shines. The details are absolutely vivid and clean. You'd think that you are looking at a 3D photo with how incredible these prints turn out.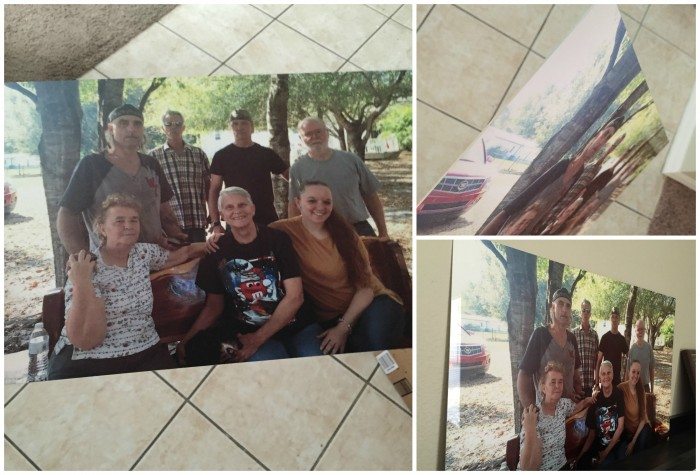 What I love the most about Aluminyze is how many options you have when ordering. They have many shapes, like hearts and clouds. They also have rectangles, circles, and squares. You can basically choose anything that you desire. I think Aluminyze prints are a great idea for graduation gifts. They aren't too "girly" and would fit right into a college dorm or into a nice apartment. Give a picture of the family to your college graduate for them to remember every day that they are away.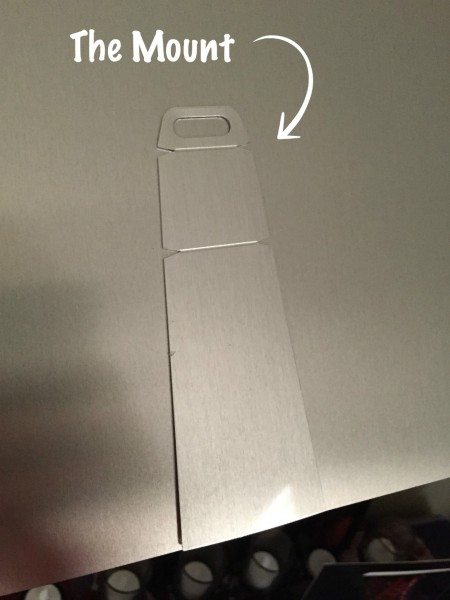 Order Your Aluminyze Photo Here
Connect With Aluminyze: Facebook / Twitter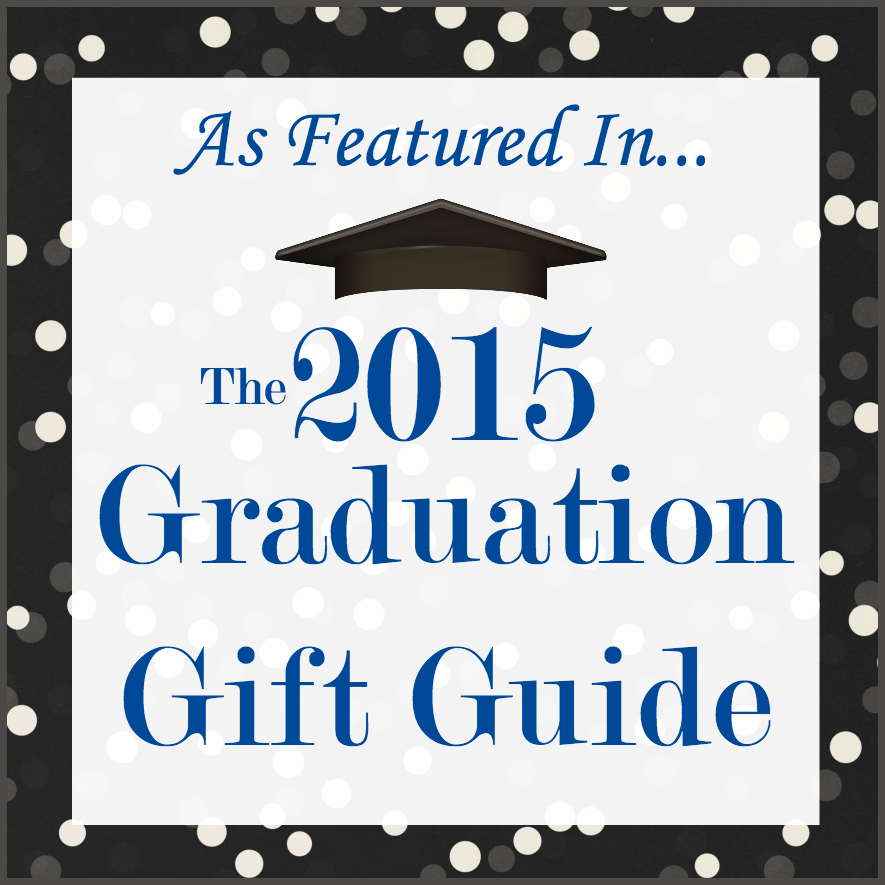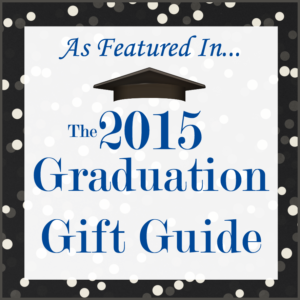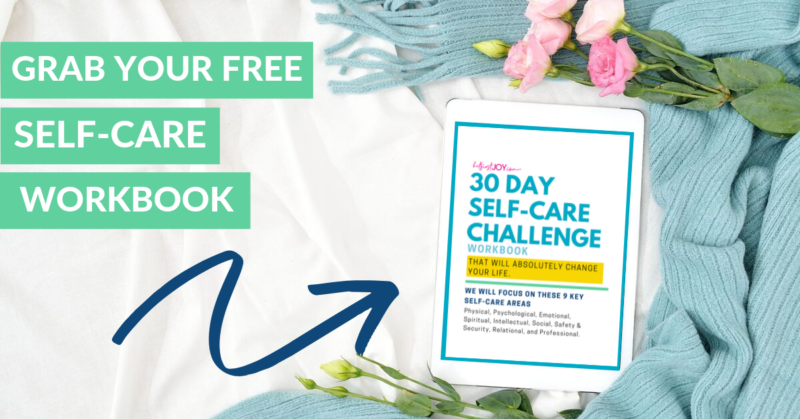 DISCLOSURE
As an Amazon Associate I earn from qualifying purchases. This post may contain affiliate links and/or promotional products, all opinions expressed are that of But First, Joy only. Read my full disclosure.