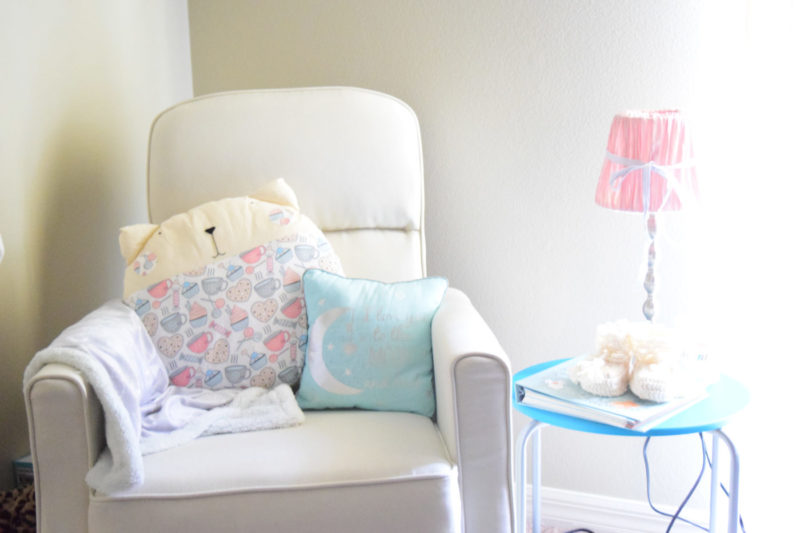 This post was sponsored by Amazon Handmade as part of an Influencer Activation for Influence Central and all opinions expressed in my post are my own. What is different about Amazon Handmade nursery gifts than your typical nursery decor? Not only can you buy unique, one-of-a-kind handmade gifts, you can buy personalized nursery gifts as well!
I've heard of Amazon Handmade before and even scrolled through Amazon's Handmade gifts a time or two. I never gave that section much thought until I decided to search for Amazon Handmade Nursery Gifts. While there are so many adorable things made by big brands that we all know and love, it gets a little old sometimes. I wanted decor for my baby's room that I've never seen before! So, I decided to really give Amazon Handmade a shot. As soon as I started my search, I couldn't stop. After clicking "add to cart" a few too many times, I decided to give myself a $75 budget and to narrow everything down to Amazon Prime shipping only. Yes, you can have handmade gifts shipped to you for free with 2-day shipping. That's definitely a WIN for a mom-to-be who has very little time, patience, and money to spare. So, I ended up with 4 one-of-a-kind, adorable gifts that I couldn't live without (for just under $75).
4 Amazon Handmade Nursery Gifts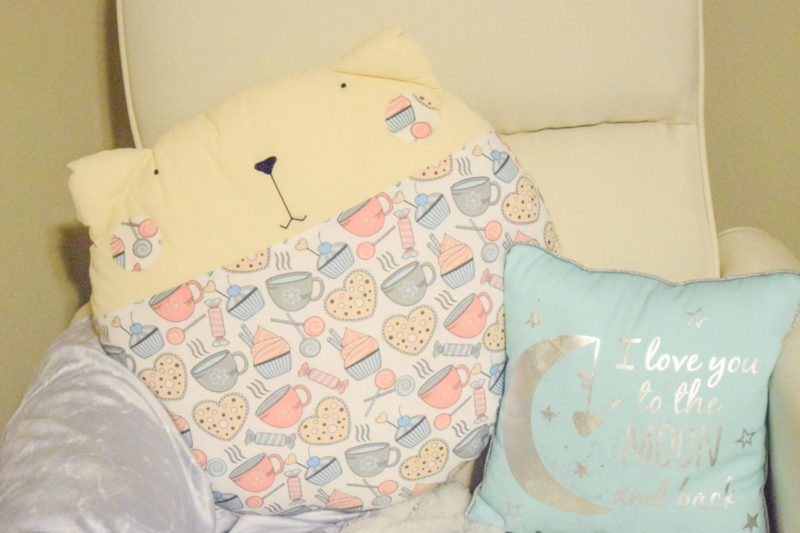 This is the cutest, most adorable pillow ever made. I personally love the size of the pillow and the thickness. It's large and lays flat. It's cute for your baby rocker while you're waiting for baby to arrive and it's perfect feeding time. I chose this adorable pillow because the pastel colors are gender neutral and we're a cat family!
2. Nite Nite Metal Decor from AntoArts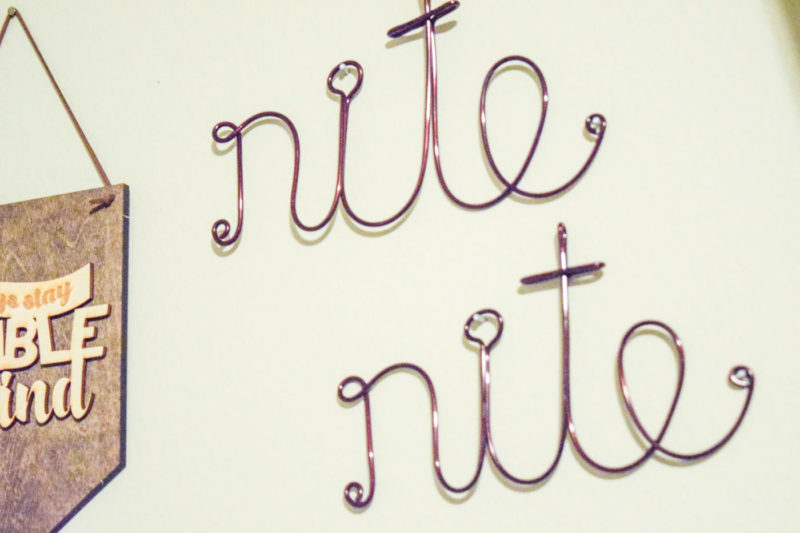 As soon as I saw this, I had to have it. It's adds some innocence to the nursery. The seller's description is: This sign comes as an extension to my collection of wire wrapped signs. You can hang it by a ribbon or a cord, on a couple of nails, or simply lean it by the wall, or on a book shelf. This sign is made with a different, much thicker and more durable wire. It has a more solid look.
3. "Always Stay Kind" Wood Banner from MannMade Designs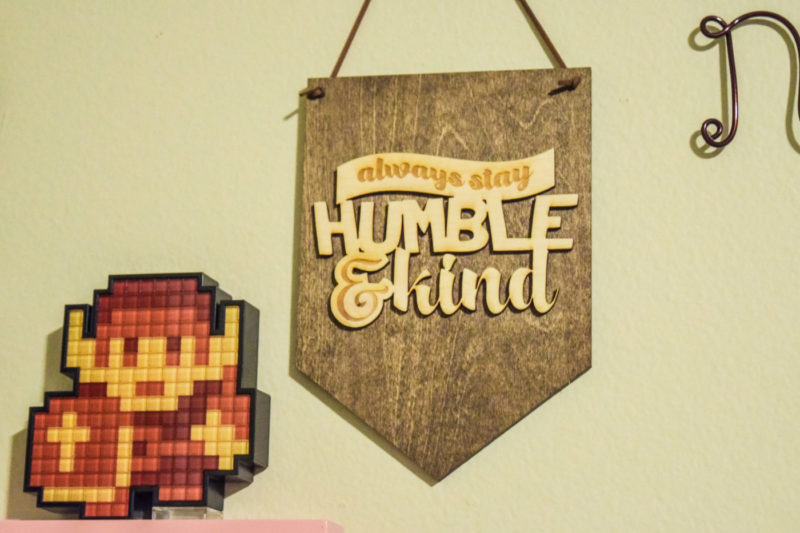 If anything, I hope to instill kindness in my child. I'm a big advocate on spreading love and kindness anywhere I go. I also believe it's important to always be humble, no matter where you are in life. I just knew I needed this banner for my sweet anger. And, not only is it gender neutral, it's beautifully made. The wood laser cut and it's made to perfection.
4. Twinkle Twinkle Gold Glitter Banner from Paper Supply Station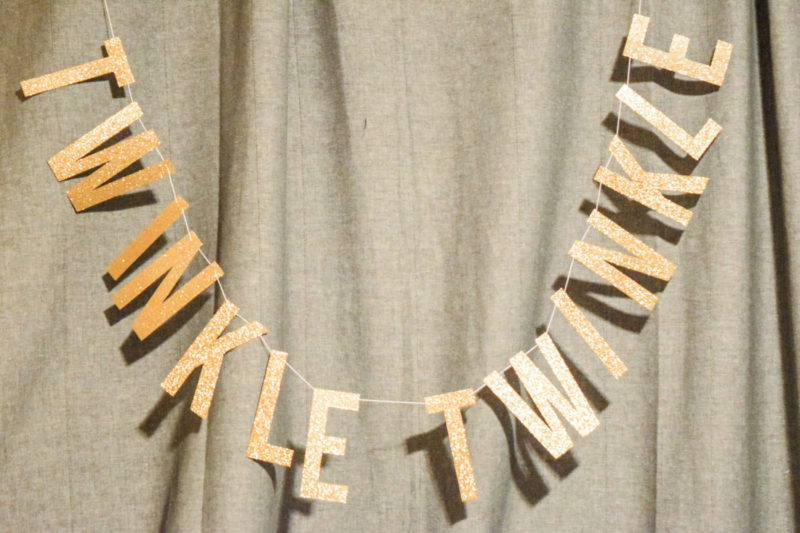 This banner gives just enough sparkle to baby's room that I need to be happy. After all, right now our baby's space is in the corner of our master bedroom. I've gotta have something that stands out and this banner was really cheap! It's great for baby's room and for a baby shower.
It's also important to mention that Amazon Handmade has the most beautiful and adorable personalized gifts. The only reason I didn't snag a personalized gift is because I'm waiting until birth to find out my baby's gender. However, I'll be budgeting for another handmade nursery decor shopping "trip" after my baby makes an entrance! Did you know half of the Amazon Handmade section is customized and made-to-order items? Seriously, I want his or her name plastered all over that nursery. I'll probably pick up a few personalized outfits as well.
So, if you've ever wondered about shopping with Amazon Handmade, I say GO FOR IT! Seriously, It will be your new go-to handmade shopping site! Not only are you getting gifts handmade with a little TLC, you're supporting other moms and families who are running these small businesses. Give a little, get a lot! They have unique gifts for everyone on your shopping list!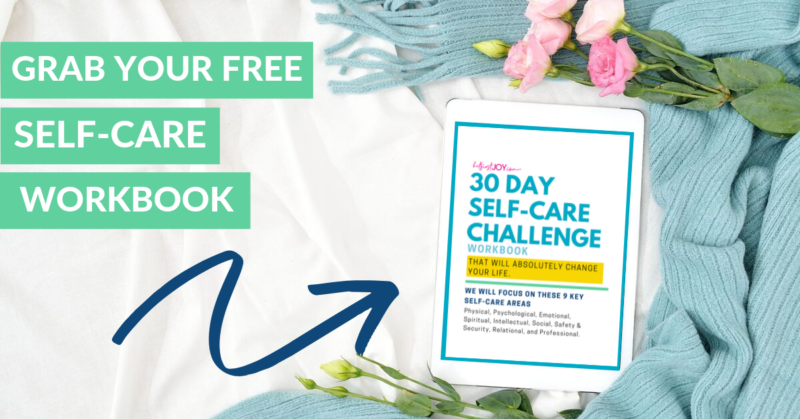 DISCLOSURE
As an Amazon Associate I earn from qualifying purchases. This post may contain affiliate links and/or promotional products, all opinions expressed are that of But First, Joy only. Read my full disclosure.