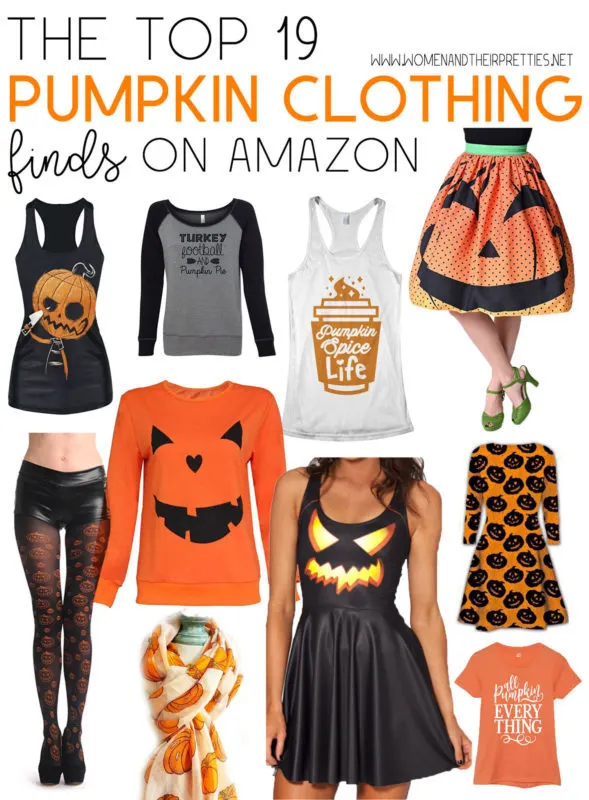 It's fall and you know what that means – pumpkin everything! Maybe the pumpkin craze annoys you, maybe you're a closet pumpkin spice fan, or maybe you're out and proud! Either way, you need some pumpkin in your life – pumpkin clothing that is. Check out these adorable pumpkin Amazon finds. Get them while they last!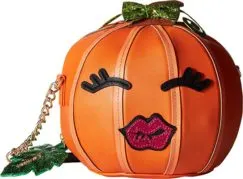 1. Betsey Johnson Pumpkin Kitch Crossbody – What's fashion without the perfect bag?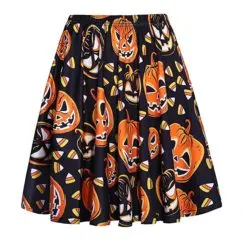 2. Women's Retro Pleated Floral Print Midi Skirt – A good skirt is all you need to conquer the season!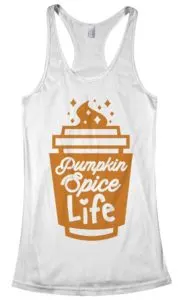 3. Pumpkin Spice Life Racerback Tank – #PumpkinSpiceLife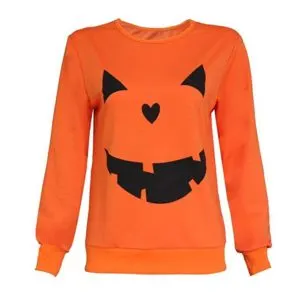 4. Jack-O-Lantern Heart Nose Sweater – This one is for all of you gals that actually have seasons (aka non-Floridians)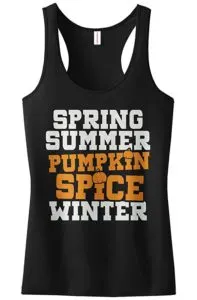 5. Summer Pumpkin Spice Winter Top – I mean, that's really what fall is all about, right?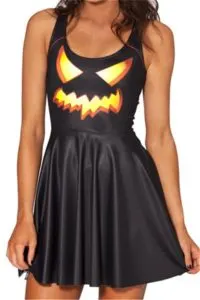 6. Jack-O-Lantern Sleeveless Pleated Skater Dress – Kinda wicked, kinda sexy – why not?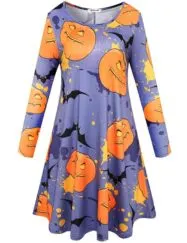 7. Causal Flare Swing Dress – Halloween at it's finest!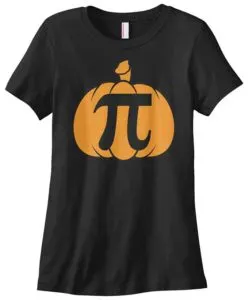 8. Pumpkin Pie 3.14 Shirt – For the geek girls!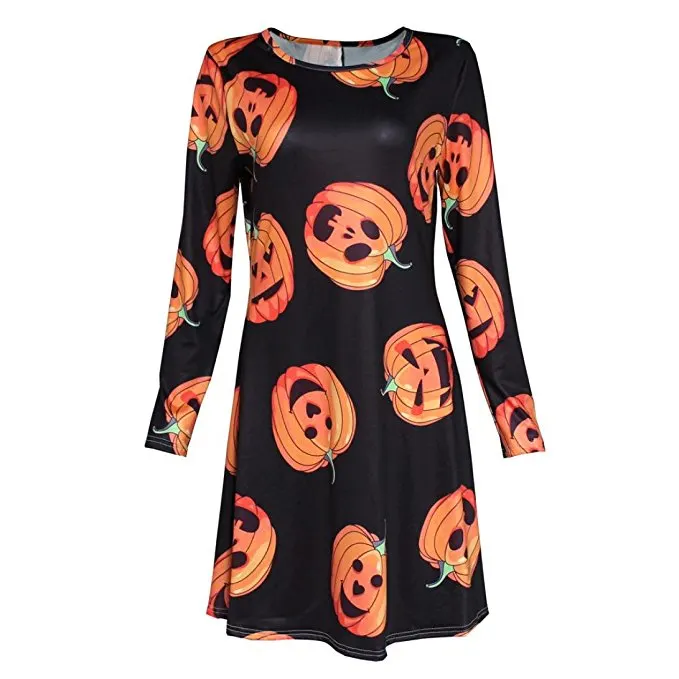 9. Pumpkin Print Long Sleeve Dress – Best pumpkins ever!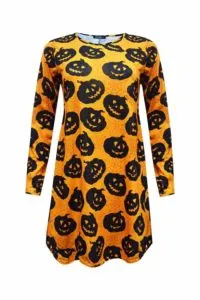 10. Pumpkin Swing Dress – Y'all know this is cute!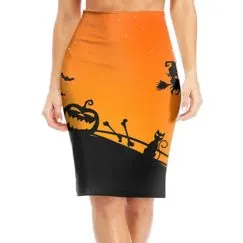 11. Halloween Pumpkin Skirt – A reason for the season!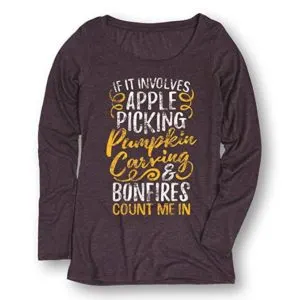 12. Pumpkin Carving Long Sleeve Tee – This is the reason for the season!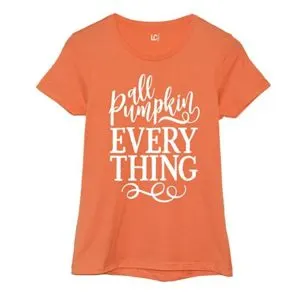 13. All Pumpkin Everything Tee – It's okay if you're one of those girls – sport it proudly!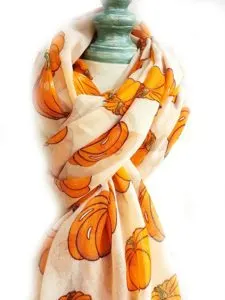 14. Pumpkin Print Scarf – Obviously you need a pumpkin scarf… obviously.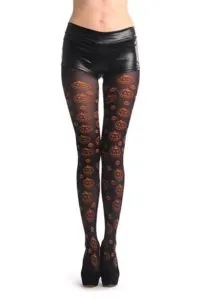 15. Pumpkin Designed Tights – As far as pumpkin clothing is concerned, these are as sexy as you can get!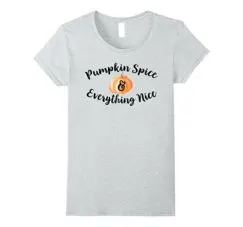 16. Pumpkin Spice Everything Nice – It's casual. It's Cute. It's necessary.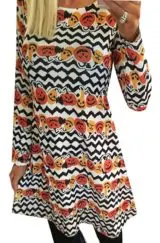 17. Long Sleeve Pumpkin Bodycon Dress – The perfect party dress this fall!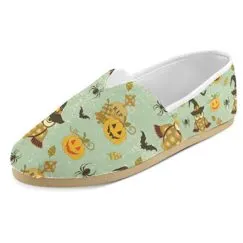 18. Pumpkin Canvas Shoes – Everything about this is everything I love.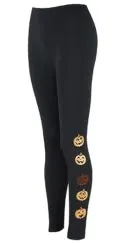 19. Pumpkin Yoga Pants – I need these in my life!