There is something about weather that intrigue people so much. I worked as a receptionist at a hotel for 7 years and let me tell you, people always talked about the weather. Whether it be about the weather here, at their home, or anywhere else it was something they could talk about for a good twenty minutes. Now, let me make it clear that I do not have an issue with this. I find it really interesting that it can be bright and sunny here in Florida and snowing like crazy in another state. I always use an app on my phone to track the weather just to prepare for my day. In Florida, you never know what's going to happen with the weather. It can be 100 degrees, 60 degrees, rainy, and sunny all in one day. That is why I need a reliable weather tracker. Wherever you live, I believe it is important to have a weather trackers that you can count on! We've all heard of weather cellphone apps, but what about an at home weather station… that you can control from your home or with your phone!
Oregon Scientific has a product called the Weather @Home Bluetooth-enabled Weather Station. This is a an at home weather station, that isn't gigantic like many other weather stations. Weather data is available from your mobile app, as well as directly on the weather station. This weather station gives your warning messages for any severe weather. You will no longer need to search the internet or television for your weather. It provides you with your indoor and outdoor temperatures. You can expect to see the moon phase too! It provides you with a 12 hour weather forecast. The transmission range is up to 55 yards!
I definitely recommend this product to anyone interested in tracking the weather. It is accurate, advanced (but not too advanced for the average user), and is convenient. This is a good quality product that is easy to use. It is great for any of you who are gardeners. You can keep track of the weather, to make sure your prepare you garden accordingly! The display screen can be placed indoors and the humidity sensor, outdoors. This would make a great gift for anyone!
Head over to OregonScientific.com to see what other products they have!
Also, connect with them on social media: Facebook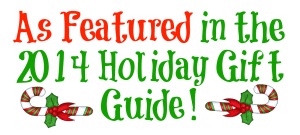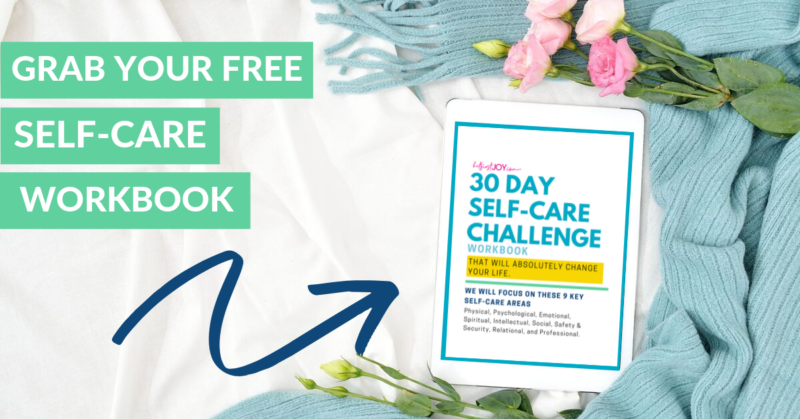 DISCLOSURE
As an Amazon Associate I earn from qualifying purchases. This post may contain affiliate links and/or promotional products, all opinions expressed are that of But First, Joy only. Read my full disclosure.