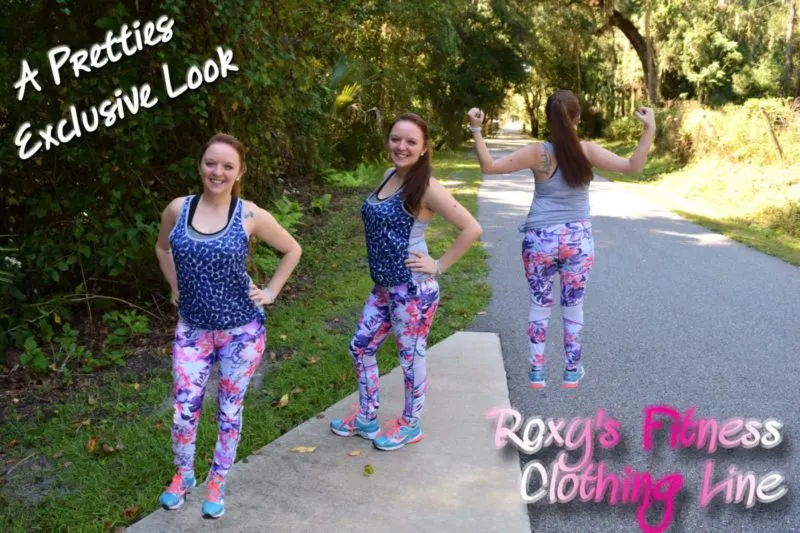 When I think of fitness and workout clothes, I think of ugly, baggy sweatpants or plain yoga pants. I never really thought about fitness clothing complimenting the body or making me feel confident. Roxy has always been a brand that I trust and rely on for quality clothes and extraordinary style. I would feel confident blindly choosing clothing from Roxy because I know that I can pull off anything they create. It's just one of those brands that I could wear all the time. When I was introduced to their workout clothes, I knew that it was something I needed to add to my life (and wardrobe). Enjoy this exclusive look at Roxy's cute workout clothes.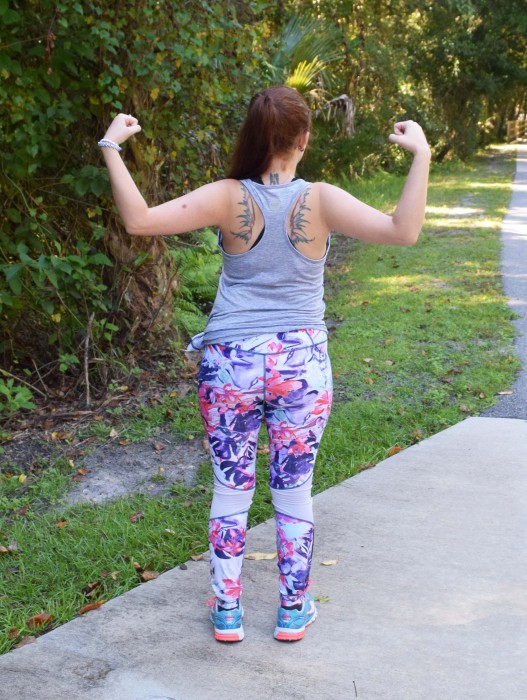 First, let's talk about the fabulous Roxy Cutbank Tank in the design, Ensign Blue-1. Yes, I know that this doesn't really match the bottoms, but I love it. There is a Blue Iris Cutbank tank that goes perfectly with those leggings, but I liked this weird design. This tank is really comfortable. This relaxed fit tank lies loosely over my sports bra, making my runs a breeze. The Wicking fabric on the front and Space dye fabric on the back keeps your workouts nice and dry. Basically, you can go for a run and pick up dinner without looking like a sweaty mess. I think that the medium fits me nicely, but I could go for a small too. I think that either would fit me comfortably.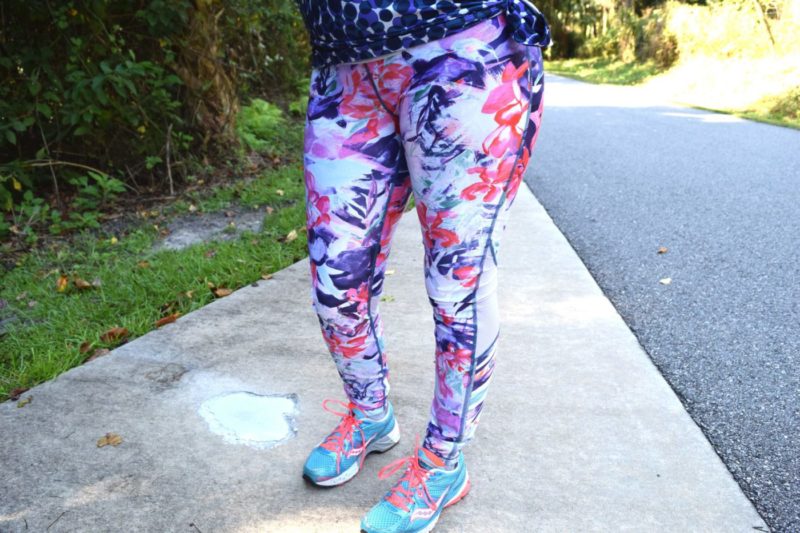 Now, let's get to these printed leggings. These are the Roxy Relay Pants in the Blue Iris design. When it comes to sports leggings, they must be quick dry or they don't fly with me. The material is a quick-drying, recycled nylon fabric printed with this beautiful floral design. I was really impressed with the fit of these. I wear a size 7 in women's jeans and these are a medium. They are so comfortable to move around it and very breathable. I know that I will get a good workout in with these. There will be no rashes, rubbing, or anything hindering my workout with these. Also, they look great on me!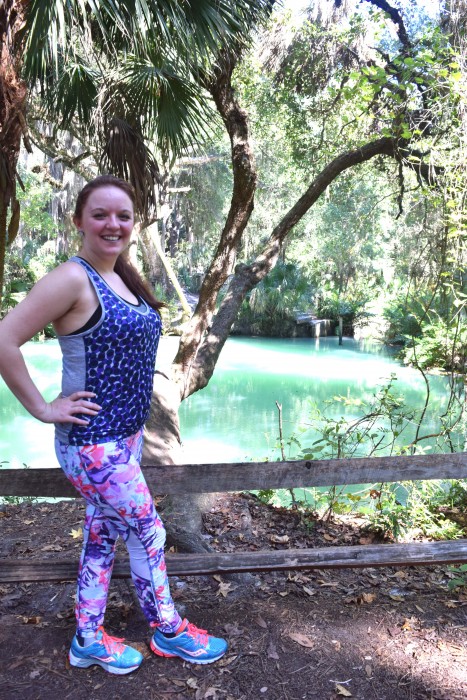 Overall, I feel quite confident in the Roxy fitness clothing. These look great, make me feel wonderful, and fit so nicely. Make sure you are keeping up with your workout routine with the women's workout clothes from Roxy.
Visit Roxy.com today and get your favorite workout clothes!
Connect with Roxy: Facebook / Twitter