I am one of the unfortunate people that doesn't get good sleep. I have always considered myself and insomniac because of my sleep issues. I guess I am luckier than some because I get a good night's rest at least 2 times a week, but most nights I don't sleep well. A lack of sleep has really affected my daily living. May is Better Sleep Month, so I think it's a perfect time to take control of my sleeping habits. As you can imagine, sleep should be the easiest thing you can do to better your life. For some people, like me, it's not easy. I lie in bed for hours most nights because I can't rest my brain. I hope that you this post helps you to improve your sleeping habits!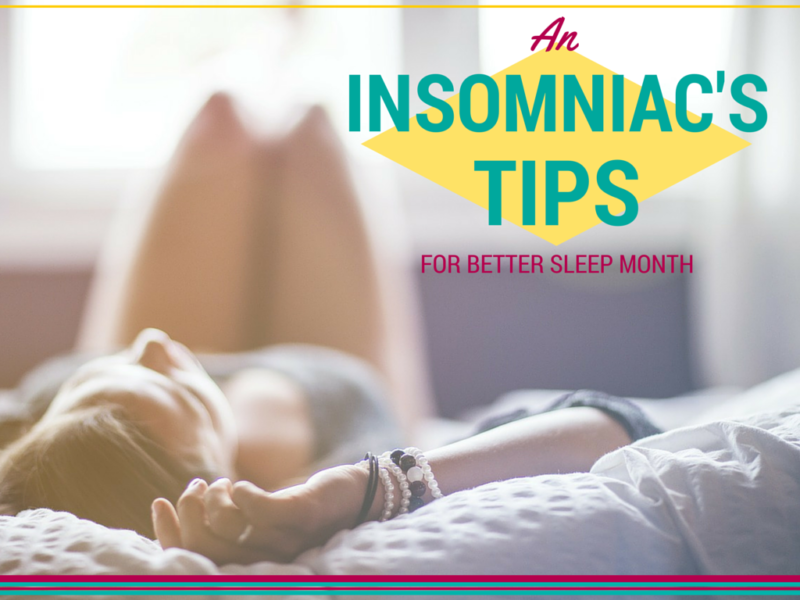 How Lack of Sleep Negatively Affects Me
I feel fatigued all day.
I cannot get motivated.
I am not in a good mood.
I cannot focus.
I feel lazy.
My body aches.
Tips

For Better Sleep
Choose The Right Pillow. Whether you sleep on your back, side, or stomach that suites your needs. This will help to avoid massive headaches, neck pain and provide comfort throughout the night no matter how much you move or don't move. If you sleep on your back choose a pillow that is thinner. This prevents your head from being too far forward. If you're a side sleeper choose a firm pillow so the distance between your ear and outside shoulder is filled. You may not need a pillow if you sleep on your stomach. However, tucking one between you and the mattress can help avoid lower back pain.
Increase Your Melatonin. Did you know that you decrease your natural melatonin when you stare at your phone or computer before you sleep? The bright light lowers your levels of melatonin, making it more difficult to sleep. Even the TV can be an issue. Try to relax in a dark environment before sleeping. If TV helps you sleep, adjust the brightness.
Listen to Music. Light music has been proven t relax the mind and body. Make sure it's slow-tempo music because fast music will get your heart racing. Music playing helps you to focus on the music, rather than whatever your mind is thinking. I usually play classical music or instrumentals. If music has words, I want to sing and dance haha.
Products

For a Better Night's Sleep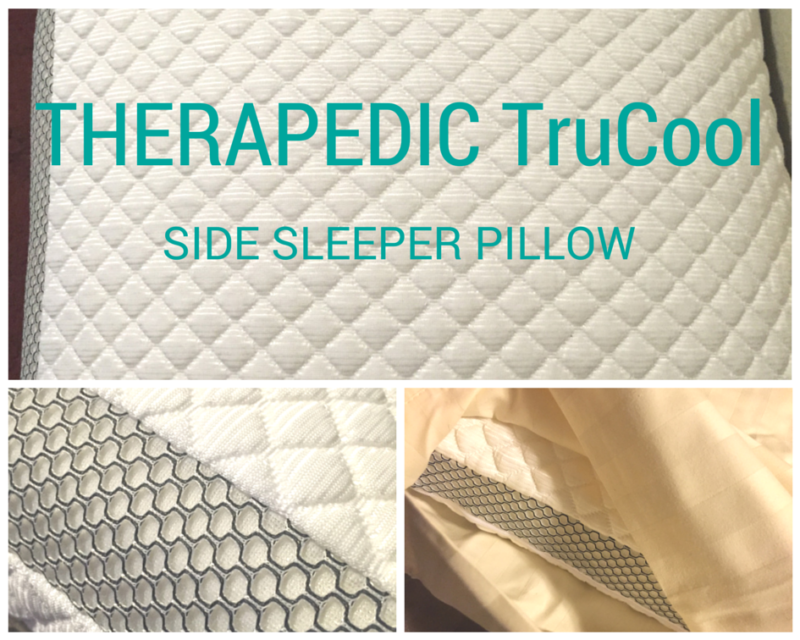 Therapedic TruCool Side Sleeper Pillow – This pillow provides medium support. It isn't really soft like most pillows. It's a bit more firm, which is ideal for slide sleepers because it keeps their spine level, in turn providing them a more comfortable and restful sleep. This pillow is also cooling. If you get hot when you sleep, like I do, this is the ideal pillow for you. There is never a "cool side of the pillow" because it is always cool. Because of the double knit fabric, you can use the pillow with or without a pillowcase. I personally like the feel of the pillow without a case.
I am a stomach sleeper, so this isn't the best pillow for me. I need a flat pillow, basically. However, I was recently suffering from migraines and neck pain, so I decided to give this pillow a try. After using it for one night, I was completely impressed with how well it helped my neck pain. I slept on my side all night and the Therapedic TruCool pillow kept my cool and aligned all night. I woke up without a migraine and without neck pain, for the first time in days. I can't give the pillow 100% credit because I was taking meds too, but it definitely played a role in my healing.
---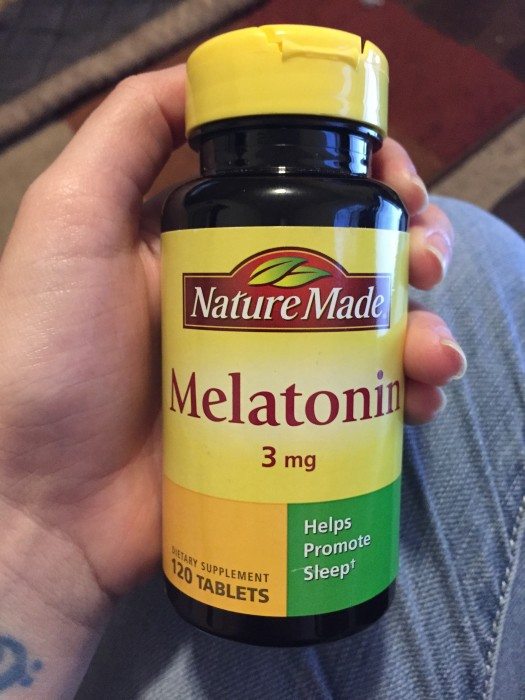 Nature Made Melatonin Tablets– Nature Made has a ton of great vitamins and medications that are good for you! Melatonin is a natural and effective sleep aid. Nature Made has different strengths, so you can pick up the one that best suits you. What I love about Melatonin is that it doesn't leave you feeling drowsy or sick. On the nights that I can't sleep, I choose Nature Made melatonin to relax my mind and body. The best part about Nature Made is that they are all natural!

No Artificial Flavors
No Artificial Colors
No Preservatives
No Yeast or Gluten
www.naturemade.com / Facebook / Twitter
---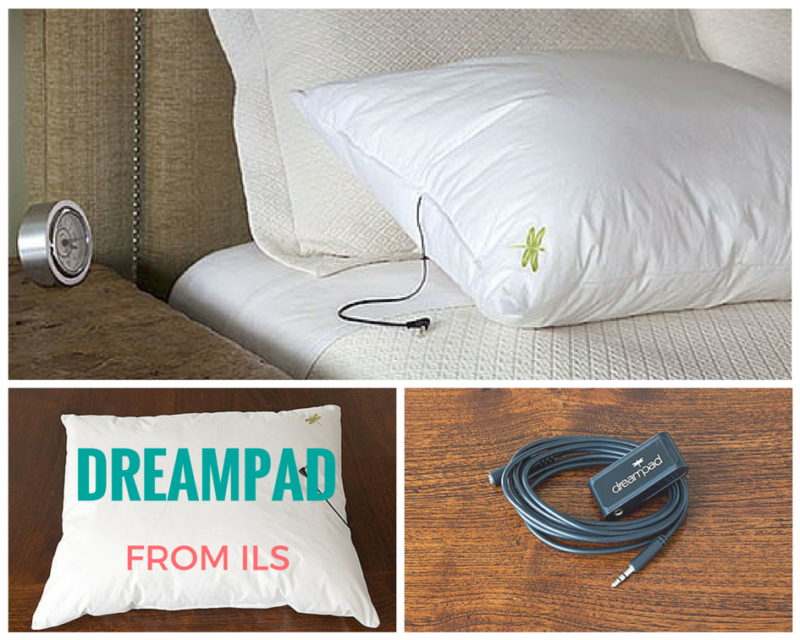 The Dreampad – This is a pillow that is ahead of it's time in technology. "The Dreampad™ delivers music through gentle, calming vibrations which only you can hear. The music is carried by your body to the inner ear and nervous system to give you a truly relaxing experience for both body and mind." Not only does is relax you and help you to sleep, it is great for hypersensitivity. After much research, this pillow has proven to improve sleep and relieve anxiety in adults and children. I love that only YOU can hear the music. It's very light and peaceful. You can control the volume, should you choose to do so. Whether you need a better sleep or something to relax you, the Dreampad is for you.I have tested the Dreampad on three different people- my mom, my boyfriend, and I. Our thoughts were all basically the same. Our sleep was more relaxing and restful. For me, I felt like it really helped me fall asleep faster. It does help that the pillow is incredibly soft and cushiony. It's one of the softest pillows that I ever used. You can choose the music that comes with the app or use your own music. The suggested listening time is 2 hours, but you can adjust it as you please. You can also set an alarm in the pillow, so you can wake peacefully. It doesn't get much better than this!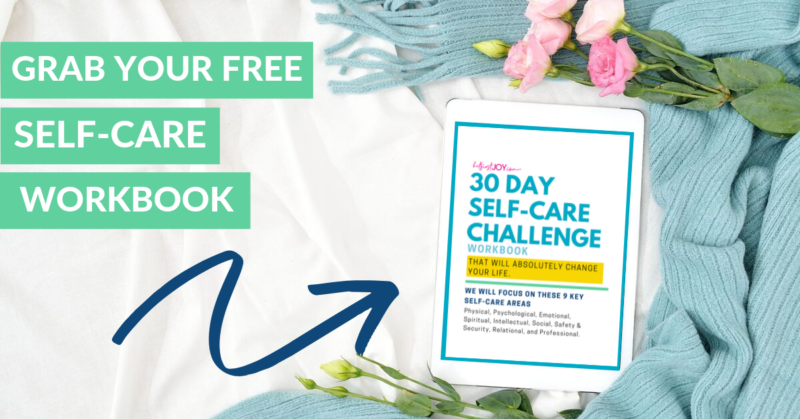 DISCLOSURE
This post may contain affiliate links and/or promotional products, all opinions expressed are that of But First, Joy only. Read my full disclosure.