Sometimes your laundry just needs a pick me up. Aromatherapy always relaxes me and puts me in a better mood. Why not do the same for your laundry? I mean we wear clothes every day (I'd hope). I think it's important that our laundry smells fresh and clean at all times. Like I said, aromatherapy relaxes me, so if I walk around all day smelling it on my clothes, I think its safe to say that it will keep me in a great mood. Now how do we give our laundry a little aromatherapy makeover? With crystals of course. I know your are thinking…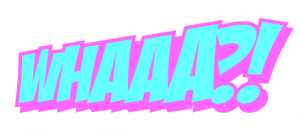 With Purex Crystals you can change your laundry forever. Made with essentials oils, these crystals will bring out the very best in your laundry. Your laundry should be happy! Not dull and boring. The Purex Crystals Aromatherapy come in a very cute and easy to pour bottle. To use them you simply pour your desired amount in the cap and pour them into your washer with the detergent. Pour them directly on your clothing. You cannot use too many of these. I love to use a lot! You know that when your family comments on how great their clothes smell, that you are doing something right!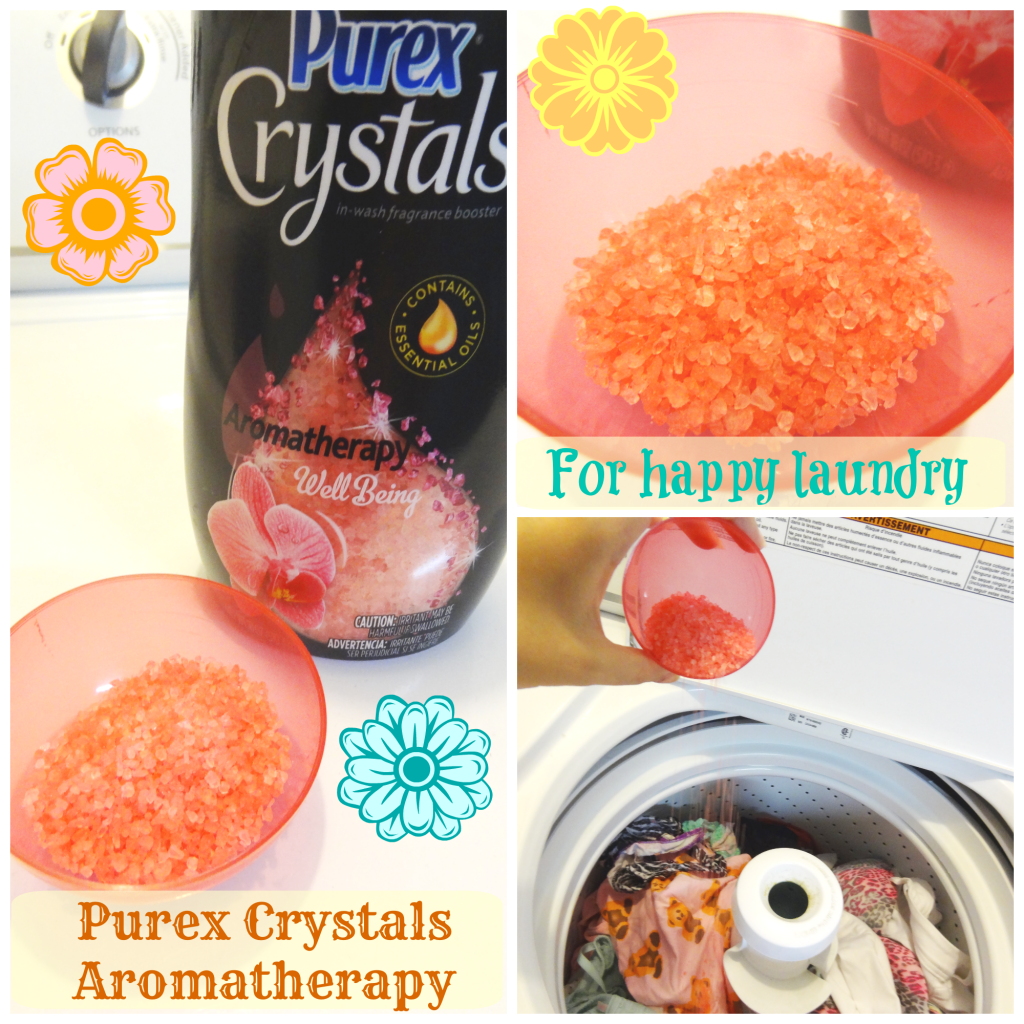 Scents
These come in a three different therapeutic scents
Well Being– This is the one that I tried and I LOVE it! These are supposed to brighten your mood with the lovely fresh blossoms smell.
Energy- This is a citrus fragrance. Citrus is known to be very powerful. It should help boost your energy levels which will enhance your mood.
Serenity- With the scent of water lilies, this will soothe your soul all day long. This is meant to keep your relaxed and calm. This would be perfect to wash your sheets with!
My Overall Impression
Overall, I can say that the Purex Crystals Aromatherapy works better than I expected! The crystals leave your clothing smelling brand new. It is like a personality makeover for your clothes! Happy Clothes= Happy you.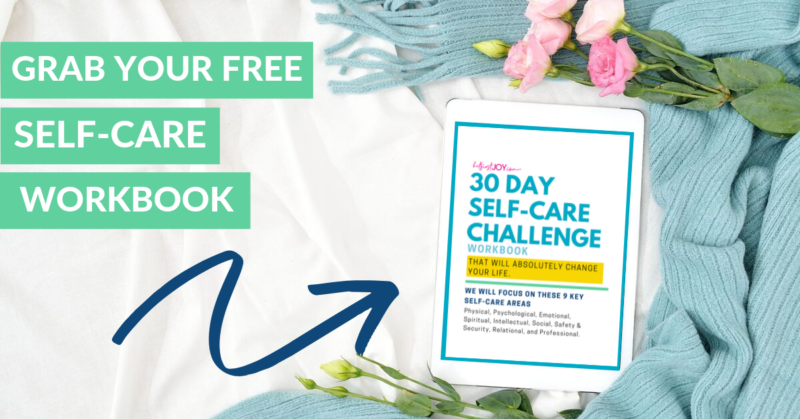 DISCLOSURE
This post may contain affiliate links and/or promotional products, all opinions expressed are that of But First, Joy only. Read my full disclosure.