I am pretty sure that every woman I know would ask for beauty products of some sort in their stocking. We never have enough makeup or beauty tools. Great beauty tools at an affordable cost are hard to come by in this day and age! Most things these days are overpriced and not of good quality. When I find a good company, I stick to it! I am a loyal customer. If you produce great products at a great price then I have no need to go anywhere else! I want to share one of these great companies with all of you!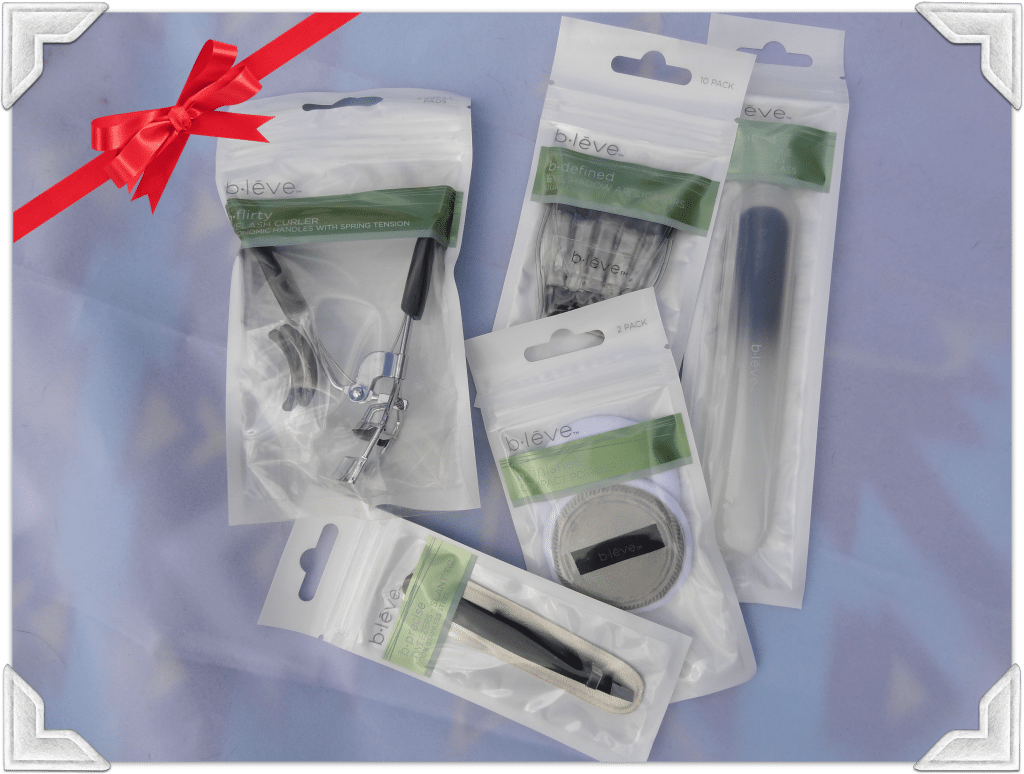 B-leve is a company that sells skin care, bath & body care, hair care, and accessories!  All of their accessories are cruelty free, well made, and meant for convenient use! Below is a list of the accessories that they offer! All of the items that I received to try came individually packaged and were really great quality. I would choose them among competitors because their products were made to last! I also will support any company that is environmental friendly and/or cruelty free! The B-leve accessories are perfect to add to gifts for any woman! They would make great stocking stuffers, as well as great additions to a beauty gift basket!
b•calm stress relief neck wrap

b•captivating eyelash curler w/ 2 spare curling pads

b•cheeky angled blusher brush

b•complete 4-piece brow rescue kit

b•complete 5-piece cosmetic brush set in pouch

b•defined dual ended eyeshadow applicators 10pack

b•dramatic kabuki brush

b•exact cuticle nipper

b•exquisite body brush with bamboo handle

b•finished compact powder puffs 2 pack

b•flirty ergo eyelash curler w/ 2 spare curling pads

b•fresh soft facial cleansing brush

b•impeccable foundation brush

b•lavish foundation sponge

b•natural facial cleansing sponges 2 pack

b•plush body puff with bamboo handle

b•polished lip/concealer brush

b•precise girl on the go fashion tweezer & mini tweezer set

b•precise tweezer slant tip

b•precise tweezer square tip

b•prepared foundation wedges 32 pack

b•rejuvenated facial pads with bamboo & loofah

b•replenished foundation sponges 3pack refill

b•revitalized body pad with bamboo & loofah

b•shaped glass nail file w/ caddy

b•sharp dual pencil sharpener w/pencil grip

b•sleek brow & lash groomer

b•striking eyeshadow brush
Head to www.b-leve.com to PURCHASE
Connect on Social Media: Facebook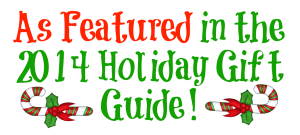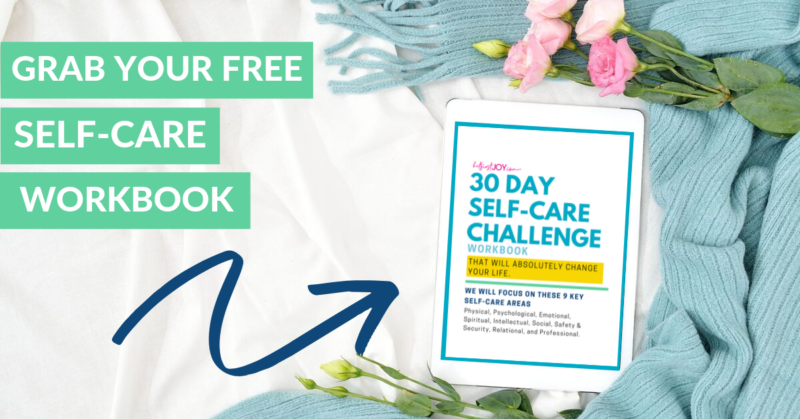 DISCLOSURE
As an Amazon Associate I earn from qualifying purchases. This post may contain affiliate links and/or promotional products, all opinions expressed are that of But First, Joy only. Read my full disclosure.