Your bachelorette party is a once in a lifetime event for you and your girlfriends to experience and celebrate! Gone are the days when it would be just an evening out traipsing around bars with learner plates stuck to our backs, scantily clad and sporting an alcohol-sprayed bridal veil. Now we are jetting off for weekends or week-long vacations with our pals, enjoying spa breaks, soaking up the sun on the beach or cramming in some sightseeing on a city break. Bachelorette parties have become far more fun over the years and various locations all over the world cater for the groups, whether you choose to go somewhere especially aimed at bachelorette's or just simply a dream location for a break away.
The Caribbean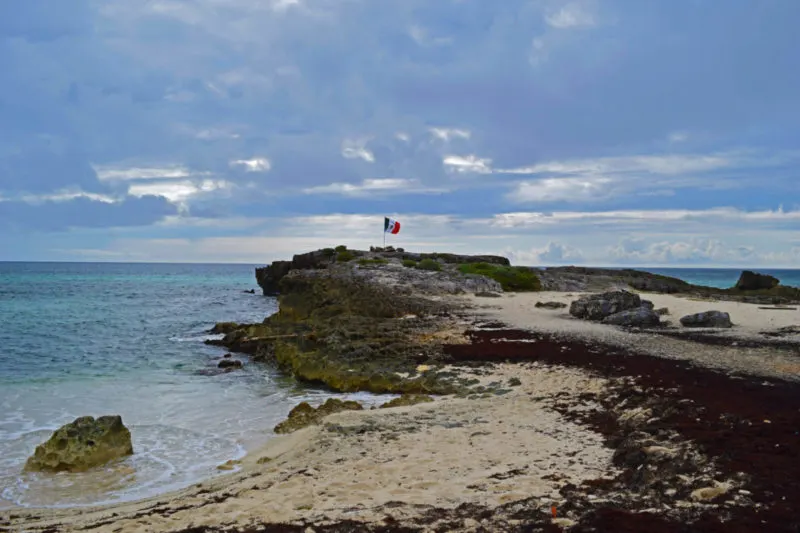 Locations such as The Caribbean are the ideal destination for sunshine, relaxation and lazing on the beach. Choose an island with a bit of lively nightlife such as Montego Bay in Jamaica which has busy bars and nightclubs. Gloucester Avenue, also known as the 'Hip Strip' has over 35 restaurants, bars and clubs which makes it easy for a night out of bar hopping. Visit Rick's Cafe for some live reggae music or try a theme night event at Doctors Cave.
Las Vegas Baby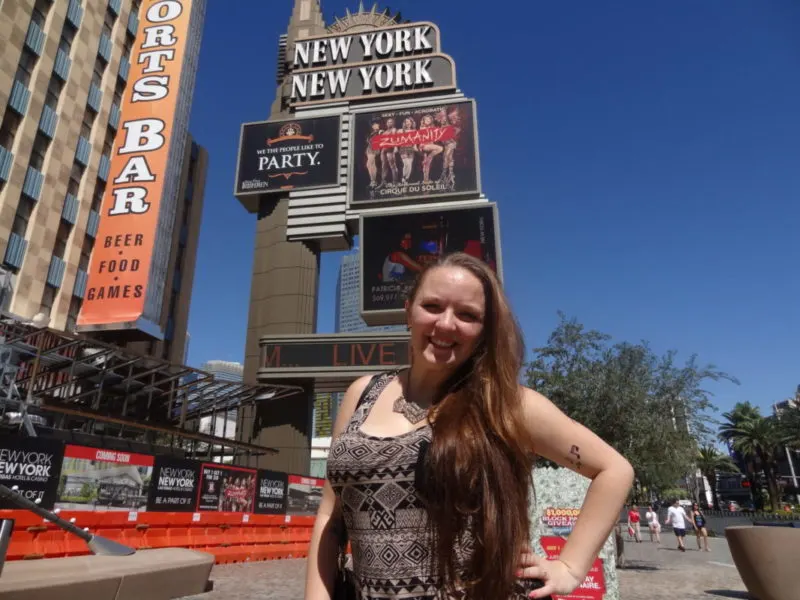 The ultimate bachelorette party can be experienced to the max at Las Vegas. Get sucked in to the party vibe in restaurant, bars, clubs and visit a casino to have some gambling fun with your friends! Take a gamble and try your luck – you may end up winning enough money to pay for the whole trip (and some!). Don't panic if you haven't gambled before, get practicing with some online experience beforehand on sites such as Betway where you can claim your welcome bonus if you're new and cram in some preparation!
Spa breaks with a difference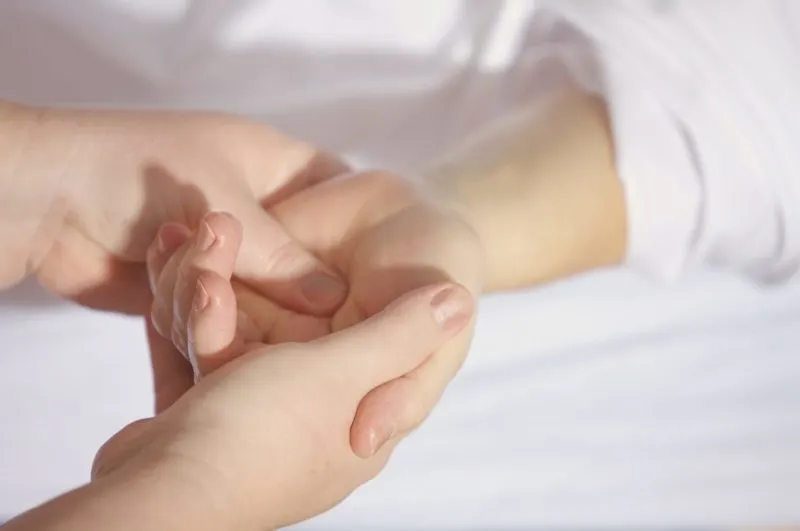 Spa breaks are one of the most popular bachelorette choices because they offer relaxation, pampering and quality time with your friends. The Oja Caliente in the high desert of New Mexico sounds a truly spiritual and enlightening experience. Find your dream spa by researching on specialist sites such as Wellbeing Escapes to take advantage of ultimate breaks including yoga, beauty treatments, complimentary therapies and more. Make a short list of exactly what you want to experience from your weekend and look around for special packages, last minute bookings or discounts available.
New York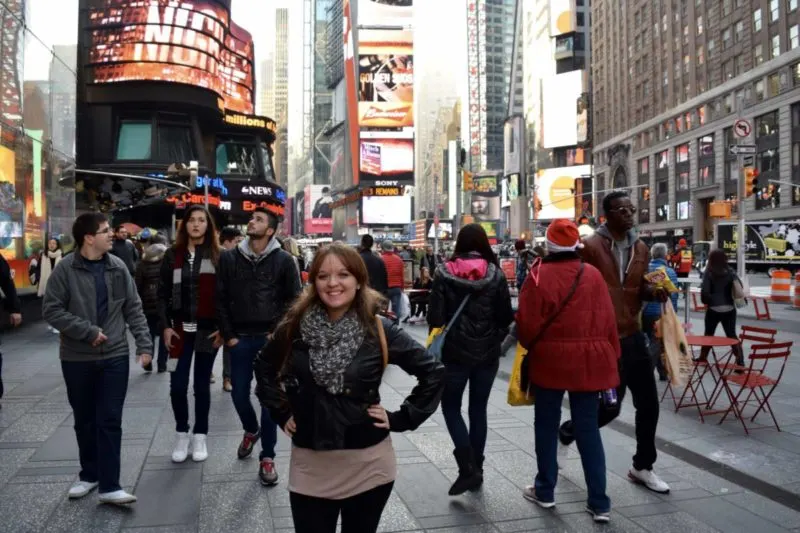 Getting away for a great weekend in the city brings you an action-packed break with lots to do and plenty of options. Whether you choose to stay in a budget hotel in Central New York or a luxury city spa hotel in Manhattan, New York has a wide selection of hotels to suit your needs and your budget. Look online at sites that cater for bachelor and bachelorette parties for group bookings, pick a hotel that's nearest to your favourite shopping centre and the perfect nightlife, or look for a quieter location out of town.
Hawaii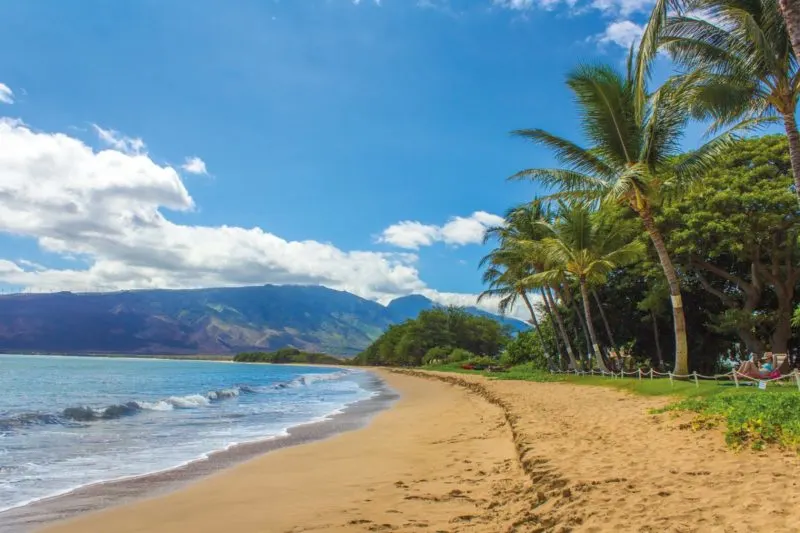 If you're wanting a relaxing bachelorette break away with a bit of nightlife then Hawaii might be for you. Visit Kailua Village for incredible Hawaiian cuisine, sunset cruises and live music. Head to the Kona coast where you can snorkel and scuba dive with manta rays and stargaze by night. Most of the Hawaiian resorts have live music and plenty of spa experiences. If you want to visit a top spa resort, then try the Hawaii Island Retreat at Ahu Pohaku Hoomaluhia which is a beautiful eco retreat with yurts and rooms overlooking the ocean.