This post is sponsored by Bahama Breeze. All opinions are my own.
I don't actually know why I've spent my entire life in Florida without ever eating at Bahama Breeze. What have I been doing my entire life? When I was approached by Bahama Breeze about attending the Bahama Breeze Rumtoberfest I couldn't pass up the opportunity. You say rum and I say yum. That's all their is to it. I asked my boyfriend if he'd like to go on a date with me to Bahama Breeze and he was pretty excited. He's been before and said the food is superb. Plus, we deserve a night out every once in awhile.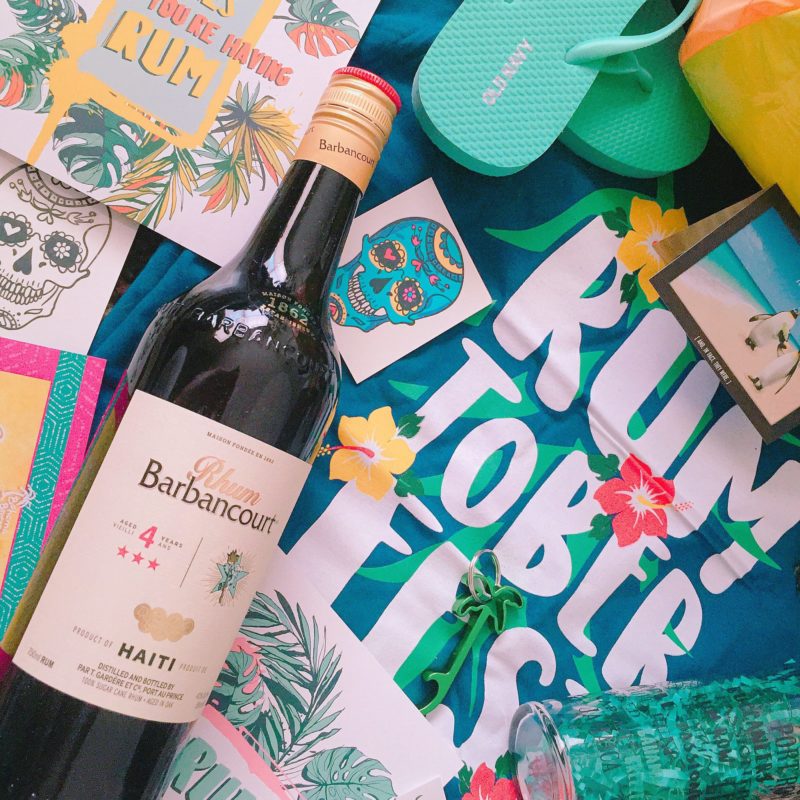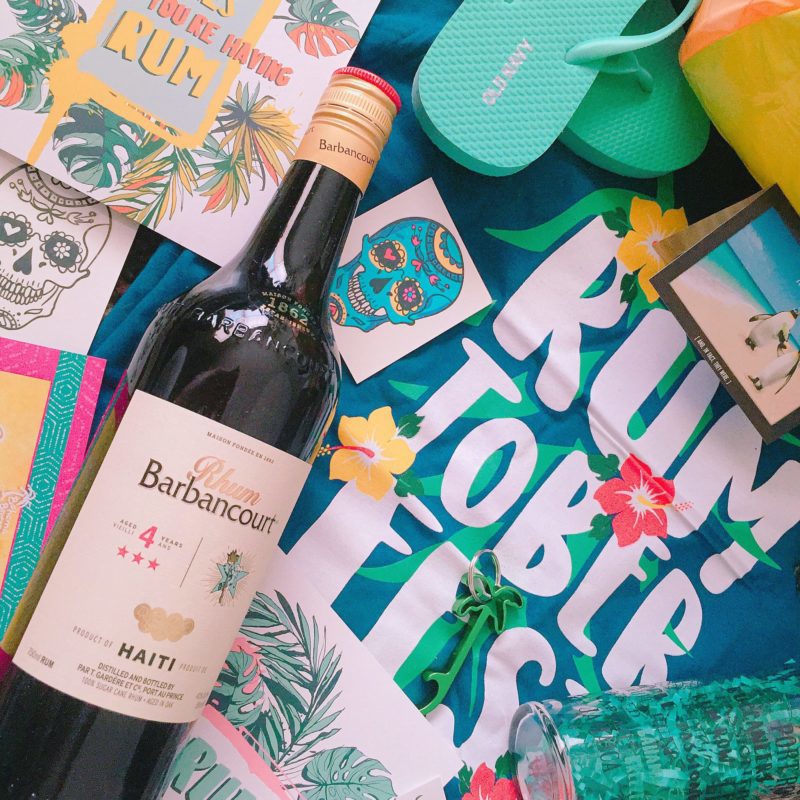 So, our "date" started a week or two before our actual dinner. It all began when I opened my door to a glorious box packed full of tropical goodies. Bahama Breeze promised me a long, luxurious walk to the mailbox, but what they actual gave me was much more than I could have expected. My goodie box was filled with everything I needed for a sunny day with my toes in the sand and the sound of the waves crashing against the shore – by sand I mean my couch and by waves I mean TV. I live in Florida, but not on the beach, so I spent my day in a fantasy world, which was quite enjoyable – flip flops, a real coconut, colorful tattoos, Bahama Breeze drinking glasses, and a bottle of rum. Bahama Breeze knows how to please (that should be their new slogan and I should get free food for life for coming up with it).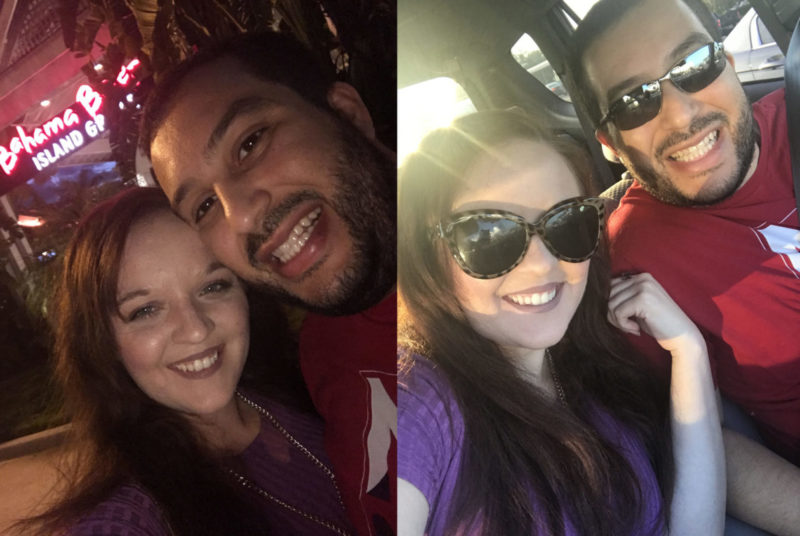 So, the box of paradise held me over until the Rumtoberfest started (9/19 to 11/6). Because I am a highly sought after influencer (joking) with a slam-packed schedule (mostly naps) I wasn't able to attend the Bahama Breeze Rumtoberfest until a couple of days ago. I used it as an excuse to get all dressed up. My boyfriend said that I looked so pretty that I made him look like a chump (his words – not mine).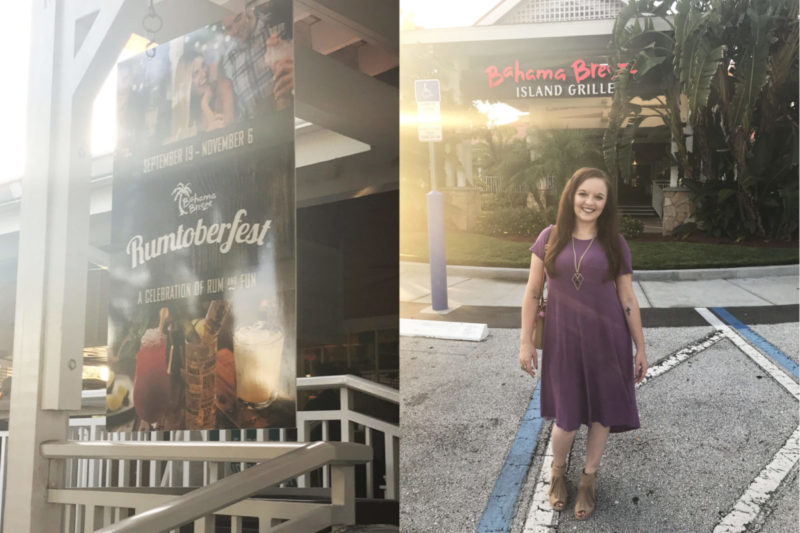 It may be off-season in the islands, but that's when the locals let loose and you can join in on the real fun. It's Rumtoberfest 2016 at Bahama Breeze! The party starts September 19 and continues through November 6. Join us at any of our 36 restaurants nationwide to explore rum and discover tropical cocktail tastings with legendary flights of our handcrafted favorites.
I went in with one goal in mind – to get my drank on. Let me begin by saying that I rarely drink. I maybe have 5 maximum drinks a year. I used to drink all the time but now I'm a pretty big lightweight. I want my drink to be as girly as possible – specifically with a fancy umbrella. My boyfriend instantly ordered one of the Rumtoberfest featured cocktails: Pirate Paradise drink. Our waitress told him that he could keep the glass and he was sold. Then I told him that I already have two of the Rumtober glasses – haha. I tried to get him to cancel the drink, but he refused. I wanted to try the Pick-Your-Poison Rum Flight, so we could get a good tasting of the rums. I ended up ordering it anyways. I figured that he could drink whatever I had leftover. I Picked the Mama's Hooch & Holler, which contains 3 mini rum filled cocktails: Bahama Mama · Bahamian Sunset · Goombay Smash. The 3 drinks I chose were actually really tasty. My favorite was the Bahamian Sunset and my boyfriend's was the Goombay Smash. However, I ended up trading my 3 drinks for his Pirate Paradise because oh my goodness – it's delicious! It's probably the best cocktail I've ever had. That's the type of drink that you have to watch out for. It tastes so delicious that you will drink 5 before you feel a thing.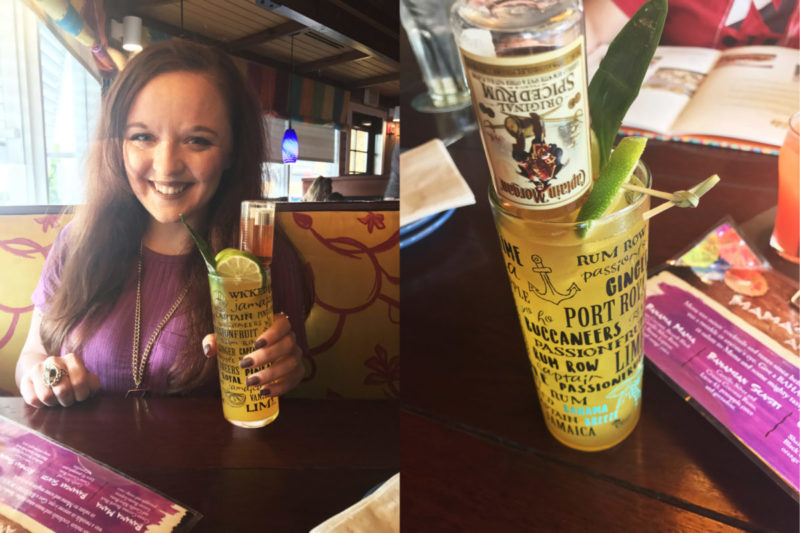 PIRATE PARADISE: Fresh lime, passionfruit, vanilla and ginger shaken together and topped with an upside-down mini bottle of Captain Morgan Rum. Served in a signature take-home glass.
The drinks were incredible. I think the Pirate Paradise should be a permanent menu item! Our food was just as impressive. We ordered Conch Fritters (a favorite everywhere we go) as an appetizer. I highly recommend these. The sauce really puts them over the top. For my meal, I went with Coconut Shrimp Tacos. It was Taco Tuesday and I needed to post them on Instagram (the life of a blogger in full-effect). Also, I've never heard of coconut shrimp tacos before and the jicama-slaw was too appealing to pass up. The tacos were scrumptious, but my boyfriend's meal was even better. He ordered the Seafood Paella. He told me that it's his favorite at Bahama Breeze and now I know why. It's full of shrimp, mussels, scallops, fish, and chorizo. I stole quite a few bites when he wasn't looking. I will definitely be ordering that upon my next visit. And yes, I will be visiting again. I've already made plans with my best friend for a girl's night out.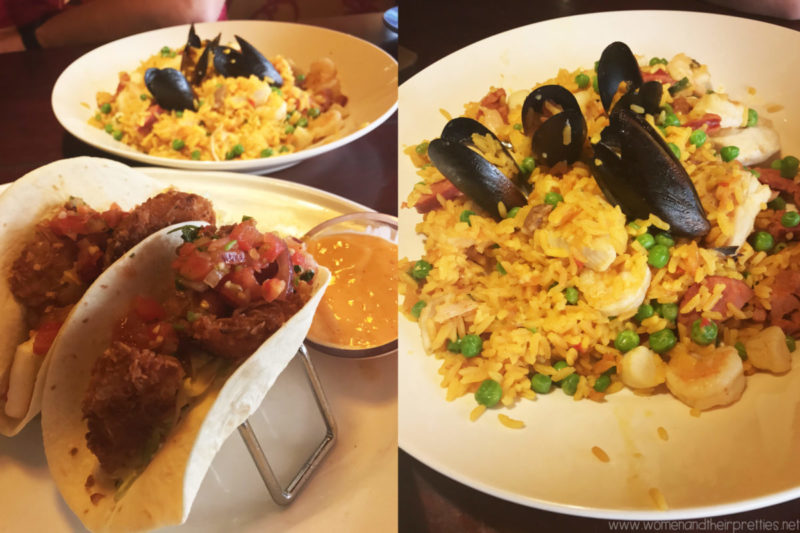 Be sure you guys take advantage of the Bahama Breeze Rumtoberfest this year! It ends on November 6th, so you have plenty of time to drown in rum fun. Make sure that you order the Pirate Paradise Drink and the Seafood Paella. Bring your friends and post pics of you gettin' your rum on with the #Rumtoberfest hashtag for a chance to win something epic!
Visit Rumtoberfest.com for more details & connect with Bahama Breeze: Facebook / Twitter / Instagram / Pinterest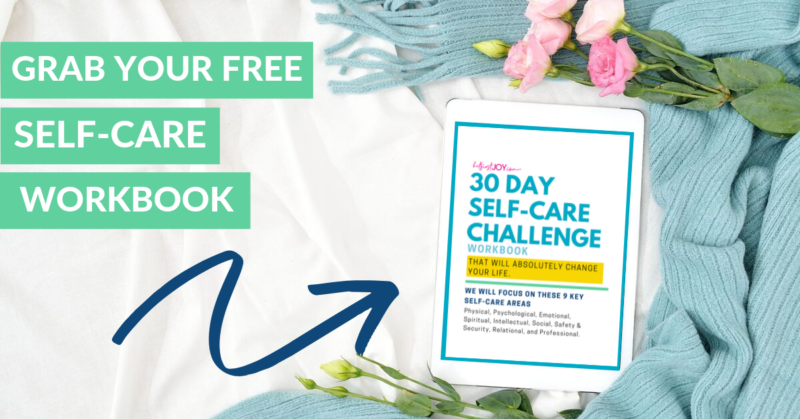 DISCLOSURE
As an Amazon Associate I earn from qualifying purchases. This post may contain affiliate links and/or promotional products, all opinions expressed are that of But First, Joy only. Read my full disclosure.