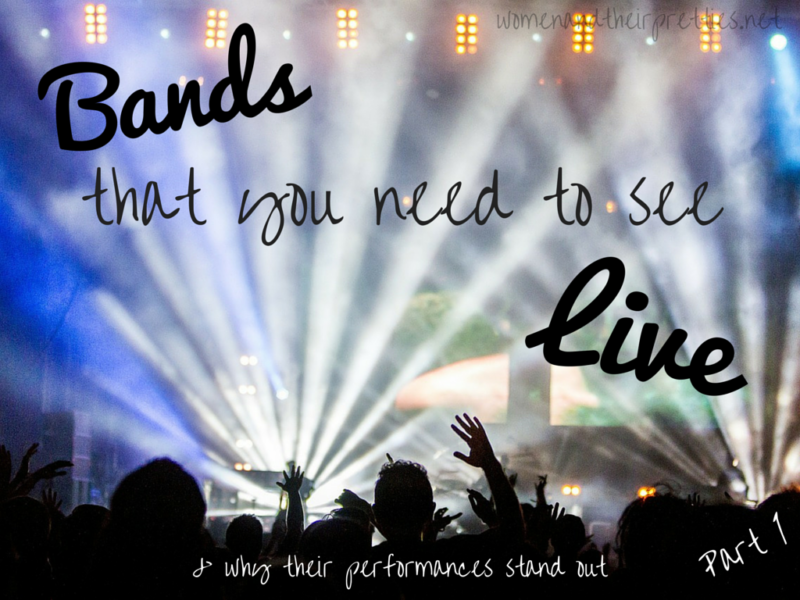 If you've ever been to a concert or music festival before, you know that some musicians are great performers, while others are not. You can have an amazing voice, but not put on a fun and entertaining show. The best bands to see live are those that interact with the crowd! That is why I am here to give you the insiders, music festival goers scoop on the TOP bands that you need to see live!

Twenty One Pilots– This band puts on an amazing show! Consisting of only 2 members (That's right 2!) Joseph Tyler and Josh Dun, rocked a crowd of thousands at the Firefly Music Festival this year. I have seen some big bands that can't hype a crowd like Twenty One Pilots does. At one point they literally stood on planks that the crowd held while they plated drums. There was another instance where they told everyone to get on someone's shoulders. It was hilarious because while security was telling everyone to get down, they told everyone to get up! I can't describe to you the emotional experience that you get while watching this band. Josh Dun's voice could move mountains. If you want a great experience, great lyrics, and damn good music- you need to see Twenty One Pilots

"I ponder of something terrifying




'Cause this time there's no sound to hide behind




I find over the course of our human existence




One thing consists of consistence




And it's that we're all battling fear




Oh dear, I don't know if we know why we're here




Oh my,




Too deep




Please stop thinking


I liked it better when my car had sound"
– Car Radio By Twenty One Pilots

Foo Fighters- Oh where do I begin. I need to see them live again! I can't describe the feeling that you get from this band. From the drummer to the lead singer, this band will have you laughing, crying, and sweating your face off from dancing, jumping, and singing! Dave Grohl, who was the drummer of Nirvana, started the group after Kurt Cobain died. He went from the drummer to a lead singer and let's thank to music Gods that he did! He is a great drummer, but man is he an amazing lead singer! Also, Taylor Hawkins, who is the current drummer of Foo Fighters, is probably the best drummer alive! Watch one drum solo and you will completely understand. I am not writing this to gain exposure for Foo Fighters because we know that they do NOT need it. I am writing this because you will never in your life see a show like Foo Fighters puts on. From running through the crowd to grab a beer, to doing an encore as a cover band, Foo Fighters will put on an unforgettable show that makes you want to live in that moment forever."And I wonder
When I sing along with you
If everything could ever feel this real forever
If anything could ever be this good again"
– Everylong by Foo Fighters
Red Hot Chili Peppers- Talk about wild, crazy, and out of control! Red Hot Chili Peppers have not lost their spark after all of these years! The stage is their playground. You can expect to see running, jumping, screaming, kicking, and literally rolling around when you see this group of guys perform. Their energy radiates and you can't help but to JUMP JUMP the entire time! How could you NOT cheer on Anthony Keidis and Flea as they lay, spinning, playing guitar, and accidentally kicking each other in the face? That's what happened when I seen them live at the Firefly Music Festival in 2013. A great band can make you feel comfortable even when you are literally stuffed in a crowd of people with smoke in your face and alcohol all over the place! Kiedis' voice is that same now as it was 10 years ago and that is what is really special about this band. Think about the way the Red Hot Chili Peppers music makes you feel. Now, Imagine that feeling tripled! You can't understand the feeling of seeing this band live and being a part of history! RHCP makes you feel like it is not THEIR concert, that it is YOUR concert too; like you are all in this together."Sometimes I feel like I don't have a partner
Sometimes I feel like my only friend
Is the city I live in, the city of angel
Lonely as I am, together we cry"
– Under The Bridge By Red Hot Chili Peppers
This list could go on forever. I will be creating a part 2 and 3 and maybe more as time goes on. What bands have you seen live that are a MUST see? I attended each of these concerts not knowing how I would feel afterward. The feeling will never leave me. If you EVER get the chance to see any of these bands live, do not hesitate to spend your last dime to see them. I promise it will be worth it!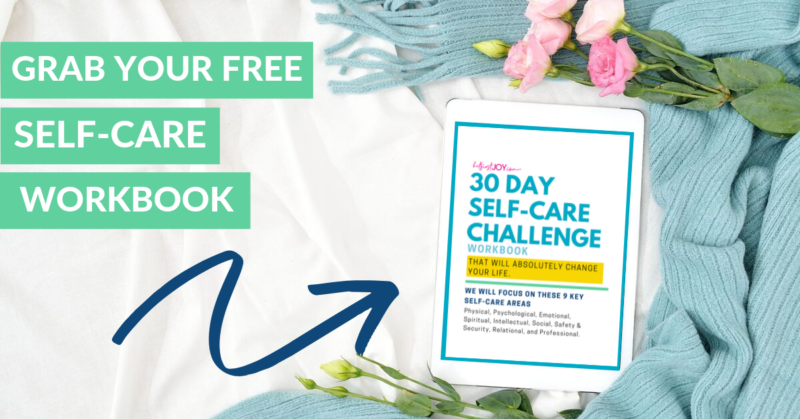 DISCLOSURE
As an Amazon Associate I earn from qualifying purchases. This post may contain affiliate links and/or promotional products, all opinions expressed are that of But First, Joy only. Read my full disclosure.