By now, you've heard the Marvel superfans all over the country completely losing their minds about Avengers: Infinity War. There are intense reaction videos and hundreds of speculations. It's all enough to make your head spin. Especially if you haven't followed the Marvel movies from the very beginning or read the comics *raises hand*. Being "ya basic" Marvel fan means that you might not understand the significance of Avengers: Infinity War. Maybe you're wondering if it's worth fighting the crazy crowds to see it in theaters opening weekend. I can promise you that it is!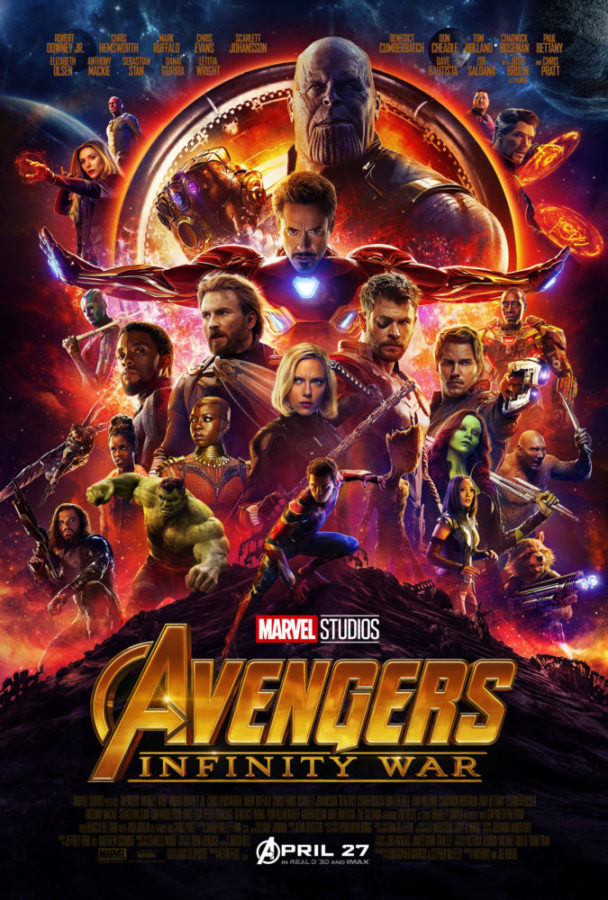 1. Favorite Marvel Heroes are back!
They are all coming back for one epic battle in Avengers: Infinity War. Don't miss the chance to see your favorite heroes back in action and on the screen together in the, dare I say it: most dramatic Marvel movie EVER (as the Bachelor's Chris Harrison would say)! You've never seen all these heroes in the same place before, unless you were lucky enough to be at the 2017 D23 Expo where they surprised fans on stage, and you never will again!
2. There will be some deaths.
There are rumors. HUGE rumors. Someone is going to die. In fact, there are many deaths that we can expect from Avengers: Infinity War. I've heard that almost everyone dies. My heart aches thinking of my favorite Avengers, the Guardians, dying. That's why you need to watch this – opening weekend! If this is true, which my sources say that it is, then you can't miss your chance to say goodbye. That sounds super dramatic for a basic Marvel dan to say, but wouldn't it be terrible to have it all spoiled on social media? Or even worse, for you to skip the movie all together and then wonder why your favorite Marvel hero hasn't come back yet?! The horror!
3. It's the end of a huge chapter!
As lives are lost and others are changed, a major chapter is closed. What does Avengers: Infinity War mean to the Marvel Universe? Rumor has it that our favorite heroes, the ones who are allegedly dying, will be replaced by new actors later on *GASPS*. I know right? It's a crazy thought! If is true, those new actors must be intimidated! Can you imagine how the fans are going to react? This is your last chance to take it all in. The last time to see the muscular, handsome Thor kick some serious butt! That bod has to be seen on the big screen.
4. End credit scene sneak peek.
As with all Marvel movies, there will be end credit scenes that can't be missed – especially with an epic movie like Avengers: Infinity War! We're all kind of sitting and waiting to find out what's going to happen in the Marvel Universe after IW. Even the most basic Marvel fans are speculating. You can't miss the end credit scene sneak peeks! I'm sure Marvel plans to surprise us all!
5. Everyone will be talking about it for-ev-er.
Go see it opening weekend because everyone will be talking about it! You don't want to be the only one who has no idea what happened. There's no question about it: spoilers will be everywhere! I'm predicting news outlets, bloggers, and friends to be talking about it. Many memes will be made!
See Avengers: Infinity War in theaters April 27th, 2018!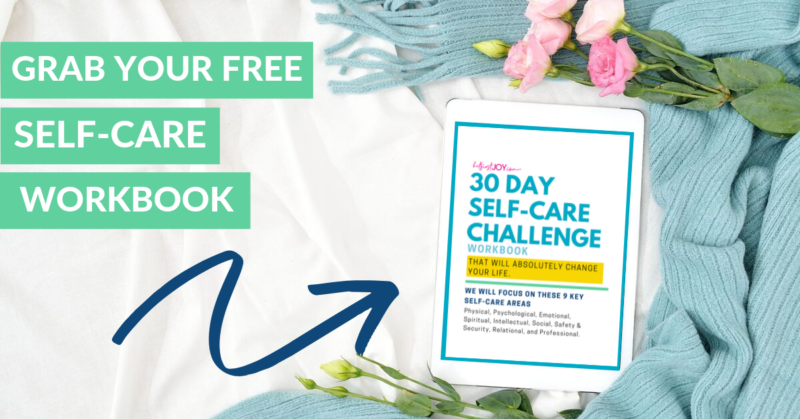 DISCLOSURE
As an Amazon Associate I earn from qualifying purchases. This post may contain affiliate links and/or promotional products, all opinions expressed are that of But First, Joy only. Read my full disclosure.