SPOILER ALERT!!
I received the Beauty Box 5 Limited Edition Box today! This is my first time trying a Beauty Box 5 Limited Edition Box. I seen the contents of the last limited edition BB5 box and it was amazing, so I had to try one! Plus, I am subscribed to their $12 a month Beauty Box and I am NEVER disappointed.
There were two to choose from. Of course I wanted both, but I controlled myself. The one that I chose was the Marilyn Monroe Hollywood Glam Limited Edition Box. I think her style was glamorous, so I HAD to have her Limited Edition box! The other box was the Audrey Hepburn inspired Classic Hollywood Limited Edition Box. I am a huge Hepburn fan, but I had to choose one.
Doesn't it look beautiful? Hehe let's get started!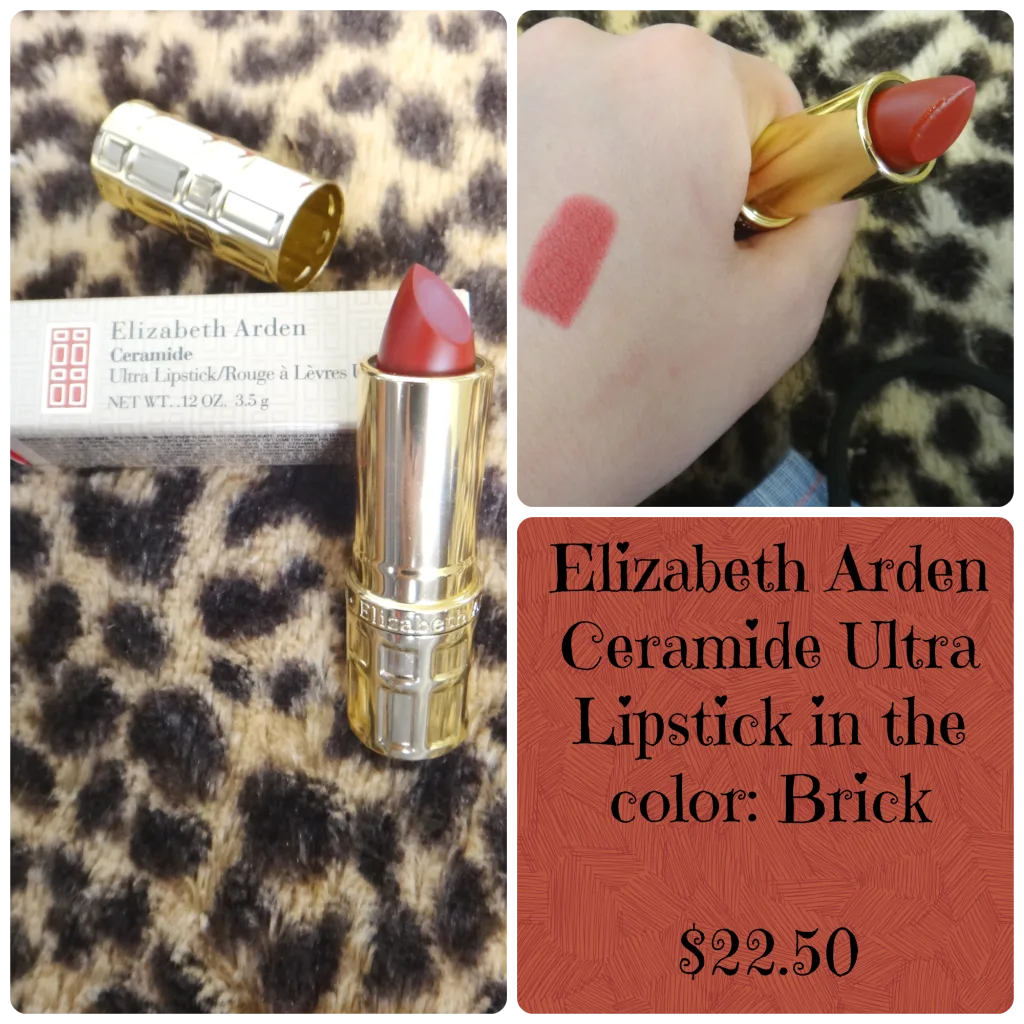 This is a GORGEOUS Elizabeth Arden Ceramide Ultra Lipstick in Brick, retailing a $22.50. The color is PERFECT. Red is my favorite color, so a red lipstick is right up my alley. The color is bold and gorgeous! I swatched it so you can see how it looks on. I will show my Marilyn Inspired makeup on a different day.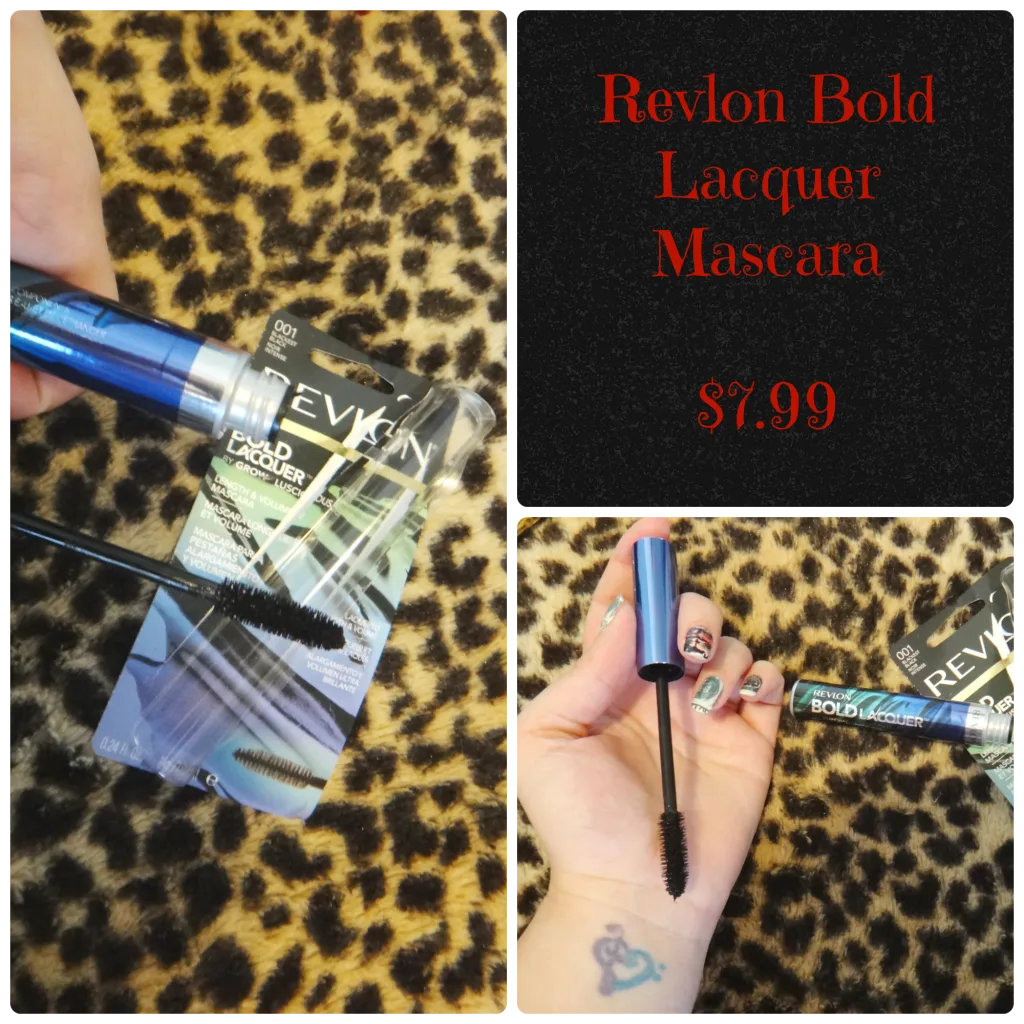 I also received this Revlon Bold Lacquer Mascara, $7.99 Retail Value. To be very honest, I was incredibly disappointed to receive this. This is the 3rd one that I have received in the past month from subscription boxes; one of which, was from my monthly Beauty Box 5 subscription. I haven't tested it yet, but I opened it today to show you the brush. It looks like a great brush, so I can't complain too much. I am a mascara-a-holic.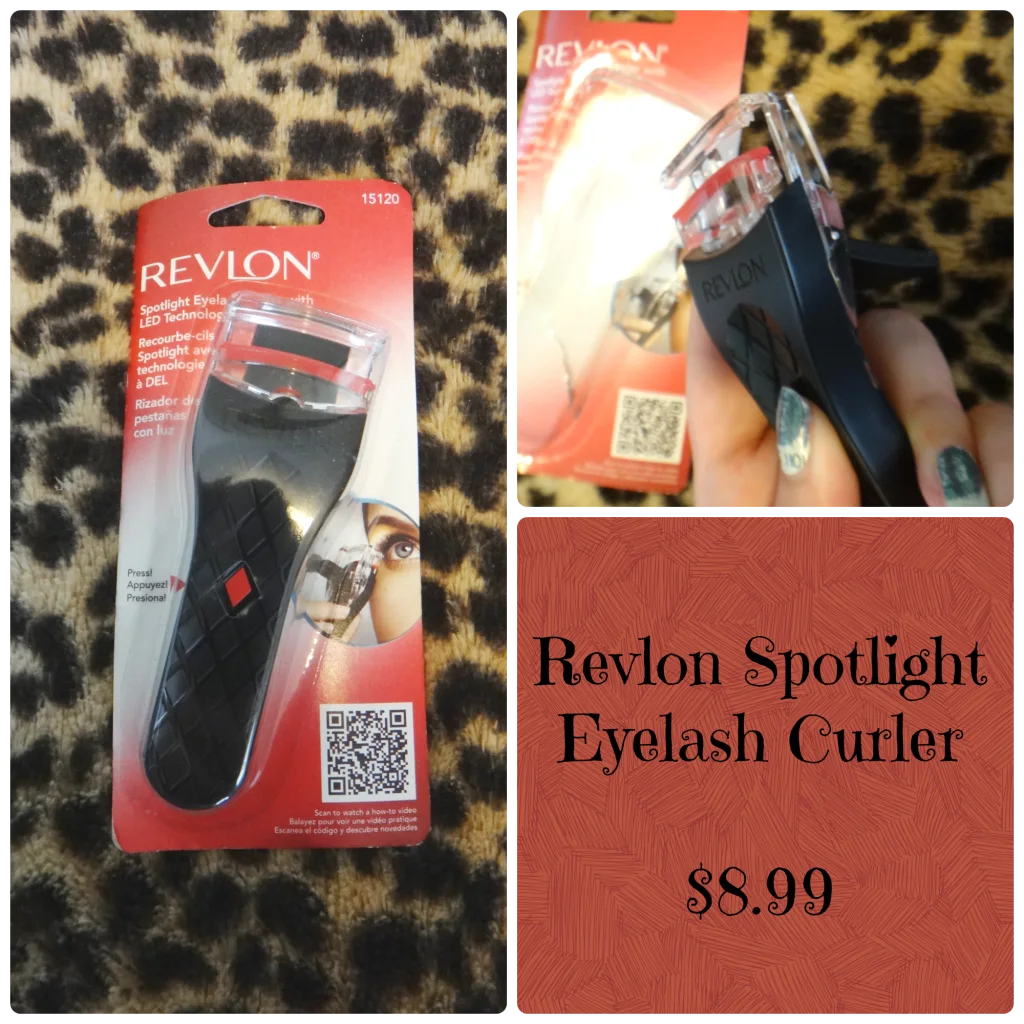 I also received this Revlon Spotlight Eyelash Curler, which retails at $8.99. I love beauty tools. I can have a million brushes, eyelash curlers, and tweezers & still become excited! I was super excited about this eyelash curler because it has a light! I can't wait to use it!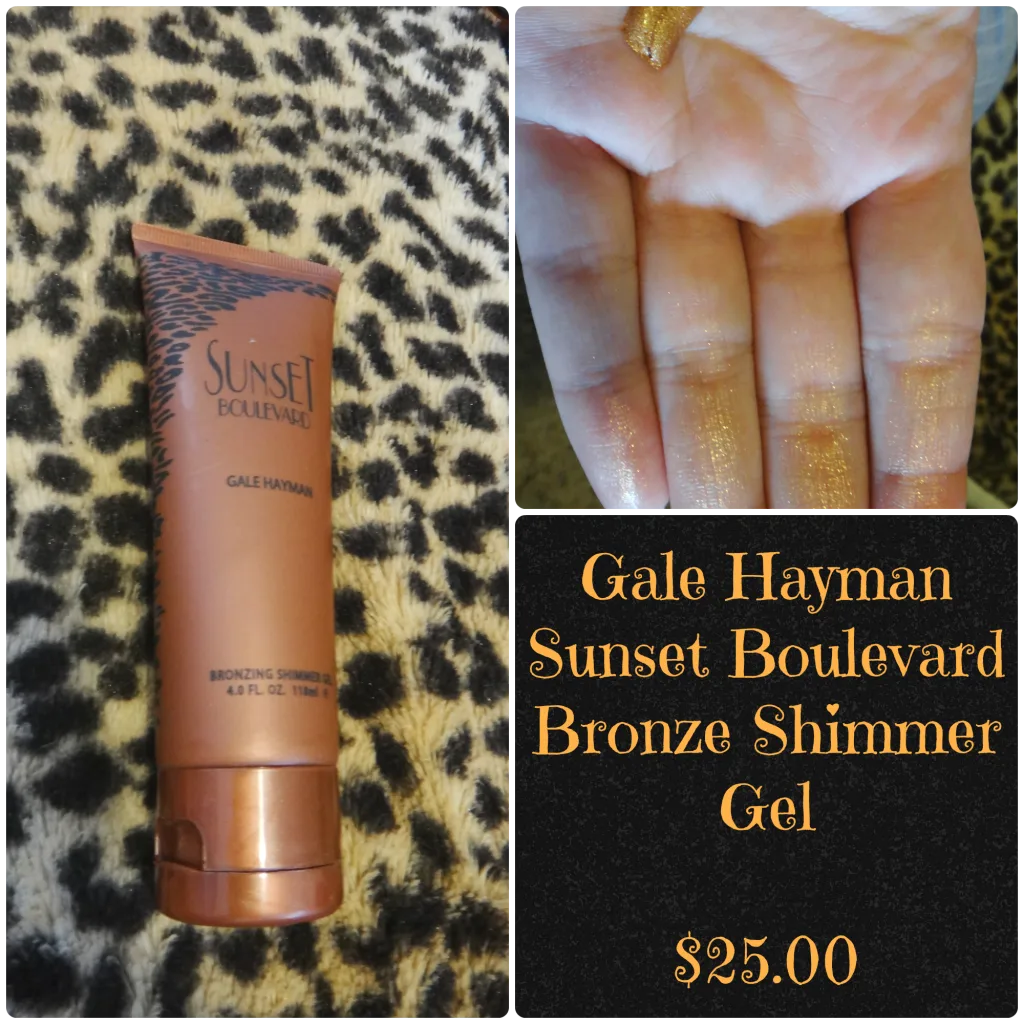 The Gale Hayman Sunset Boulevard Bronze Shimmer Gel was one of my favorite items in this box! It retails at $25. I have only used this once, just to test it for you guys, but I already want to buy more! The smell is incredible!! I can't get over how great this is. Let me tell you, I am not a tanner. I live in FL, but I am as white as a ghost. This is so pretty and shimmery. I am infatuated with it!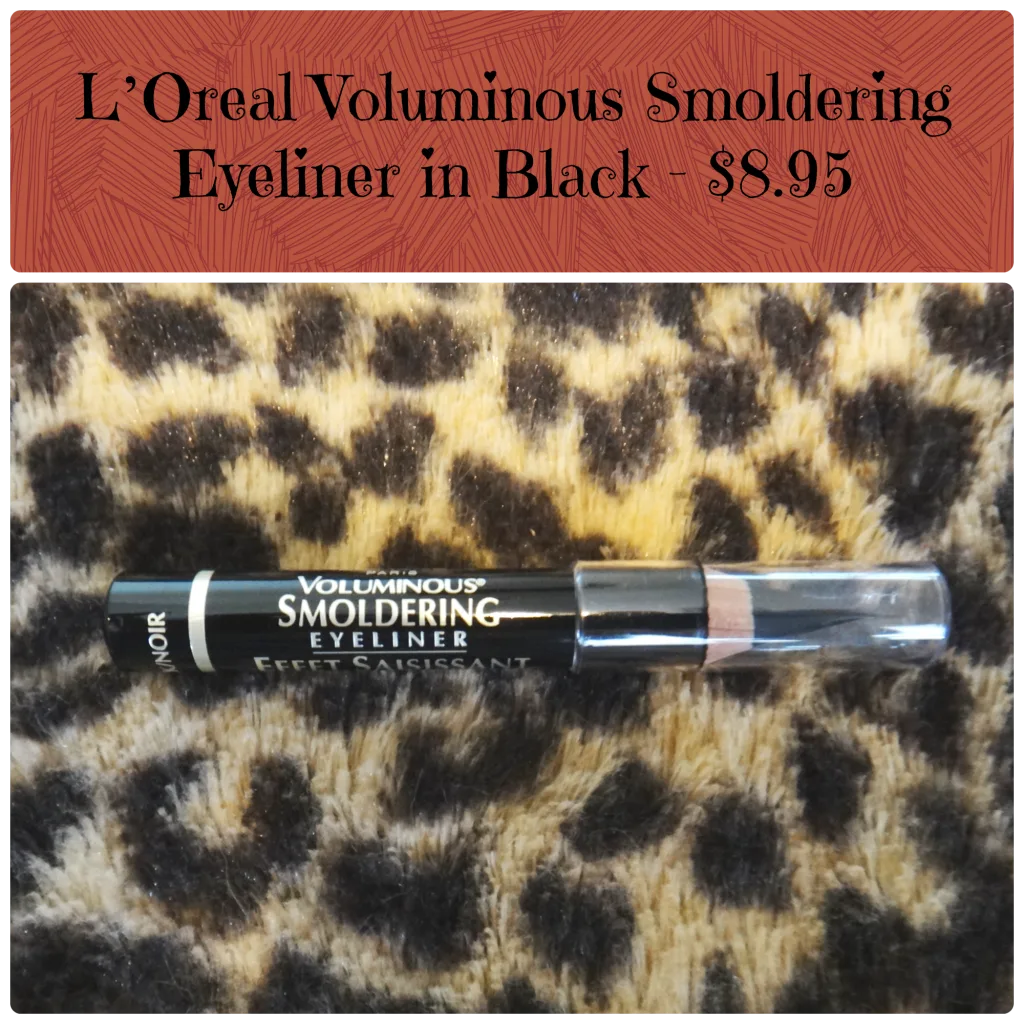 I also received L'Oreal Voluminous Smoldering Eyeliner in Black, retailing at $8.95. I am excited to use this. It has a very long point and it just screams Marilyn!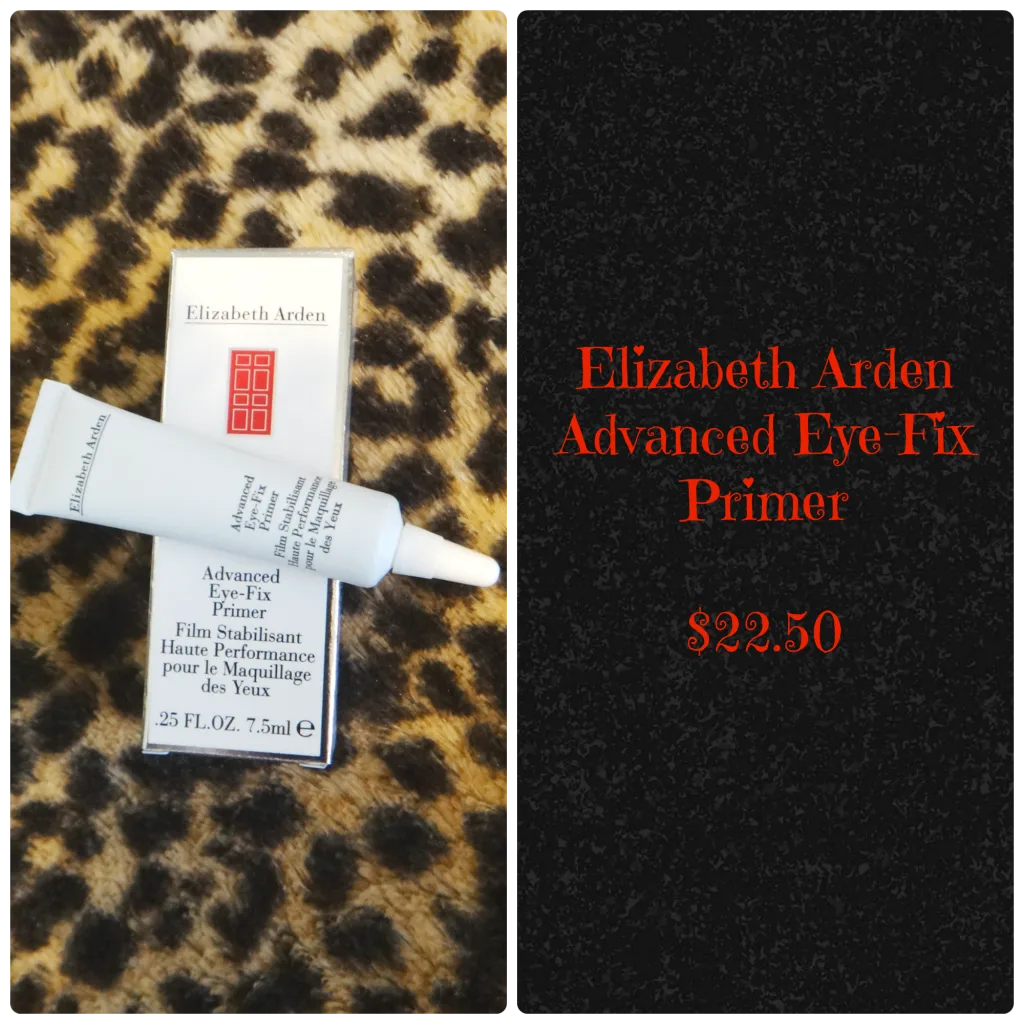 I also received Elizabeth Arden Advanced Eye-Fix Primer, retailing at $22.50. Wow, the price is a bit steep for a .22 fl oz. I am excited to use new eye primer, because my Too Faced primer, just doesn't do it for me. I will let you know if it works well.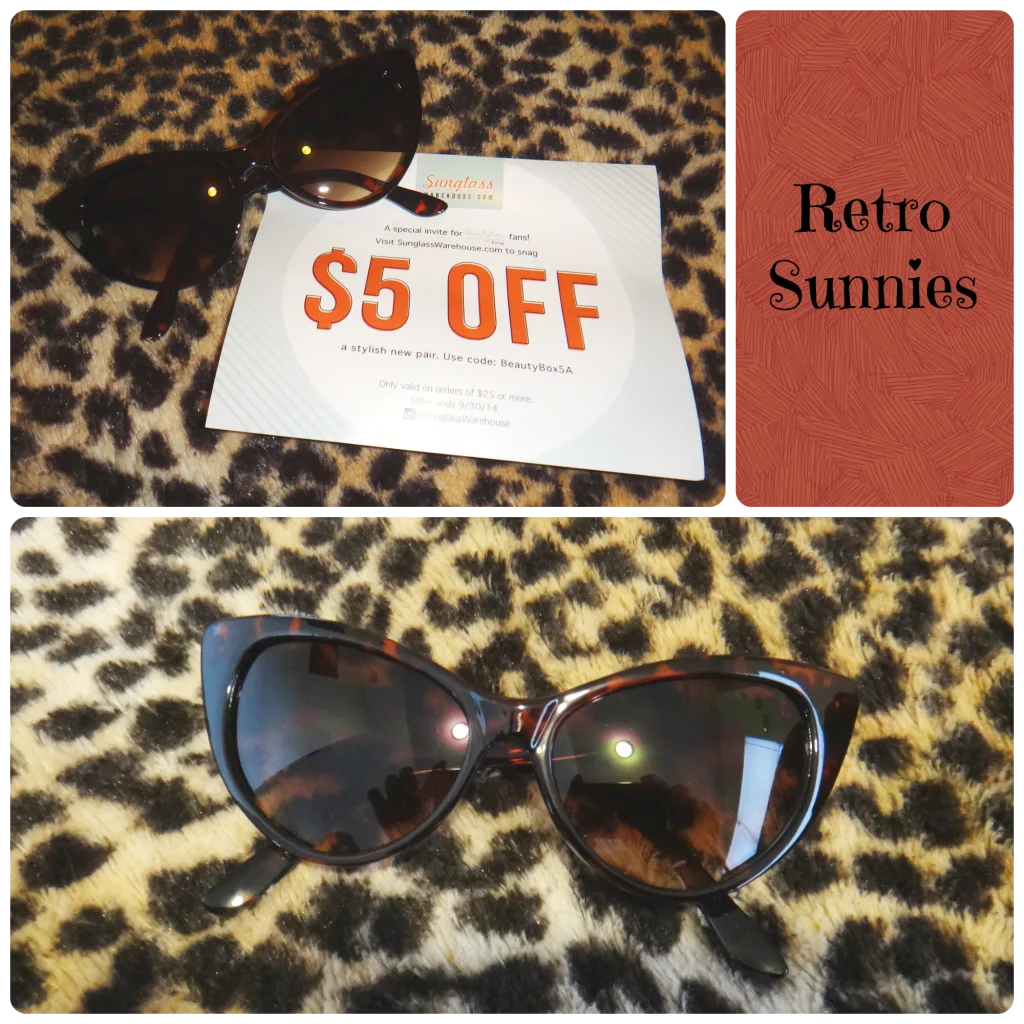 We can't forget about these stylish babies! These sunglasses are so Retro and a great bonus in this box! I am not sure of the retail value, but these are super cute!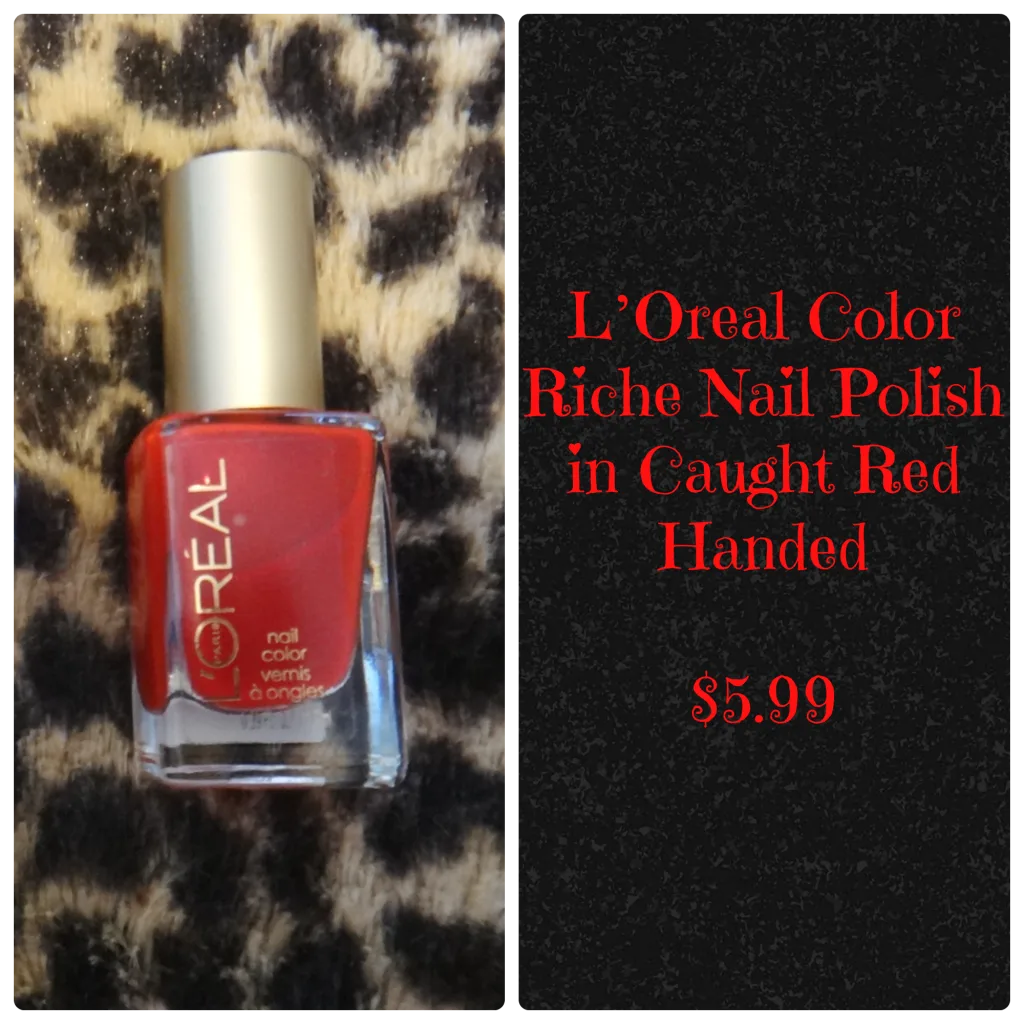 The final thing, and quite possibly my favorite, is L'Oreal Color Riche Nail Polish in Caught Red Handed, retailing at $5.99. I love red polish. It is beautiful. This color red is exactly what I think Marilyn would wear! If you know me, you know that red polish is my GO TO color!
Overall the items in this box came to a $101.92 value! A $39 price tag for over $100 in items, what a steal! What did you think of the Marilyn Monroe Hollywood Glam Limited Edition Beauty Box 5 box? I was really impressed with this box! I will make sure to snag every Limited Edition beauty Box 5 from now on!